Addiction Treatment Services
Hawaii Island Recovery's residential addiction treatment services provide 24-hour supervision to ensure your safety and sobriety.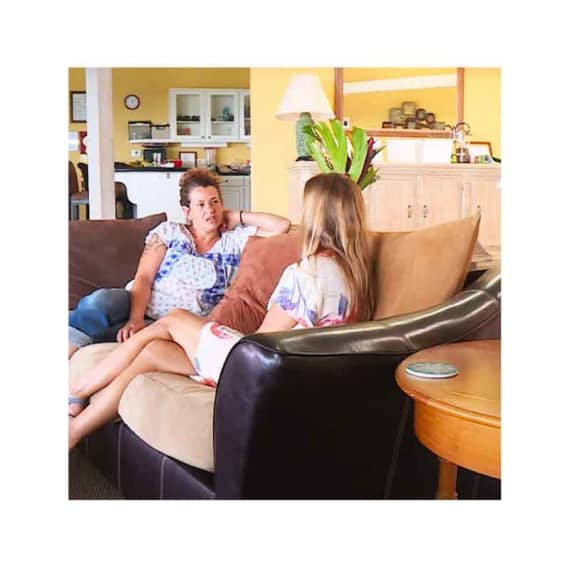 Hawaii Island Recovery offers residential treatment programming for a minimum of 30 days and up to 90 + days, depending on medical necessity.
Medically Supervised Detox
Detox safely and comfortably under the supervision of a board-certified addictionologist in Hawaii.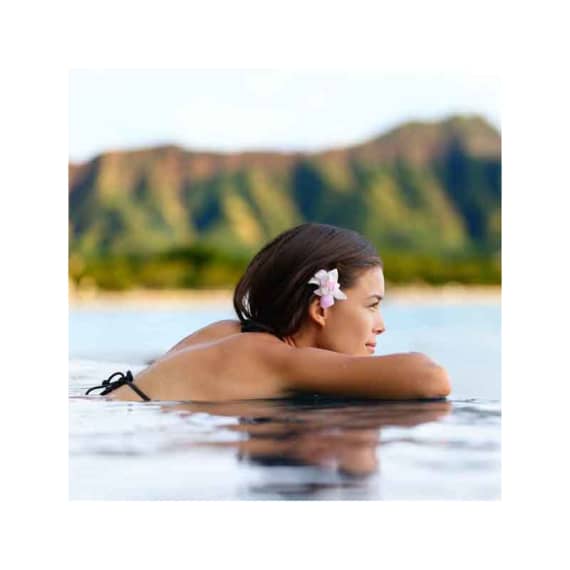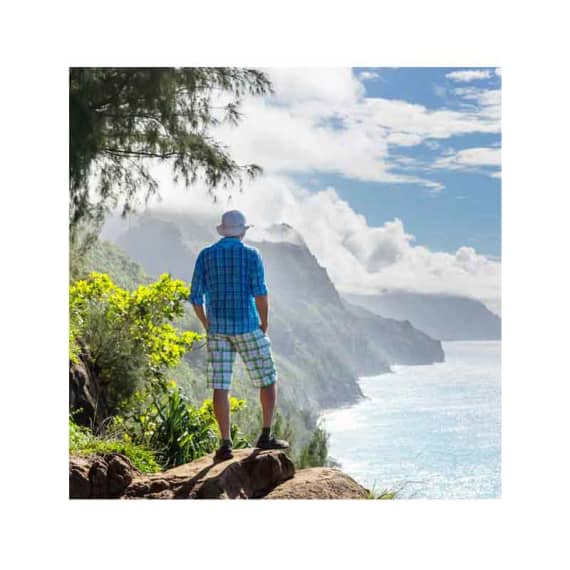 Hawaii Island Recovery's Continuing Care Programs are geared to addressing all aspects of substance abuse in a safe, supportive and structured environment.
Experiential Cultural Programming
Experiential therapy is a therapeutic group modality that engages our patients in activities designed to inspire feeling states and insights that will help foster long-term recovery.