Experiential Programming
Experiential therapy is a therapeutic group modality that engages our patients in activities designed to inspire feeling states and insights that will help foster long-term recovery.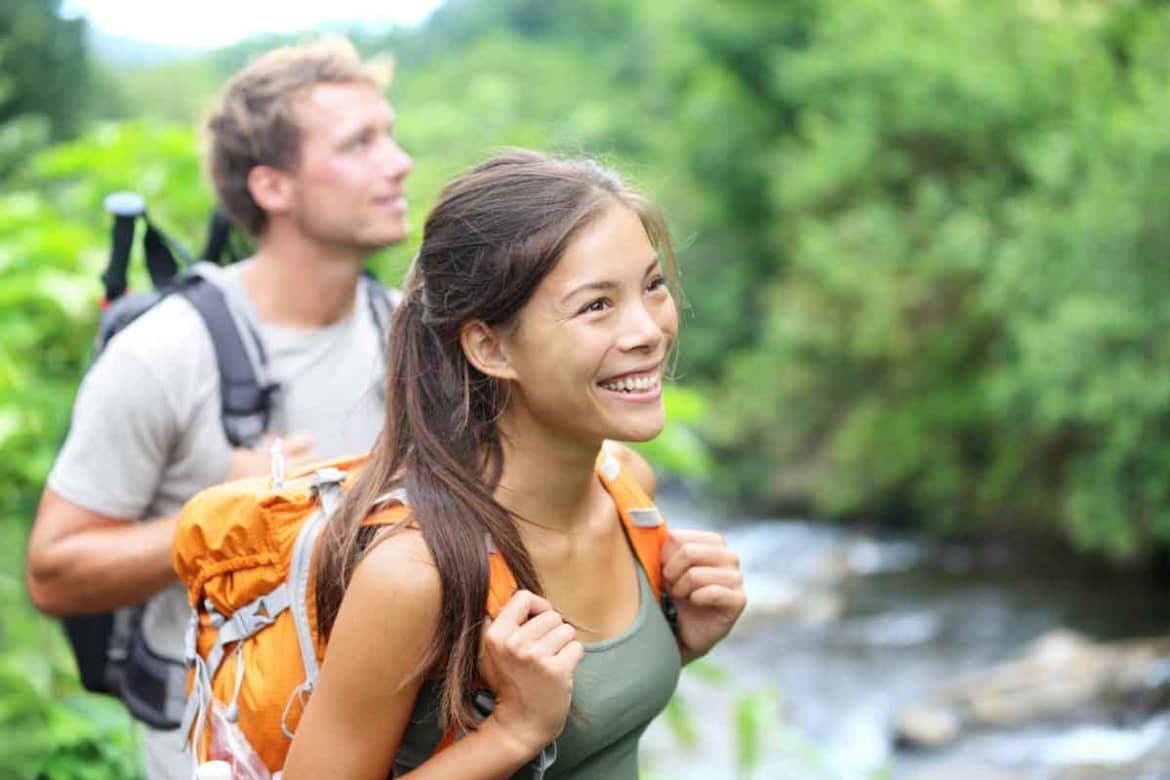 Getting in Touch With Full Recovery
Day-in and day-out, modern life spins in the exact opposite direction of mindfulness and peace, leaving us dizzy and trying to regain our footing. We miss valuable moments, not because we took them for granted, but because we were simply trying to keep up. We are here to get sober and build the foundation for long-term recovery. On our journey, what we turn our attention to along the way affects sobriety. Here at Hawaii Island Recovery, we are in a place that rewards the attention paid to it. We offer Experiential Programming that addresses the ineffable, but invaluable, aspects of recovery.
Experiential therapy is a therapeutic group modality that engages our patients through the use of once-in-a-lifetime activities. Offerings are designed to immerse you in a world of beauty, tradition, and wonder. They include:
Educational experiences in Hawaiian culture
Ocean-based therapy 
Each experience is immersive, such as hiking in a rainforest, snorkeling in crystalline waters, or planting indigenous trees, and is designed to inspire freer states of mind and insights that will help foster long-term recovery. You will get outdoors and out of your "former" comfort zone using experiential therapy.
Why Are "Experiences" Important?
Active addiction often results in disconnection from one's peers, family, and most consequentially, from oneself. The true joys of life–things like joking with a friend, taking it easy after a long hike, or eating a good meal–can become numbed by drugs and alcohol. Even after we stop using a substance, it can cast shadows on the new, good things rushing in. To live sober, we have to learn to engage with life again. That's why our programs are designed to stimulate the senses and move the spirit.
Community, Mindfulness, and "Monkey Mind"
At Hawaii Island Recovery, we seek to connect with ourselves, the community, and the past and the present. We design experiences that are as moving as they are thrilling. Experiential therapy cultivates awareness and inspires feelings of connection, purpose, curiosity, and wonder, bypassing the unceasing flow of daily thought. This flow, commonly called "monkey mind," is beset by persistent negative thoughts that inhibit positive emotions by focusing on immediate wants and irritations. Freeing yourself of monkey mind takes mindfulness, a practice of letting the mind settle and focusing your attention on the moment you are in.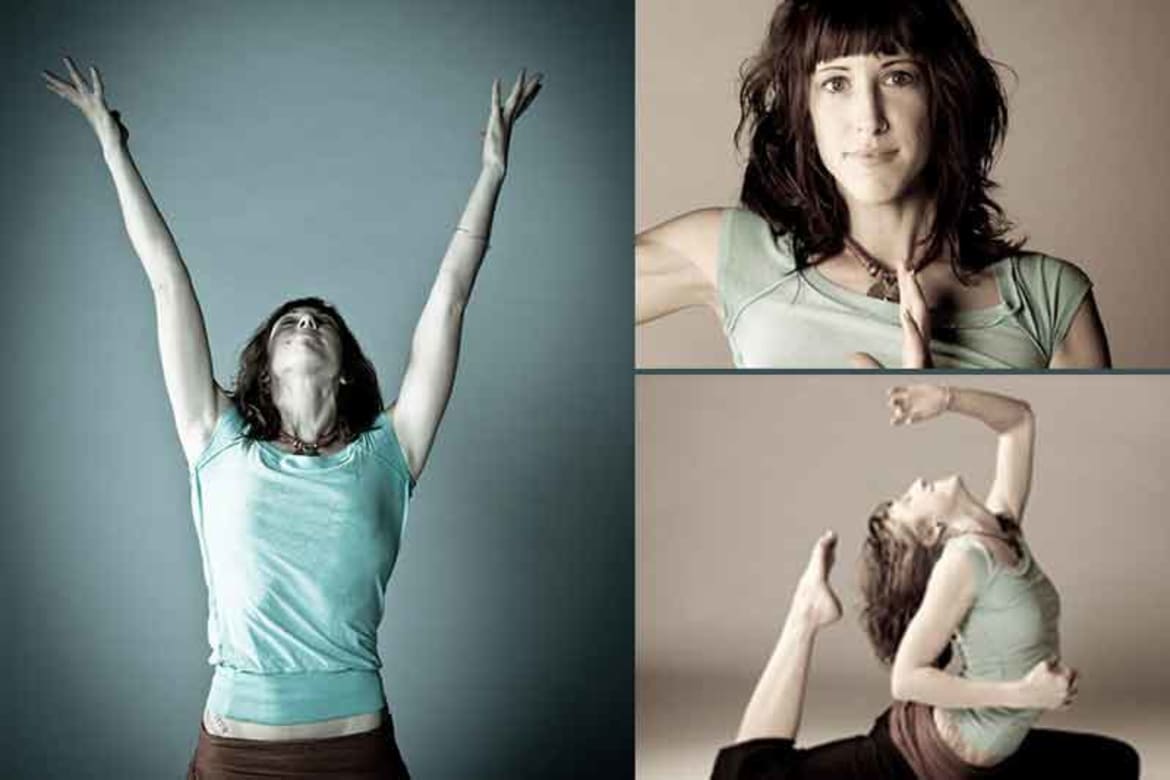 Mindfulness is based in ancient techniques that require being fully aware of everything that is going on around you–both inside and out. It involves avoiding being on "autopilot" in your day-to-day life. Instead, you experience life as it unfolds, good and bad, without judgment or preconceptions. Then, once you are truly present, you can actively engage with peers, the community, and the sea, sand, and trees. Restoring this connection is a necessary building block in a successful recovery. Being a part of a community is vital to many sobriety paths, and it is a focal point of our program. Hawaii Island Recovery provides an array of experiential settings to support the growth of our patients. Our experiential offerings include nature-based therapy, ocean-based therapy, and learning about Hawaiian culture.
Enlightenment and Adventure
We believe that you can stop anywhere, take a deep breath, and find your center. You can connect yourself with the world around you by taking all of it in just the way it is. You can do this anywhere. There will be countless opportunities to do just that in recovery. But when the place you are recovering is Hawai'i, taking in the world is a pleasure.
We are an active part of our community. We are lucky enough to remain outside of the daily hustle–far enough to truly live again and reconnect to ourselves by connecting with the community and the planet. We know that successful sobriety doesn't just feel good; it feels spiritual, evolving from recovery to discovery. You will begin to see the commonality in distinct spiritual practices around you, appreciate and draw strength from them. Once we have healed, we see it and feel it in the world around us.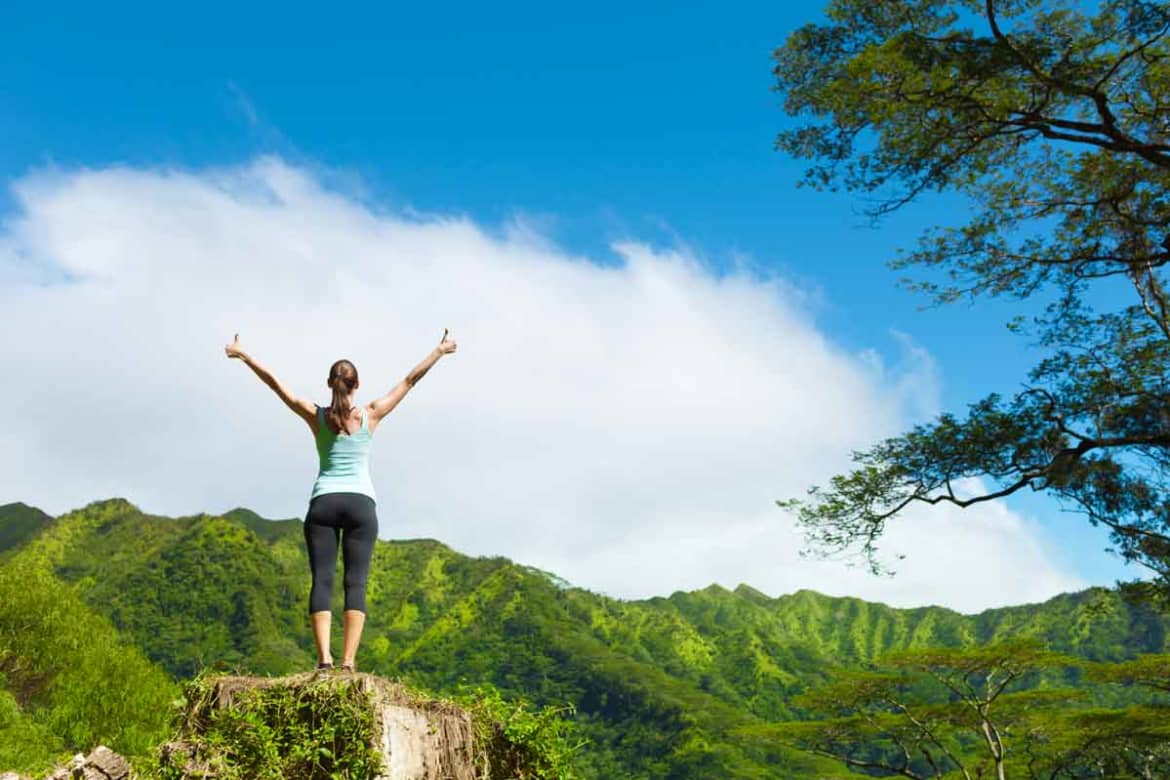 We love being a part of our Hawaiian community. We honor our relationship with our community, and they take part in our healing work. With Experiential Programming, we grow in our recovery with the aid of the spiritual customs of native Hawaiians. We respect their practices and humbly look to them for help with our journey. We learn the history of the island, its people, and its spiritual traditions. Our program would not be the same without these generous people. Our education continues by venturing into the vibrant island itself. We get in touch with the physical beauty of the islands that have inspired generations. Some trips are unique opportunities to learn rich Hawaiian history and see it in its majestic stonework.
Hikes through forest reserves bring spectacular views of cloud forests at elevations above 3000 ft. The earth you travel over is raised in intricate patterns by geologic activity, cut through by the narrow paths beneath your feet. Traveling through the forests, you may find yourself on the slopes of a volcano. Old roads and trails allow access to lush and beautiful ʻōhiʻa and hāpuʻu tree ferns or out at a hill overlooking a lagoon. You may hike to elevations that become wet and cool, especially compared to the heat of the coast. To your spirit, these sights are fulfilling and humbling. To the body, hikes like these are a great respite on a hot day.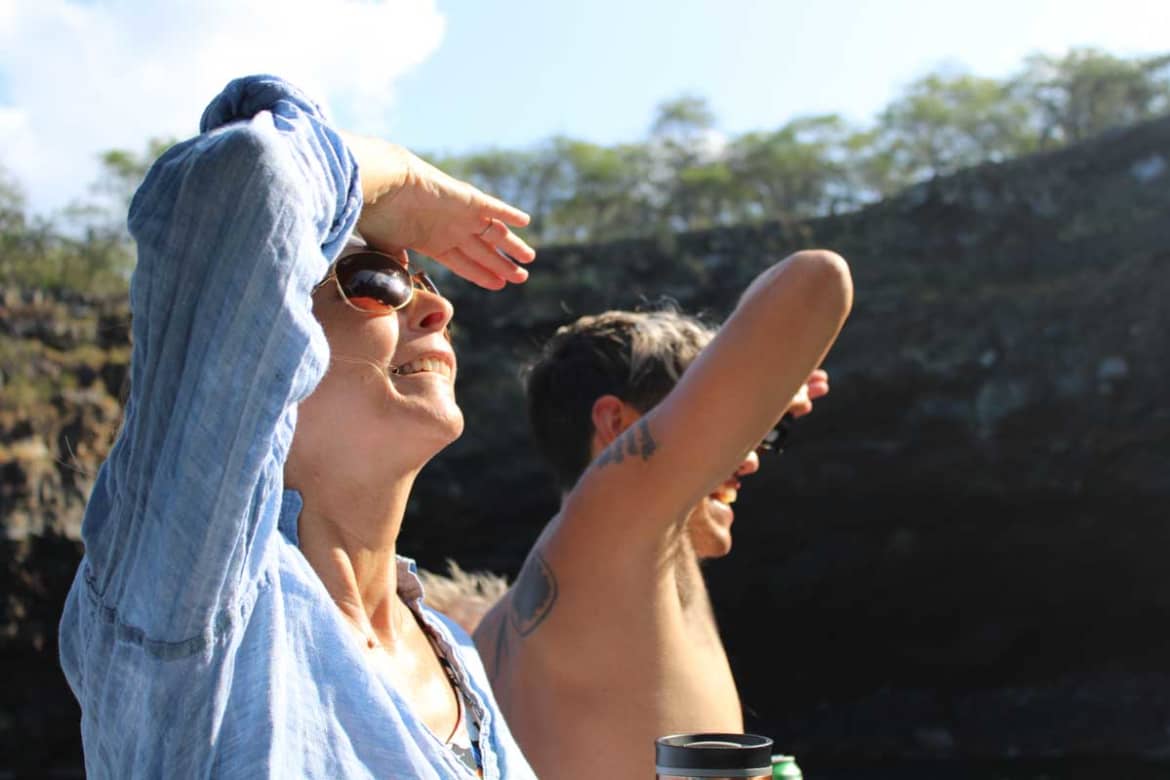 You may find yourself among fields of jet black lava rock–a stark contrast with the beautiful white sand of the beach. We too are the products of heat and pressure. New rock pours forth and takes its shape above ground, cooled by an ocean breeze. We use calm, clear water to soothe our minds. We marvel at flora and fauna. Because Hawai'i sprang out of the water and has never touched another continent, all of its biological offspring are descendants of the first fortunate landers. Hawai'i's flora and insects are varied and aren't seen anywhere else. Thanks to island solitude, it is regarded as one of the finest locations in the world to study the consequences of natural processes.
The Big Island of Hawaiʻi also boasts one of only four known green sand beaches in the world. Monk seals, Spinner Dolphins, 40 species of sharks, and the mind-blowing experience of the first encounter with manta rays. The abundance of wildlife truly is magical. You will snorkel by some of the most vivid aquatic ecosystems on earth.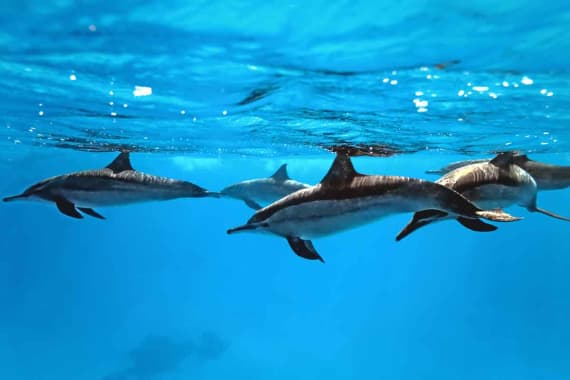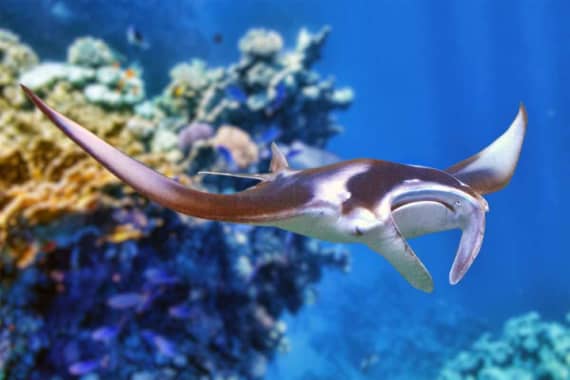 Whale spotting is a seasonal joy we experience. Migratory Humpback whales travel distances as far as Alaska and beyond and can be seen off Hawaii Island's Kona Coast from November to May. Hearing their magical and haunting songs is an experience to cherish. Hawaiian Green Sea Turtles (honu) are most abundant on the Big Island. Of the seven species of sea turtles in the world, five make their home in Hawaii's waters. All viewed while traversing colored sand beaches will leave anyone speechless. Once you've taken it all in, you may find the world is spinning the right way.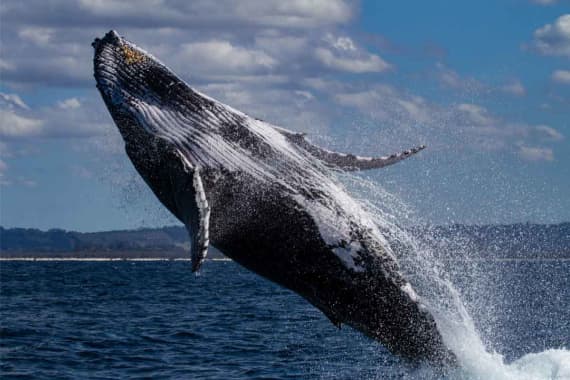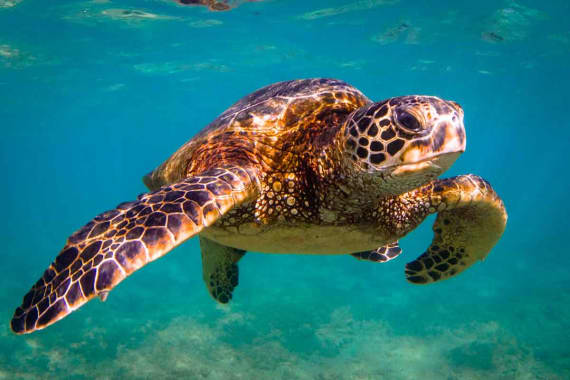 Please Kokua:
Many of Hawaii's marine species are endangered, and some interactions could violate the Endangered Species Act. Hawaii Island Recovery has eminence respect for every land and marine encounter and their ecosystem. To keep wildlife and their habitat protected, we do not feed, touch or chase wildlife or disrupt their natural environments. A "no disturbance" policy is a good rule of thumb in wildlife watching, whether underwater or on land. This includes dolphins. Interacting with dolphins during their rest phase may alter their behavior. Hawaii Island Recovery does not interact with captive dolphins.


Call us now for more information about our Experiential Programming or to speak to someone about assessments or detoxification services. If you or a loved one are struggling, know that there is a beautiful world waiting to be felt and seen. We live it every day here at Hawaii Island Recovery. Call us now at (866) 390-5070.
Get Addiction Treatment Today!
If you or a loved one need help, call Hawaii Island Recovery toll-free right now.
866-390-5070