Embrace Life
Welcome To Hawaii Island Recovery
Call Us 24/7
866-390-5070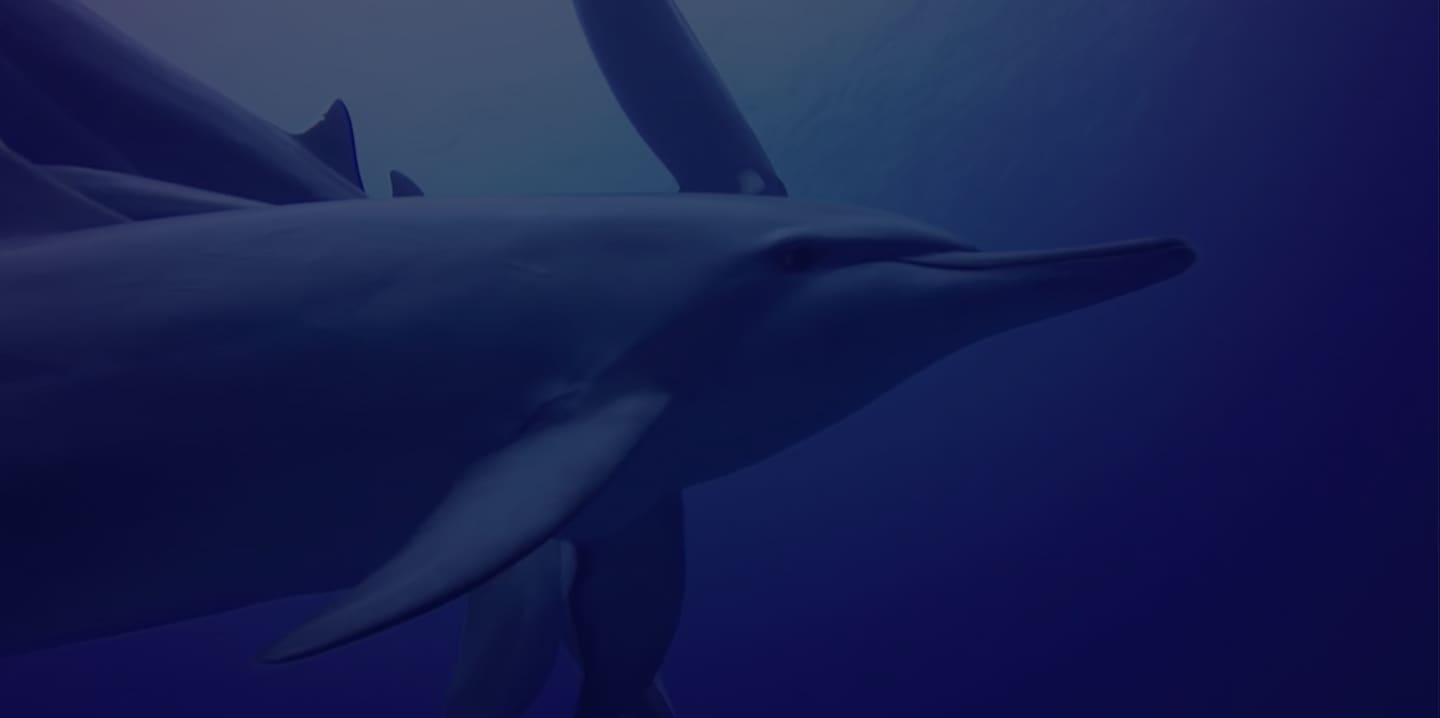 Hawaii Island Recovery, the Big Island's premier substance abuse rehabilitation facility for adults, offers a comprehensive treatment program in a tranquil and healing environment.
Get To know us
In Sobriety – Recovery!
In Recovery – Discovery!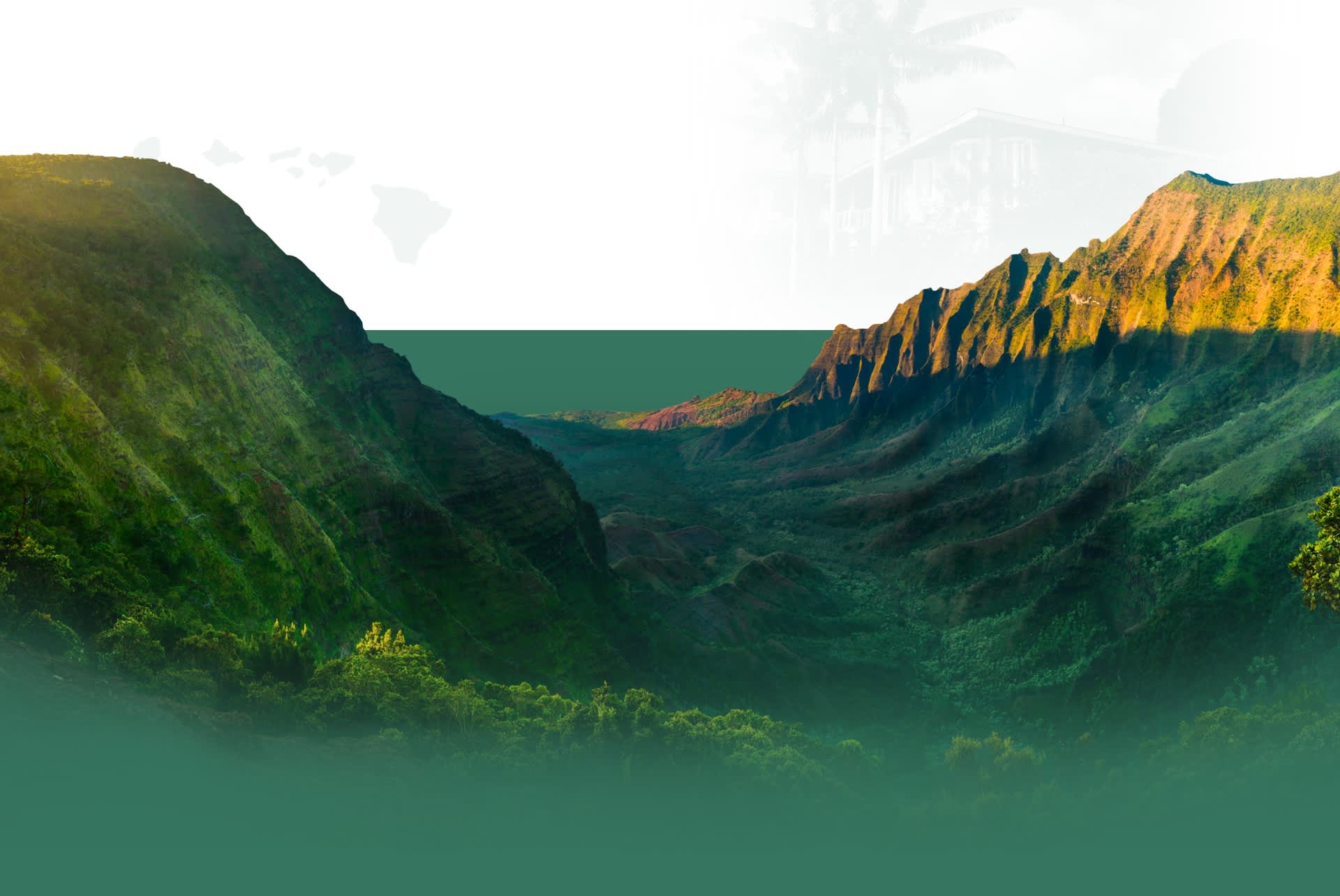 You are in good hands and you'll never walk alone
James Kayihura
Managing Director
Kevin Deeds
Director of Admissions & Utilization Review
Stephen Denzer, M.D.
Board Certified in Addiction
Hawaii Island Recovery has a treatment team comprised of licensed professionals who practice the most effective evidence based therapies to treat addiction, mental health disorders and chronic pain.
Learn more about our staff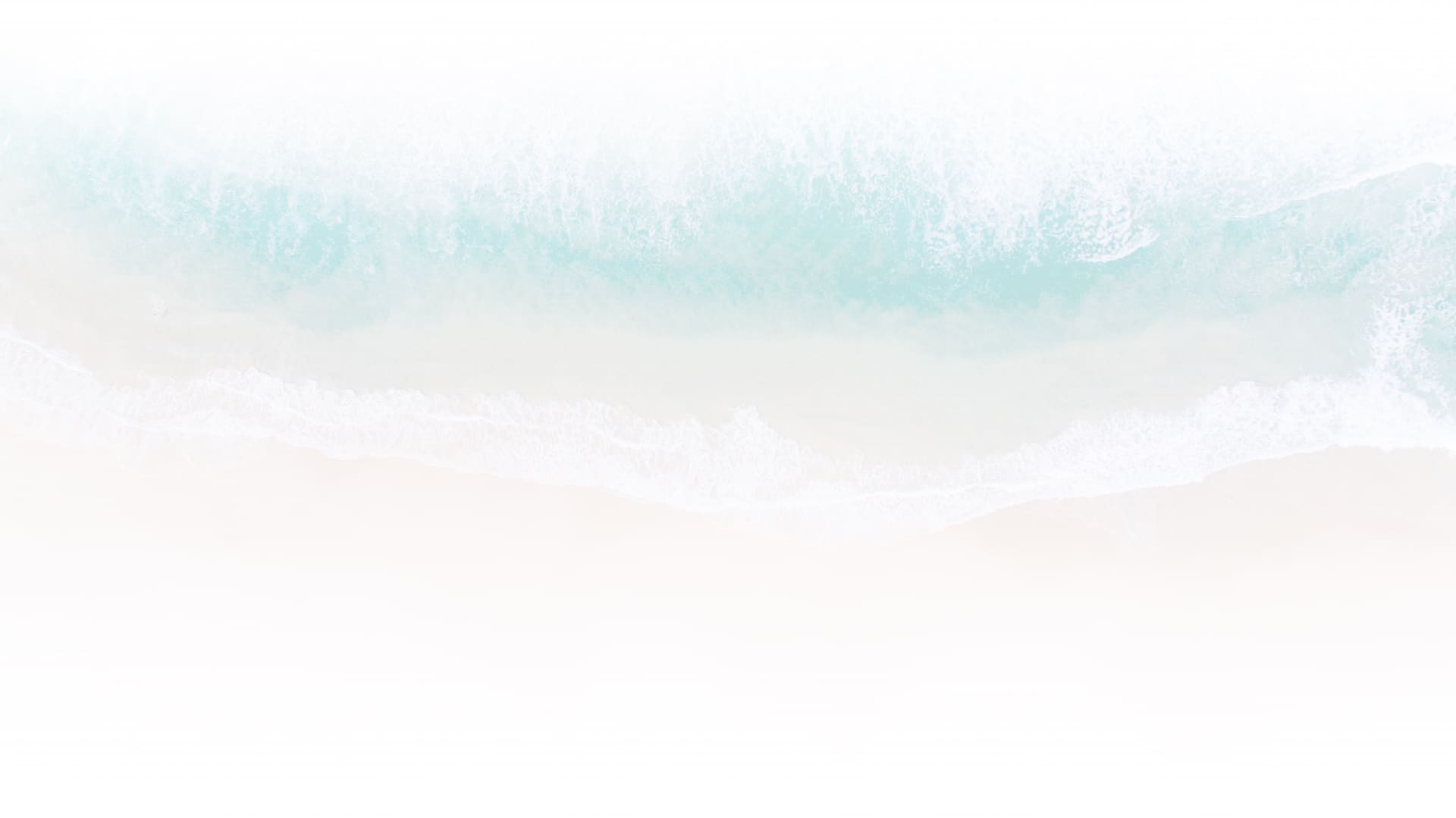 Facility
The residence is situated at a comfortable elevation, affording spectacular coastline and ocean views from the spacious lanai and open living areas.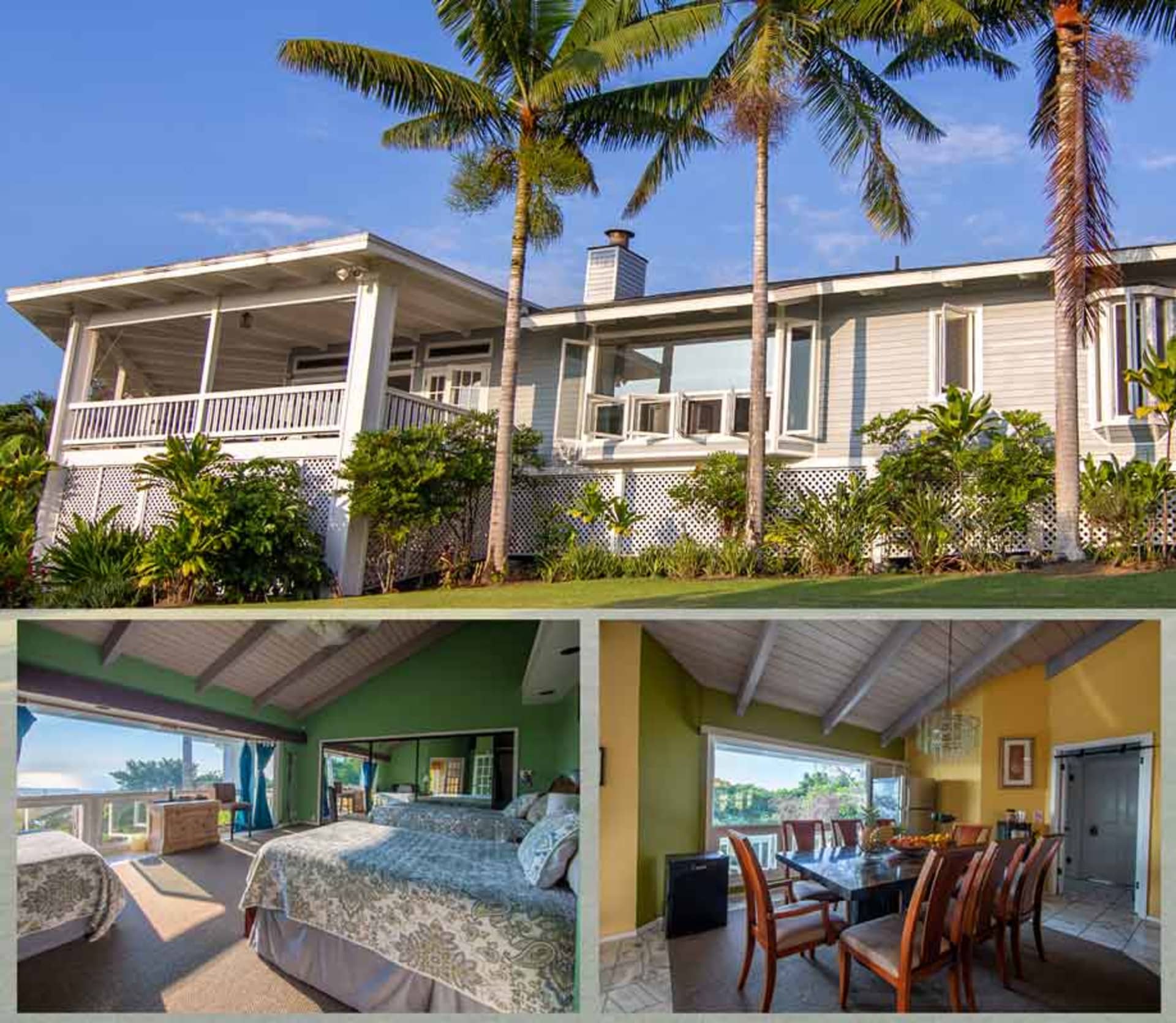 The Hawaiian-style home is serene and intimate, surrounded by lush, tropical landscaping and an abundance of fruit trees.
The kitchen is the heart of the home, where our chefs lovingly prepare delicious, healthy meals, locally sourced whenever possible. We strive to provide all the comforts of home in a supportive living environment.
The last stop
Deciding to enter treatment can be daunting. You know you want to get sober and stay sober, but how to do it and where to do it can be confusing and scary.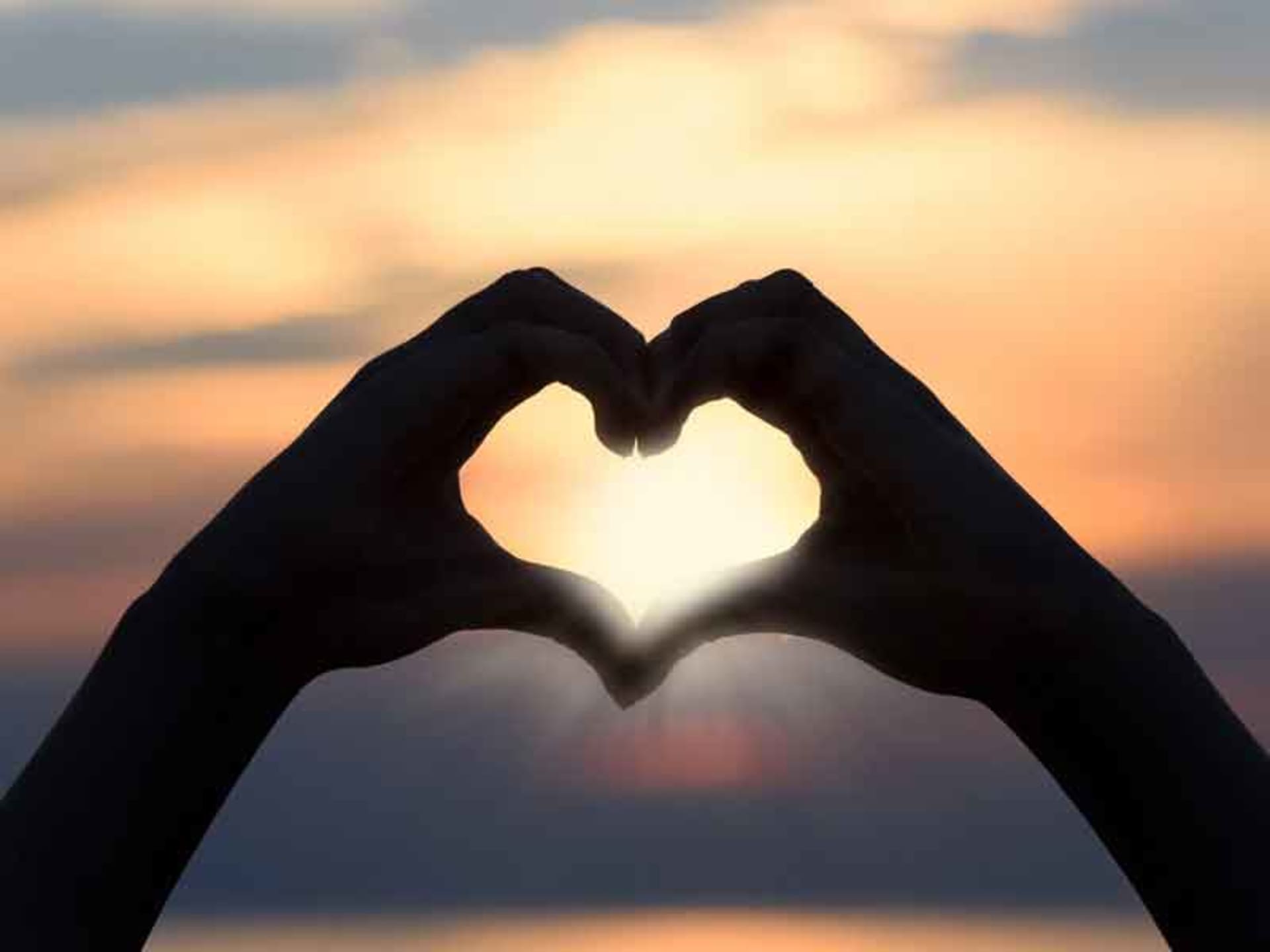 Quality treatment reduces your likelihood of being trapped in a cycle of relapse and sobriety. 
Hawaii Island Recovery has been "the last stop" for many addicts and alcoholics who could not stay stopped after previous treatment efforts.
Our unique program offers individualized care that addresses the physical, emotional, and spiritual causes of addiction using evidence-based approaches that foster lasting sobriety.
We provide the vehicle,  but you take the wheel. Together we heal, alone we suffer.