Residential treatment
Hawaii Island Recovery offers residential treatment programming for a minimum of 30 days and up to 90 + days, depending on medical necessity.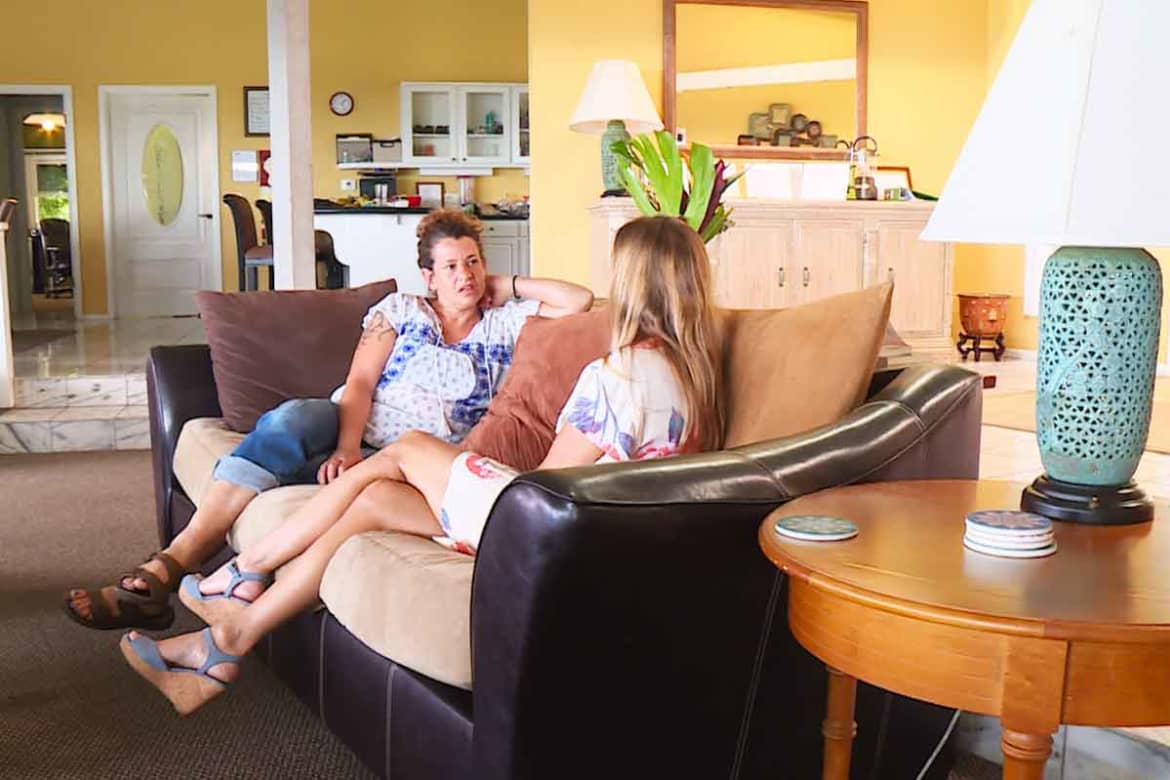 Hawaii Island Recovery, the Big Island's premiere residential substance abuse treatment facility for adults, offers a comprehensive treatment program in a tranquil and healing environment. Providing the best evidence-based treatment, medically supervised detox, holistic and experiential therapies, Hawaii Island Recovery combines the most effective treatment modalities to support long-term sobriety.
With a high staff-to-patient ratio, we offer individualized care provided by a professional staff in a supervised environment. Hawaii Island Recovery is committed to providing the best care available in a comfortable facility that paves the way for a complete and lasting recovery from addiction.
Is Residential treatment right for me?
Residential treatment may be appropriate for you if your efforts to moderate or stop using on your own or in a less restrictive treatment setting such as an Intensive Outpatient Program (IOP) were unsuccessful. Most people who enter residential treatment have had multiple attempts at getting sober and have not been able to sustain their sobriety at what we term a "lower level of care." The decision to enter residential treatment is often precipitated by a crisis. This may take many forms, including the loss of important relationships, negative consequences to one's health and mental health, and legal and financial issues. This is what many people refer to as "the bottom." When circumstances conspire to bring a person into an awareness that they can't keep doing what they're doing, this is the opening for real recovery.
Residential treatment provides a safe, supervised, and compassionate community in which to recover. Removed from the stressors and triggers that have kept you locked in unhealthy coping patterns, you have the opportunity to focus on yourself- to better understand the factors that have contributed to your addiction and heal the wounds that have compelled you to use. Addiction thrives in isolation, and a residential setting is the antidote to suffering alone.
Our Intake team can help you decide if residential treatment is the right choice for you.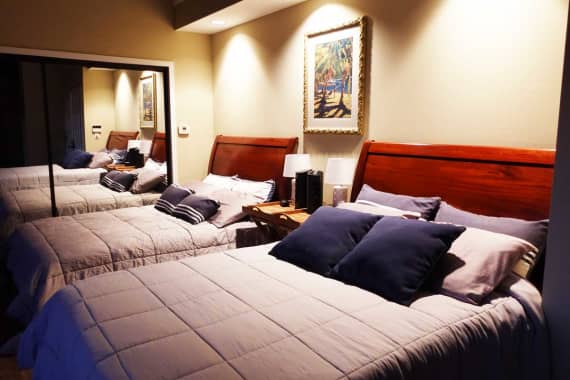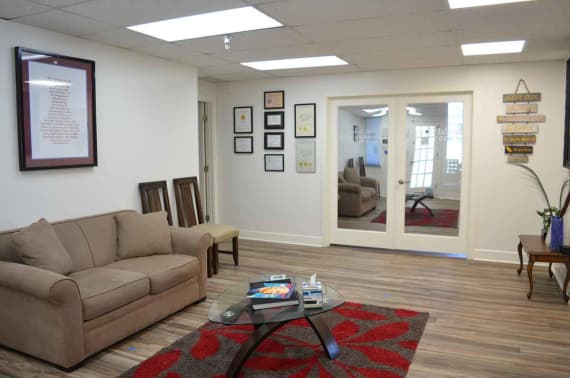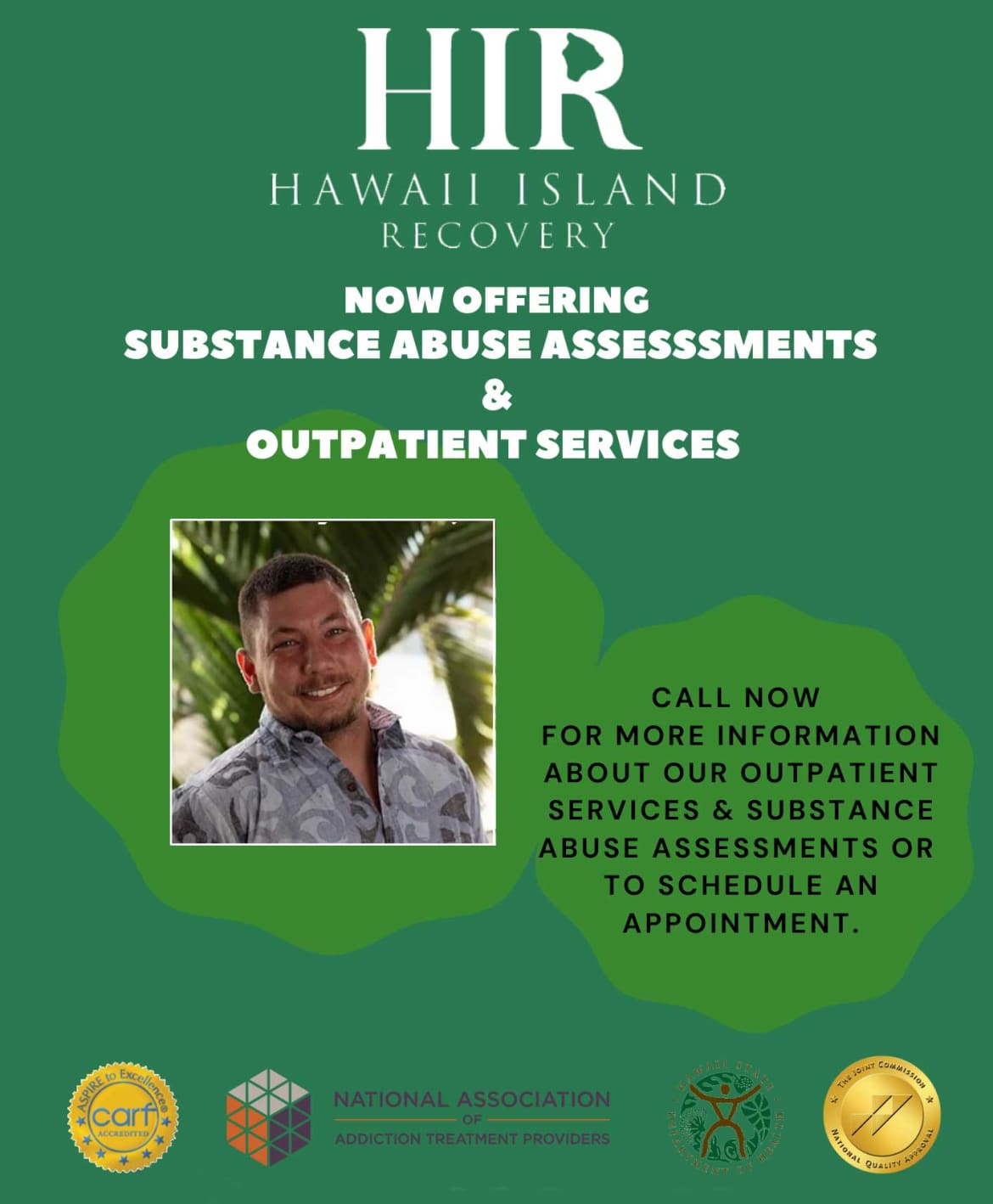 Call for a free consultation today
What does Hawaii Island Recovery treat?
Hawaii Island Recovery provides comprehensive, evidence-based treatment for substance abuse and co-occurring mental health disorders.
Substance Addictions We Treat:
Co-occurring mental health conditions we treat:
Addressing the root causes of a person's addiction is an essential component to lasting recovery. Hawaii Island Recovery offers effective treatment for the underlying mental health issues most commonly associated with addiction, including depression, anxiety and PTSD. Our clinical services are the backbone of our program and are provided by compassionate, experienced professionals who recognize the quality treatment is not "one size fits all".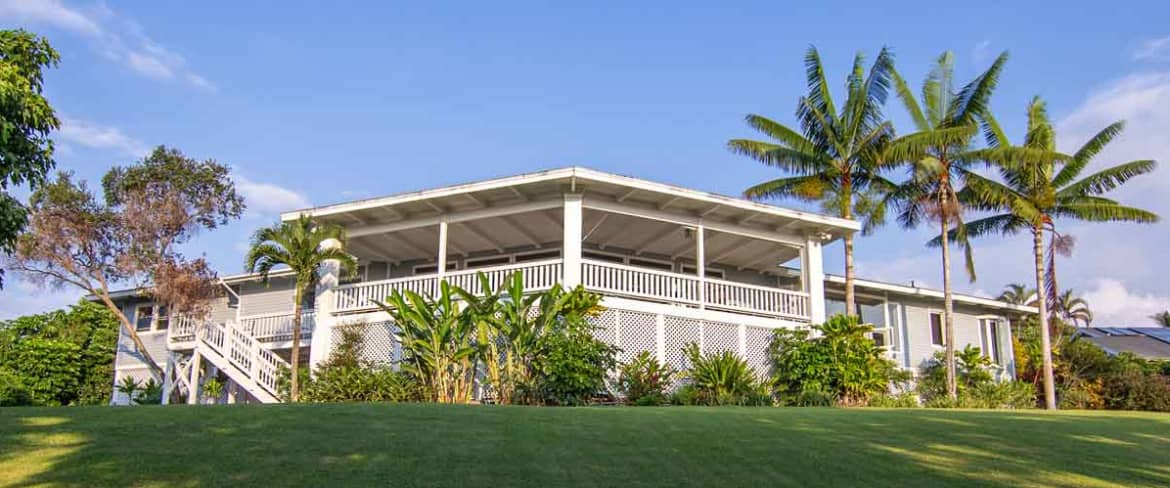 Therapeutic modalities offered by Hawaii Island Recovery
Because each person's needs are different, a customized treatment plan is generated with the patient's input that succinctly reflects their goals and outlines their unique path to recovery. We offer the following services to support the restoration of our patient's health and emotional wellbeing.
Weekly individual sessions
Facilitation of patient-centered care
Treatment plan development and review
Communication with loved ones
Chiropractic
Optical
Dental
12 Step programming and meeting participation
Dharma recovery meetings
"Upon Awakening" daily house meeting
"Before we Retire" evening house meeting
Medically Supervised Detoxification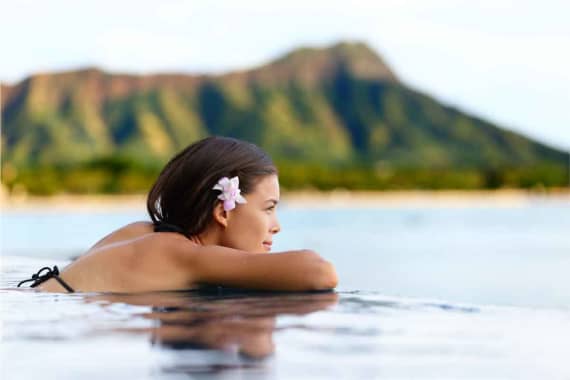 To break free from addiction, one must physically detox from an addictive substance. While this is not a replacement for treatment, it is the vital first step. We offer a safe and straightforward path from active addiction to sobriety. At Hawaii Island Recovery, you will detox safely under the supervision of a board-certified addictionologist charged with creating a safe and comfortable detox protocol to get you from active addiction into the early stages of sobriety.
Experiential Cultural Programming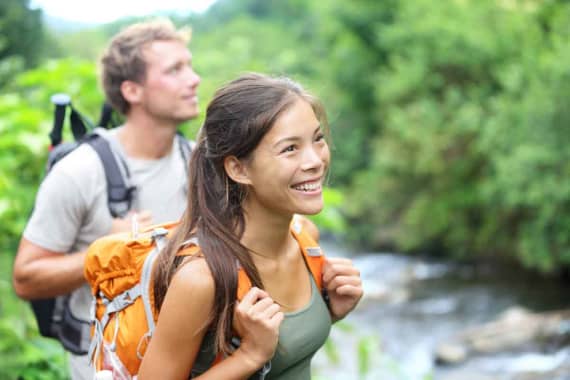 Experiential therapy is a therapeutic group modality that engages our patients in activities designed to inspire feeling states and insights that will help foster long-term recovery. Active addiction often results in disconnection from one's community, peers, family, and perhaps most consequentially, from oneself.
What is a typical day like?