Outpatient | Aftercare
Outpatient and continuing care programs can help solidify your recovery for the long term. Call Hawaii Island Recovery (866) 390-5070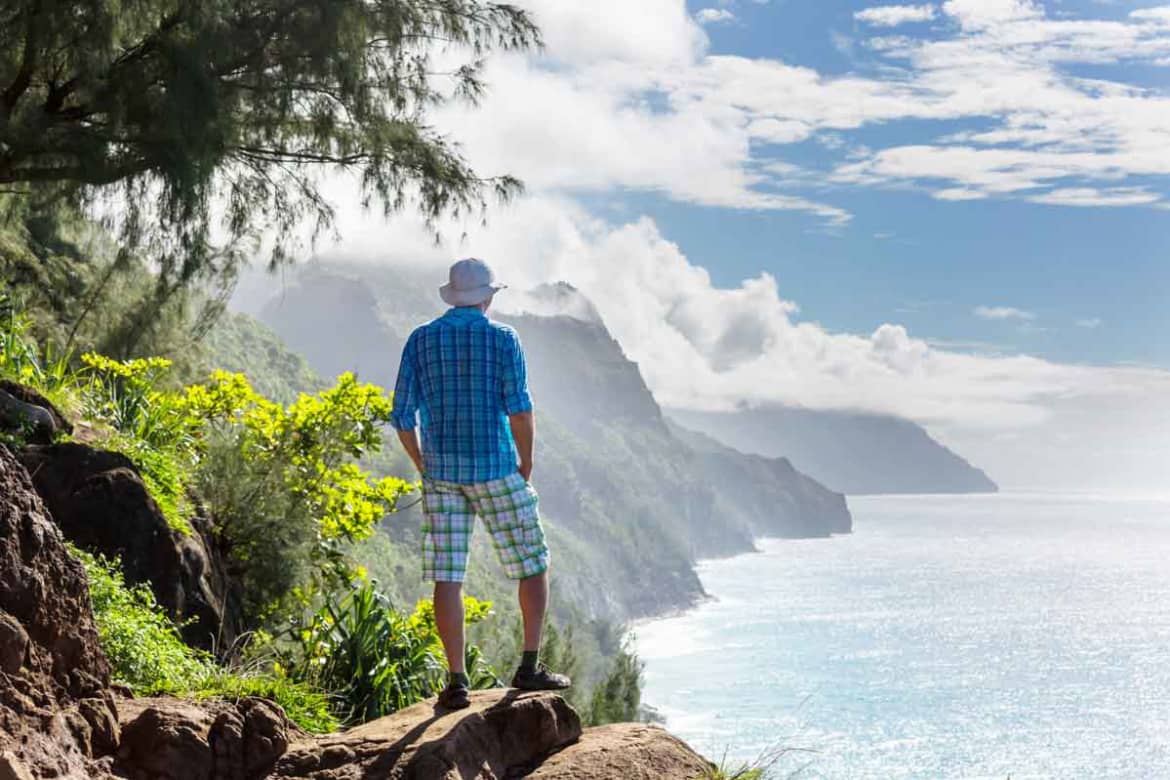 The native Hawaiians, unmatched in their abilities as seafarers, were renowned for navigating thousands of miles by the stars and heavenly bodies. These stories humble us. As we look up into the canopy of lights that reflect off the surface of the sea at night, we consider our voyage to be one of recovery and discovery. When we recover, we unlock life–things great and small, waters scary and smooth, moments transporting and annoying. We have to learn how to live life on life's terms. Each item we encounter has something to teach us. At Hawaii Island Recovery, we don't take chances when we set out for tomorrow–we always bring a navigator. Our continuing care programs are geared toward making the next step out of residential treatment and back into the excitement and hurdles of your new future. It's the best way of ensuring that the growth you experience here allows you to arrive at your desired destination.
Before recovery, thinking of what lay ahead may have been an unpleasant experience. We had the quiet resignation and doubt of someone who lost freedom. Only a tomorrow where we had the liberty to live how we choose to live, not how we must live, will do. Our goal is to bring back the joy of planning for the future by providing everything needed for today's strong recovery. With our continuing care program, you will have access to a whole host of resources, specialists, and coaches that are there for you step by step through that critical period of early sobriety.
Treatment Plans: Personalized Maps to Freedom
In essence, continuing care is the completion of one's treatment plan–the map that has been with them through their time here at Hawaii Island Recovery. When you join us, you receive comprehensive assessments and evaluations that help us understand the issues and struggles from your point of view. The information provided is invaluable in getting to know you as a human being, not just as a client. It brings us closer to the ultimate goal: treating you as a whole person. The individual information gathered is used to make a treatment plan–a personalized program that outlines your healing goals and the care provided in your time with us. Treatment goals draw from some of the following areas essential to a solid recovery, such as:
Relapse Prevention
Stress Management
Emotional Stress/Trauma
Family Systems
12-Step Groups
Social Life Skills
You can think of each of these as a checkpoint on the journey to freedom. Each one has a part to play when living sober on life's terms. But the majority of the trials you will encounter in your first year of recovery will not be inside the perimeter of our beautiful estate. They will be events, some planned for and some not, happening at the speed of life outside. Taking full advantage of our continuing care program means doing everything you can to stack the deck for success in your new life. It means having a seasoned navigator by your side and the clearest skies at night to sail by.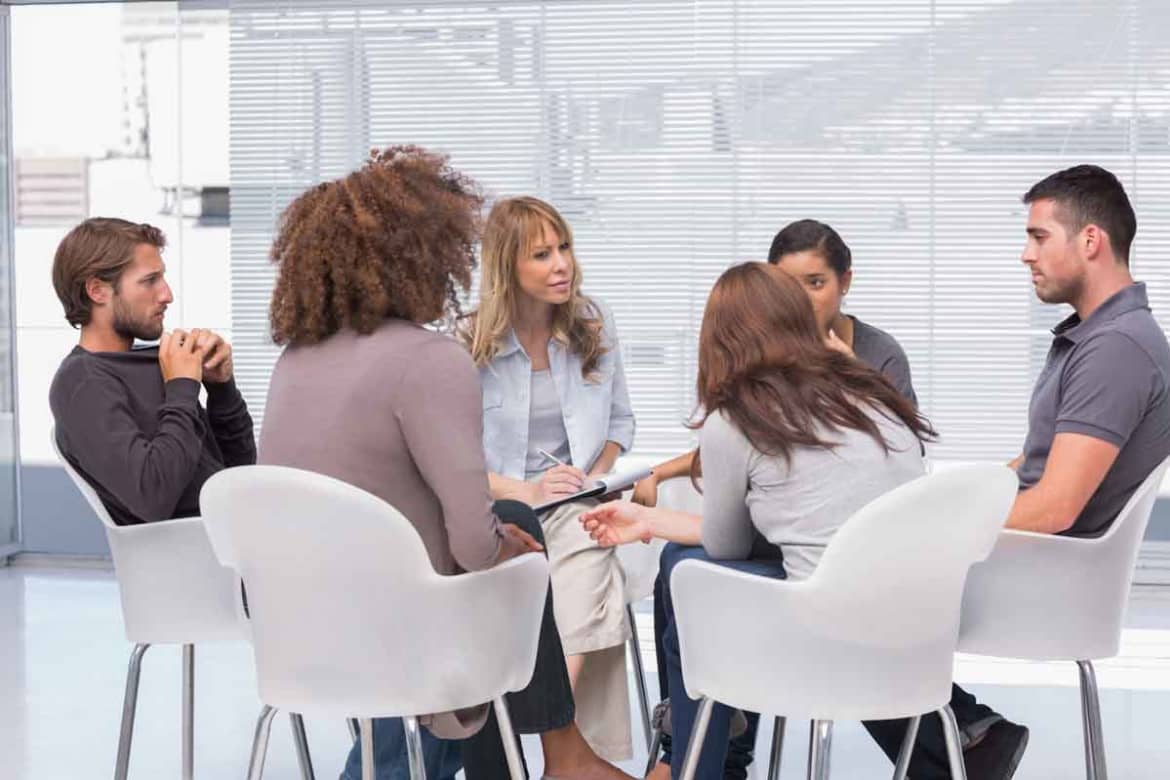 Hawaii Island Recovery provides a range of continuing care services available to you each week that build upon your residential treatment experience. Each of these premium aftercare services helps you practice new skills, make great choices, and create a recovery network on which you can rely. We tailor our services to each individual's plan for ongoing success following treatment, such as:
Consultations with Addictionologist
Individualized support services
Individual and group therapy sessions
Random drug/alcohol monitoring
Family support
Life skills education
Outpatient therapy
Coaching focused on recovery and preventing relapse
12-Step meetings and fellowship
Medication management
Case management
Our long-term care services also address the economic, social, and familial concerns that frequently arise during the early stages of rehabilitation. We can help you with critical activities and skills such as drafting a resume, getting a job, managing finances, completing education, and balancing work and family life. Many parts of our lives fall apart before we reach recovery, but with additional tools and help, you can learn how to put the pieces back together to build the meaningful life you dreamed of in recovery for you and your loved ones.
For most people in recovery, their addiction was a behavioral pattern established over many years. As such, the lifesaving skills you can learn and put into action also don't crystalize overnight. It's a long journey either way. Allow us to help you make your trip one of freedom, serenity, and self-realization.
The first year of recovery is the most important one. No action is wasted when trying to ensure safe passage through this first year. There is a world of unknowns for which you can only prepare and tackle as they come. Getting clean can be difficult, and living in recovery might cause you to wonder who you are without drugs or alcohol. Here is a chance to write a new chapter while gaining clarity about who you are.
Continuing care is the perfect way to build a healthy, sober life. We have skills and solutions from building a support network to teaching relapse prevention skills, helping with employment, school, finances, family, and relationships. If it comes up in sobriety, someone on our team can teach you to address it with honesty and integrity. If you or a loved one is seeking help for mental health or substance-related issues or knowing more about our continuing care, call Hawaii Island Recovery at (866) 390-5070.
Substance Abuse Assessment
Hawaii Island Recovery uses a thorough Diagnostic Assessment. This multidimensional evaluation along with other nationally recognized screening instruments such as the DAST-20, AUDIT, CAIG-AID, and PHQ-9 are utilized to assist in determining the appropriate level of care in substance abuse treatment and the need treatment of co-occurring mental health disorders.
If you are in need of a Substance Abuse Assessment as a Stand-Alone Service, call our admission line and inquire about scheduling an appointment. Substance Abuse Assessments can be done either in person or via telehealth on platforms like Zoom.
Get a Confidential Assessment Now