Outpatient | Aftercare
Hawaii Island Recovery's Continuing Care Programs are geared to addressing all aspects of substance abuse in a safe, supportive and structured environment.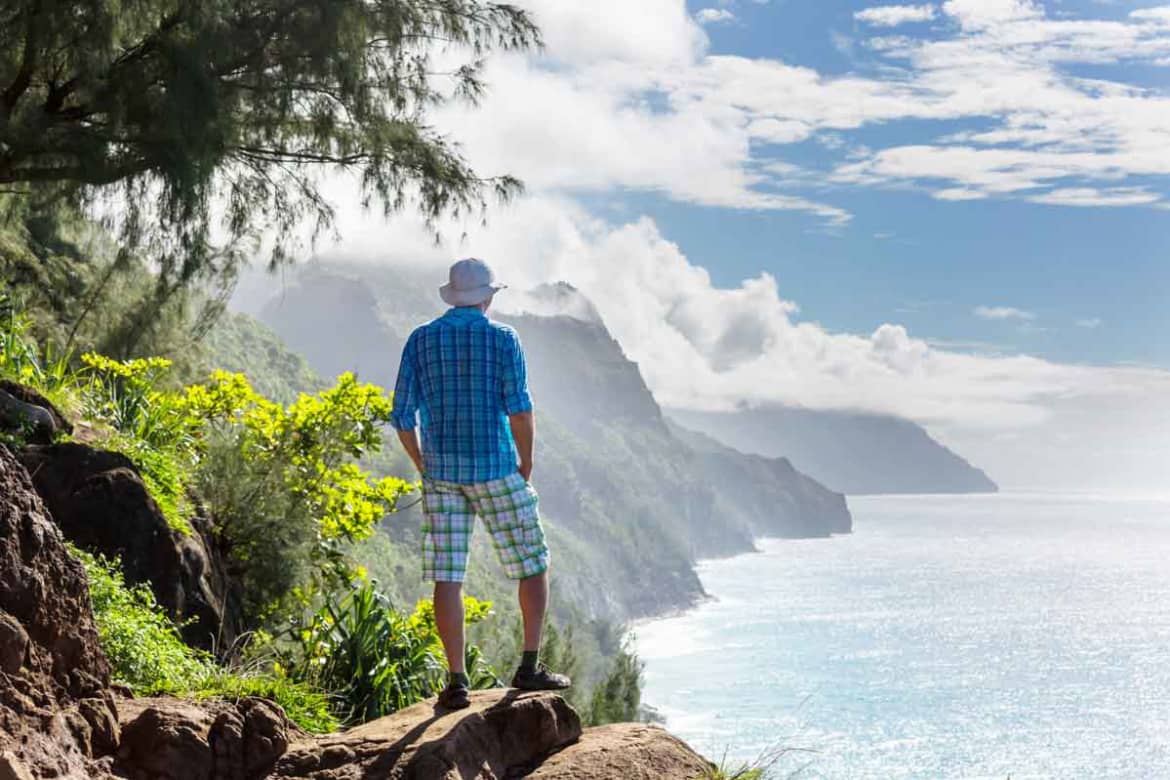 Upon admission, an assessment of the patient's specific needs will determines the goals of an individualized treatment plan.
Treatment Plan Goals are based on the following:
Relapse Prevention
Stress Management
Emotional Stress / Trauma
Family Systems
12 Step
Social Life Skills
Continuing Care Services:
Relapse Prevention and Recovery Coaching
Hawaii Island Recovery also provides a range of services that build upon our residential treatment. All prescribed aftercare services are tailored to each individual's plan for ongoing success following treatment.
Consultations with Addictionologist
Individualized support services
Individual and group therapy sessions
Random drug/alcohol monitoring
Family support
Life skills education
Outpatient therapy (Clinician approval)
Coaching focused on recovery and preventing relapse
12-Step meetings and fellowship
Medication management
Case management
For most people in recovery, their addiction was a behavioral pattern established over many years. Similarly, breaking these patterns can take repetition and time. Hawaii Island Recovery highly recommends entering into a continuing care program following the completion of residential treatment.
Substance Abuse Assessment
Hawaii Island Recovery uses a thorough Diagnostic Assessment. This multidimensional evaluation along with other nationally recognized screening instruments such as the DAST-20, AUDIT, CAIG-AID, and PHQ-9 are utilized to assist in determining the appropriate level of care in substance abuse treatment and the need treatment of co-occurring mental health disorders.
If you are in need of a Substance Abuse Assessment as a Stand-Alone Service, call our admission line and inquire about scheduling an appointment. Substance Abuse Assessments can be done either in person or via telehealth on platforms like Zoom.
Get a Confidential Assessment Now