Medically Supervised Detoxification
Detox safely and comfortably under the supervision of a board-certified addictionologist in Hawaii.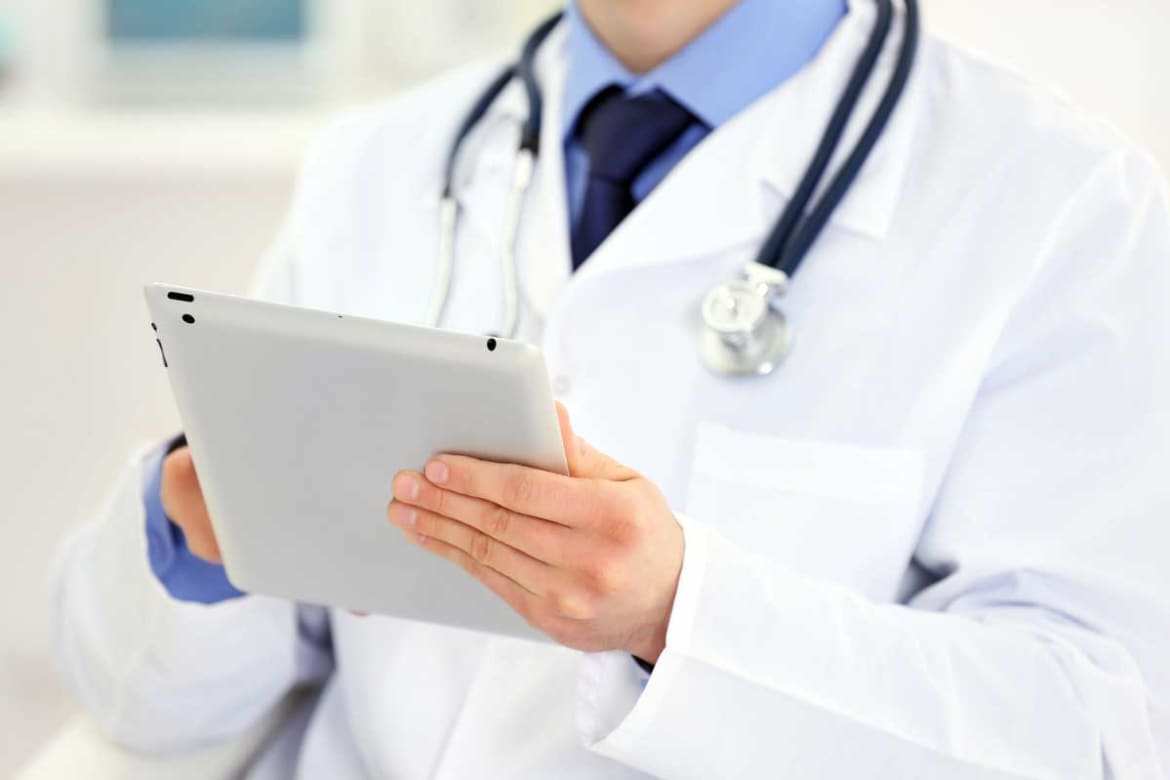 A Safe and Healthy Beginning
If you are living with substance dependence, the first vital step is detox. A safe and straightforward path from active addiction to sobriety is available to you at Hawaii Island Recovery. We offer detoxification that is risk-free and focused on your comfort. Highly trained medical professionals assess and manage the detox protocol, and the nursing staff is there to lend a hand, day and night. Your recovery will have a healthy beginning while we manage the symptoms of withdrawal and provide what the body needs to heal. When called for, we can use medication-assisted treatment to make detox a more safe and comfortable experience.
At admission, clients are assessed by our Medical Director. From there, you will have a plan that is designed for you–your needs, and your symptoms. Because detox is an extremely physical and emotional process, those in active addiction should avoid trying to go "cold turkey" on their own. With no expert support or continuum of care, the results are often unnecessarily unpleasant (at the very least). At worst, it can be a danger to health. We urge anyone to seek help before discontinuing substance use, particularly for cases of alcohol, benzodiazepine, or opiate dependence, as these may require medication-assisted treatment (MAT). The physical and psychological withdrawal symptoms that you may experience detoxing without medical supervision could include:
Nausea
Vomiting
Hallucinations
Seizures
Anxiety
Gastric issues
Bone and joint pain
Overwhelming cravings
Suicidal thoughts
In some cases, withdrawing from particular substances can even be fatal. We are here to help you avoid the negative effects of withdrawal, and you can trust us to bear you through this acute phase of your struggle. Call us and we will set up an assessment. If the level of care we offer here at Hawaii Island Recovery is appropriate for you or a loved one, you can be admitted that day. We can start detox as soon as you are able and motivated for recovery. From there, we can receive you and begin the formal detox process. This vital phase of your treatment can be outlined in three easy stages.
Step 1: Meet With Our Addictionologist
We employ the expertise of a board-certified addictionologist, also known as an addiction medicine physician. As highly-trained specialists in the field of addiction medicine, they are uniquely equipped to assess your needs and determine the best detox protocol. All courses of care are monitored to ensure the best outcome. Determining what symptoms you may be experiencing is the most critical aspect of the assessment. Withdrawal symptoms will vary from person to person depending on various factors, such as:
Length of time using the substance
The average amount used
Frequency of use
Mental health and medical history
Poli-Substance use (mixture of alcohol or other drugs in combination)
Gender
Bodyweight
How the substance was administered
Detoxification is a complex process, and each client is unique. We draw from a world of medical knowledge and experience to tailor the proper treatment for each person. Modern medicine has made it possible to reach detoxification with minimum discomfort to the client. The next step for us is to create an environment that allows for the best possible experience.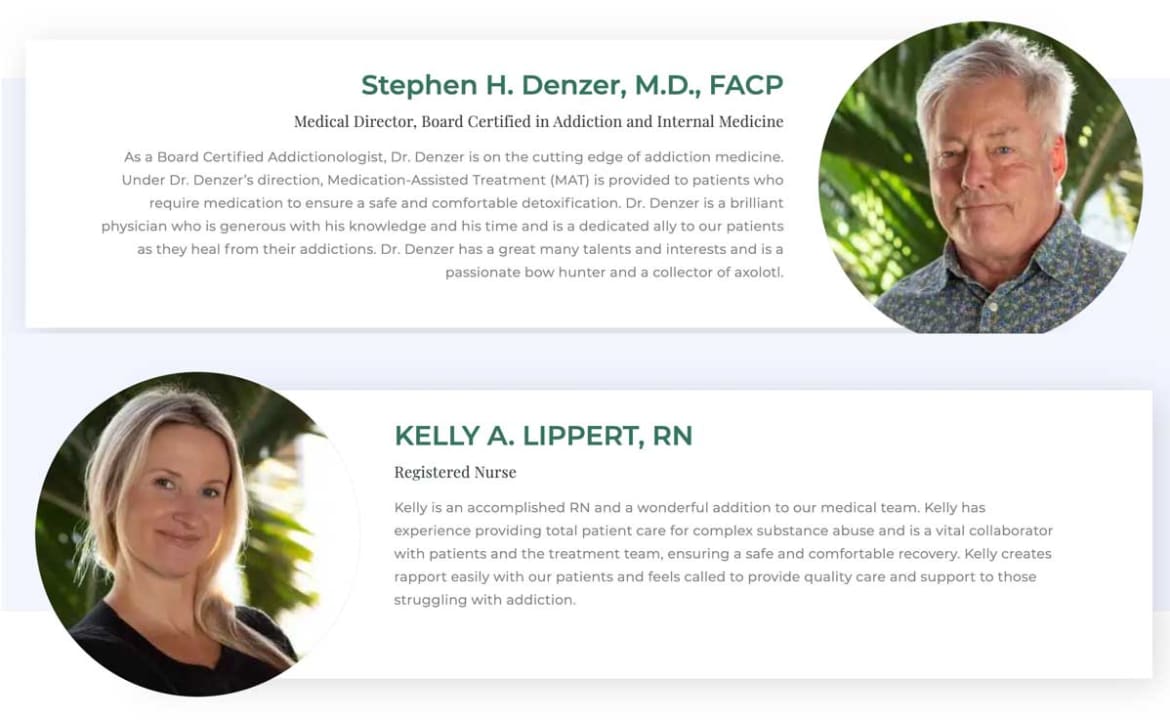 Step 2: Detox In A Safe Environment
At Hawaii Island Recovery, clients detox under the supervision of our Medical Director registered nurse and resident managers. You only have one job: to feel better. We encourage you to forget any worries of daily life during this time. We create a space where the best thing you can do is to relax. Let us take care of the rest. Receiving everything the body needs, you will begin to feel better in no time. Even the little preferences–someone to chat with or a quiet place to rest–are part of healing. Everything down to the blankets and room temperature is adjusted for gaining strength and rejuvenation.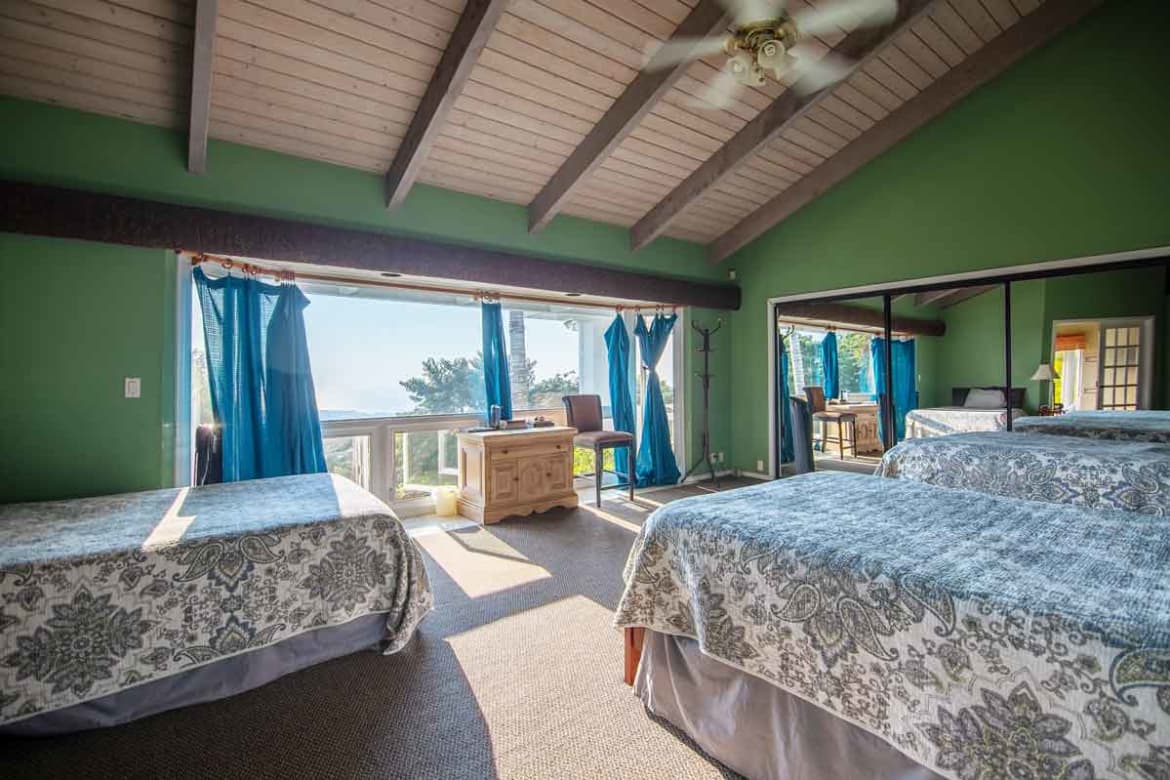 Step 3: Begin Your Personal Recovery
After completing detox, clients transition into residential programming and join our close-knit community. With a clear mind and motivated heart, it's time to embrace true sobriety. We illuminate a path to long-term, solid recovery for a better tomorrow. The personalized treatment plan is a map that allows us to guide you through the coming days of self-discovery and transformation. Opportunities for growth and fun are more abundant than they might seem during detox. They are around every corner. Our mission is to treat a person as a whole, as the biological, psychological, social, and spiritual aspects all require attention and balance. You might arrive feeling broken, and sometimes a person needs to be whole again first. Then, once your full self is awake and moving, you can set out on the most rewarding journey of your life. With the care of people who know the problem and have the best solution, we accomplish our mission every day.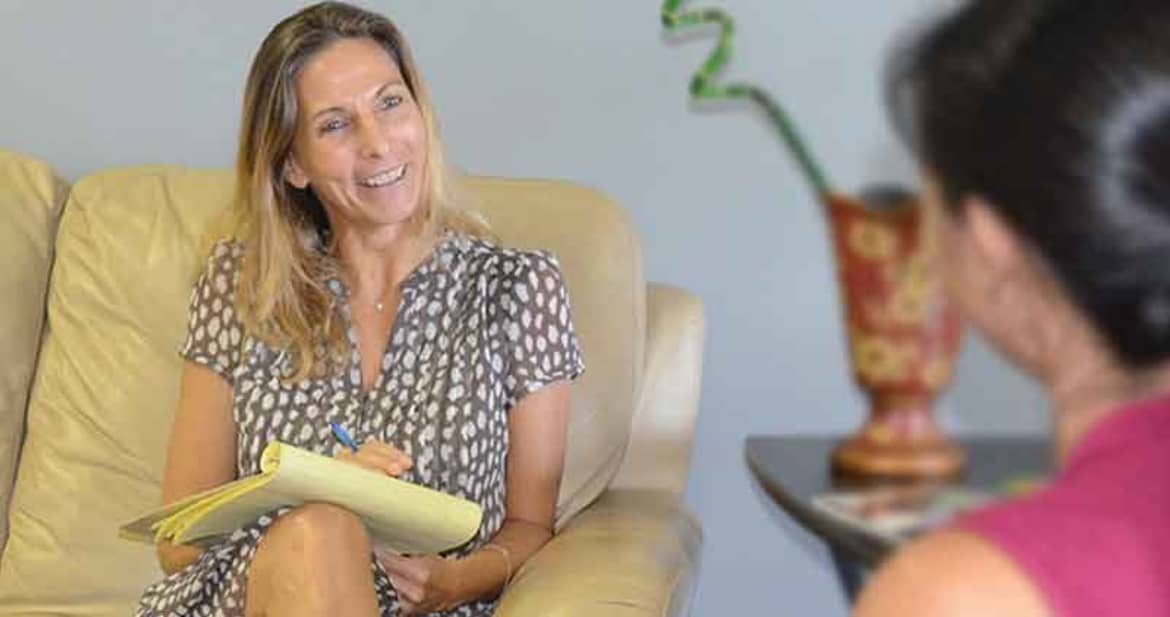 The Experts You Can Trust
Your health and comfort are in good hands here at Hawaiian Island Recovery. Watch this short video to meet Dr. Stephen H. Denzer, our Medical Director and the board-certified addictionologist who will supervise your detox, medication management, and pain management. With his guidance, we have had an amazing number of positive outcomes for relieved clients who reached out when things were tough and are now on the road to recovery.
Get Help Now?
Detox from addictive substances can be a difficult and even dangerous process. If you are seeking cessation of the use of drugs and alcohol, for your safety, reach out to us at Hawaii Island Recovery. The sooner we can assess you, the sooner the possibility of feeling well again. The best detox is just a phone call away. All treatment plans focus on your health and make you as comfortable as possible during the process. We minimize negative symptoms so you can turn your attention to healing.
866-390-5070
I highly recommend this program to anyone who is ready to change their life for the better

My month at Hawaii Island Recovery has been amazing. The therapists and staff are fantastic and have helped me overcome traumas I have been holding onto for 13 + years. They have taught me a large variety of skills to manage my anxiety and made my detox as comfortable as possible.

John B.
From the Excellent Therapist to the Comfortable Home

I had previously been to two different rehab centers, and none of them compared to the experience and help I received while staying at Hawaii Island Recovery. From the excellent therapist to the comfortable home. You can tell they want to help you, and it's not all about the money. Jimmy and the administrative staff work hard to give you the best possible treatment while still treating you like an average person. The therapist all have different styles for different people that don't sound so scripted, making sessions feel more like everyday conversations than question after question about life. The Residential staff was terrific. They were always there to talk, and if they had a bad day, you were never able to tell because they put us before them. Nicole may be the most caring person on earth, and Kevin the biggest heart of anyone I've met. Lastly, the chef was excellent. She makes sure you are well fed and will accommodate what you want and not stick to the same menu. All in all, I'm glad I came to HIR and would recommend it to anybody serious about their recovery,

Jawan Z.
Frequently Asked Questions about Detoxing