Drug Addiction Treatment
Recovery from drug addiction usually doesn't happen without treatment. To learn more about our treatment services, call Hawaii Island Recovery at 866-390-5070.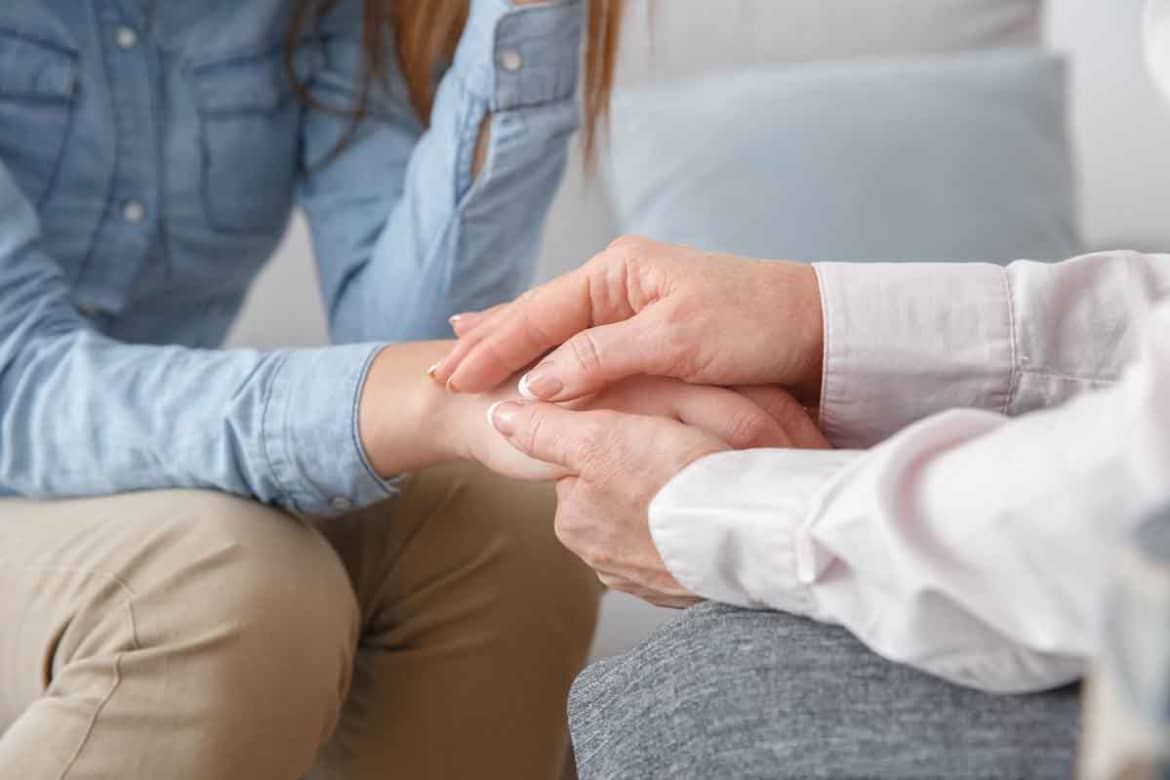 When it comes to recovery from drug addiction, it is essential that you find a treatment center that specializes in the treatment of addiction. At Hawaii Island Recovery, we offer a variety of different evidence-based and holistic addiction treatment programs to help you overcome drug addiction and mental illness.
Is Drug Addiction a Choice or a Disease?
Although unfortunate, many individuals believe drug addiction is a choice. This only delays healing and continues to spread misinformation about addiction and mental illness that perpetuate harmful myths, stereotypes, and stigmas around these disorders. It's not uncommon for individuals to still believe that quitting the use of drugs is as simple as "just quitting," that those who cannot quit lack self-control, or that there is something wrong with someone if they cannot simply quit using substances.
What makes recovering from addiction more difficult than a choice to "just quit" is that addiction is a complex and progressive disease. Addiction is not something most people would willingly choose to struggle against. Although substance abuse may start with the choice to use an addictive substance, this choice quickly slips away as the disease begins to manifest and progress.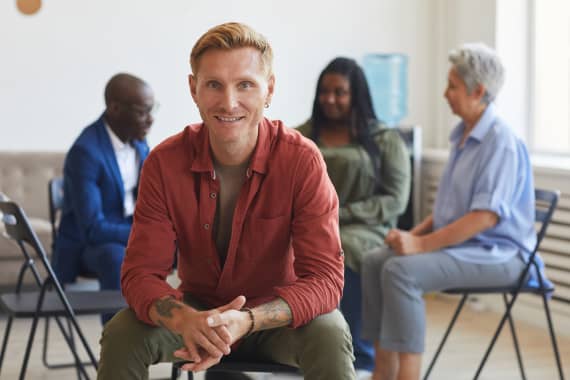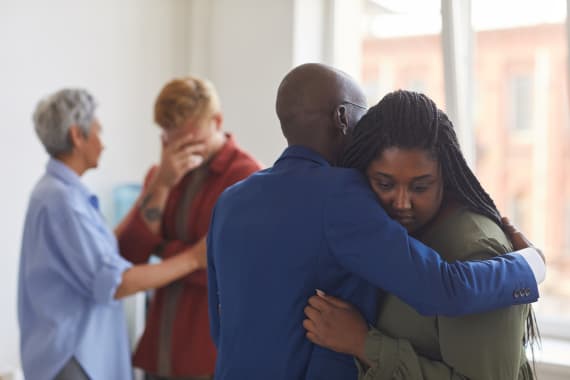 Call for a free consultation today
Does Addiction Go Away Once Drug Use Ends?
Addiction does not go away even when an individual stops using drugs and begins treatment. Although there are drug treatments programs where many individuals will find lasting recovery and sobriety, there is no cure for drug addiction. Drug addiction is similar to other health conditions such as cancer or heart disease. These conditions may not ever fully "go away," but can go into remission with treatment.
Even with treatment, relapses can always happen. This is why it is vital to your healing and your recovery journey that you engage in ongoing treatment and find support systems that bolster your recovery and promote long-term sobriety.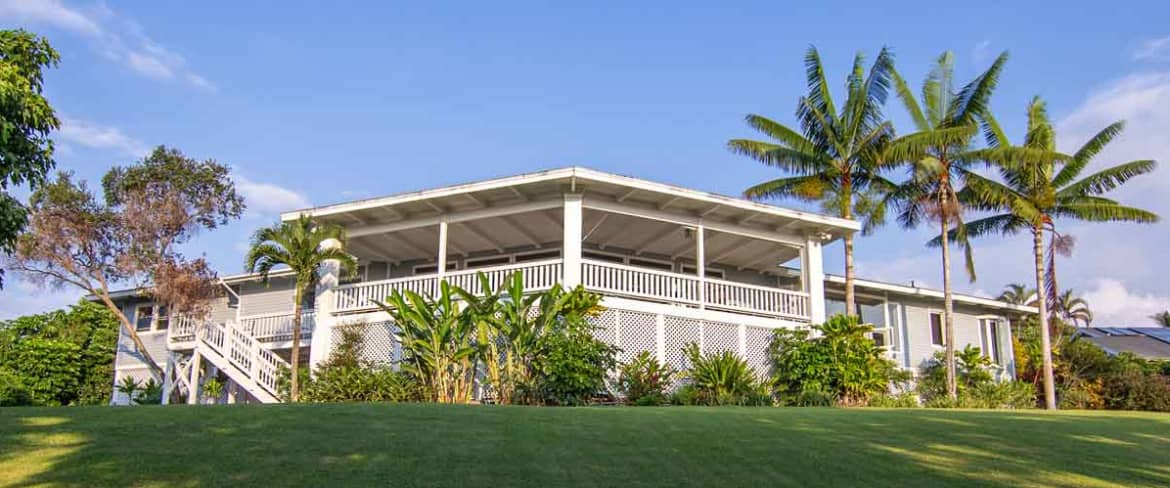 Drug addiction treatment is for those individuals who are ready to leave substance use behind to gain back their life, freedom, and health. For most individuals, staying sober is often a more difficult task than initially becoming sober. If lasting sobriety was possible through detox treatment alone, relapse occurrences would happen at a much lower rate.
What makes recovering from drug addiction more than just getting sober is the need to heal the underlying problems that lead to drug addiction in the first place. If the root causes of addiction are not treated, it will hinder the chances of a successful recovery and increase the risk of relapse.
Making the decision to enter an addiction treatment program is one of the most healing and empowering choices you can make for yourself and your recovery.
What Causes Drug Addiction?
Addiction can develop for many different reasons. According to the National Institue on Drug Abuse (NIDA), some of the most common reasons individuals develop addiction include, but are not limited to:
Mental illness
Trauma
Maladaptive and unhealthy coping mechanisms
Individual differences in biology, genetics, environment, and development
Through understanding the main causes of your addiction, you'll begin to learn how to overcome it. One of the realities of addiction is that the triggers you have for using substances will likely continue to affect you even after you begin recovery. This is why one of the main goals of addiction treatment is learning healthy coping mechanisms so that triggers do not lead to relapse.
Evidence-Based Drug Addiction Treatment Methods in Hawaii
There are many facilities that claim that they have the cure for addiction. However, many of these centers do not use evidence-based treatment modalities and are not reputable facilities for healing. When entering addiction treatment, it's important to know that you are entering a trusted and ethical center for addiction recovery.
Hawaii Island Recovery provides evidence-based treatments for addiction that are backed by several scientific studies and show high rates of abstinence from drug use and lower relapse rates. We use evidence-based treatments to help you heal the core reasons for why addiction started in the first place and support you as you build the tools and confidence you need to navigate and maintain a long-lasting recovery.
Dual Diagnosis Addiction Treatment in Hawaii
Oftentimes, it's not just addiction that is present when entering treatment, but also co-occurring mental health disorders, such as depression, anxiety, and bipolar disorder, that are commonly seen with substance use disorders. If you are experiencing addiction as well as another mental illness, it is called a dual diagnosis.
Since dual diagnoses often impact addiction, the best and most comprehensive treatment facilities also provide mental health treatment. Mental illness is the leading cause of addiction and relapse. Therefore, a facility specializing in dual diagnosis treatment can help you learn how to effectively manage both substance use disorder and co-occurring mental health disorders. At Hawaii Island Recovery, we can help you recover from mental illness and addiction through a variety of holistic methods.
We are a drug addiction treatment center providing evidence-based, dual diagnosis, and holistic treatments for lasting recovery. We have an extremely high success rate with over seventy-five percent of our patients staying sober for a year or longer and learning the coping skills they need to experience lasting recovery. The comprehensive programs we offer include:
Drug addiction is a complex brain-based disease that requires holistic and evidence-based treatment for recovery. To learn more about how you can begin treatment, call Hawaii Island Recovery today at 866-390-5070.
Get Help Today!
If you or a loved one need help, call Hawaii Island Recovery toll-free right now.
866-390-5070