Holistic Health Services
At Hawaii Island Recovery, we offer a variety of holistic health services to complement our evidence-based treatments for a well-rounded treatment plan that helps heal your body, mind, and spirit.
To treat your addiction holistically, we offer massage, yoga, mindfulness, acupuncture, cranial sacral therapy, and nutritional consultations as part of every individualized treatment plan. Chiropractic care and cryotherapy are also available for an additional cost.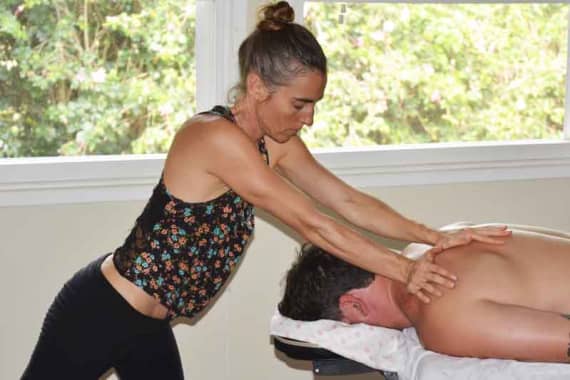 Lie down, relax, and feel the stress of addiction melt away with a little help from our massage therapist. Massage feels great and reduces stress anxiety, but the benefits don't stop there. These sessions can also facilitate detoxification and stimulate cellular activity to promote healing. You'll receive a weekly massage as part of your treatment program, with the option to add additional sessions as needed.
Unroll your mat and claim a spot. This is your opportunity to gain a new appreciation for all the healthy things your body can do. You'll leave your yoga sessions feeling more centered and serene. Plus, this "meditation in motion" will promote the restoration of balance through the relationship of body and breath.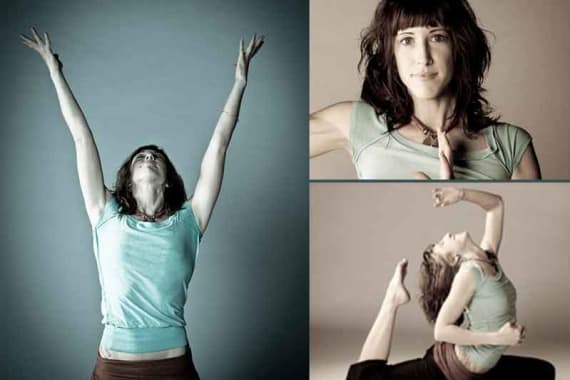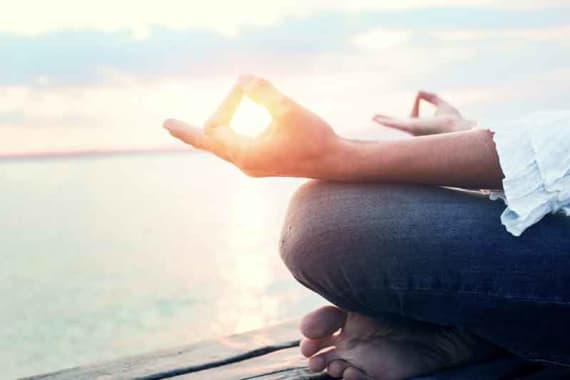 Addiction can leave you frenetic, stressed, and worried. In our mindfulness groups, you'll begin to regain your peace. You'll practice being present in the moment and appreciating where you are in your journey to recovery. Plus, you'll learn valuable new skills for overcoming stress and anxiety in the moment without the use of addictive substances or unhealthy behaviors.
Nervous about needles? No need to fear. This powerful healing modality has existed for a millennium, and the tiny needles used to restore balance and health in your body are barely perceptible. The benefits, on the other hand, are immediately noticeable and include feelings of calm, improved sleep, increased energy, and a decrease in withdrawal symptoms. You may even begin to look forward to your sessions as you discover how they can help you heal from chronic pain, stress, anxiety, depression, cravings, and addiction.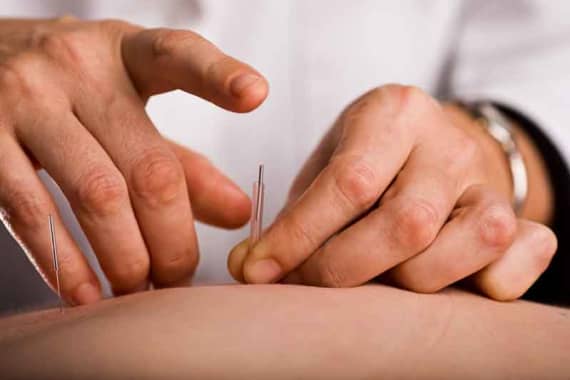 The benefits of acupuncture for the treatment of addiction
Acupuncture is an ancient Chinese modality that addresses mental/emotional, spiritual, and physical health.
Acupuncture is recognized by the National Institute of Health (NIH) and the World Health Organization (WHO) for treating numerous conditions.
Acupuncture is based on a meridian system in the body. Much like the nervous system, these channels allow energy to circulate throughout the body.
Acupuncture is the practice of using very fine, sterilized needles — the thickness of a hair — at pressure points to stimulate parts of the nervous system. The needles are inserted into specific places to remove a blockage, move blood flow, and promote overall harmony and balance in the body.
Specifically, in people who are recovering from addiction, we use acupuncture to support the organ systems that are involved in the detoxification of the body. We also use acupuncture to stimulate or calm the nervous system to help bring balance back to the body.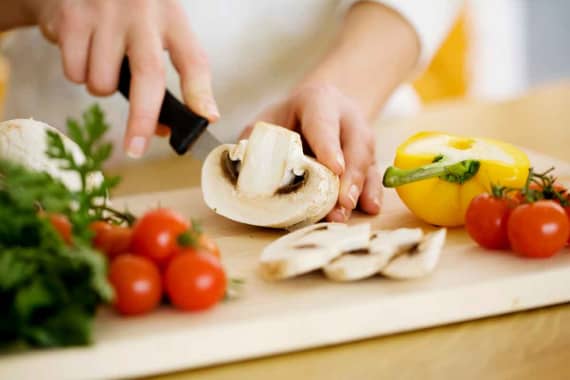 You'll always find a seat at our table and be so glad you did! Our staff chef cooks delicious meals that provide the right balance of protein, carbs, and fat to fuel your recovery. These meals make it easy to embrace healthier lifestyle choices and enjoy doing it! Plus, you'll receive private consultations to better understand your body's unique nutritional needs and prepare for a lifetime of healthy, sober living beyond your time in rehab.
Get Help Today!
If you or a loved one need help, call Hawaii Island Recovery toll-free right now.
866-390-5070