Effective Addiction Treatment
In Sobriety – Recovery! In Recovery Discovery!
GETTING SOBER DOESN'T HAVE TO BE SCARY
When you're hooked on drugs or alcohol, no one has to tell you all the problems addiction can cause run-ins with the law, serious harm to your health, and broken relationships, just to name a few.

But when you're in the midst of addiction, even if you're facing those problems, it can still be really hard to reach out for help. Why? Because at most recovery centers, rehab can seem scary. But it doesn't have to be!

Here at Hawaii Island Recovery, we believe in a better way to recover.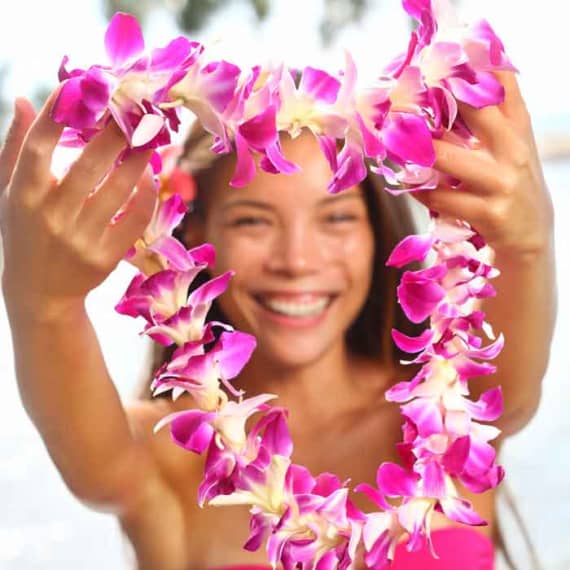 WELCOME TO A BETTER WAY TO RECOVER
Dig your toes into the white sand. Dive into the ocean and stand at the bottom of a waterfall, humbled by its roar.

At Hawaii Island Recovery, rehab is an opportunity to live life to the fullest and discover the joys sober living can hold.
A PROVEN PROGRAM YOU CAN TRUST
Only 8 Beds for Highly Individualized, Client-Centered Treatment
EMDR, CBT, Neurofeedback and Other High Quality, Evidence-Based Therapies
Cutting Edge Experiential Therapies
Experienced Staff of Licensed Professionals
Yoga, Massage, Nutrition Coaching, and Other Holistic Health Services
And More!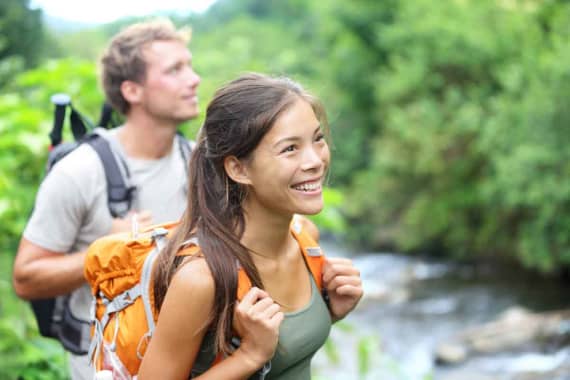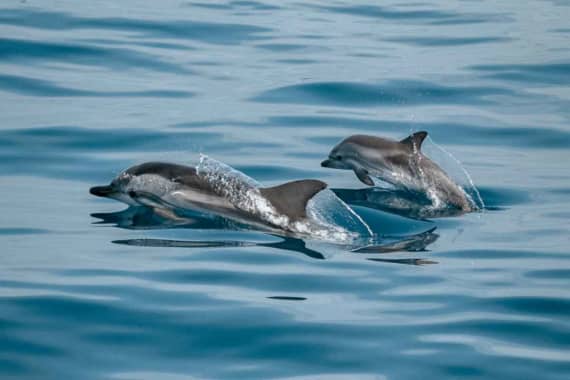 A successful 30-day rehab day detox from pain pills and cocaine

I have never been to rehab in my life and I was so afraid of detox and being miserable without pills and drugs. I wish I came to Hawaii Island Recovery sooner because they made it so easy for me. If you or a family member is considering treatment I will highly suggest Hawaii Island Recovery. They have the best staff to accommodate your needs and are very compassionate and accommodating.

Chris, patient
It's magical, it's spiritual, it's life changing!

I can't express enough gratitute for the staff, the therapists, the amazing excursions, the beautiful food, and the sunsets that brought me back to life. Never in my life I experienced such love, non-judgment, patient, understanding and the genuine desire to help and to heal.

Danny, patient

STILL HAVE QUESTIONS? WE'RE HERE FOR YOU!
Don't see your questions among these FAQs? Just hop on the phone and give us a call—we're always happy to help!
Get Help Today!
If you or a loved one need help, call Hawaii Island Recovery toll-free right now.
866-390-5070