Insurance Non Acceptance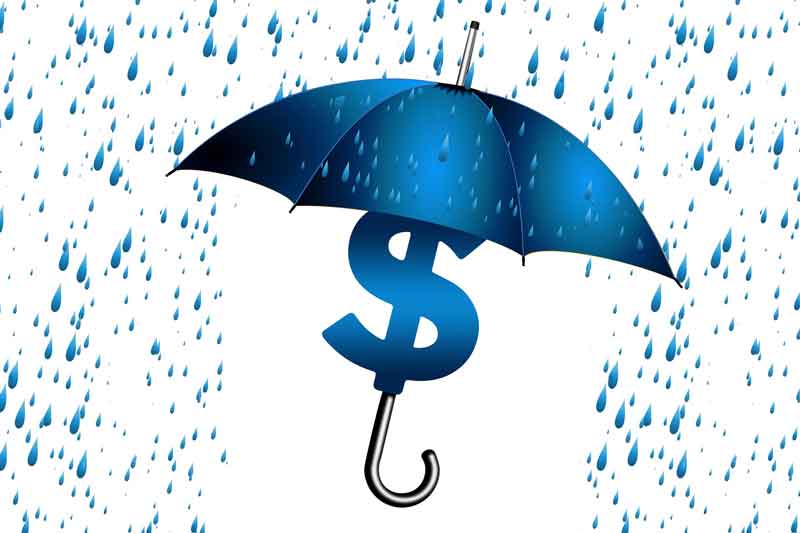 Advantage or Disadvantage?
Advantages:
1) Confidentiality:  No Record of Treatment – Privacy Maintained
No one knows of condition or treatment except those whom client elects to inform.
With insurance submission, a record is available to other health insurance companies, life insurance companies, employers, legal actions, and personnel from the insurance company who may just happen to know the client.
2) Type of Program:  Community-Based Program
Program elements occur in a normal life setting of living in a house, going into the community for therapy and activities, returning to home for food and rest with 24/7 supervision. This allows, by doing, the establishment and reinforcement of the very behaviors the client will need to successfully transition back into his home environment.
With insurance submission, the program must be inpatient, with all therapies and activities occurring in the facility, creating an institutional environment which does not approximate real life and therefore poorly prepares the client for transition back to his home environment.
3) Smaller Client Group 
More individualized attention and knowledge of the client with enhanced treatment outcome.
Insurance-based programs, since they are financially available to the majority, can readily admit many more clients and do so.
4) Diversity and Amount of Therapy
Individual and group therapies at a more intense and frequent level
Holistic and alternative therapies including reiki, yoga, acupuncture, equine and dolphin-assisted psychotherapies.
Insurance-based programs are limited to providing therapies approved by the insurance company for payment.
5) Increased Probability of Success  
Due to the advantages listed above
You no longer want to pay the huge costs associated with AODA
You don't want to do rehab again.
Disadvantages:
The increased financial cost to the client.