If you or a loved one need drug treatment, there are many quality drug treatment programs that are available to help you get and stay sober. While rehab is your best option, you may not have insurance or the financial means to cover the cost of a rehab stay. While many provisions have been added to insurance policies to help those in need, you may be in a position where you are underemployed, unemployed, or may work in a job where your insurance just won't cover rehab stays.
So, what do you do? You know you need treatment but help through insurance is out of the question. Is it possible to get the professional help you need without insurance? While it may be difficult, attending rehab without insurance is possible—you just need to think outside the box.
Are There Advantages of Rehab Without Insurance?
Let's face reality, rehab is expensive! In general, a normal rehab stays at a residential facility can run in the neighborhood of $20 to $40,000. While there may be less expensive alternatives like intensive outpatient (IOP) and day treatment, you will still need to pay considerable money. While the high cost of rehab without insurance can cause many sleepless nights, there are some advantages to be had in finding effective treatment alternatives.
First, your privacy is attending treatment is maintained. No one will know that you are in treatment unless you specifically inform others. Secondly, you may find an option that features low patient to staff ratios which makes it easier to get the attention you need. Thirdly, an effective treatment alternative may feature therapy and treatment options that are more holistic and diverse that may better suit your unique and specific needs.
Options to Attend Rehab Without Insurance
While the specter of having no insurance looms large, you can get the treatment you need if you know your resources. For example, there are state-funded rehab programs that may be available to you. These programs are found in every state in the U.S and are funded by the government. These programs are able to provide detox, treatment, and support through grants, Medicaid disbursements, or come directly from state funds.
Another option are faith-based rehab programs. Examples of these include Harbor Lights, Salvation Army Adult Rehabilitation Centers and Chabad. If you are active in a religious community, ask your church leaders. Many faith-based programs are free of charge. Additionally, you can check non-profit organizations such as the United Way as well as local non-profits.
You can also apply for a grant through the Substance Abuse and Mental Health Services Association (SAMHSA). SAMHSA grants are specifically targeted to those who don't have health insurance and can't find other ways to pay for treatment services. You can find out if you qualify for such grants by reviewing the application requirements on the SAMHSA website. Additionally, you may qualify for subsidized grants on the state level. These grants are based on income level and provide financial assistance.
You can also explore no-insurance options with treatment facilities by directly contacting them. Many drug treatment facilities provide as many options as possible to make treatment accessible to everyone regardless of the ability to pay. For example, some treatment facilities may offer scholarships for you to attend treatment at a lower cost or no cost. Also, facilities may offer a sliding-fee schedule with payments based on one's income.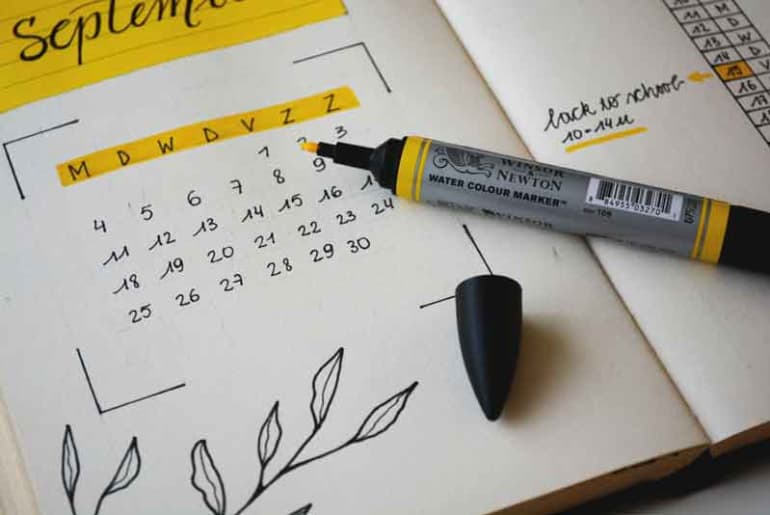 Additionally, some rehab facilities may offer financing options for you to attend treatment. With the increasing popularity of crowdfunding sites such as GoFundMe, you might be able to create a page for you to get funds from friends, family and others to help defray the cost of treatment. While not an advised option for "complete" treatment, you can attend 12-step groups or other sober support groups while you find the financial means to get professional treatment.
While it can be a challenge, finding treatment without insurance is possible with some out of the box thinking and knowledge of local resources.
Hawaii Island Recovery applies the most effective tools and interventions to treat addiction to opiates, benzodiazepines, cocaine, prescription medication, marijuana, street drugs, and alcohol.