The idea of trying to overcome addiction on your own appeals to plenty of addicts and alcoholics. The majority of people in active addiction and alcoholism isolate themselves from the people around them. If you've isolated yourself from those around you, trying to quit on your own probably seems like a logical idea.
You're used to doing things alone and often that's the way you prefer to do them. Since you got yourself into your addiction, it makes sense that you could get yourself out of it. But can you really overcome addiction on your own?
The National Institute on Drug Abuse and Alcoholics Anonymous support the disease model of alcoholism and addiction. This understanding holds changes in brain function responsible for addiction and alcoholism. But some professionals find this to be too much of a black and white understanding when it comes to the complex issue of addiction.
Addiction isn't a one-size-fits-all type of diagnosis. For example, some people only deal with their substance abuse problem. But 45 percent of the people with a substance use disorder also have a co-occurring mental health disorder or dual diagnosis. This complicates their ability to overcome addiction.
Ultimately, whether you can overcome addiction by yourself mainly depends on you and your particular situation. No one can tell you whether or not you can quit using drugs without help. After all, you're the only one who can make the decision to start or stop using. Listed below are three different ways you can overcome your drug or alcohol addiction.
3 Ways to Overcome Addiction
Quitting drugs and alcohol then staying stopped doesn't always happen in a straight line. Addiction and alcoholism are complicated issues. People with substance and alcohol use disorders often see high rates of relapse before the quit entirely. Some are never able to stay away from drugs or alcohol in the long run.
There isn't only one way to overcome addiction. You may try to quit on your own and find you're successful the first time. Perhaps you need to try a few different ways to get clean and sober before it sticks. It doesn't matter which way you stop drinking and using, it matters that you stay stopped. Try out the options below if you want to live a life free from drugs and alcohol.
You are the only one who can make the decision to stop using. Some groups claim there is only one single way to get clean and sober. But you'll never know if you can overcome addiction alone unless you try. You're more likely to be able to quit drinking or using drugs on your own if you haven't used them for very long.
Some people drink and use drugs to mask the symptoms of their mental illness. If this is the case and you have a co-occurring mental illness, you might have a harder time quitting on your own. For example, the complex relationship between alcoholism and mental illness makes it harder to quit drinking.
You might find that you can successfully quit on your own without the help of treatment or a program. Stick with whatever works for you! The most important thing is that you don't have to risk your life for the sake of substances any longer.
What is the Treatment for Alcohol Addiction?
There has never been a better time to get sober. You have many different options available to help you find a way to escape your alcohol addiction for good! What is the Treatment for Alcohol Addiction? Read more!
More info
2. 12-step Anonymous programs
12-step programs like Alcoholics Anonymous and Narcotics Anonymous see alcoholism and addiction as a disease. These programs believe alcohol and substance use disorders are a result of an addiction to drugs and alcohol. They hold the idea that you can't get clean and sober without the help of the group, and without giving back what was given to you.
Millions of people find long-term recovery in the rooms of 12-step anonymous programs. They find a sense of purpose and direction when the once had none. Some balk at the spiritual aspect of the program and choose to seek alternative avenues of recovery instead. Still, these programs don't require any single type of belief and might be worth trying out.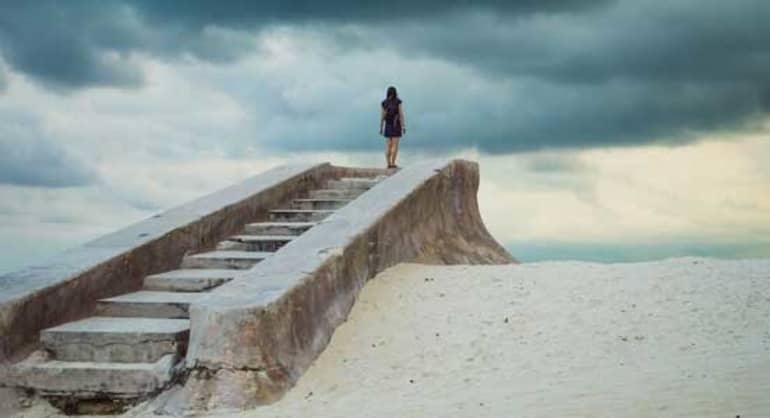 3. Addiction or alcoholism treatment
If you find you can't overcome addiction on your own, addiction or alcoholism treatment can help. The treatment provides a safe place for you to learn healthy coping skills and relapse prevention methods. You're also surrounded by people working towards the same goal as you: to live a life free from drugs and alcohol.
Sometimes addiction and alcoholism treatment are actually necessary for certain situations. Some people drank and used to the point where quitting without medical supervision could be dangerous. For example, opiate withdrawal symptoms can potentially be life-threatening in some cases. Trying to quit using without medical supervision could be disastrous.
If you find you cannot overcome addiction on your own and need the help of addiction or alcoholism treatment, Hawaii Island Recovery is here. We offer treatment for people struggling with substance dependence, alcohol abuse, mental illness, and co-occurring disorders. To find out more about what we can do for you, give us a call at 877-721-3556 today!