Sex, Food, and Gaming: The Dangers of Behavioral Addictions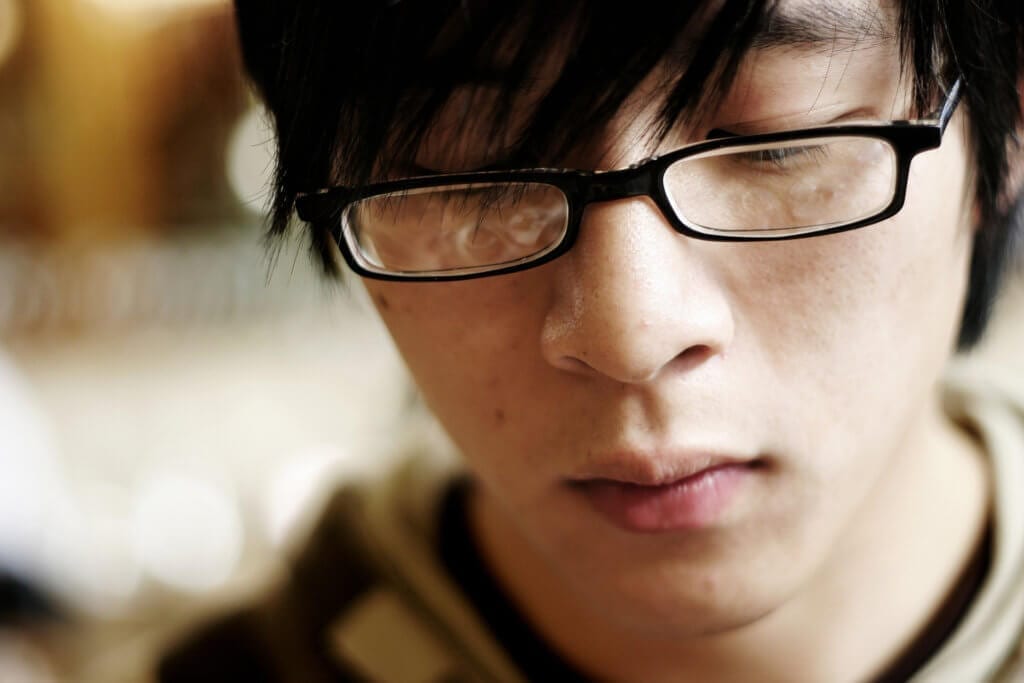 Last Updated on
When you hear the word "addiction," what comes to mind? Pain pills? Heroin? Alcohol? While all of those are common examples of substance addictions, many people develop addictions to behaviors rather than substances.
One study featured in the International Journal of Preventative Medicine defines a behavioral addiction as a change "from habits into obligatory behavior." In other words, if you or a loved one perform a behavior compulsively—such as eating or playing video games—and has failed any efforts to stop, then it may be time to seek treatment for behavioral addiction.
The Dangers of Behavioral Addictions
Although there may not be the physical dangers of addiction and overdose associated with drugs and alcohol, addictions to sex, food, gaming, and other behaviors can still have serious effects on one's life, health, and relationships.
Read on to learn more about three common behavioral addictions and how they are treated.
Sex Addiction
Sex addiction is a fairly broad category that can include a pornography dependency, frequent one-night stands or use of prostitutes, uncontrollable impulses to engage in excessive or sadistic sexual acts, and shame or self-loathing over one's sexual practices.
The exact cause of sex addiction is often unclear, but the behavior is typically rooted in a combination of biological, psychological, and social factors.
Although the symptoms of a sex addiction are mostly emotional or relational, there are real physical dangers to these behaviors, including sexually transmitted disease and unwanted pregnancy. Those with an addiction to sex often find it difficult to function normally within their family, workplace, and various social situations. Sex addiction can cause serious damage to not only the person with the dependency, but also to loved ones who can feel neglected, humiliated, depressed, or angry—and can also suffer the consequences of STDs or unwanted pregnancies.
If you or a loved one is experiencing sex addiction, you may feel shame, depression, or a fear that any promises to change will always be broken in the end—but there truly is hope. Therapies such as Cognitive Behavioral Therapy, 12-step programs, and EMDR are all useful in treating sex addiction by uncovering the root causes of the behavior and replacing destructive beliefs and practices with healthier techniques for managing feelings, thoughts, and behaviors.
Food Addiction
While addiction to food is classified as a behavioral disorder (or, more specifically, an eating disorder), there can also be an actual chemical dependency on food, much like a drug or alcohol dependency.
Foods that are rich in sugar, fat, or salt can provide a rush of pleasure that can be highly addictive. People with food addictions typically continue to binge on unhealthy foods even when the negative consequences—such as weight gain, damage to their health, and tension in their relationships—are obvious.
Eating can be a tool for avoiding negative emotions or increasing positive ones. Over time, those who are addicted to food will have to eat more and more food in order to accomplish those same emotional outcomes, and depression, self-loathing, guilt, or anxiety can result.
Because we all need food to survive, no one can simply "quit" food forever. Instead, food addicts need professional help in order to overcome their addiction and develop healthier attitudes and behaviors towards food. Dual diagnosis, 12-step programs, and nutritional support all play a key role in recovery, preparing addicts for a healthier, happier future.
Gaming Addiction
There's staying up all night to beat a new game, and then there's gaming addiction. Although many people are guilty of playing a new game for hours on end, that behavior simply isn't enough to classify as an addiction.
Also known as a clinical impulse control disorder, addiction occurs when a person relies on video games to cope with life. Remove access to gaming, and an addict will exhibit irritability, anger, violence, or depression.
Although a gaming addiction may seem innocent enough, the effects are real and devastating. Video game addicts may be socially isolated, unwilling or unable to experience pleasure outside of gaming, and too distracted to perform as expected at school or work. Excessive gaming can also contribute to a sedentary lifestyle, increased aggression, and even seizures.
Cognitive behavioral therapy, experiential therapy, and dual diagnosis are all part of a well-rounded treatment program for compulsive gaming. In therapy, addicts learn how to use computers as part of their everyday life without reverting to a dangerous dependency.
Seeking Treatment for Behavioral Addiction
You may be surprised to learn that a recovery center has the tools to help you or your loved one overcome an addiction to sex, food, gaming, and other compulsive behaviors. However, many of the same therapies used to treat drugs and alcohol addiction can be highly effective in helping behavioral addicts recognize and replace dangerous patterns and beliefs for a healthier future.
If you or a loved one is experiencing behavioral addiction, contact Hawaiian Island Recovery today at 866-491-8009.