How Is Case Management Integrated Into Treatment?
Case management is an essential aspect of the recovery process from substance use disorder. Learn more about case management!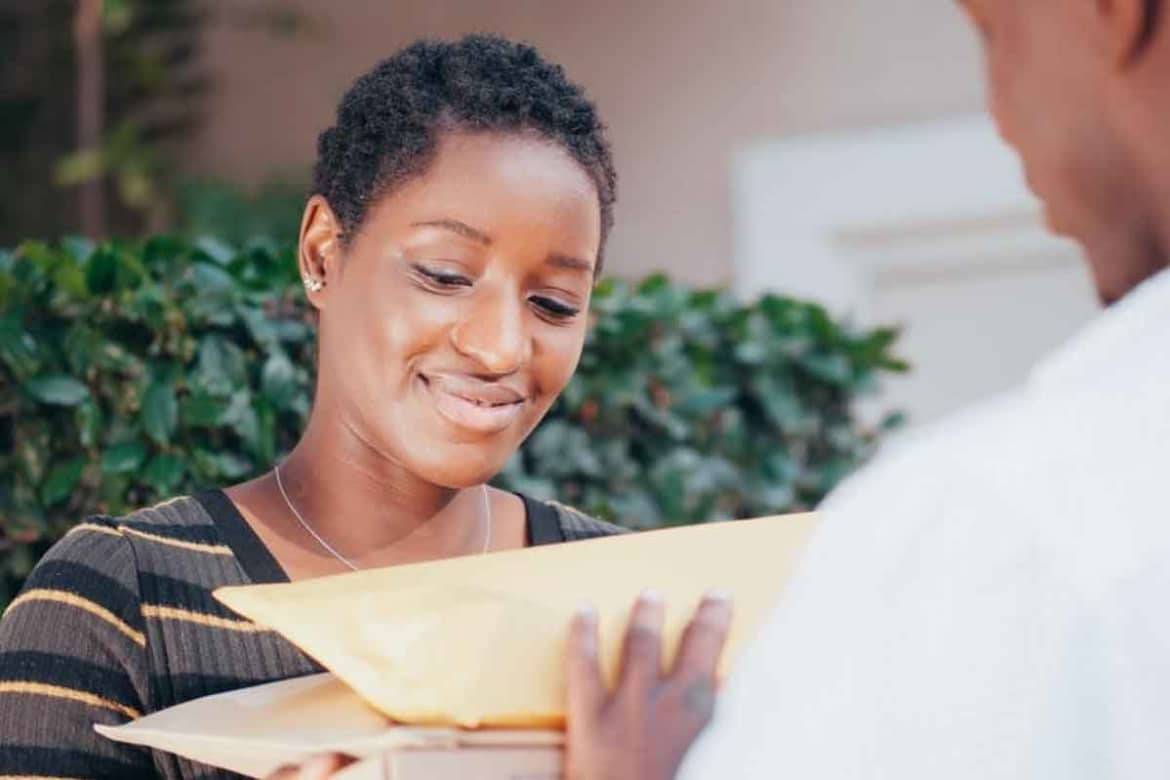 Case management is integrated throughout the Hawaii Island Recovery experience in our residential programming. In residential treatment, individuals are supported by a comprehensive team of case managers who are part of the Patient Care Coordination team. The Patient Care Coordination team has the shared goal of ensuring that each patient's needs are met from a holistic and biopsychosocial approach to healing that honors the whole person.
Each patient meets with a case manager prior to beginning treatment and throughout the duration of their treatment. Together, they work to identify strengths, needs, abilities, weaknesses, and preferences. With this information, they are able to put together a comprehensive case management treatment plan that focuses on:
The patient's motivation to change
Relapse prevention skills
Necessities for living such as housing, transportation, access to medical and behavioral health care that is needed or will be needed outside of treatment
In the event that an individual needs temporary disability insurance, a medical leave of absence, or medical leave status, case managers will also help patients fill out the required paperwork so they can continue pursuing treatment.
Case Management at Hawaii Island Recovery
Patients meet with their case managers each week for sessions in which they review their treatment goals and progress toward them, in addition to any adjustments that may need to be made in terms of goals and what is needed to reach them. These sessions are also used to:
Plan for transitioning into less intensive levels of care
Prepare for discharge and re-entry into the community
Identify and build skills necessary to transition to a lower level of care or to re-enter the community effectively
Individuals also work with their case managers to schedule any ancillary medical, psychiatric, and holistic services needed in residential treatment. For example, if a patient needs to see a specialist for a medical condition during residential treatment, the patient will bring this need to their case manager. They will work together to schedule an appointment with a provider, either in-house or in the community, depending on what may be most appropriate for the need.
Case managers also facilitate groups, support patients with counseling sessions, and are often available to speak during the day if needed. Since case managers are working with individuals in recovery from substance use disorder (SUD), they are also specialized in clinical substance abuse counseling and all are either Certified Substance Abuse Counselors or enrolled in school to become one.
Without case management, Hawaii Island Recovery would be missing an essential piece of treatment to support patients in achieving sobriety and recovery. Our case managers are dedicated, passionate, and skilled professionals who love the work they get to do with patients and other members of the treatment team. In receiving care at Hawaii Island Recovery and working with case managers, patients are met where they are at in their recovery through a holistic and individualized approach to treatment.

Substance Abuse Recovery at Hawaii Island Recovery
Most substance use disorder treatment programs begin with a period of supervised medical detox, in which individuals are supported by a team trained to be supportive during the detoxification process. It is essential that this phase of treatment is done with professionals who are trained on how to best support individuals and keep both the patient undergoing substance use detox and those around them safe. Many individuals find this to be an especially challenging part of recovery, as actively detoxing can cause high levels of both physical and emotional distress.
In order to smoothly transition from one level of treatment to the next, after supervised medical detox, individuals frequently enter residential treatment at the same facility where they completed their detox. At Hawaii Island Recovery, we offer medically supervised detox followed by our residential treatment program. Before individuals begin their treatment programming, they meet with their treatment team to discuss the nature of their SUD and any mental health issues, along with their goals for treatment and recovery.
Because each person is at a different place in their recovery, what treatment looks like for each person will be different. This is why the team at Hawaii Island Recovery is dedicated to meeting each individual where they are at in their recovery and supporting them through a person-centered approach.
It's highly likely — and strongly advised — that some form of continued support and treatment will be necessary after completing residential treatment. This is why Hawaii Island Recovery offers a lower level of care through outpatient and aftercare programming. In these phases of treatment, individuals are supported as they reintegrate into their lives without the structure of residential treatment to gain the life skills they need to continue making strides in their recovery and sobriety. Without aftercare and outpatient treatment after such high levels of treatment, relapse is more common.
At Hawaii Island Recovery, you will not only experience the diverse nature and culture on the Big Island of Hawaii, but you will also be among peers and professionals who value you as an individual and offer compassion and guidance as you learn what recovery means, looks and feels like for you. We are excited to support you no matter where you are in your recovery or how long you have been struggling with substance use and mental illness.
Substance use recovery is possible through receiving the needed support and services to support you along your journey. Offerings such as case management can help you make sense of and organize the needed parts of your recovery to help you achieve long-term sobriety and improve your life. To learn more about how you can begin treatment at Hawaii Island Recovery, located on the Big Island, call us at (866) 390-5070.
Get Help Today!
If you or a loved one need help, call Hawaii Island Recovery toll-free right now.
866-390-5070