Opiate Addiction Treatment
The opioid epidemic is still a growing problem throughout the US. Thankfully, opiate addiction treatment offers a way out.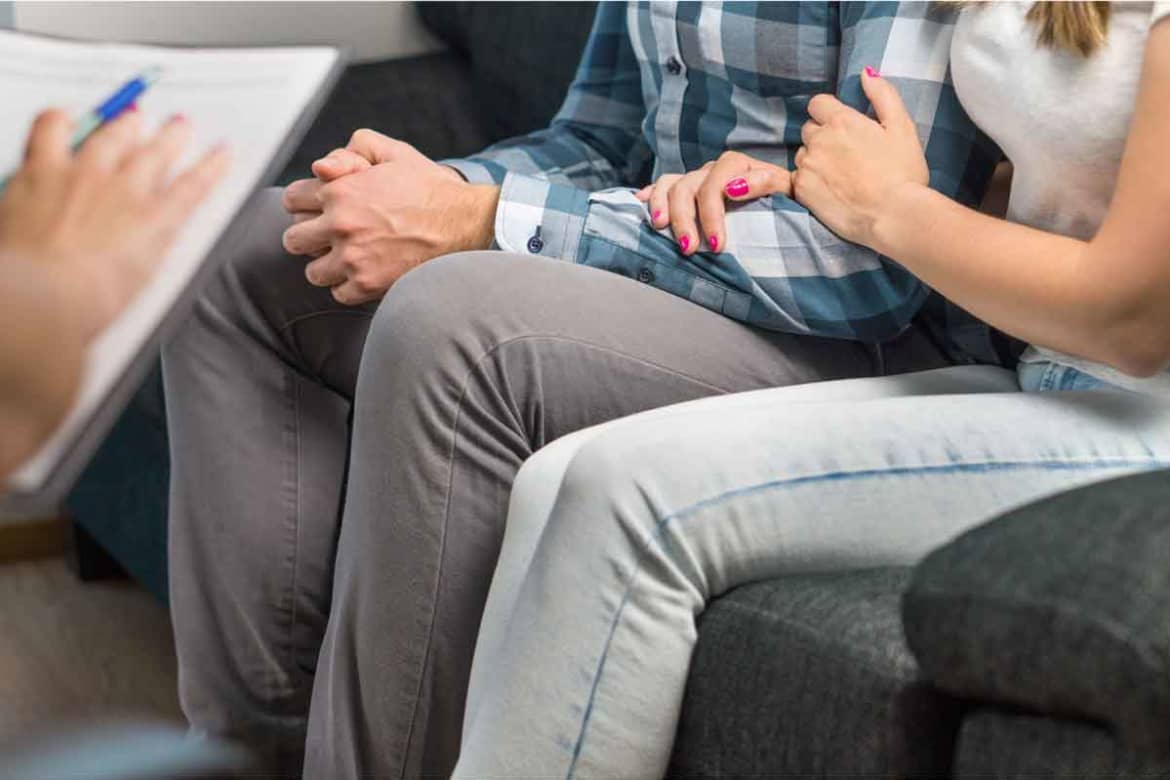 There has never been a need for opiate addiction treatment greater than there is right now. 3.7% of the population ages 12 and older, or 10.1 million people, reported misusing opioids in 2019. And the use of prescription painkillers, fentanyl, heroin, and other opioids continues to spread throughout the United States year after year.
Opioid drugs are the primary target for recreational drug users after alcohol and marijuana. These substances are particularly dangerous not only because of their high potential for abuse and dependence but also due to their high fatality rate.
Experts hoped to see a decline in deaths due to overdose in 2020 but the unexpected circumstances lead to the exact opposite. Alarming new data shows that overdose deaths caused by opioids actually shot up by nearly 30%. More than 93,000 people lost their lives to a drug overdose last year compared to 72,151 the year before.
Increasing access to opiate addiction treatment is an important step in combating the growing opiate epidemic. What does treatment for opiate addiction do and how can it help?
Signs of Opiate Addiction
Opioids are a type of drug derived from opium in the poppy plant. Some opioids are made directly from the plant while others are manufactured in a lab with a similar chemical structure. There are a wide range of drugs that fall within this class, including substances like heroin, prescription opioids, fentanyl, and morphine.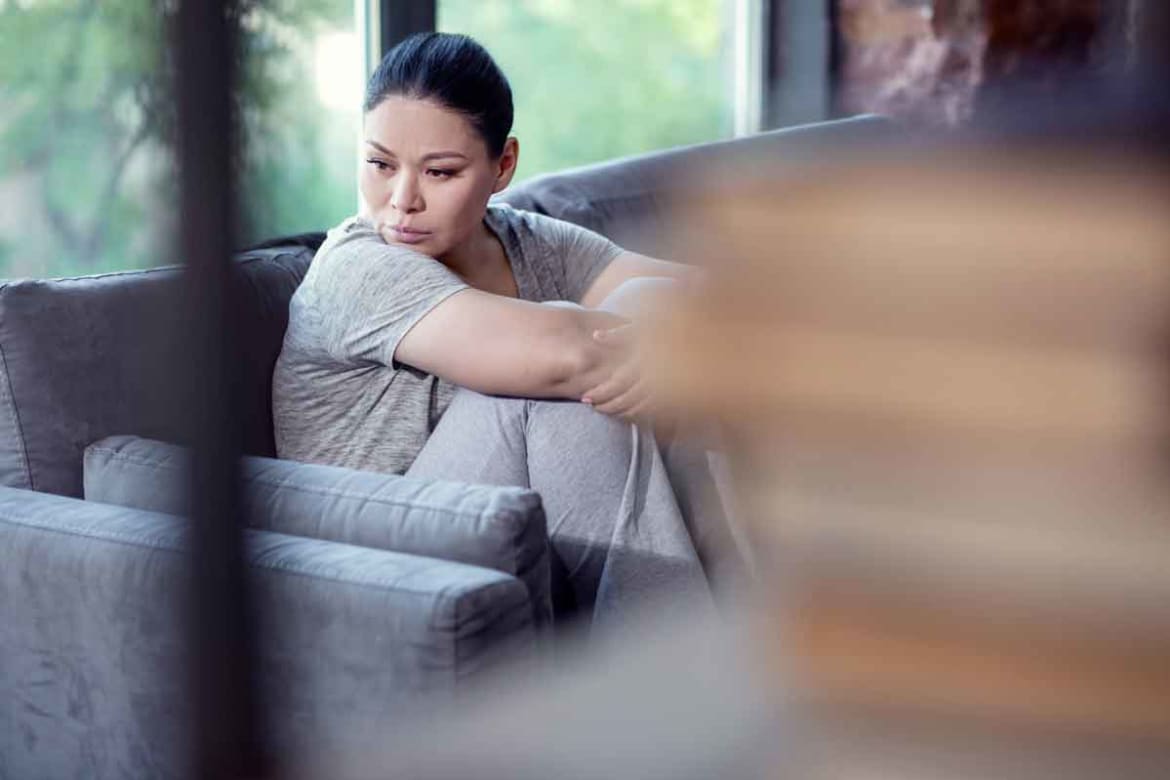 One thing all these drugs have in common is their high potential for addiction. All opioids are incredibly addictive drugs. Their powerful effects hook users and keep them coming back for more. Signs of opiate addiction include:
Constantly thinking, talking about, or using opioids
Not being able to slow down or stop using despite repeated attempts
Long periods of unexplained absence
Withdrawing from friends or family
Losing interest in activities or hobbies they once enjoyed
Declining performance at work or school
Avoiding daily responsibilities
Neglecting their physical appearance
Poor motor coordination
Impaired judgment
Paranoia
Struggling with focus or concentration
Sudden, extreme mood swings
Irritability or anger
These are only some of the signs of opiate addiction. Opiates affect people in various ways and can lead to some severe consequences if they do not receive help.
Opiate Addiction Treatment Plan
Thankfully, opiate addiction doesn't have to be the end of the road. Recovery is possible. Since these drugs are so highly addictive, though, the best way to overcome opiate addiction is with an opiate addiction treatment plan. Trying to stop using opiates without any help is difficult and even dangerous in some cases.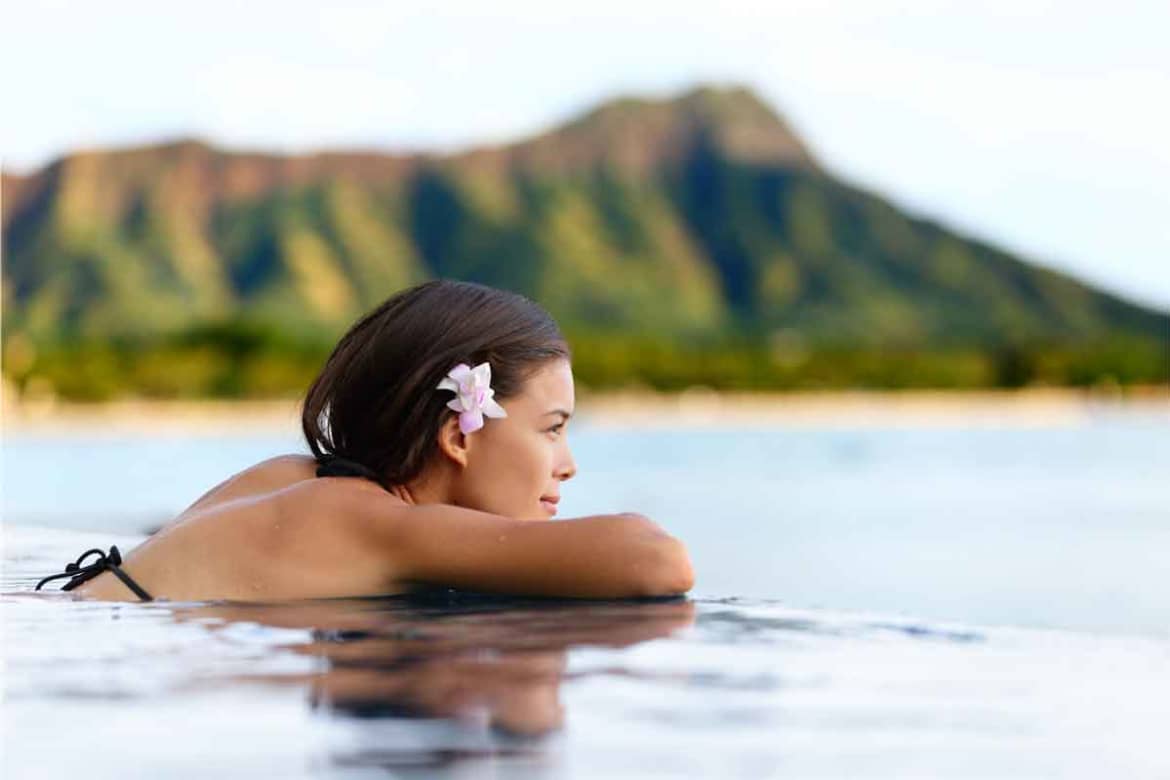 An opiate addiction treatment plan should be an individualized, comprehensive approach based on each person's needs. Treatment plans for opiate addiction usually include each three main levels of care offered at most facilities:
Medical detox
Inpatient treatment
Intensive outpatient program
Opiates have powerful effects that lead to tolerance and dependence in almost every individual who uses them. Once someone is physically dependent on these drugs, they experience opiate withdrawal symptoms. Symptoms range from mild to severe depending on things like how much a person used or whether they mixed substances.
Medical detox places people under medical supervision during the first days of their sobriety. Facilities manage their withdrawal symptoms and keep them as safe and comfortable as possible during the detox process. Most use an approach called a medication-assisted treatment that uses medications to relieve withdrawal symptoms and cravings.
Inpatient treatment, also called residential treatment, is the next phase of opiate addiction treatment. It's an important part of the treatment process because it removes people from their everyday environments and places them in a recovery-focused environment. Clients attend programs during the day and reside in the facility at night.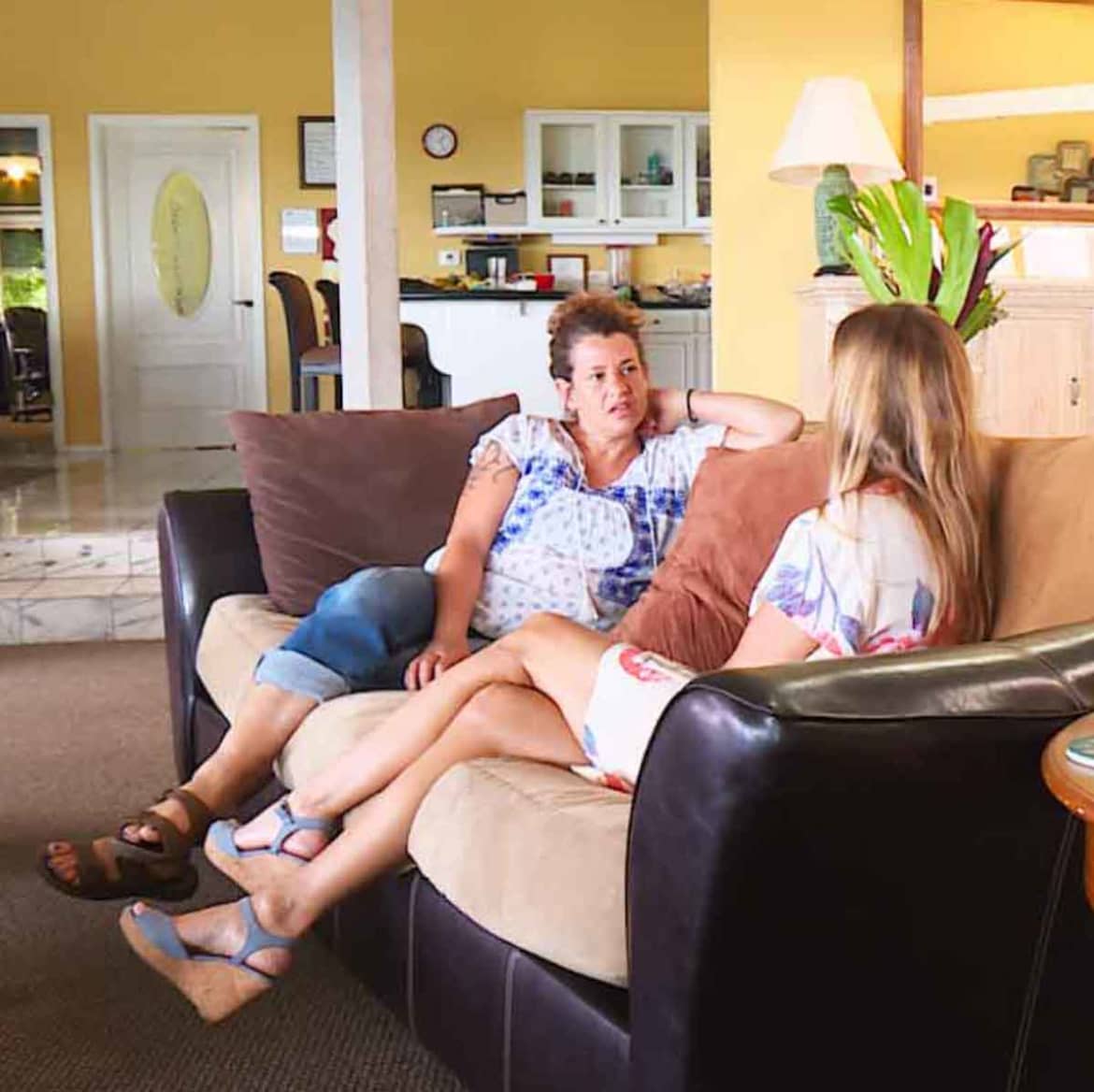 Most inpatient treatment programs are 30-, 60-, or 90-day programs. During this time, clients receive a combination of individual counseling, group therapy, activities, and experiential treatment modalities.
Intensive Outpatient Program
Intensive outpatient programs serve as a transition between full-time care in opiate addiction treatment and getting back to the real world. There are fewer treatment hours during the day, giving clients more free time and responsibility. They can get back to school or work and begin finding healthy, productive ways to spend time.
Intensive outpatient programs provide about 3 hours of opiate addiction treatment per day, 3 to 5 days per week. It's enough to maintain contact and provide support as clients get back to the responsibilities of life without using drugs.
Opiate Addiction Treatment at Hawaii Island Recovery
Hawaii Island Recovery is the premier opiate addiction treatment facility on the Big Island of Hawaii. Our intimate 8-bed facility ensures that each person in our care receives the proper time, attention, and individualized treatment they need. We offer some unique approaches to treatment, including our one-of-a-kind experiential cultural programming.
If you're looking for opiate addiction treatment, we can help. Reach out to us at 877-721-3556 to speak with an admissions counselor today. They can answer any questions you may have, explain more about the services we offer, and connect you with the treatment program that's right for you.
FREQUENTLY ASKED QUESTIONS ABOUT OPIATE ADDICTION
HOW HAWAII ISLAND RECOVERY CAN HELP YOU RECOVER FROM OPIATE ADDICTION
Hawaii Island Recovery employs a multi-disciplinary, integrative treatment approach that combines the most effective evidence-based interventions with experiential and holistic therapies. You or your loved one will benefit from proven therapies (such as EMDR and CBT), experiential therapies (such as equine therapy and wild Ocean-based therapy), and holistic health services (such as massage and yoga). These therapies are administered within the framework of a 12-step program to support a full and lasting recovery.
Get Help Today!
If you or a loved one need help, call Hawaii Island Recovery toll-free right now.
866-390-5070