The Big Island offers exciting events this April like the Merrie Monarch Craft Fair, DJ's, Dancers, Kupuna Crafts, Island Music, Lito Arkangel Live, Polynesian Hula & Fire Show, Koi Feeding, Hawaiian Crafts and more!
We're thrilled to tell you about the upcoming events at the BIG Island that would surely fill your days with laughter, fun and exciting adventure this April!
There is simply no place on earth that offers as much fun for loners, family pack, friends or kids, on a paradise getaway … you name it, and the Big Island got it! It offers you craft fair, art exhibits, fire dancing, and a whole lot more while allowing you to bask in the warm sunshine as your feet drip with the warm sea water from the Pacific! Aren't you ready for the Big Island vacation where worries magically disappear as you maximize each day with fun-filled activities you won't forget?
Here's a list of upcoming events at the Big Island:
Long-Term Effects of Addictive Disorders
Don't let your addictive disorder dictate the rest of your life. Call Hawaii Island Recovery for help overcoming your symptoms today.
More info
Merrie Monarch Craft Fair
Check the Prince Kuhio Plaza, Hilo on April 9 to 11, 2015 from 10 a.m. to 6 p.m. to witness the latest display at the Merrie Monarch Craft Fair! Entrance is free!
Got $3? That's all you need to set your body free as you dance with the music at the Hilo Town Tavern, Hilo every Thursday from 9 PM onwards. Enjoy as the DJs Sapience spin their best music mixes and the Optik Three plus go-go dancers, entertain you. You only have to pay an additional $2 to take an unlimited dip at the pool!
Do you love arts and crafts? Check out and learn about the Hawaiian arts and crafts from local kupuna at the Keauhou Shopping Center, in Kailua-Kona every Thursday from 10 am to noon. It's totally free and you can even bring kids along!
Do you want to listen to great performances while reclining on your own beach chair? Well, you'll have it! Visit the Lanihau Center at Kailua-Kona every Thursday from 6 to 8 p.m. to watch the local musicians as they perform at the Center Court. It is a wholesome and kid-friendly event!
Who says you can't mix concert, food, and music? The Wai'oli Lounge & iCafé, at Hilo, presents one of the best performances of Hawaiian music artists every Thursday from 5:30 p.m. to 8 p.m. for free!
Polynesian Hula & Fire Show
Do you love shopping? What about fire dancing? If you do, then check out The Shops at Mauna Lani, which is located at the KOHALA COAST every Thursday from 7 p.m onwards and see the simply amazing Kupaianaha Polynesian Hula and Fire Show! It's an event for the whole family that kids would surely love!
Let's face it; we can't feed Kois every day. What if you start today? Simply visit the Queens' MarketPlace, at Waikoloa from 9:30 a.m. and 3:30 a.m. to enjoy this relaxing activity. You can meet with friends at the Coronation Pavilion at the Queens' MarketPlace for free, every day!
Hawaiian Crafts Free lessons
Do you want to take free lessons in hula? What about ukulele playing? If, "Yes" why don't you visit the Volcano Art Center, every Friday from 11 a.m. to 1 p.m. at Niaulani Campus, Volcano? They also have lauhala weaving and lei making lessons. Everyone is welcome, especially the kids!
If you don't want to dance the Hula, but you really enjoy watching graceful hula dancers, go to Keauhou Shopping Center, at Kailua-Kona every Friday from 6 p.m. onwards for a free live hula performance for everyone!
Do you want to get fit as you enjoy the beautiful morning at the Big Island? Go to Sangha Hall, at Hilo every Monday, Wednesday, and Friday from 6:30 a.m. onwards to meet up with people who also love walking!
Who doesn't want to dance the hula? But, not everyone has the opportunity of being coached by hula dancers themselves! So, if you want to shake that body of yours at the tune of hula music visit the Keauhou Shopping Center at Kailua-Kona every Friday from 6 p.m. to 7 p.m. Try the hula with the help of the local kupuna, for free!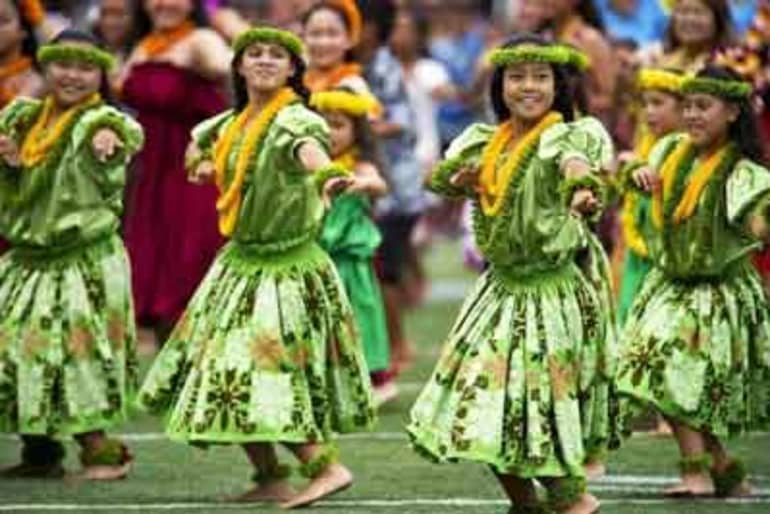 Do you love community dancing? Dance till your feet aches in the Hilo Elks Lodge, at Hilo from 7 p.m. to 9 p.m. It's a free, open dance sponsored by the Hilo Bay Dance Club for dance lovers like you!
What's more amusing than seeing talented children showing off their skills on stage? Check out the Kings Shops, at the Waikoloa Beach Resort, in Waikoloa every Friday (except the second Friday of the month) from 6-7 p.m. to watch the dance performance of children of local hula halau.
Do you love history? Why don't you wear your Indiana Jones hat as you go back in time in the Kings Shops, at the Waikoloa Beach Resort, Waikoloa every Friday, at 9:30 a.m.? See the ancient rock drawings to travel back throughout the Hawaiian history, for free!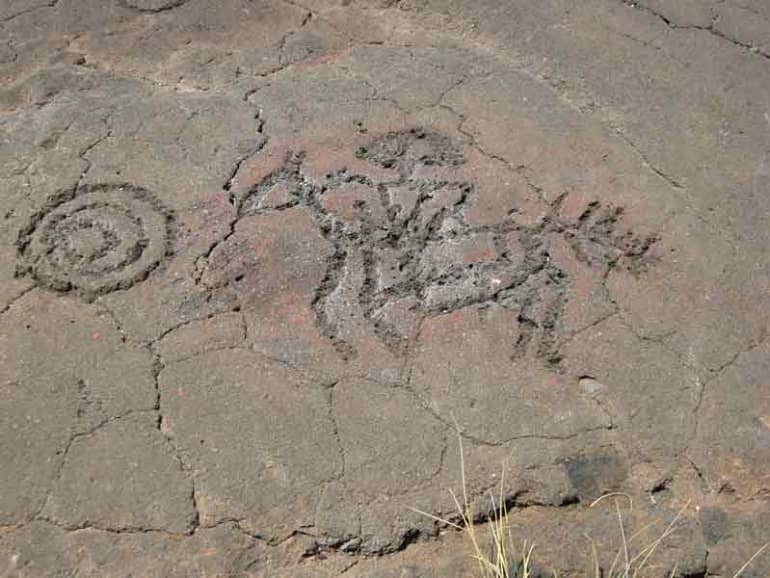 Are you tired of watching noisy rallies? Then, you are invited to attend the free weekly demonstration for peace at the U.S. Post Office, at Hilo every Friday at 3:30 p.m.
When was the last time you showed off your roller skating skills? Well, why don't you check out the free skating for all ages and abilities offered by the Paradise Roller Girls at the Wainaku Gym, at Hilo? They are open every Friday from 6 p.m. to 8 p.m. Be sure to bring your own safety gear and roller skates.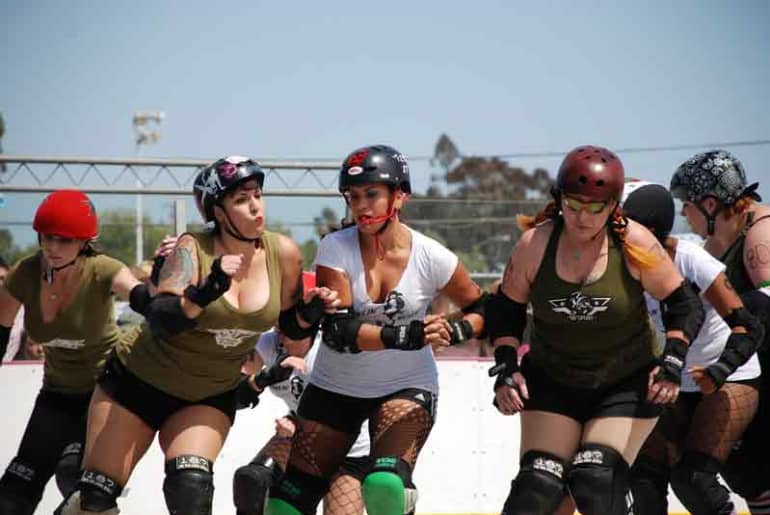 Hawaii Island Recovery is located at the Big Island of Hawaii, a beautiful paradise that gives you an everyday vacation from your daily hustle and bustle! If you are suffering from anxiety, addiction, and co-occurring disorders, we got the right programs for you!
Call us now at 866-491-8009 today to know how we can help you!