5 Recovering Celebrities That Show that Sobriety is Possible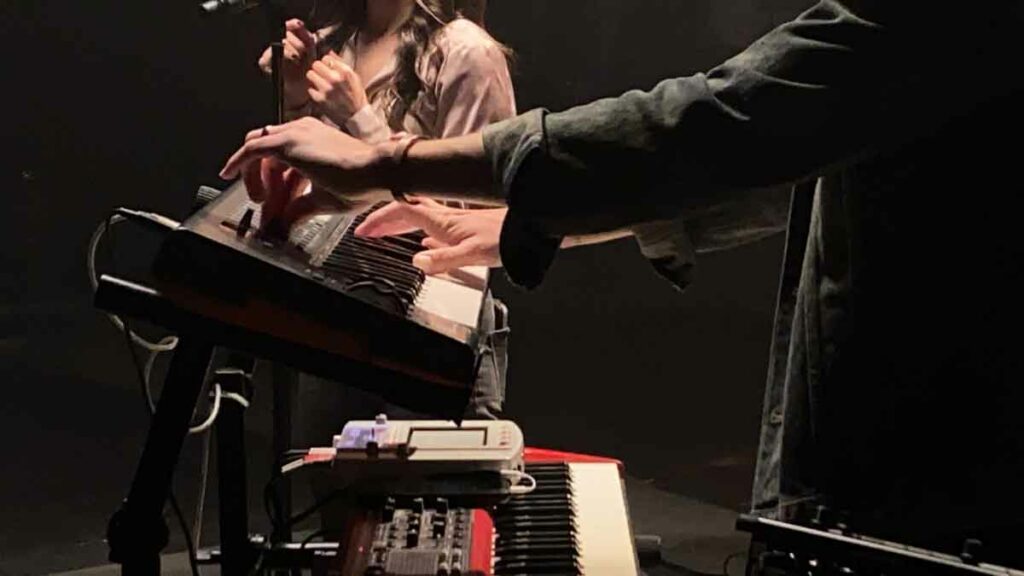 Drug addiction is an equal opportunity destroyer of lives. No matter the gender, sexual identity, race, or economic background, addiction ruins the lives of the addicted, their families, friends, and the community at large. Celebrities are no strangers to the perils of addiction. The pressures and expectations of fame can lead those who are rich and famous to substances as a means of coping and escape. Like anyone else who is in the grips of addiction, celebrities struggling with substance abuse can feel trapped with no way out.
Fortunately, there is a multitude of recovering celebrities who faced their addiction head-on and have substantial clean and sober time. Through hard work, those celebrities who are in recovery are proof positive that recovery isn't just a possibility—it can be a reality. The following are a few examples of recovering celebrities.
Danny Trejo
Veteran character actor Danny Trejo grew up surrounded by gangs and drugs in Pacoima, California. His uncle was a drug dealer, and Trejo tried heroin at 12 years of age. He first went to jail at 15 for a series of robberies and drug-related charges. After a decade of being in and out of jail, Trejo got sober through a 12-step program while incarcerated at San Quentin prison. Amazingly, Trejo has been sober for over five decades. In addition to his acting career, Trejo is also an intervention counselor and advocate for drug treatment.
Elton John
The iconic singer-songwriter first tried cocaine in the mid-1970s. In an interview several years ago, John started using drugs because he felt like an outsider and wanted to feel like he was "part of the club". This began a decade and a half slide into drug and alcohol abuse as well as a failed suicide attempt. Elton John got clean and sober in 1990 and has stayed sober since.
Robert Downey Jr.
Robert Downey Jr. is one of Hollywood's highest-paid and in-demand actors. However, there was a period where he was blacklisted in Hollywood because of his drug and alcohol addiction. Growing up in a household where drug use was normal and encouraged, Downey grew to be a brilliant yet troubled young actor. His life and career were plagued with numerous drug arrests and stints in rehab. However, he was able to get clean for good in 2001.
Jamie Lee Curtis
The legendary horror actress and star of films such as A Fish Called Wanda and True Lies has been sober for over a decade. The actress becomes addicted to painkillers after a routine operation in the 1990s. Additionally, Curtis admitted to excessive drinking in order to combat feelings of isolation and loneliness. In 2010, Curtis was quoted as saying the following:
"My recovery is the single greatest accomplishment of my life. Without that, the rest of my life would have fallen apart… Recovery is an acceptance that your life is in shambles and you have to change it. I was lucky, I didn't have to lose anything."
Jada Pinkett Smith
Actress/musician Jada Pinkett Smith was not a stranger to drugs. She grew up in Baltimore and was raised by her mother who was struggling with an addiction to crack cocaine. While she got a major break when she was accepted into the prestigious Baltimore School of the Arts, she fell into a vicious cycle of drug use and drug dealing after graduation. Luckily, she received help for her addiction as a young adult and has been clean and sober for over two decades.
In Recovery, Everything is Possible
The stories of celebrities turning their careers and lives around in recovery are an inspiration. It can provide anyone the motivation they need to get help in overcoming their own addiction issues. If you or a loved one are struggling with addiction, you may feel overwhelmed and that help is out of your reach. Fortunately, the addiction professionals at Hawaii Island Recovery are just a phone call away.
Hawaii Island Recovery provides proven drug treatment programming that is effective and individually tailored to meet each client's needs.
Don't wait another day, pick up the phone and call Hawaii Island Recovery