Suboxone Side Effects: The Not-So Miracle Drug?
If not taken properly, suboxone might not be all it's made out to be.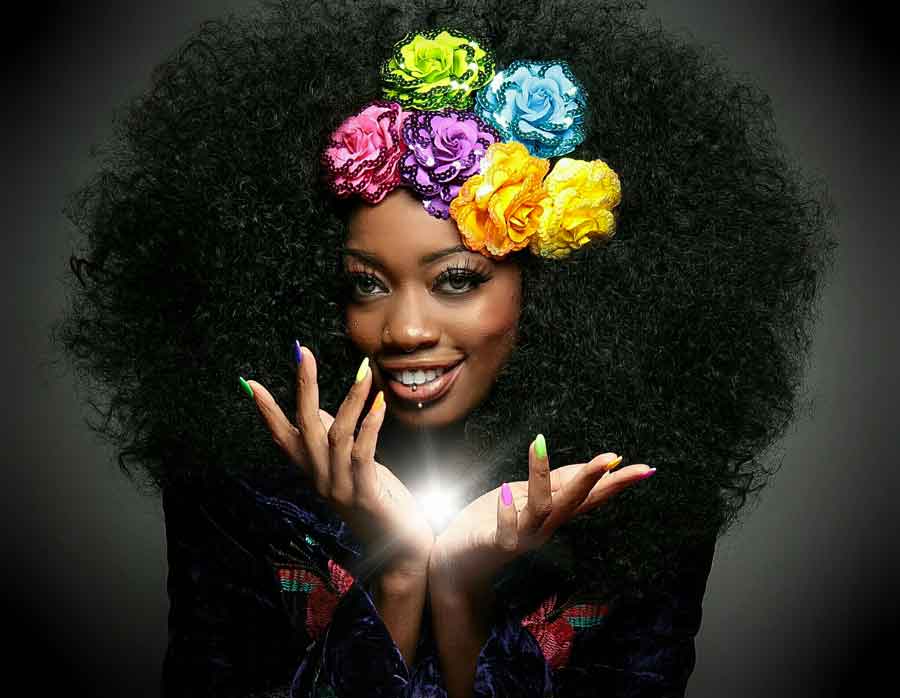 Opioid abuse is one of the most difficult addictions to kick, but the suboxone side effects, one of its most popular forms of treatment, might make it more challenging. Some medical professionals in the addiction recovery industry consider suboxone to be an effective way to treat addiction. While it looks good on paper, is suboxone truly all it's made out to be?
Opioids claim the lives of 115 people in the United States every single day. The Food and Drug Administration cracked down on the availability of prescription painkillers in the late 2000's. What they thought would be a helpful measure turned out to create another problem: heroin and fentanyl stepped in to take their place.

Despite the administration's best efforts, opioid addiction continues plaguing the country. Researchers look for various ways to halt the impact of opioids on the nation and suboxone is one of these answers. Continue reading to learn more about suboxone and suboxone side effects. Gain a deeper understanding of the drug before deciding whether to include it in your treatment plan.
What is Suboxone?
Buprenorphine, more commonly known as suboxone, is a synthetic opioid created to combat opioid addiction. One of the most difficult parts of getting clean is getting through the withdrawal period. Opioids are a pain relieving drug and the opposite effect takes hold when you stop using them. They're painful and terribly uncomfortable, keeping people locked into the cycle of addiction.
Suboxone comes in a few different forms:
A pill
An implant
A dissolvable strip placed under the tongue
An injection
Suboxone aims to reduce the discomfort of the detox and withdrawal period. Both opioids and suboxone act on the opioid receptors in your brain but there is one big difference between the two. Opioids create senses of pleasure and euphoria that keep you using them. Buprenorphine acts on the same receptors but suboxone side effects do not include these euphoric feelings.

Suboxone Side Effects
As there is with any type of medication, suboxone side effects exist too. It comes with some effects similar to opioids as it's still a partial opioid itself. Some common side effects of suboxone include:
Headaches
Constipation
Stomach pains
Sweating
Nausea
Vomiting
Difficulties with sleeping, both falling asleep and staying asleep
Under the proper care these side effects are manageable. Since it's usually taken in a treatment environment, center staff keeps an eye on them. They're much more manageable compared to a full-blown opioid addiction.
Some suboxone side effects are more serious. If you don't mix well with the medication, you might notice:
Difficulties breathing or slower breathing
Severely upset stomach
Abnormal bleeding or bruising
Itching, a rash on your skin, or hives
Low energy or extreme fatigue
Difficulties swallowing
Loss of appetite
Yellowing in your skin or eyes
Flu-like symptoms
Let your doctor know immediately if you experience any of these suboxone side effects. You might need to find another form of treatment that doesn't include buprenorphine.
The Dark Side of Suboxone
Researchers and doctors crafted suboxone to relieve the painful parts of opioid withdrawal. Some facilities use long-term suboxone treatment to keep opioid cravings at bay. Since the drug interacts with the same receptors, in theory it keeps addicts from seeking other substances.
This sounds like an ideal situation but this isn't always the case. When treatment isn't managed properly, suboxone side effects become addictive too. Some find their opioid addiction simply replaced by a suboxone dependence. They swapped one addiction for another.
Misusing or taking more than your prescribed dose of any type of drug is dangerous. This is even more true for drugs like suboxone. Although they aren't as strong as normal opioids like painkillers or heroin, they can have a severe impact on your life.
Additional Methods of Treatment
To push back against this, some find that a short-term suboxone treatment is best. Use the drug to manage withdrawal symptoms then taper off quickly and add in other forms of treatment. Addiction isn't just about the substances themselves. It's about the thoughts and beliefs that lead up to an addict choosing to pick up.
It's important to include therapy and even a 12-step program into your recovery plan. These parts of treatment focus on addressing the true reason you use drugs or alcohol to begin with. You need to work on fixing your thought patterns that lead to the harmful choices you make.
Managing addiction recovery with medication only covers up the larger problem with a band-aid. If you don't address the root causes of your addiction you have a limited chance to stay clean in the long run.
Finding Addiction Treatment
When looking for addiction treatment, keep these things in mind. Be sure to choose a facility that includes medication as a part of treatment, not the center of it. Facilities like Hawaii Island Recovery offer a well-rounded approach to addiction recovery. If you're interested in finding out more about the programs we offer, call us today at 877-721-3556.