What Will Happen if You Use Any of The 3 Types of Methamphetamine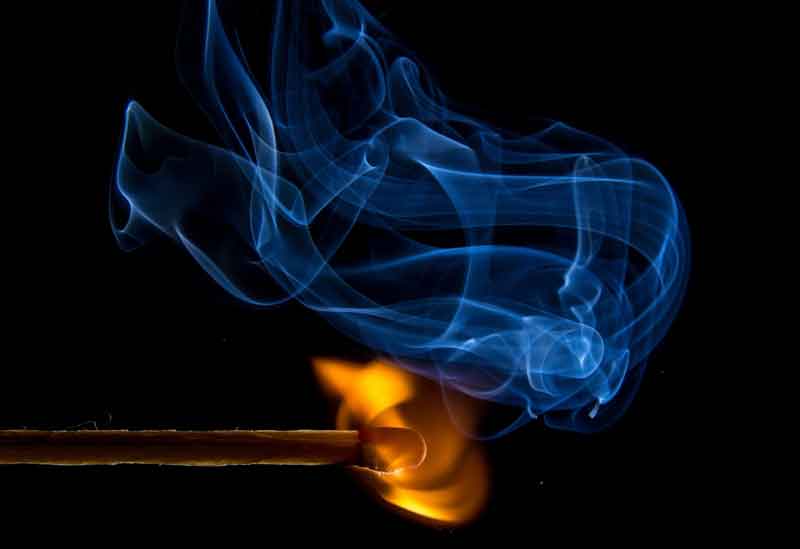 Methamphetamine is an extremely powerful stimulant drug that often hooks users after their first use. For those who use meth, the drug has immediate and profound effects on the central nervous system. The most common route of administration for methamphetamine is smoking, but users can also inject the drug or take it in pill form. No matter the route of administration, meth is a highly addictive drug that severely affects the physical and psychological well-being of users.
The Different Forms of Meth
There are three main forms of meth:
CRYSTAL METH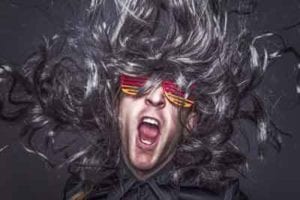 The first and most common type of methamphetamine is known as crystal meth. It is distinguished by its crystal-like appearance. This form of meth is highly purified that goes through an extra- refinement process to remove impurities.
People who have developed meth addiction usually complain of withdrawal symptoms after a few hours or days of not using it. These are having cold sweats, and they are feeling depressed, violent, or paranoid. They may feel too tired or too hungry and some even complain of panic attacks.
ICE
Glass refers to crystal clear and rock hard methamphetamine which gives a very strong effect similar to crystal meth. Ice or glass is 90% to 100% pure methamphetamine in crystalline form which looks like rock salt. Common street names of ice include shabu, crank and ice cream. It is often smoked, inhaled, swallowed or injected.
In the street, meth users often use the term "Ice" in referring to meth-amphetamines, not just regular methamphetamine. It is not obtainable in some parts of the country because it has fairly uncommon chemical ingredients.
If 'Ice' is used to refer to 'Crystal methamphetamine' is 'crystal meth' and 'Ice' the same? 
While both of them are used interchangeably 'Ice' (or glass) and 'Crystal' have different chemical make-ups. Ice or glass is 90% to 100% pure methamphetamine in crystalline form which looks like rock salt. Crystal meth, on the other hand, is powdered meth which varies in levels of purity.
'Ice' is synthetic methamphetamine which looks like rock candy or chipped ice. It is also called crystal because it is a clear crystal. Ice or glass is also called shabu, meth, crank and ice cream. It is often smoked, inhaled, swallowed or injected.
SPEED
Speed is the form of methamphetamine that drug users buy on the street. It is a poorly cut. Speed is often powdery and greasy in appearance and is often made in illegal drug laboratories around the country. It is cheaper because it is less pure; sometimes it is only 1% meth.
What Happens When You Use These Forms of Meth?
No matter what type of methamphetamine that it used, users will experience a variety of physical, psychological and behavioral symptoms. Each of these are detailed below
The Physical Symptoms of Methamphetamine Addiction
The physical signs of meth use are very visible and startling. The most common signs include significant weight loss over a short period of time, dilated pupils, and significant twitching.  A unique sign meth addiction that unique is the presence of what is known as meth mouth.  This condition is characterized by the appearance of rotten or browning teeth that fall out due to the extreme acidity of methamphetamine combined with poor oral hygiene by the user.
Additional physical symptoms associated with meth addiction include:
Open sores or lesions on the skin

Rough and scaly skin that gives users an older look
The Psychological Symptoms of Meth Addiction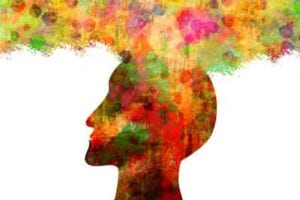 As already stated, meth is an extremely potent stimulant. Because of its potency, users of the drug will experience immediate effects which last anywhere from several hours to several days. Meth releases an extremely large amount of dopamine in the brain and will take over production of this neurotransmitter. Because of the immense fluctuation of neurotransmitter and brain activity, meth users will experience psychological symptoms which include intense euphoria, increased alertness and energy, increased anxiety and tremoring.
Additional psychological signs of methamphetamine abuse often include the following:
Decreased motivation

Increased depression

Prolonged periods of lethargy

Suicidal thoughts, ideation or an increase in self-harming behavior such as cutting
The Behavioral Signs of Meth Abuse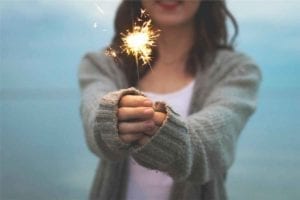 Those who chronically abuse methamphetamine engage in specific risky behaviors. These may include increased sexual promiscuity, unsafe driving and similar behaviors. Meth users can also become extremely aggressive. This leads to relationship problems with spouses, children, family members, friends, and employers.
Like other drug and alcohol addictions, meth use can be extremely expensive. If meth users have depleted all their income they may resort to stealing money or property from others to obtain the drug. Additionally, those who engage in meth abuse have great difficulty in holding a job. As a result, meth addicts are chronically unemployed or underemployed.
Are You Addicted to Methamphetamine?
The effects of meth abuse are severe and extremely damaging to the lives of the addict and those they love. While meth addiction can generate feelings of helplessness, there is professional help is available that can help meth addicts break from their addiction. The best chance for meth addicts to recover is to undergo treatment at a professional rehab center such as Hawaii Island Recovery.
Call us toll-free today to learn about the programs and support you or a loved one will receive when you seek treatment with us. Call toll-free today.