Ancillary Medical Services
Ancillary services in substance use recovery are important in providing holistic care to heal. To learn more, call Hawaii Island Recovery at (866) 390-5070.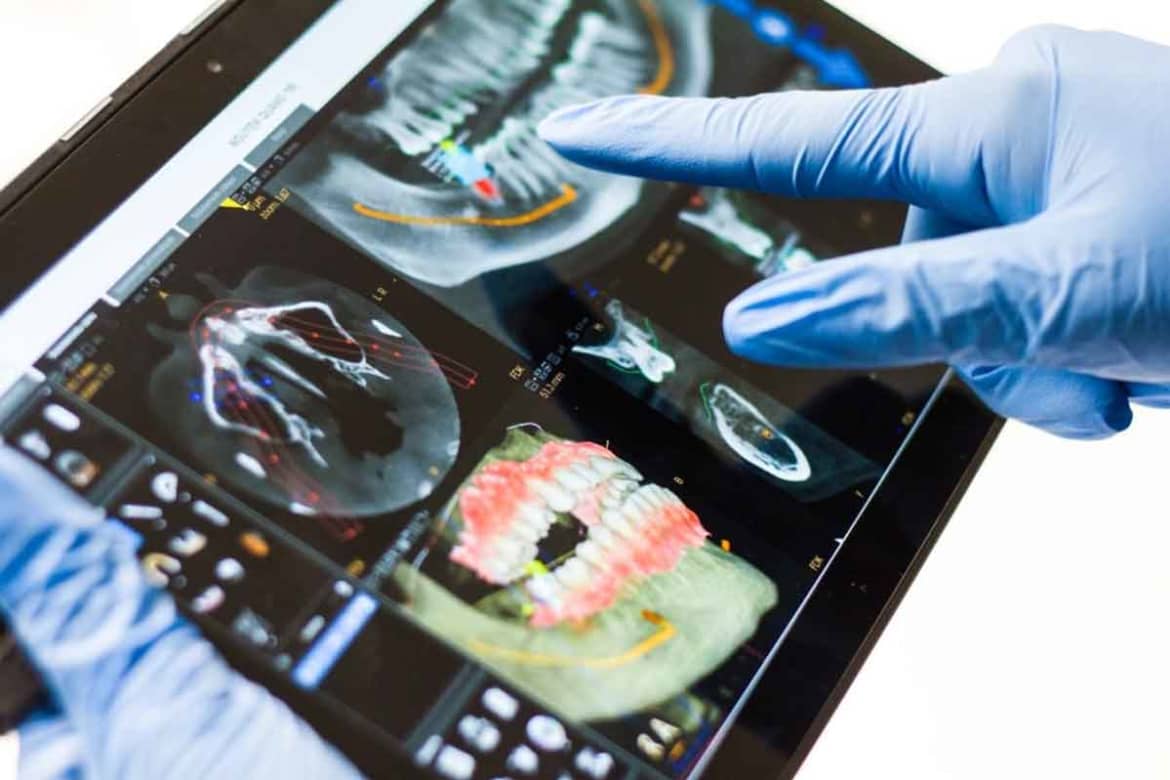 Ancillary Medical Services at Hawaii Island Recovery
At Hawaii Island Recovery, patients participate in many types of treatment as part of their individualized treatment programming. One type of care Hawaii Island Recovery integrates into treatment is ancillary services. This type of care consists of services that are not provided by Hawaii Island Recovery specifically, but from the community in order to meet each individual's needs. 
Offering ancillary services in addition to therapeutic services already provided through each individual's treatment programming is essential to healing from the inside out. At Hawaii Island Recovery, we value honoring not only individuals' mental and emotional health but also their physical health. Due to the nature of substance use disorder (SUD), services outside of Hawaii Island Recovery are often needed in order to have holistic care that honors the mind-body connection and the role it plays in healing. Our staff values holistic care and knows that, without it, treatment for SUD and mental illness is not as effective and recovery is not as sustainable.
What to Expect With Ancillary Services
Each individual has different needs and therefore not everyone will need ancillary services during treatment. Some may start treatment knowing they need additional services to support other health care needs, while others may discover they need additional care as a result of moving through their treatment plan and working with the doctors and on-site nurses who help individuals identify their needs. Sometimes, individuals don't know what they need until they begin treatment, especially if having access to doctors and health care professionals wasn't possible due to financial, cultural, or economic barriers in receiving the care needed.
The types of services that can be received through ancillary services include:
Chiropractic care to heal ailments of the body that prevent individuals from feeling functional from a physical perspective
Optical care for current and ongoing eye care needs to support individuals' overall health
Dental care for current and ongoing dental needs that may arise throughout substance use treatment
Providing ancillary services allows each person to receive the holistic care they need in order to heal mentally, emotionally, physically, and spiritually. Strengthening other aspects of health outside of the mental and emotional aspects can lead to deeper healing as other health issues are addressed and resolved.
Substance Use Recovery at Hawaii Island Recovery
Most substance use disorder treatment programs begin with medical detox, where individuals are supported by a team trained to support those during the detoxification process. This phase of treatment is important to do with professionals who know how to care for those withdrawing from active substances in their system to keep both the individual detoxing and those around them safe, as the physiological and emotional symptoms experienced during the detox process can cause high amounts of distress.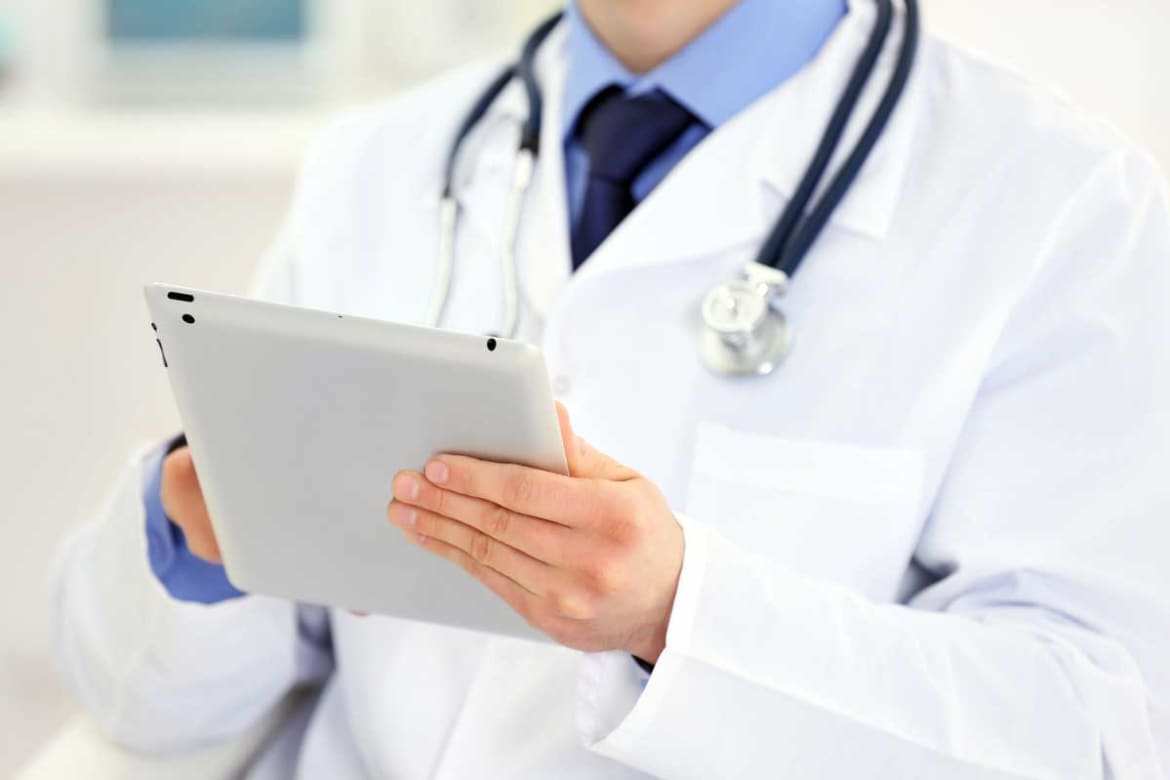 After supervised medical detox, individuals often enter residential treatment at the same facility where they completed their detox in order to smoothly transition from one level of treatment to the next. At Hawaii Island Recovery, we offer medically supervised detox followed by our residential treatment program. Before individuals begin their treatment programming, the first step is meeting with their treatment team to discuss the nature of the SUD, in addition to any mental health disorders, that they are struggling with, as well as the goals they have for recovery, physical health concerns, and any other needs they may have in order to provide complete, holistic care. As each person is at a different place in their recovery, what treatment looks like for each person will be different. Because of this, the team at Hawaii Island Recovery is dedicated to meeting each individual where they are and supporting them through a person-centered approach to healing.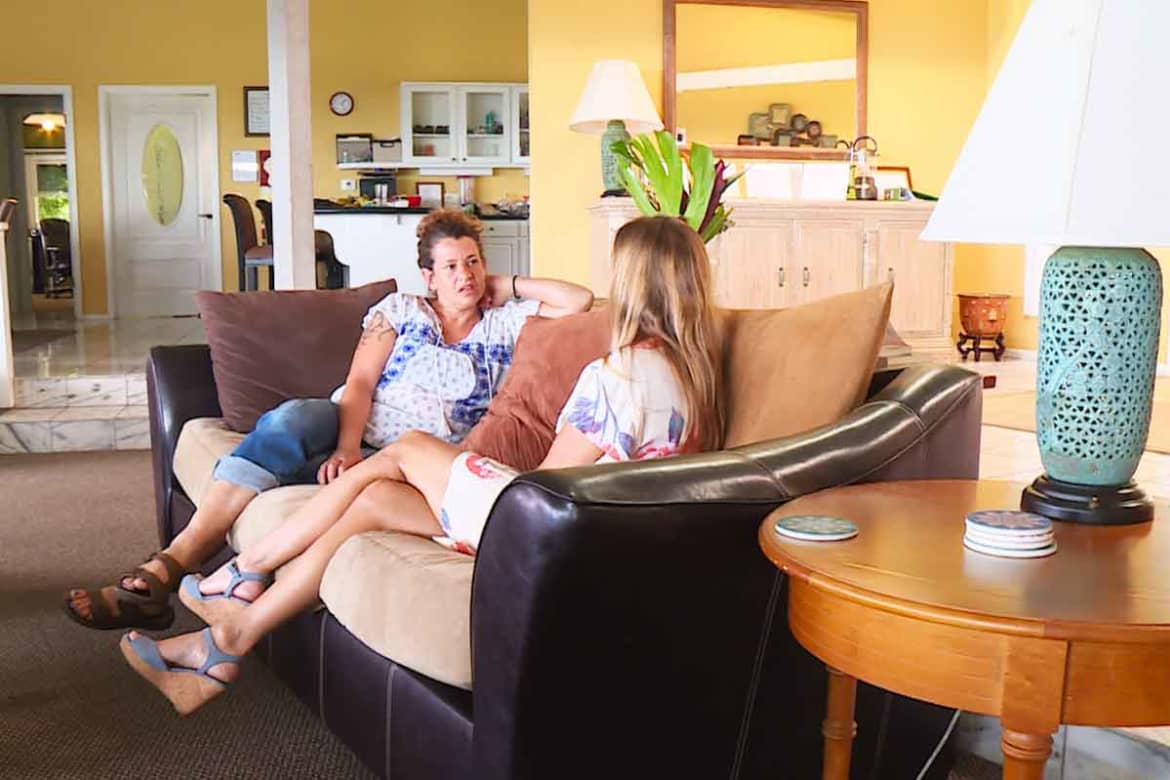 It's highly likely and advised that individuals receive continued support and treatment after completing residential treatment. Hawaii Island Recovery offers lower levels of care, such as outpatient and aftercare programming, to meet this need and fill a common gap in treatment when transitioning from one level of care to the next. During aftercare and outpatient programming, individuals are supported in gaining the life skills they need to continue experiencing recovery and sobriety as they reintegrate into their lives without the structure of residential treatment. Without aftercare and outpatient treatment after high levels of care, relapse is more common.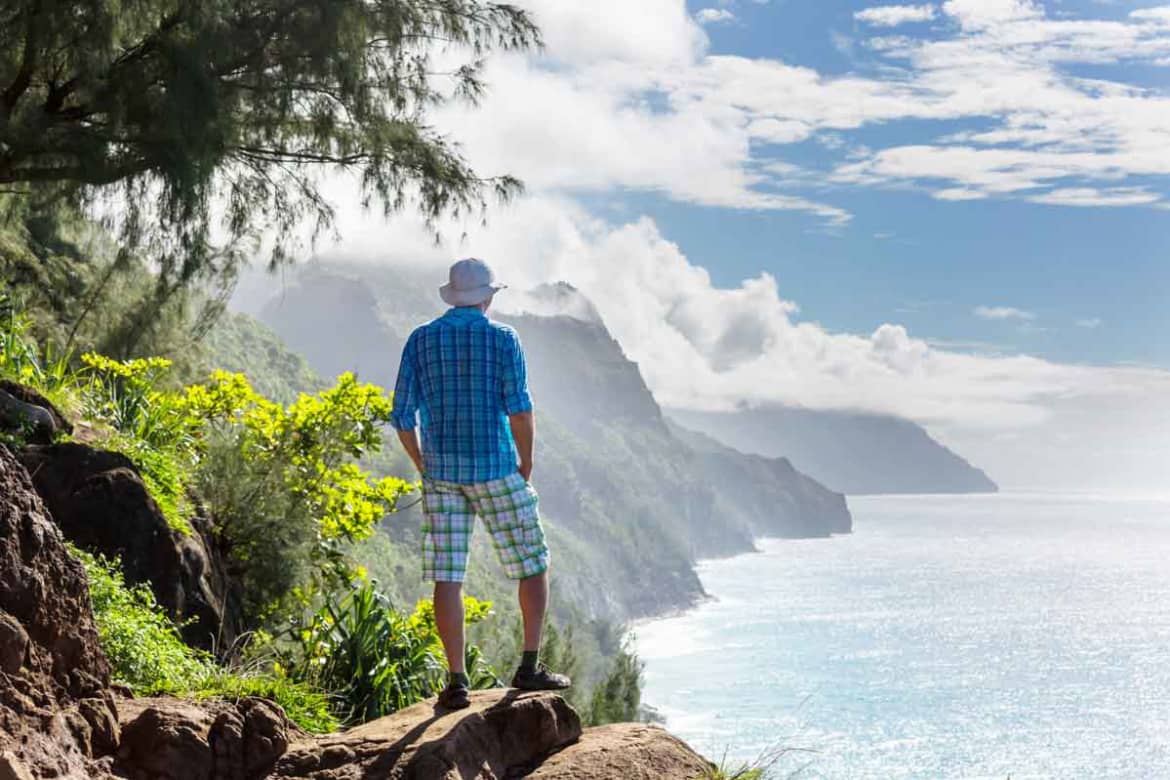 At Hawaii Island Recovery, you will be surrounded by peers and professionals who value you for who you are and support you unconditionally as you move through recovery. You will also be living on the Big Island of Hawaii, immersed in the ancient culture and abundant nature that is healing in and of itself. If you are looking for rehab in Hawaii, our team is here and ready to support you no matter where you are in recovery or how long you have been struggling with substance use and mental health issues. While challenging, recovery is possible, especially with the holistic care and support provided at Hawaii Island Recovery.
Substance use recovery is challenging without holistic and comprehensive care that meets each individual where they are in their journey from a person-centered approach. It can be challenging to have all of your needs met during substance use recovery treatment, which is why Hawaii Island Recovery offers ancillary services such as chiropractic, optical, and dental care to address any physical health care needs you may have in addition to the mental and emotional aspect of healing. To learn more about how you can begin treatment with Hawaii Island Recovery, located on the Big Island, call us today at (866) 390-5070.