Culturally Based Experiential Therapy
Healing from substance use disorder and mental illness is possible with holistic treatment. Learn more about Culturally Based Experiential Therapy.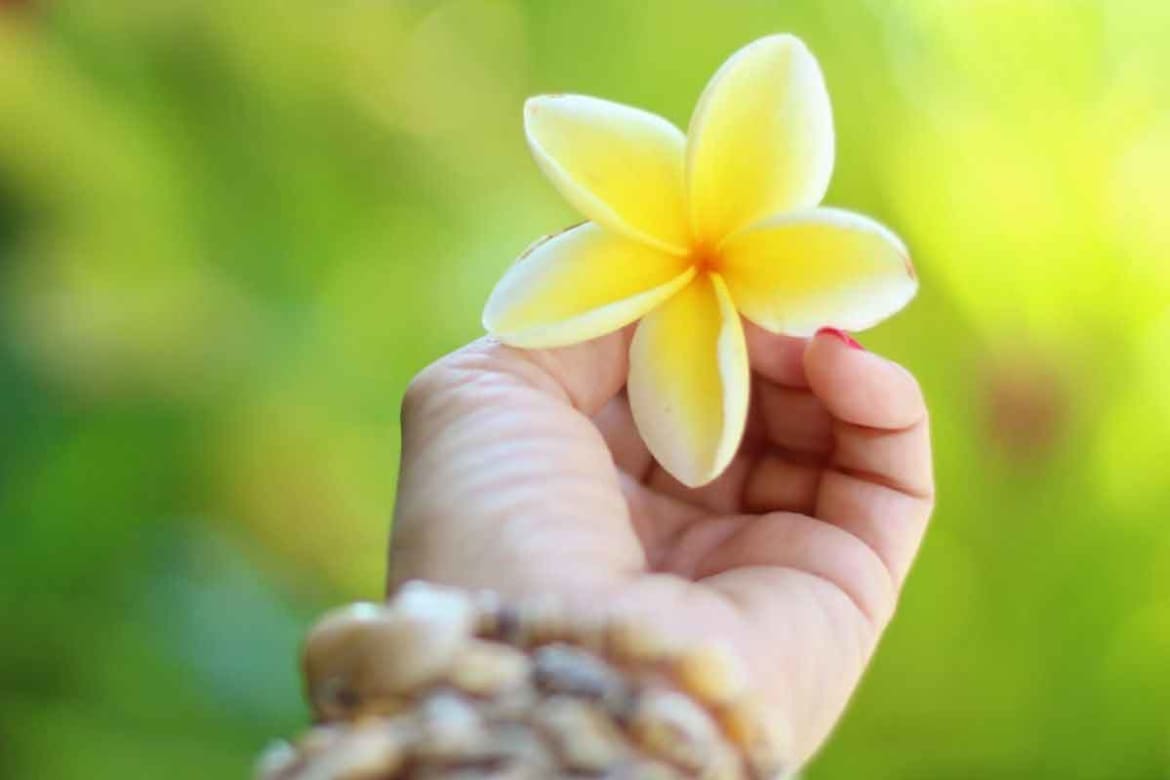 Culturally-Based Experiential Therapy 
At Hawaii Island Recovery, individuals participate in many forms of culturally-based experiential therapies as part of their individualized treatment programming. Due to the diverse, abundant nature that surrounds the Big Island of Hawaii, along with the strong presence of ancient and modern Hawaiian culture, culturally-based experiential programming incorporates access to nature and the education of Hawaiian culture. Both of these aid in healing from various physical ailments along with substance use disorders and mental health disorders. Although everyone's treatment plan and recovery look different, one similarity shared amongst all patients is the direct impact of culturally based experiential programming to create intentional space for healing, self-reflection, and fostering a connection.
How Does culturally-based Experiential Therapy Help With Substance Use Recovery?
Culturally-based experiential therapies combine the healing that happens through intentional experiences in nature and learning about Hawaiian culture. Being in nature is a powerful way to connect to one's environment and self, which creates space for healing to unfold naturally. Through the education of Hawaiian culture, patients learn more about themselves through spiritual teachings native to Hawaii, which has helped individuals heal for years through these practices and lifestyle shifts.
What Can I Expect Through Culturally-Based Experiential Therapy?
Culturally-based experiential programming makes up the majority of the treatment experience alongside other evidence-based therapies for the healing experience at Hawaii Island Recovery. This is due, in part, to the healing that happens through nature along with the healing that can be accessed through learning more about the Hawaiian culture. Culturally-based experiential programming creates space for individuals to reconnect to their authentic self and true nature as it leads to intentionality, presence, mindfulness, and finding calm through the chaos. 
Types of Culturally-Based Experiential Therapy
There are many different types of culturally-based experiential therapy to explore. At Hawaii Island Recovery, our experiential programming takes on many diverse forms. You may find yourself hiking in a rainforest, snorkeling in the ocean, or planting indigenous trees in Hawaiian land. You may also find yourself being guided on medicine walks and other nature-based adventures as you learn more about the Hawaiian culture and the healing it has to offer. Regardless of which culturally-based experiential programming you find yourself in, you will discover yourself being invited to create intentional space to connect with your environment and explore your inner world to promote sustained healing.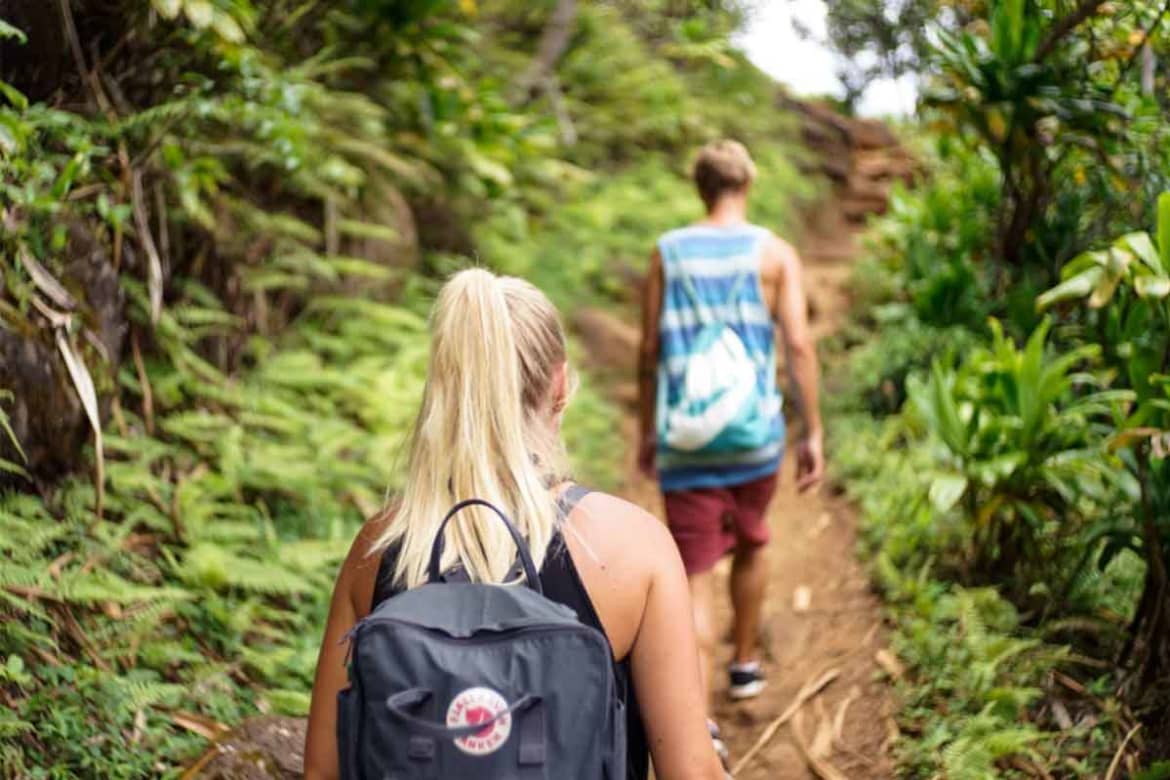 Substance Abuse Recovery at Hawaii Island Recovery
Most substance use disorder treatment programs begin with a period of supervised medical detox, where a team of trained professionals supports individuals as they detox from any active substances in their system due to drug or alcohol use. This phase of treatment is vital to do under the guidance of trained professionals who are skilled in assisting patients through substance detox. Many individuals find detox to be a challenging part of recovery, as actively detoxing can be incredibly uncomfortable and even dangerous, depending on the substances used. Due to the discomfort that can be present, detoxing in a space with support is needed to keep everyone in the environment safe and as comfortable as possible.
After supervised medical detox, individuals frequently enter residential treatment at the same facility they completed their detox to smoothly transition from one level of treatment to the next. At Hawaii Island Recovery, we offer medically supervised detox followed by our residential treatment program. Before individuals begin their treatment programming, they meet with their treatment team to discuss the nature of their substance use disorder and any mental health disorders and their goals for treatment and recovery. Because each person is at a different place in their recovery, what treatment looks like for each person will be different, and this is why the team at Hawaii Island Recovery is dedicated to meeting each individual where they are at and supporting them in a way that makes sense to them through a person-centered approach. 
It's highly likely–and strongly recommended–that some form of continued support and treatment will be necessary after completing residential treatment, which is why Hawaii Island Recovery offers lower levels of care such as outpatient and aftercare programming. In this phase of treatment, individuals continue to receive support as they reintegrate into their lives without the structure of residential treatment to gain the life skills they need to continue making strides in their recovery and experiencing sobriety. Without aftercare and outpatient treatment after residential treatment, the risk of relapse is frequently more common.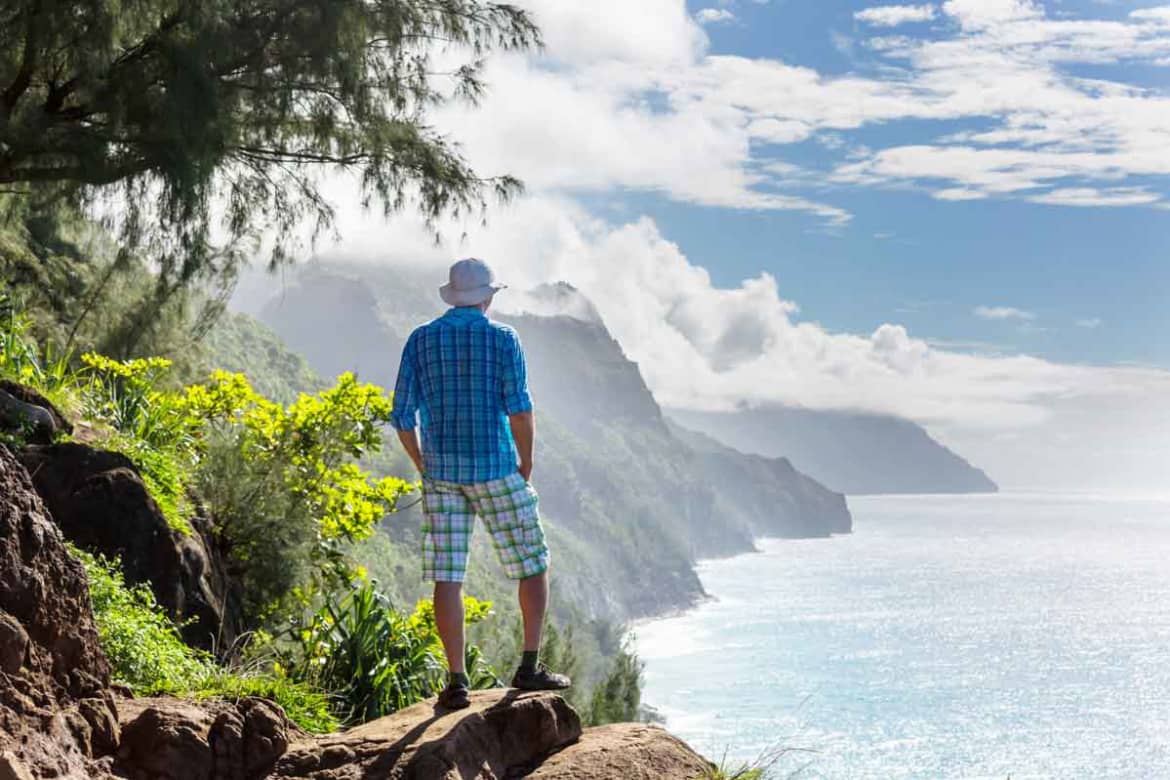 At Hawaii Island Recovery, you will not only experience the diverse nature and ancient Hawaiian culture on the Big Island, but you will also be among peers and professionals that are compassionate and committed to meeting you where you are at and guiding you in a way that allows you to experience recovery, healing, and lasting sobriety. We are committed to supporting you no matter how long you have been struggling and in pain, regardless of how many times you have found yourself in relapse or been in treatment before. Join us today to start your treatment journey with a facility that cares about the people it treats.
Recovering from substance use disorder and mental health disorders can be challenging. Being immersed in nature during recovery helps with your healing process, which is why at Hawaii Island Recovery you will find outdoor experiential programming as part of your holistic treatment programming. To learn more about how you can begin treatment call Hawaii Island Recovery, call us at (866) 390-5070.
Get Addiction Help!
If you or a loved one need help, call Hawaii Island Recovery toll-free right now.
866-390-5070