Drug Rehab in Hawaii
Drug Rehab in Hawaii is just a phone call away. Hawaii Island Recovery is the premier drug rehab in hawaii, offering full service in a serene environment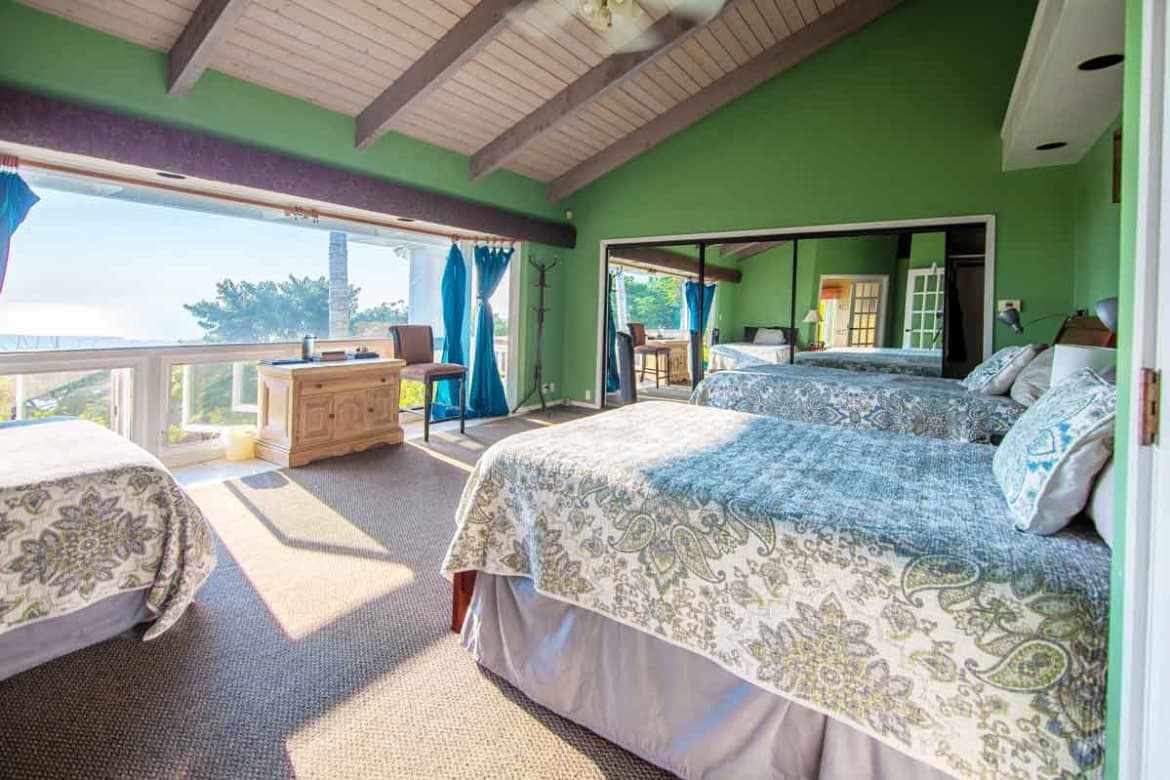 When someone is caught in the cycle of drug and alcohol addiction, it can be hard to see a way out. You may feel helpless and alone. You may feel like nobody can help you. While it's never easy for a person to admit they need substance abuse help, many people find the courage to do so every day. Do you or a loved one need treatment for an addiction? If so, drug rehab in Hawaii could be the fresh start you're looking for.
Choosing Addiction Treatment
To start the process of healing, a person must choose addiction treatment. Many people who struggle with dependency are in deep denial about their use. Often, they rationalize it and make excuses for it while continuing to use, getting deeper and deeper into their addiction.
The truth is that many of them want to quit. They can see that cocaine, alcohol, or opiates are damaging their family relationships. Overall they know that their health could be better if they could only stop using drugs. However, they are no longer in control, so quitting isn't as easy as it sounds.
Some people need to hit rock bottom before seeking treatment. Others may suffer a serious health crisis that shows them that rehab is necessary. Whatever the event is that causes someone to choose addiction treatment, there will come a moment where it's clear: drug rehab is necessary.
If you know that you need drug or alcohol addiction help, don't let another day pass while allowing drugs to devastate your life. Instead, take that first, very important step toward health and healing by reaching out to our drug rehab in Hawaii today.
Why Should You Choose Drug Rehab in Hawaii?
There are many different treatment centers in all areas of the country, so why choose drug rehab in Hawaii?
For Hawaii residents, you can receive treatment here without needing to travel to the mainland. By remaining close to home, it's much easier for loved ones to involve themselves in family therapy. This setup is ideal for someone who prefers comfortable surroundings and relatives nearby.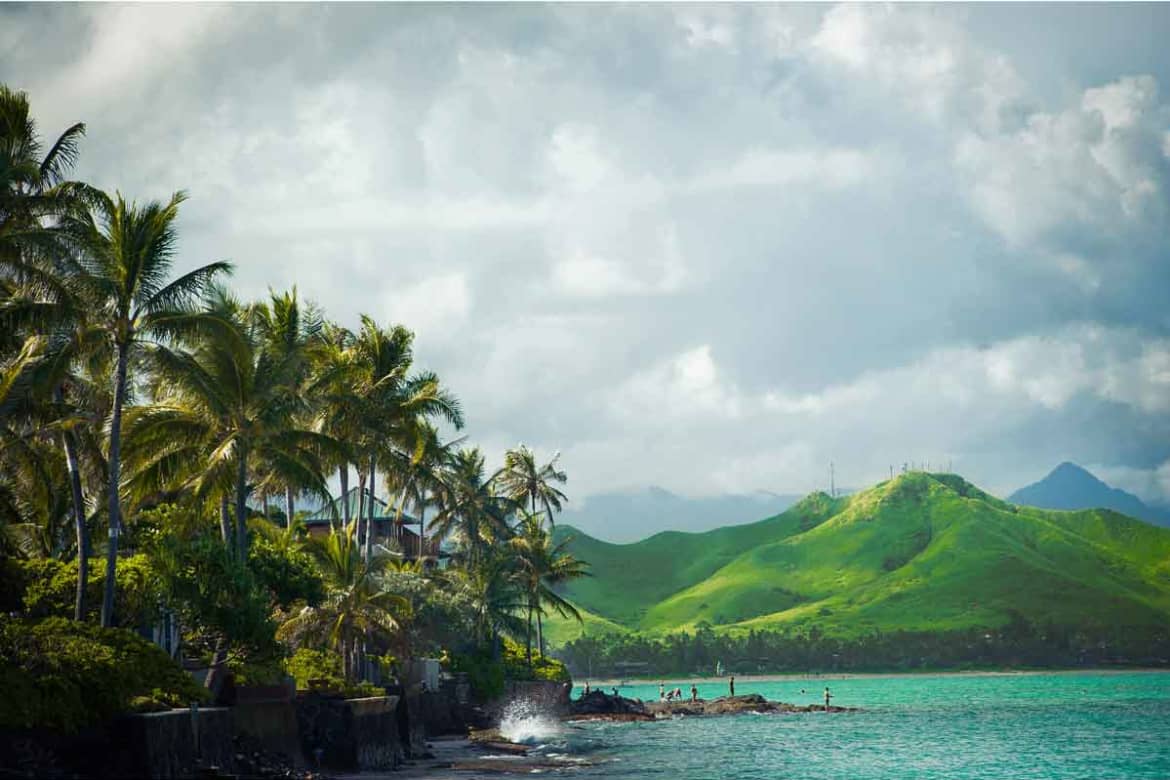 If you don't live in Hawaii, why wouldn't you want to travel here for treatment? On the Big Island, you'll be able to heal in a tranquil, beautiful environment. Seeing the ocean and feeling the sea breezes every day can give you a tremendous sense of renewal that is unlike anything else. Overall, that's what rehab is: Renewal, the beginning of a new you.
Should You Leave Home To Go to Drug Rehab in Hawaii?
Some people prefer to travel away from home for rehab because it distances them from the negative environment that they are currently in. Starting your addiction recovery at a drug rehab in Hawaii not only keeps you away from toxic influences, it also allows you to start over somewhere new.
From the ocean to the mountains, to the lush greenery, everywhere you look will remind you of how beautiful the world can be. By participating in a rehab program in Hawaii, you'll have a relaxing experience that prepares you for long-term success and sobriety.
What to Expect from Drug Treatment in Hawaii
You can expect to feel comfortable at our facility like you've come home. We strive to provide a home-like atmosphere where a person can unwind, grow, and feel calm while they also do the work that is needed to reach recovery.
Our trained professional staff offers individualized care, so you will always feel like you are our top priority. With a high staff-to-client ratio we're able to spend more of our time helping you.
You'll see the island and experience everything that life on Hawaii has to offer while your body and mind experience healing and recovery from drug or alcohol abuse.
Begin Rehab With Hawaii Island Recovery
Located in beautiful Kailua-Kona, our rehab center treats all types of addiction, including prescription medication addiction, alcohol addiction, and addiction to other drugs. We provide a home-like, comfortable atmosphere where our clients can begin recovery in peace. Our discreet location offers a unique sense of privacy as well.
Clients can begin with a medically supervised detox right here at our facility. In addition, our high-quality addiction treatment services include:
One thing that sets our facility apart from others is our commitment to the whole person. This includes treatment of mental health disorders and working with our patients to start the healing process from past trauma.
EMDR is a newer therapy that has an extremely high success rate when it comes to helping people work through past trauma in a safe, healthy way. We know that addiction can start with trauma, and healing those past wounds can go a long way toward making recovery a final destination. Drug rehab in Hawaii can include EMDR and other evidence-based practices to heal the whole person.
Stop letting addiction control your life. It's time to overcome the disease and reclaim your life. Our trained addictions specialists will take your call and get you started on your journey.
Get Addiction Help!
If you or a loved one need help, call Hawaii Island Recovery toll-free right now.
866-390-5070