Nature-Based Experiential Therapy
Experiential Programming in nature fosters recovery in substance use disorder treatment. Learn more about Nature-Based Experiential Therapy.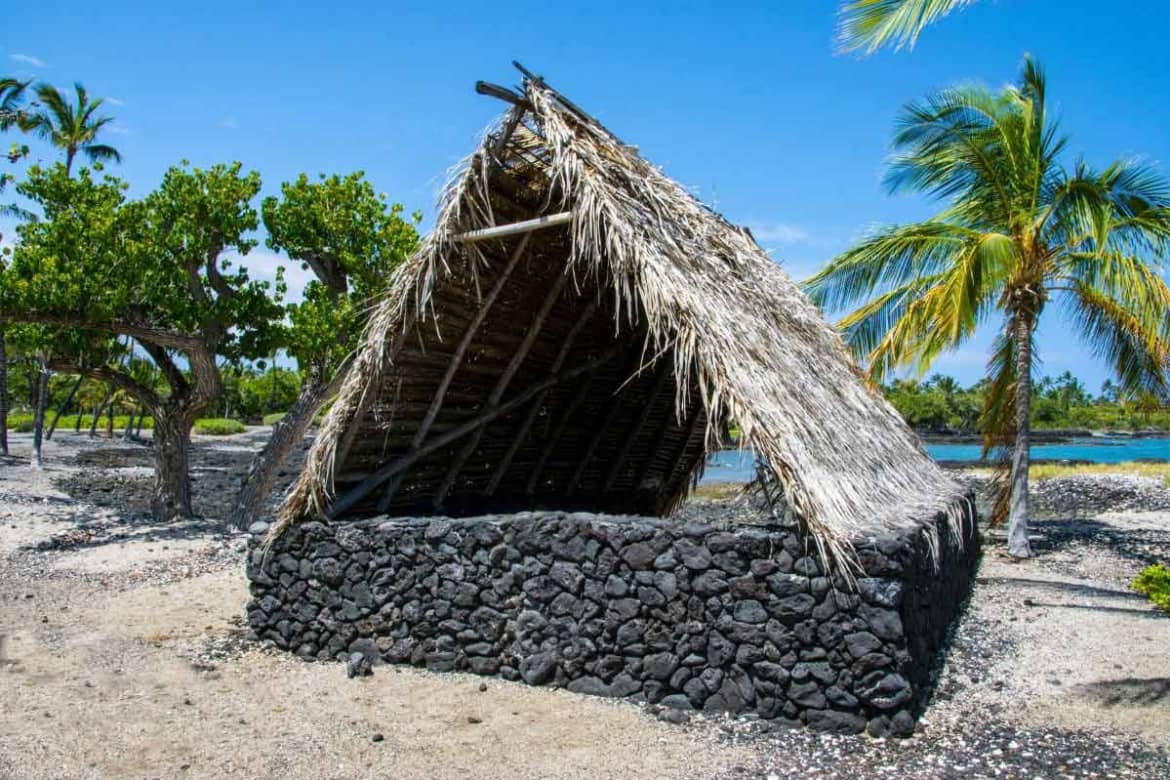 Nature-Based Experiential Therapy
Nature-Based Experiential Therapy is part of our Experiential Programming at Hawaii Island Recovery, among other programs, such as ocean-based therapy and educational experiences in important in Hawaiian Culture.
Our experiential programming is a type of therapeutic group modality that engages patients in activities created in order to motivate individuals to cultivate and access mental and emotional states and insights that assist with nurturing long-term recovery from substance use disorders and mental illness.
How Does Experiential Therapy Work?
Experiential therapy creates space to have experiences that are important in the context of recovery from addiction. Life, especially when combined with experiences of trauma that manifest as substance use disorder and mental illness, can cause individuals to veer from their center and engage in life in a way that does not foster presence, mindfulness, and connection to their true nature and selves. All of these are important in healing and uncovering ones' true self in the absence of self-destructive ways of being in the world after traumatic experiences and hardships. Experiential programming allows individuals to experience once-in-a-lifetime experiences that allow them to come back to their center, cultivate mindfulness, and experience presence in the midst of it.
What Are Experiential Activities?
Experiential activities are any activity that intentionally immerses you into an experience that you would not have if moving through the chaos of everyday life can lead us to unhealthy states of being. At Hawaii Island Recovery, our experiential activities are rooted in educational experiences while integrating the spiritual healing of Hawaiian culture, which can help foster long-term sobriety and recovery.
These activities may include experiences such as:
Hiking in a rainforest
Snorkeling in the ocean
Planting indigenous trees to Hawaiian Land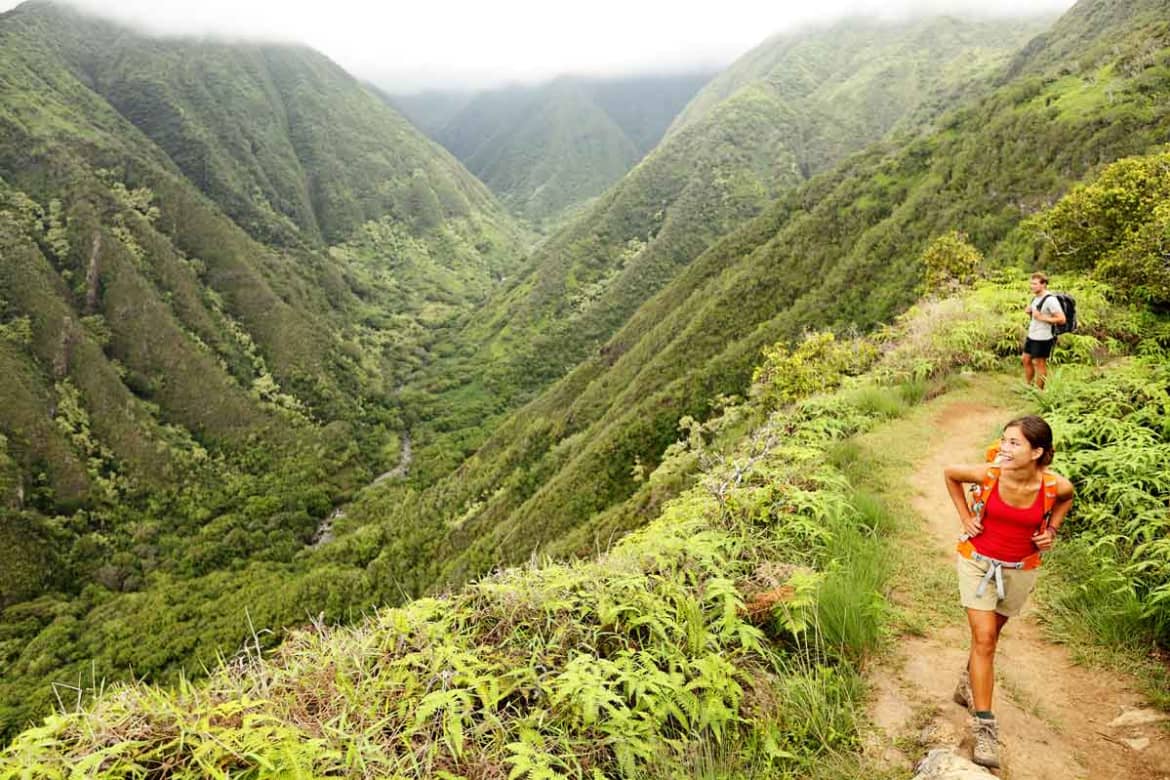 How Nature-Based Experiences Foster Recovery
Experiencing substance use disorders and mental health disorders causes us to disconnect from our lives, ourselves, our friends, and our families–all of which are essential for creating space to have experiences that add purpose and meaning to our life. Recovery is a process of uncovering what it is that gives you meaning and purpose to your unique life. It's often when we are immersed in intentional experiences where the goal is connection and wonder that allows us to have these insights and realizations without being caught up in the everyday chaos of life.
Part of recovery means rediscovering who you are and, in the process, creating experiences that allow you to experience connection as a way of healing. When we allow ourselves to experience life, we can also begin to allow ourselves to allow the goodness of life in. This can feel hard to do during active substance use and even in early recovery. Experiences also allow us to soften our edges and allow for joy and connection as we cultivate safety in a new way of being in the world devoid of habits that we used to use to keep ourselves safe.
In Nature-Based therapy, not only do the experiences foster recovery and sobriety but so does being in nature itself. While at Hawaii Island Recovery, you are surrounded by the natural abundant beauty of Hawaii and its surrounding ocean and rainforests, which can be a fulfilling and healing experience for your mind, spirit, and body. Nature can also calm our nervous systems, soothe our racing minds, and increase our capacity to wonder and be curious while connecting with ourselves, others, and the environment around us.
Substance Abuse Recovery at Hawaii Island Recovery
Most substance use disorder treatment programs begin with supervised medical detox, where individuals withdraw from any substances present in their system. This phase of treatment should be done in a drug rehab setting with educated professionals trained to support and compassionately guide individuals during this initial and often uncomfortable process to ensure that the individuals themselves and those around them are as safe and as comfortable as can be.
After the detox phase, individuals often enter residential treatment at the same facility. At Hawaii Island Recovery, we offer medically supervised detox that is typically followed by entering our residential treatment program, in order to help you smoothly transition between these phases of recovery. In beginning residential treatment programming, individuals meet with a member of their treatment team to discuss their goals and needs for recovery in order to create a treatment plan that meets them where they are in recovery. Everyone's healing journey looks different, and at Hawaii Island Recovery, it's important to us to meet you where you are at and to guide you in a makes sense for you.

It's likely that substance use disorder and mental health disorders won't be completely gone after residential treatment, which is why lower levels of care, such as outpatient and aftercare programming, are offered to help patients as they transition from higher levels of care. In these phases of treatment, individuals are supported as they reintegrate into their lives without the structure of residential treatment to cultivate the life skills they need to maintain their sobriety. Without aftercare and outpatient support, treatment is often not as sustainable in the long term, increasing the risk of relapse.
In choosing Hawaii Island Recovery for your substance use disorder recovery needs, you are choosing to experience healing, connection, and sobriety as you experience the beauty on the Big Island of Hawaii and create memories with those you meet along your journey. It's helpful to be surrounded by not only an environment that fosters healing but also those who unconditionally support your recovery.
Letting go of habits associated with substance use disorder is challenging but can be easier when immersed in experiences that reconnect you to the truth of who you are. It's in this space that many of those habits can naturally being to fall away without forcing them to do so. To learn more about how you can begin treatment call Hawaii Island Recovery, located on the Big Island, call us at (866) 390-5070.
Get Addiction Help!
If you or a loved one need help, call Hawaii Island Recovery toll-free right now.
866-390-5070