Inpatient Rehab
Learn more about inpatient rehab, a vital part of providing people the help and support they need, whether for mental illness, alcoholism, or addiction.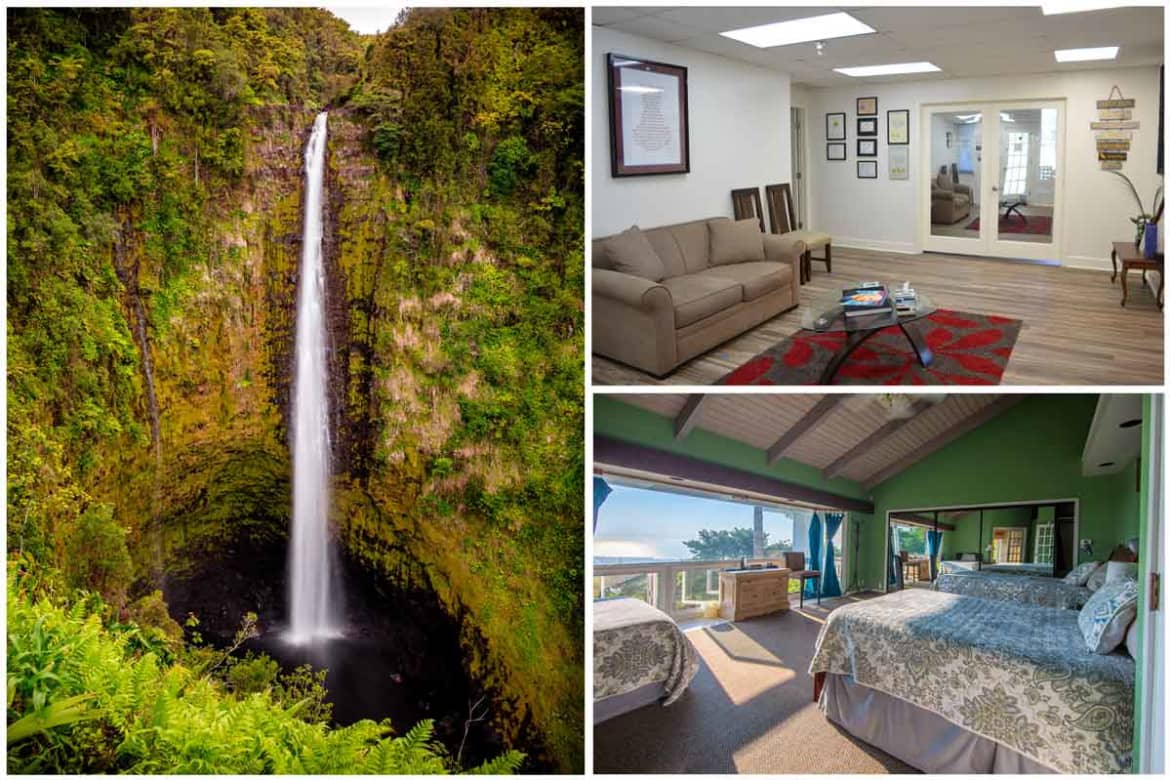 To overcome addiction, professional support is crucial. While there are many forms of rehab available, inpatient or residential is consistently the best approach. With 24/7 care and accountability, patients work toward recovery in a safe and comfortable environment. Learn more about what to expect from inpatient rehab at Hawaii Island Recovery.
Medical Support and Detox Options
Perhaps the most important quality to look for when choosing a rehab program is professional medical care. At Hawaii Island Recovery, board-certified professionals offer medical supervision and treatment through each step of the recovery process. Overall, this provides comfort and safety for you and peace of mind for your loved ones.
Additionally, there's the option to begin the recovery process with onsite detox. If you're still in the throes of opiate addiction, or any other drug or alcohol problem, you'll begin the recovery process here. If you've already gone through withdrawal, then you can transition straight to an inpatient rehab program.
Welcoming Atmosphere that Feels Like Home
Many prospective patients worry that rehab will feel overly clinical. Fortunately, an inpatient program doesn't have to be that way. At Hawaii Island Recovery, clients enter a welcoming, serene atmosphere. Designed to offer the comfort of home, rehab allows for relaxation and growth in a new environment.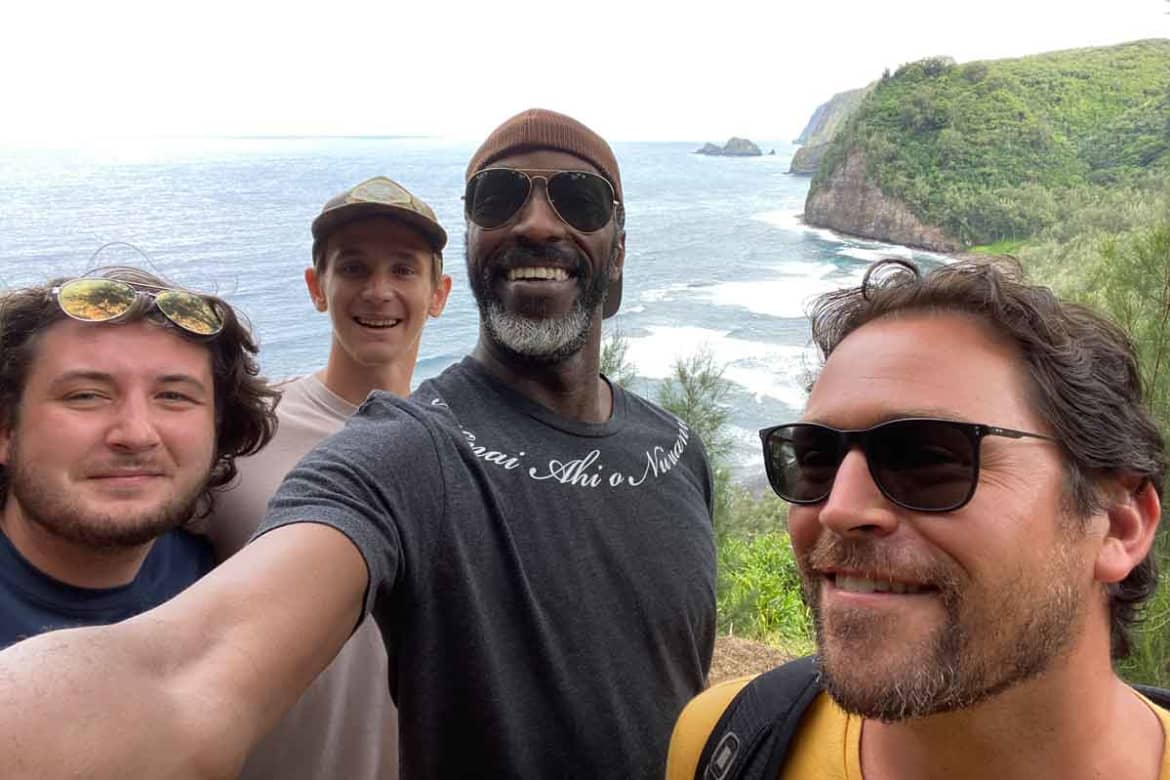 Not to mention, patients have structure to their days and familiarize themselves with life skills. For example, this might mean shared meals with peers, social outings, therapy sessions, and training. Make all of this your reality in a warm, welcoming, private, convenient location.
Inpatient Rehab Offers Around-the clock Accountability
Unfortunately, a number of people think they can overcome addiction alone. While it may be possible, the odds of successfully recovering without relapse are slim. Not to mention, attempting to quit by yourself is dangerous. Fortunately, inpatient rehab provides access to around-the-clock care.
Furthermore, our staff is available 24/7 to help with your recovery. For example, this might mean midnight medical attention, or individual counseling to work through anxiety. Peer support is extremely important as well. Above all, in an inpatient setting, you're never alone as you make your way through the recovery process.
Evidence-based Approaches to Recovery
While every patient is unique, following an evidence-based sobriety strategy is the best place to begin. By relying on proven therapies and treatment methods, patients have better chances of success.
Additionally, psychotherapy is a critical part of this equation. One-on-one talk therapy can go a long way in resolving a trauma history or preparing patients with relapse prevention training. Not to mention, group therapy can also play an important role in recovery.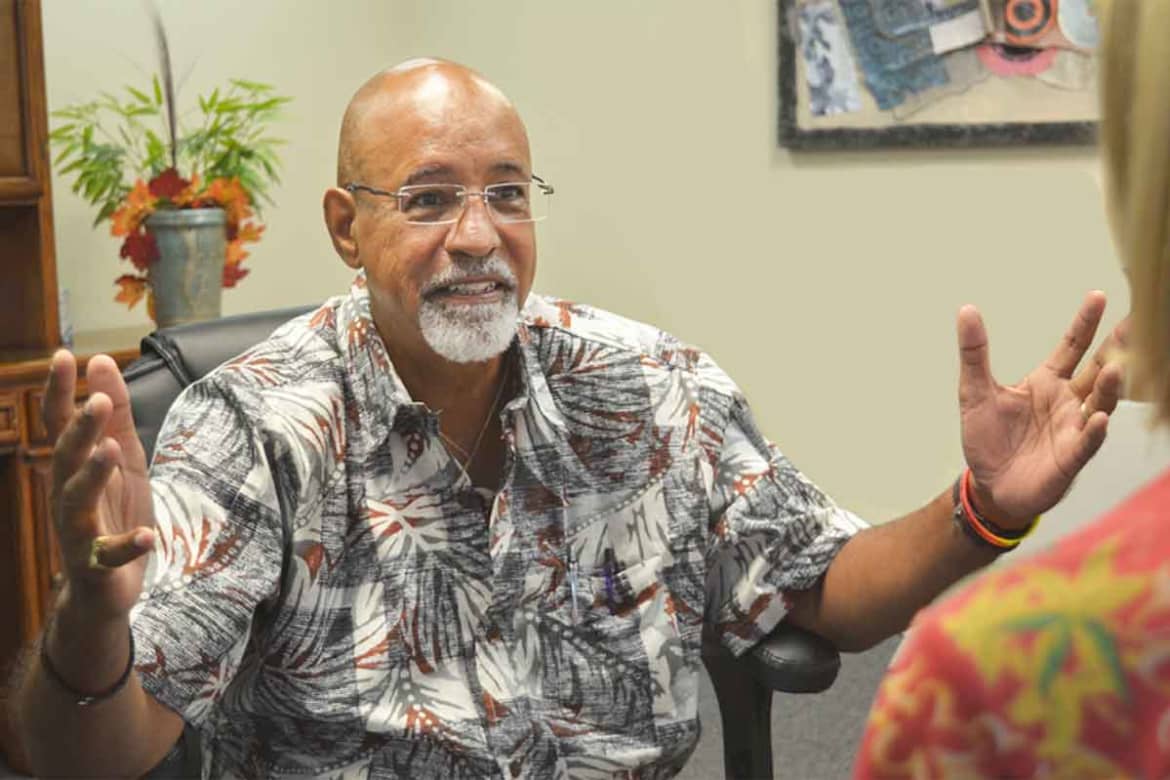 Some patients need a dual diagnosis approach, which treats mental health and addiction simultaneously. Cognitive-behavioral therapy and eye movement desensitization and reprocessing therapy are two more strategies that help millions of people successfully reach sobriety.
Holistic and Experiential Therapiers
In addition to evidence-based treatments, holistic therapies help many recovers as well. After all, addiction isn't just a physical disease. True recovery combines spiritual, emotional, and mental stability as well as physical health.
Inpatient Mental Health Treatment
Inpatient mental health treatment offers crucial services to individuals living with mental illness. According to the National Survey on Drug Use and Health, 20.6% of adults ages 18 and older had a mental illness in the last year. 5.2% had a serious mental illness that substantially interfered with their life or daily responsibilities.
Both these percentages are higher than prior years, suggesting that the mental health crisis is on the rise. As growing numbers of people battle with their mental health, services and resources need to fill the need.
Inpatient mental health treatment is the first step for individuals looking to take back control of their mental illness. Trying to handle mental health problems alone is a difficult and sometimes dangerous thing to do. Attending an inpatient treatment program places people in a safe environment focused on managing their mental health.
Inpatient treatment provides round-the-clock care in a residential environment. Clients go to programming during the day consisting of counseling, group therapy, experiential approaches, activities, and more. It's the best option for people whose mental illness severely impacts their functioning or makes them a danger to themselves or others.
People usually go to inpatient treatment for a set time then transition to a lower level of care. The ultimate goal of treatment is to empower individuals to manage their mental health symptoms while living fulfilling lives.
Inpatient Alcohol Treatment
Inpatient alcohol treatment is a critical part of the process for anyone trying to stop drinking. Someone who drinks heavily for months or years develops an alcohol dependence. They can't stop drinking without outside help. Inpatient alcohol rehab provides that dedicated, specialized support.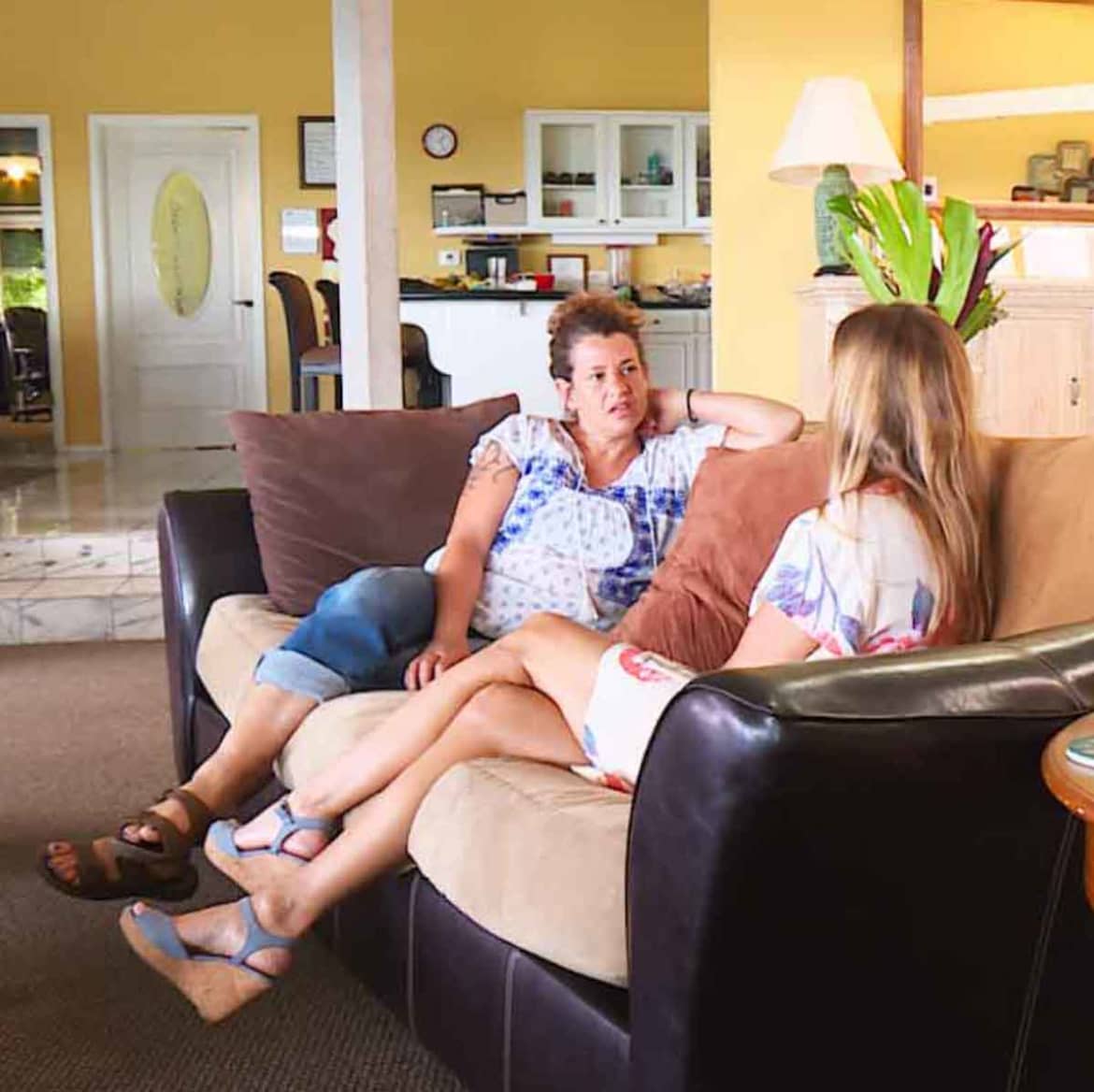 People who attend inpatient alcohol treatment typically start with alcohol detox. This portion of the treatment process safely separates them from alcohol and manages any alcohol withdrawal symptoms that arise. Depending on the severity of the person's drinking problem, these symptoms range from mild to serious.
Once all alcohol clears from their system they begin their inpatient alcohol treatment program. This includes individual counseling, group sessions, holistic treatment modalities, activities, and more. The goal of treatment is to help people understand alcoholism and learn to live without needing to take a drink.
Inpatient treatment is typically the first portion of a comprehensive treatment program. Clients are in the inpatient portion for a set period between 30 and 60 days. Then they move to a partial hospitalization program or intensive outpatient program depending on the facility.
Inpatient Treatment Near Me
If you're wondering how to find inpatient treatment near you, the best way is to reach out for help. There are many different treatment facilities that offer a range of services. Not all facilities provide the same high level of care to give you the help you need.
Inpatient rehab is one of the most effective programs to permanently recover from an addiction. At Hawaii Island Recovery in Kailua Kona, Hawaii, you can overcome addiction in a safe, rejuvenating location.
Get Addiction Help!
If you or a loved one need help, call Hawaii Island Recovery toll-free right now.
866-390-5070