PTSD Treatment
PTSD is a condition that affects people long after they experienced a traumatic event. Learn more about PTSD treatment options in Hawaii.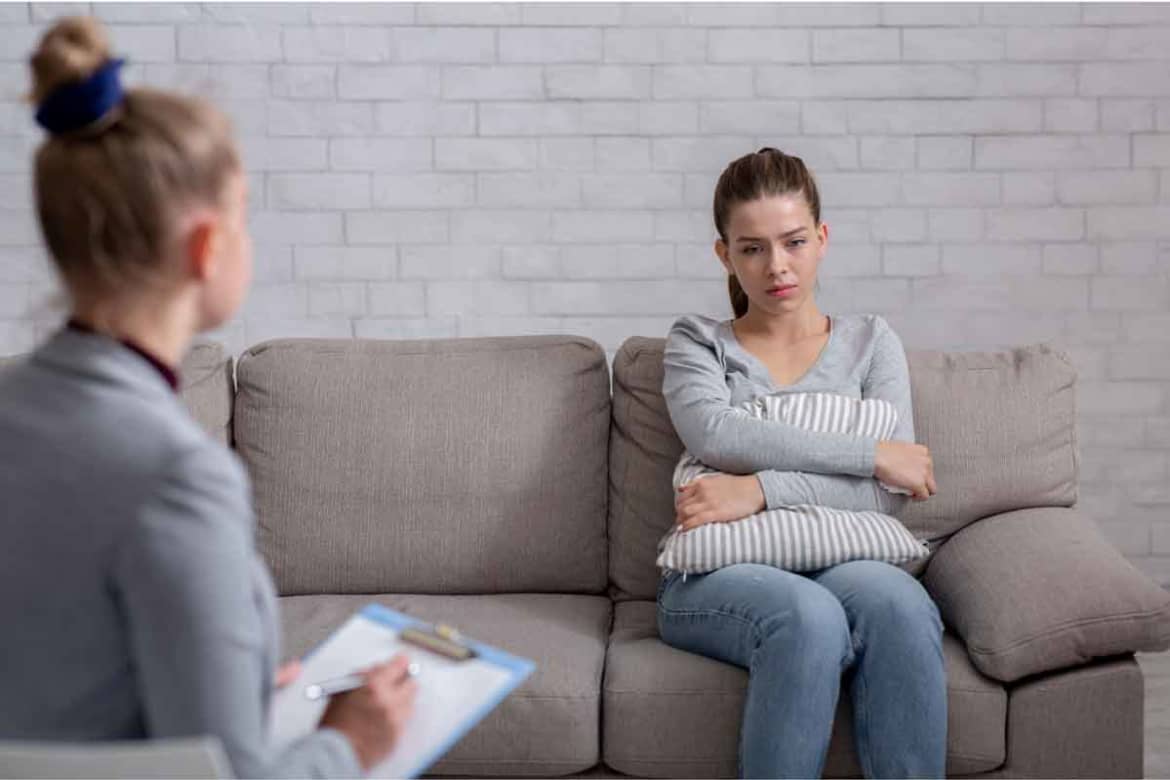 Trauma is not an uncommon experience. 60% of men and 50% of women experience at least one traumatic event during their lives. When someone goes through something traumatic, they experience a range of feelings from fear and anxiety to frustration and shame. These symptoms may last for a while but usually resolve themselves naturally.
Not everyone recovers after experiencing trauma, though. Some people have symptoms that persist for months or years after the traumatic event occurs. Their symptoms often affect their ability to function in day-to-day life. When this happens, the person is diagnosed with post-traumatic stress disorder.
Commonly known as PTSD, post-traumatic stress disorder is a severe, trauma-induced mental disorder. A person is diagnosed with PTSD when all of the following symptoms persist for at least one continuous month:
One or more re-experiencing symptoms
One or more avoidance symptoms
Two or more arousal and reactivity symptoms
Two or more cognition and mood symptoms
Post-traumatic stress disorder does not usually resolve itself on its own. PTSD treatment is the most effective way to overcome symptoms and get back to life as normal. What are the most effective ways to treat PTSD?
Every person with post-traumatic stress disorder experienced something different that led to their condition. Treating individuals using a one-size-fits-all approach isn't going to provide the best results. An effective PTSD treatment plan is individualized for each person who seeks help for their condition.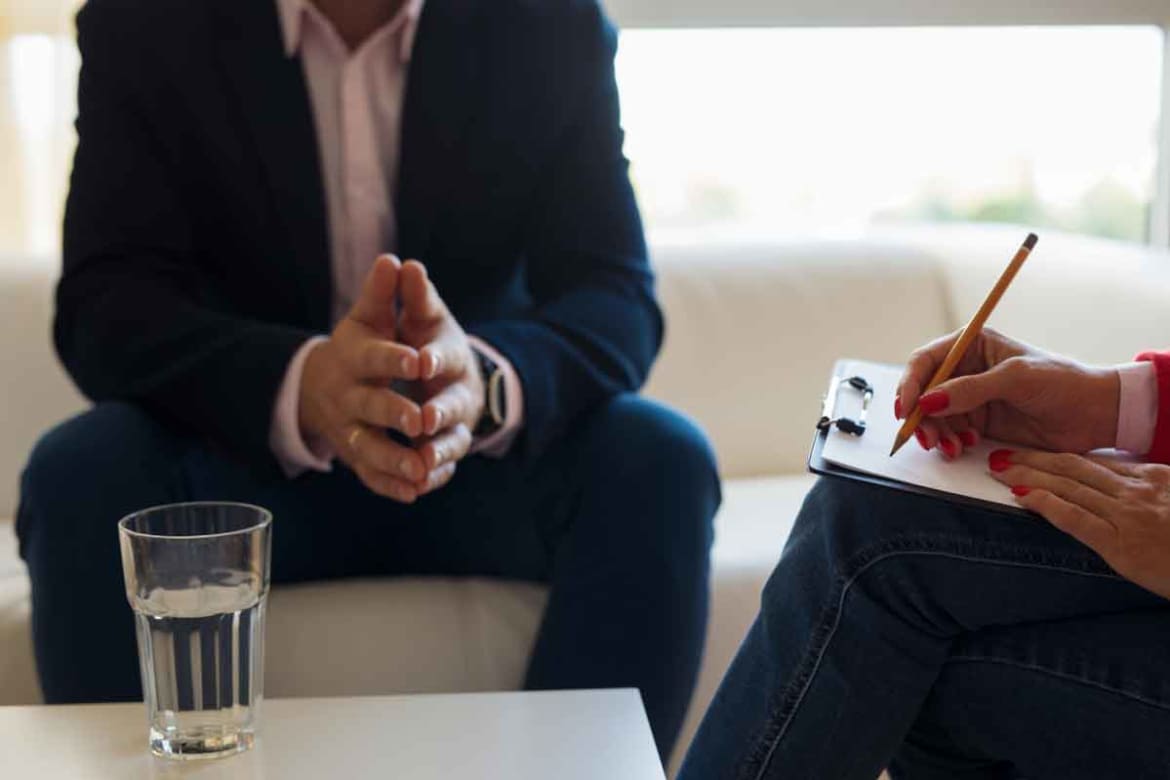 There are many types of treatment that help people who experienced trauma. These include things like trauma-focused therapy, medication, alternative therapy methods, and more. The best PTSD treatment plan considers each individual's needs and determines which modalities will work best for their recovery.
Common trauma-focused therapies for PTSD include cognitive processing therapy (CPT), prolonged exposure, and eye movement desensitization and reprocessing (EMDR). EMDR is one of the most effective approaches for individuals overcoming traumatic experiences.
Antidepressants are often prescribed as part of a comprehensive PTSD treatment plan. They're useful for treating symptoms of PTSD, particularly their anxiety and depression. Zoloft, Paxil, Prozac, and Effexor are the four types of antidepressants usually recommended for treatment.
Alternative therapeutic methods are not always widely used for treatment. Some people find these different methods are beneficial within their individual PTSD treatment plan. These options include things like yoga, meditation, acupuncture, or other biological treatments.
Some people experience such severe symptoms that they need a more intensive approach to treatment. PTSD inpatient treatment is one such option for these individuals. When their symptoms keep them from functioning effectively in daily life, inpatient treatment may be a good option.
PTSD inpatient treatment, also called residential treatment, is an approach that provides 24-hour care in a residential environment. Clients attend programming during the day and reside in a nearby location at night. It removes the stressors of day-to-day life so people can focus entirely on recovery.
Inpatient treatment serves as a sort of "time out" from the world. If symptoms of PTSD are unbearable and keep you from living a happy and fulfilling life, it may be time to consider attending inpatient treatment.
How can you find PTSD treatment near you? There are hundreds of facilities around the country that offer services. The way to determine which facility to go to depends on a few different factors:
Do you have insurance?
Do you want to go to treatment near home or further away?
Do you also have a dual diagnosis (co-occurring disorder)?
Can you commit to a full-time treatment program?
If you have insurance, you want to start by calling your insurance provider. They can give you a list of facilities that fall within your network to ensure you don't have to pay out-of-pocket prices. If you don't have insurance or aren't concerned about paying out-of-pocket, though, you have more options available.
The best PTSD treatment near you is a facility that specializes in working with individuals who have post-traumatic stress disorder. Some places work with all mental disorders and illnesses; since PTSD is a very specific condition you want to make sure you'll receive the best care possible.
PTSD Treatment at Hawaii Island Recovery
Hawaii Island Recovery is an addiction recovery and mental health treatment facility located on the Big Island of Hawaii. PTSD treatment at Hawaii Island Recovery is a top-tier program offering the most effective treatment modalities available. We understand the struggles that come with post-traumatic stress disorder and are here for you every step of the way.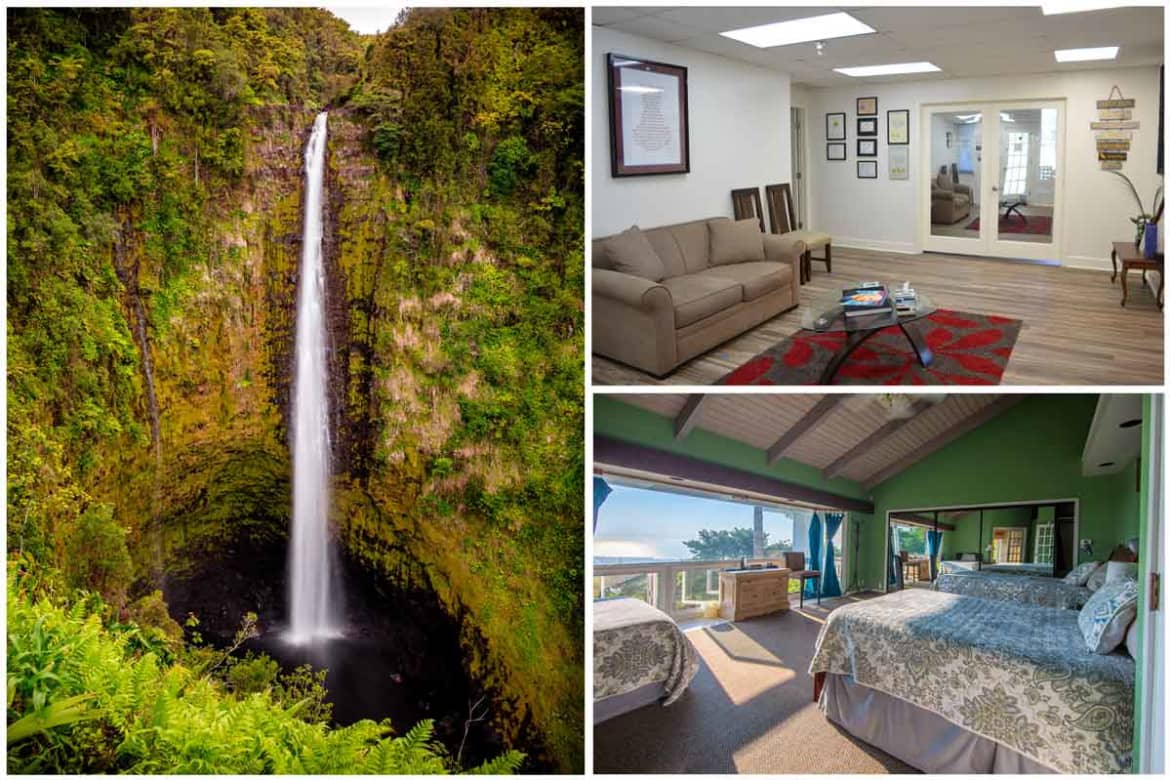 PTSD treatment at Hawaii Island Recovery is the best option you'll find in the state of Hawaii. Our 8-bed facility ensures you receive the individualized attention and specialized treatment you need. We see each person who walks through our door for the individual they are and want to provide the best care possible. 
FREQUENTLY ASKED QUESTIONS ABOUT PTSD
How Hawaii Island Recovery Can Help You Recover From PTSD
Hawaii Island Recovery offers men and women an opportunity to recover from PTSD and substance abuse or behavioral disorders simultaneously while living on the beautiful island of Hawaii. Our multi-disciplinary, integrative treatment approach allows for assessment, dual diagnosis, evidence-based therapies, and experiential and holistic therapies. All treatment plans are designed and administered by licensed therapists. Our holistic approach guides residents towards the healing of the body, mind, and spirit.
Get PTSD Help!
If you or a loved one need help, call Hawaii Island Recovery toll-free right now.
866-390-5070