When an addict hits "rock bottom," it can be tempting to choose a drug rehab close to home out of fear. Before you or your loved one decides against traveling for rehab, take a moment to explore the benefits of drug rehab in Hawaii and consider if Hawaii Island Recovery might be right for you.
For many alcoholics and addicts, the decision to enter rehab doesn't happen until they've hit "rock bottom." This could be a hospitalization due to overdose, loss of custody of children, being fired from a job due to poor performance, being kicked out of school, having a run in with the law, or a falling out with loved ones.
In any case, this is a time of stress and uncertainty. In a moment where everything feels unstable, you may feel tempted to cling to the remaining threads of control over your life by choosing a drug rehab center close to home. However, making this decision out of fear can cause you to miss out on all the benefits of traveling for addiction rehab. Read on to learn four of the benefits of drug rehab in Hawaii.
Benefit #1 of Drug Rehab in Hawaii: A Fresh Start
An outpatient rehab program can seem appealing at first. You can leave at the end of the day and return to the comforts of your home and family. However, when you're recovering from addiction, familiarity isn't always a good thing. Being surrounded by the people and circumstances that contributed to your addiction can make it difficult to abstain from drugs or alcohol and successfully complete your rehab program.
When you travel to Hawaii for drug rehab, on the other hand, you get a fresh start. Without the distractions of home, you can focus your time and energy on healing your mind, body, and soul. Plus, it's much harder to quit rehab in Hawaii before you're ready to stand on your own two feet. Where you may simply opt to not show up to an outpatient rehab, you'd have to book a plane ticket to leave rehab in Hawaii. Because rehab can be challenging, it's good to have some obstacles that make it a bit more difficult to give up before you've had a chance to fully recover.
Benefit #2 of Drug Rehab in Hawaii: Access to the Best Addiction Therapies
If you're limiting your rehab search to only the centers closest to you, you may miss out on certain addiction therapies that would really help you along in your journey. Different rehabs have different approaches, and it's important to compare and find the one that appeals to
you, your journey, and your learning style.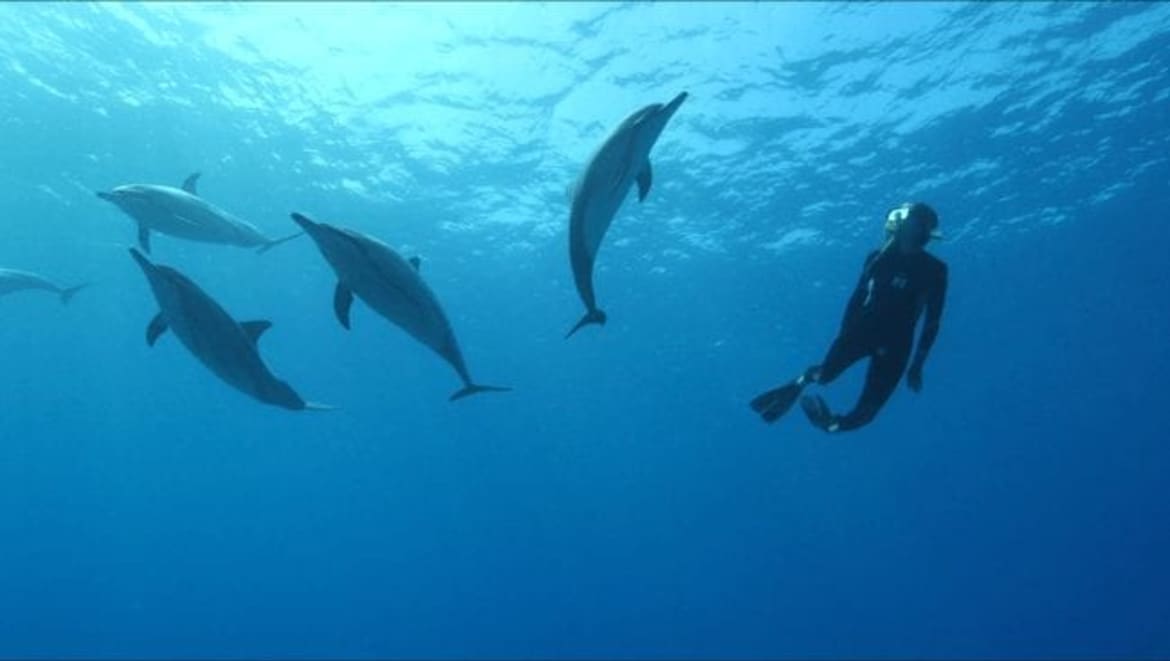 Benefit #3 of Drug Rehab in Hawaii: Life Changing Excursions
There's much more to therapy than sitting in group or one-on-one sessions with a therapist. While those meetings are certainly important in helping you find healing and prepare for a sober life after therapy, they are only part of the complete treatment picture.
It's also critical that you learn how to enjoy life and the world around you without the help of drugs or alcohol—and there's no more beautiful place to fall in love with life once more than the incredible island of Hawaii. Our residents often find that rehab excursions are a wonderful benefit of drug rehab in Hawaii. Opportunities to hike, explore waterfalls, enjoy the beach, and much more allow residents to heal, grow, and find strength for the journey ahead.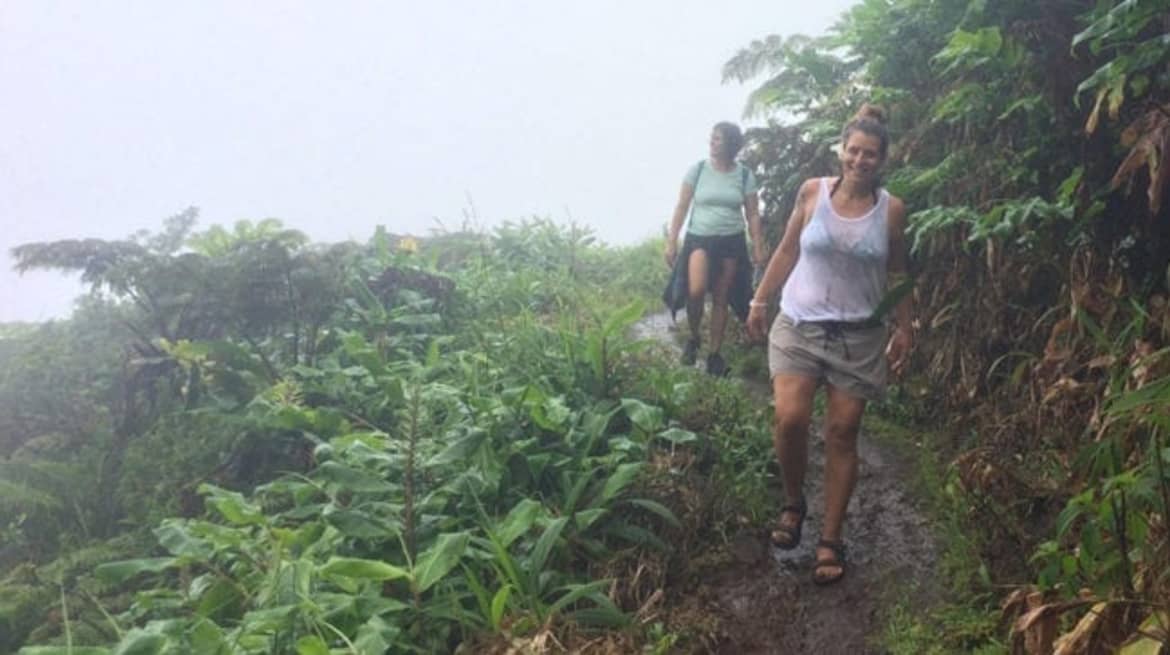 Benefit #4 of Drug Rehab in Hawaii: Leading Therapists and Staff
When choosing a drug or alcohol rehab center, you should consider not only the types of therapies available but also who will be guiding you throughout your journey to recovery. One benefit of choosing a rehab center in Hawaii is that, as one of the world's leading rehab centers, Hawaii Island Recovery is able to attract and hire the very best therapists and staff.
Staff members like Admissions Director Jimmy Kayihura, Music and Art Therapist Devora Kalma MA MT-BC, and Chef Dani all serve to make the HIR experience one of a kind. Our treatment team is comprised of licensed professionals who provide personalized care and cutting edge interventions to ensure you have the tools you need to achieve and maintain a sober lifestyle.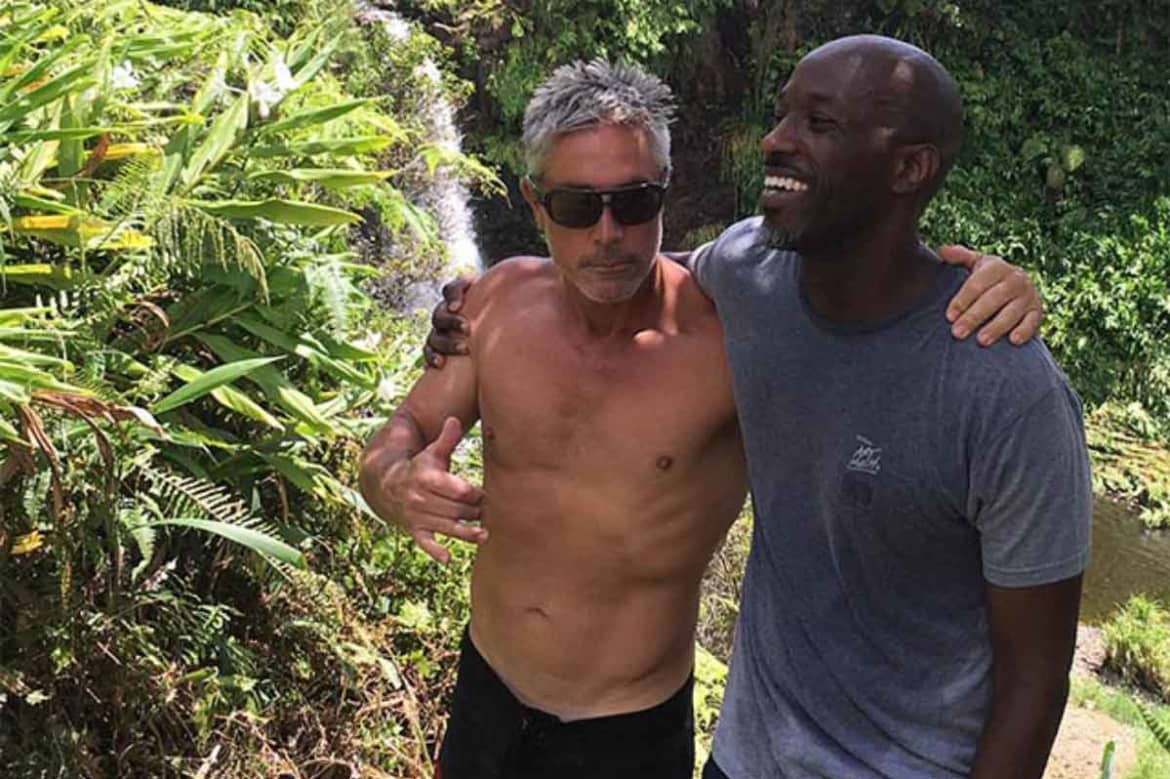 Learn More About the Benefits of Drug Rehab in Hawaii
The opportunity to experience a fresh start, have access to the latest addiction therapies, enjoy life changing excursions, and connect with leading therapists and staff make drug rehab in Hawaii a popular choice for recovering addicts around the world.
If you or a loved one is interested in learning more about the benefits of drug rehab in Hawaii, contact us today at 877-721-3556. We would love to connect with you, hear your story, and help you decide if drug rehab in Hawaii is right for you!