When we think about chronic pain, we often think about it connected to serious injuries or as the result of diseases. While these are definitely sources of chronic pain, it can also involve the repetition and strain of daily life such as the type of work you do or injuries related to exercise. No matter the source of chronic pain, finding ways to alleviate discomfort is top priority.
For many people, they find relief through over-the-counter medications or prescription painkillers administered by a doctor or other health professional. These medications are effective as a component in a comprehensive pain management program. When these medications—especially prescription painkillers–are not taken as prescribed or abused it can lead to substance abuse and addiction.
In order to reduce that risk, people need to explore and find alternative and more holistic approaches to pain management. Holistic therapies involved the whole of the body and help the body, mind and soul heal naturally. The following article explores a few examples of holistic therapies used to ease chronic pain.
Examples of Holistic Therapies Used to Combat Chronic Pain
While many people may not be familiar with holistic pain therapies, they have been practiced in various cultures for thousands of years. These therapies continue to be used and are effective in managing the chronic pain associated with everything from migraines to addiction recovery. The major benefit of holistic therapies is they don't rely on narcotics to mask pain.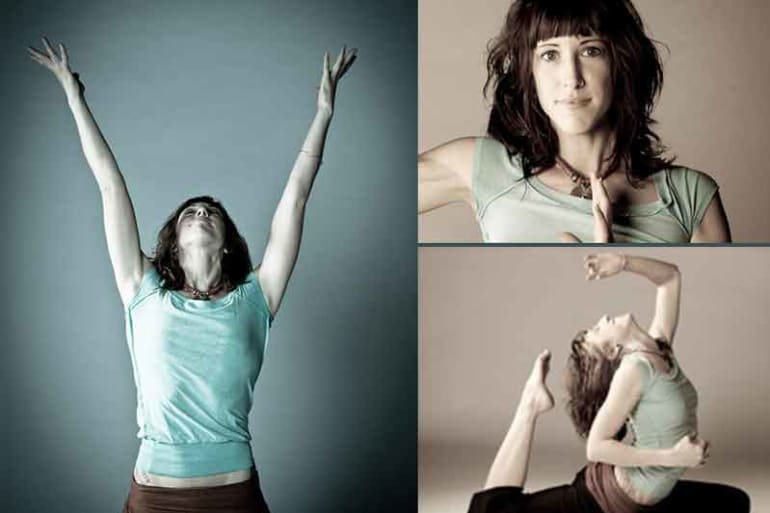 At Hawaii Island Recovery, we offer a wide variety of holistic treatments that can be a part of your individualized recovery plan. These can include:
a highly-targeted diet to address a specific pain
exercise and regular physical activity for improved fitness
individual and support group psychotherapy
herbals that strengthen the body's immune system
chiropractic care to align the body's physiology
massage therapy, from soothing to deep massage to ease chronic pain
homeopathy medicine that stimulates your body's own immune system to ease pain at its source
naturopathy that stresses pain prevention and pain-free living through the use of a variety of therapies and organic substances that stimulate the body to heal itself
At Hawaii Island Recovery (HIR) our expert staff creates an individualized, safe, confidential environment where clients recover from addictive behaviors and develop coping mechanisms to prevent relapse.
Why Hawaii Island Recovery is a good choice?
Drug addiction–along with associated mental health disorders–is the result of unresolved physical and emotional trauma. With some people, the trauma is in the distant past and may not even be remembered but remains deeply ingrained. For others, the emotional and physical scars of past traumas are constant reminders that contribute to ongoing physical and psychological issues that affect our daily lives.

At Hawaii Island Recovery, our experienced treatment staff is experienced in a variety of holistic treatments and therapies designed to address the specific needs of each of our clients. Unlike other recovery and rehabilitation facilities, Hawaii Island Recovery doesn't employ a single approach. Each client is different.
Each client is assessed to determine the most effective treatment to address the trauma that has a negative impact on the quality of life.
Also, Hawaii Island Recovery is a dual diagnosis addictive treatment center that treats substance abuse, behavioral addictions like gambling, eating disorders, PTSD, and bipolar disorder, and pain management programs that make life worth living again. Those who come to Hawaii Island Recovery are treated with respect and effective holistic therapies combined with traditional treatments to deliver lasting results in a short time. Often, a 30-day stay at HIR delivers improvements to individual clients that turn around their lives for the first time ever.
It's time to take back your life with the holistic strategies that help people cope with chronic pain, and enjoy life to its fullest.
Get Help Today!
Join the Hawaii Island Recovery family and get your life right starting today.
866-390-5070