The onset of spring can be exciting for anyone as the colder weather begins to subside and new opportunities become available. While these changes in season can be difficult to navigate as new routines may need to be established, they can also be incredibly beneficial for alumni continuing their sober journey. The warmer months can be a fantastic resource for developing new strategies and therapeutic opportunities. Whether an individual is preparing for spring or is waiting for the conclusion of ho'oilo in Hawaii for local opportunities, these changing months can be a great time to explore the benefits of warmer weather for each person's continued sobriety.
Changing seasons can bring new opportunities for those in recovery. For some, the onset of new seasons can be good news due to the increase in average outside temperature, making outdoor activities more easily accessible. Others may look forward to the gift of extended periods of daylight, alleviating some feelings of seasonal affective disorder (SAD) while providing more opportunities to engage in personalized recovery strategies or self-care outlets.
However, while the changing seasons have many benefits for alumni continuing to manage their sobriety outside of a dedicated treatment facility, learning to best use the season to a person's advantage still takes time and practice. Exploring new opportunities and activities available in spring can help each individual better utilize the season for their continued growth in sobriety.
Making the Most of Spring and Warmer Weather
Warmer weathers come with a host of new opportunities for those furthering their sober goals. For some, these new opportunities can be a great motivator for reaching their next sober milestone. Others may be excited to reengage with season-specific outlets that have already proven their efficacy in maintaining sobriety and furthering an individual's identity, interests, and more. Here are some suggestions that individuals can use to best prepare for spring in recovery.
Time to Get Out in Nature
The most apparent advantage of spring comes with the ability to get out in nature itself. Whether an individual is living in an area of cold temperatures and is excited to have outdoor opportunities or the increase in average temperature harkens the resumption of particular outdoor hobbies like fishing, the onset of spring can empower those managing their sobriety to get out in nature.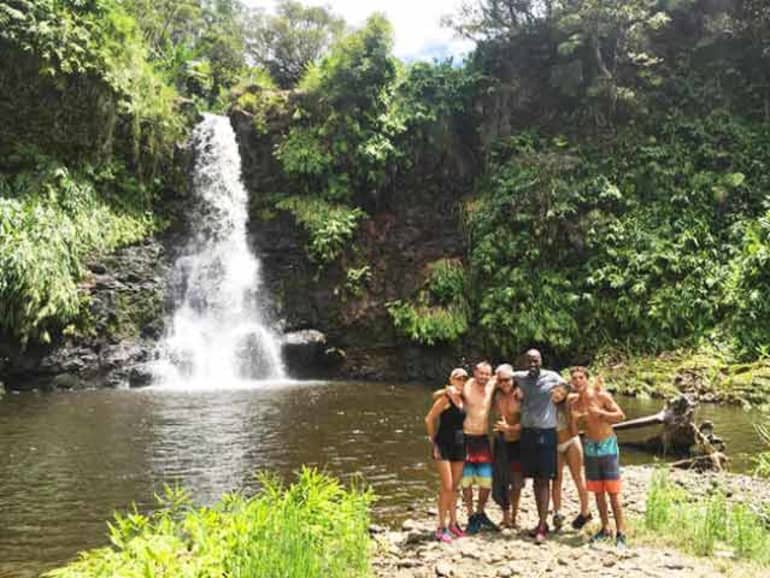 Being able to get outside, comfortably go on walks or hikes, stroll along the beach, or just have a comfortable space to sit outside and enjoy the breeze are all amazing opportunities for those in recovery. The outdoors challenge feelings of stagnation or isolation that are common across colder temperatures and in those continuing to navigate their sobriety, all while furthering a person's spiritual connections. Making an effort to get outside, if even for a few minutes a day, to enjoy the wind and clear air is the beginning of making the most of the changing seasons.
Gardening is a powerful outlet for alumni continuing to manage urges, cravings, or other challenges of continued sobriety. Spring is a great time to begin this practice. For some, gardening can be a wholly transformational outlet, providing something to tend to and create structures around. Others may utilize gardening to grow vegetables or herbs to explore cooking and other skills.
7 Surprising Advantages of Entering Rehab
You probably already know that inpatient rehab allows residents an opportunity to overcome addiction and achieve sobriety. The advantages don't stop there..
More info
Watching a garden grow can also help those in recovery better observe the results of their effort and dedication in real time, serving as a constant reminder of the transformative potential of their efforts in sobriety.
Take Advantage of Outdoor Recreation
Along with warmer weather comes the reopening of many recreational activities. For some, this can be a great time to get involved with sports, either as a part of a dedicated league or even just along with friends, family, and peers. Whether an individual is simply hitting a tennis ball around with family or looking for pickup basketball games or other sports, these outlets are fantastic for tending to alumni's physical and social needs, all while staving off cravings or urges that may continue to impact an individual.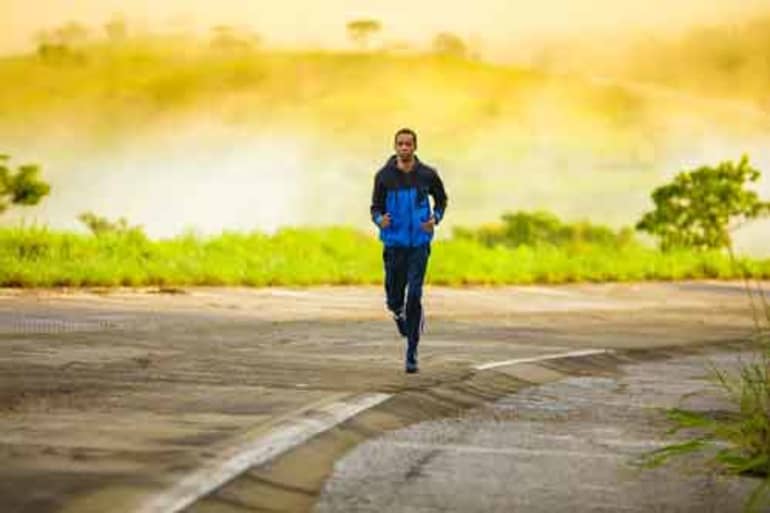 Others may look to other relaxing recreational outlets, such as trips to the zoo or gardens, mini-golf, or other relaxing activities. By making an effort to get engaged with these various outlets in spring and our effective outdoor and natural advantages in rehab in Hawaii, those in recovery can constantly explore new opportunities and hobbies so their personal strategies never feel stagnant or repetitive.
While spring can bring new opportunities, it can also birth unique stresses. It is important to make an active effort to utilize the season for its advantages while preparing for other challenges that may manifest. Spring break traditions or the beginning of outdoor activities can all come with preconceived notions or expectations. Professional care and personal support are necessary to deconstruct these expectations and prioritize each person's sobriety. The onset of spring is an amazing time of change for all, both the season and the lifestyles that may come with it. Ensuring that these transformations maintain their sober focus is necessary to further each person's recovery journey.
The changing seasons present many challenges and advantages for those continuing to balance their personal lives and sobriety. At Hawaii Island Recovery, we welcome the opportunity to utilize nature and the outdoors to your advantage. We are committed to helping you identify all the resources available for continued success in sobriety. Our unique approach to rehab in Hawaii allows us to serve both those inside our walls and alumni alike, providing guidance, education, and a place of belonging throughout times of change. The spring months can be a great time to get outdoors. To explore how the spring season can best be used for your sobriety, call to speak to us today at (866) 390-5070.