There are all types of markets on the Big Island of Hawaii, from incredible farmers markets to well-stocked souvenir stores. If you're visiting the state you'll likely want to know some of the best shops to see for an authentic Hawaiian experience. There's a little bit of something for everyone to enjoy.
Most people visiting Hawaii want to return with gifts for their family from the markets on the Big Island. You want mementos to remember your trip by and this list can give you some ideas on where to look. Obviously, the best shops are a well-kept local secret but starting here may lead you to an exciting store somewhere off the beaten path.
These markets on the Big Island are only a few of the incredible locations available to you. Continue reading to find out some great places to shop while visiting Hawaii! And as you search, be sure to ask for some recommendations from the locals!
Top 10 Markets on the Big Island
Whether you're looking for a fun place to explore while trying to kill time between activities or a shop to purchase items to bring back for loved ones, this list is full of great markets on the Big Island.
If you make it to Puna, the Maku'u Farmers Market is sure to not disappoint. This outdoor market is massive— and we mean massive. The rows of booths offer just about anything you might want to purchase from traditional Hawaiian crafts and jewelry to food and produce.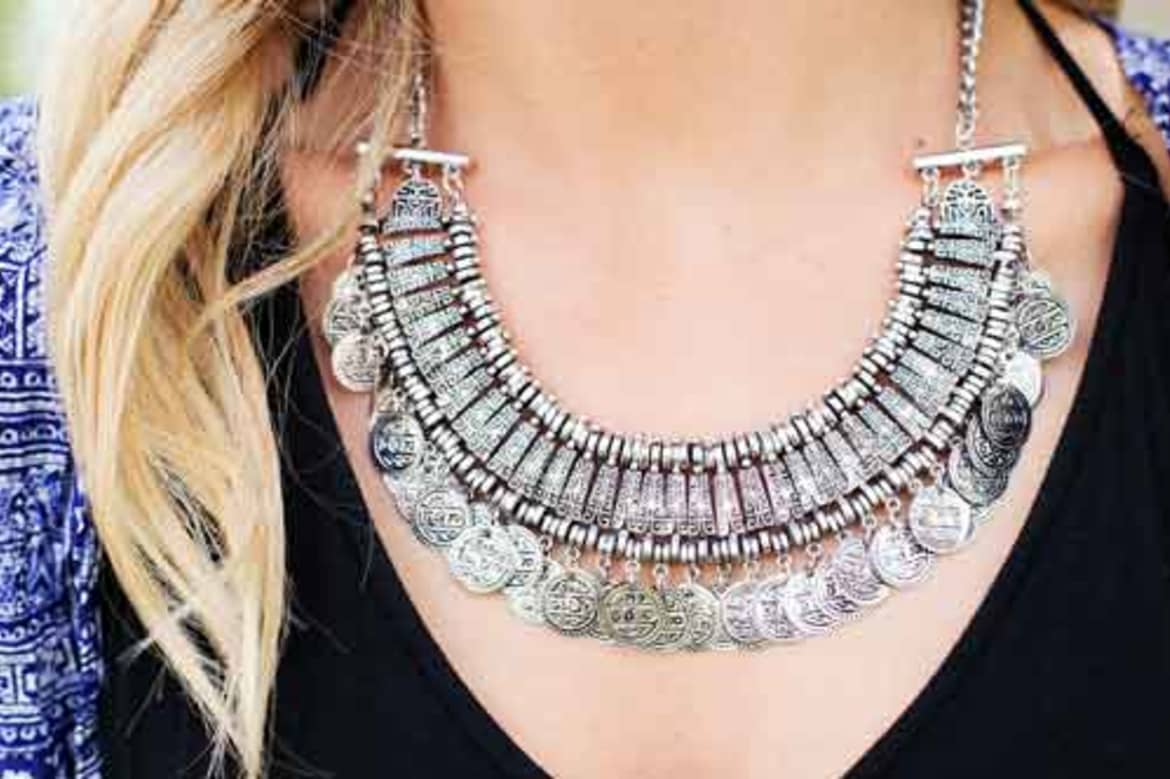 Are you or one of your loved ones a book lover? Kona Bay Books is a huge warehouse bookstore piled high with second-hand books, CDs, and DVDs. It contains the largest selection of used books out of any of the markets on the Big Island. If you love books or know someone who does, Kona BAy Books is not one to miss out on.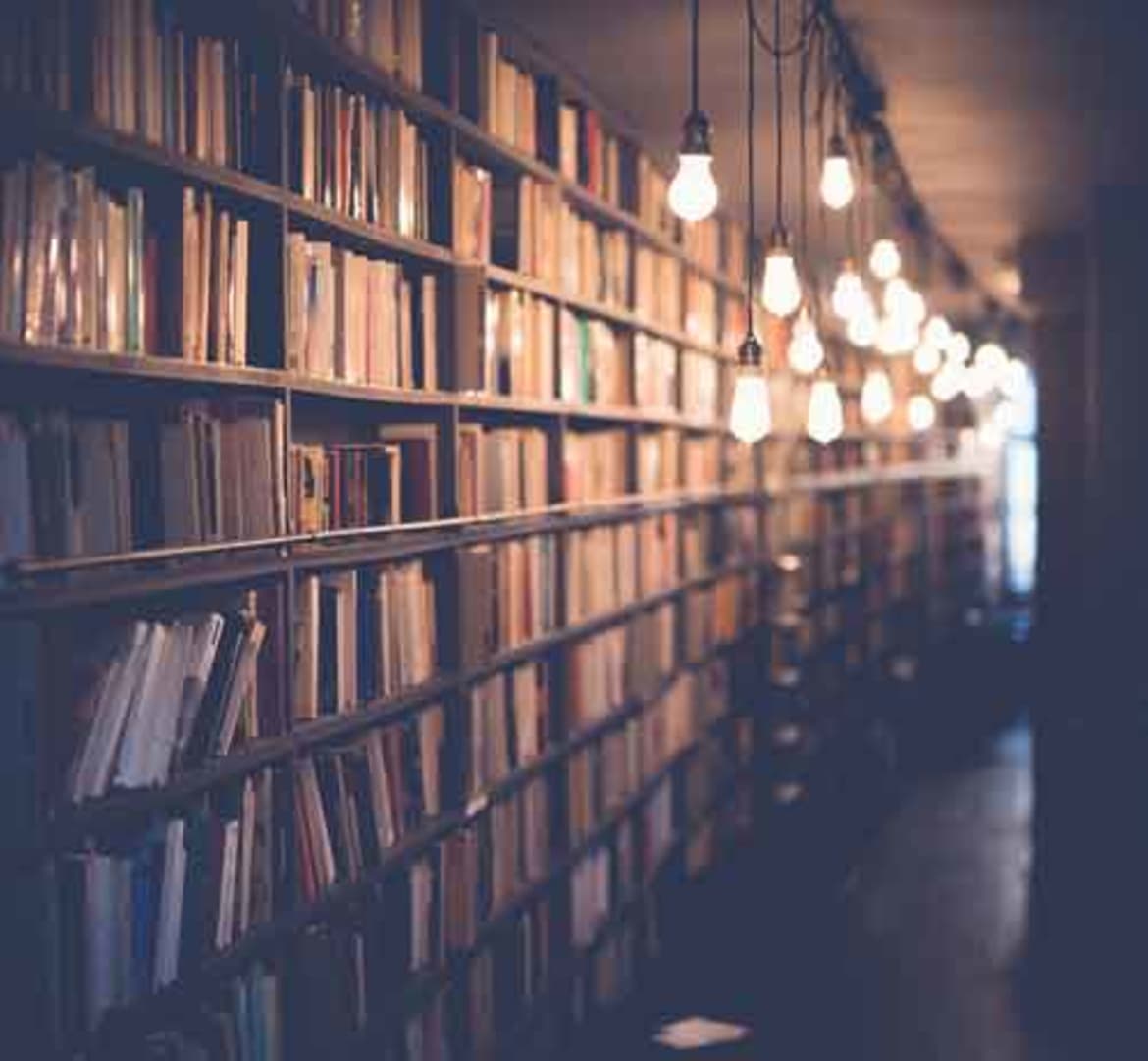 3. Ho'oulu Community Farmers Market
Ho'oulu Community Farmers Market is a bit less tourist-centered than other markets on the Big Island. This market focuses less on gimmicky knick-knacks and more on locally-sourced foods. Merchants offer freshly-caught fish, genuine Kona coffee, fruits, and more, emphasizing the importance of supporting members of the small local community.
4. Honoka'a Trading Company
Imagine the contents of the garage and attic of every great auntie in Hawaii, all piled in a massive warehouse-sized building, and you have the Honoka'a Trading Company. This might be one of the best markets in Hawaii if you're looking for antiques, vintage items of clothing, classic books, and more. This intriguing collection is one that nearly everyone could find something at.
5. Kona Natural Soap Company
If you're more interested in the natural side of things, Kona Natural Soap Company is the way to go. This beautiful store offers many locally-sourced vegan soaps and oils for aromatherapy. Additionally, it's one of the markets on the Big Island offering authentic Kona coffee and Hawaiian-roasted cocoa beans.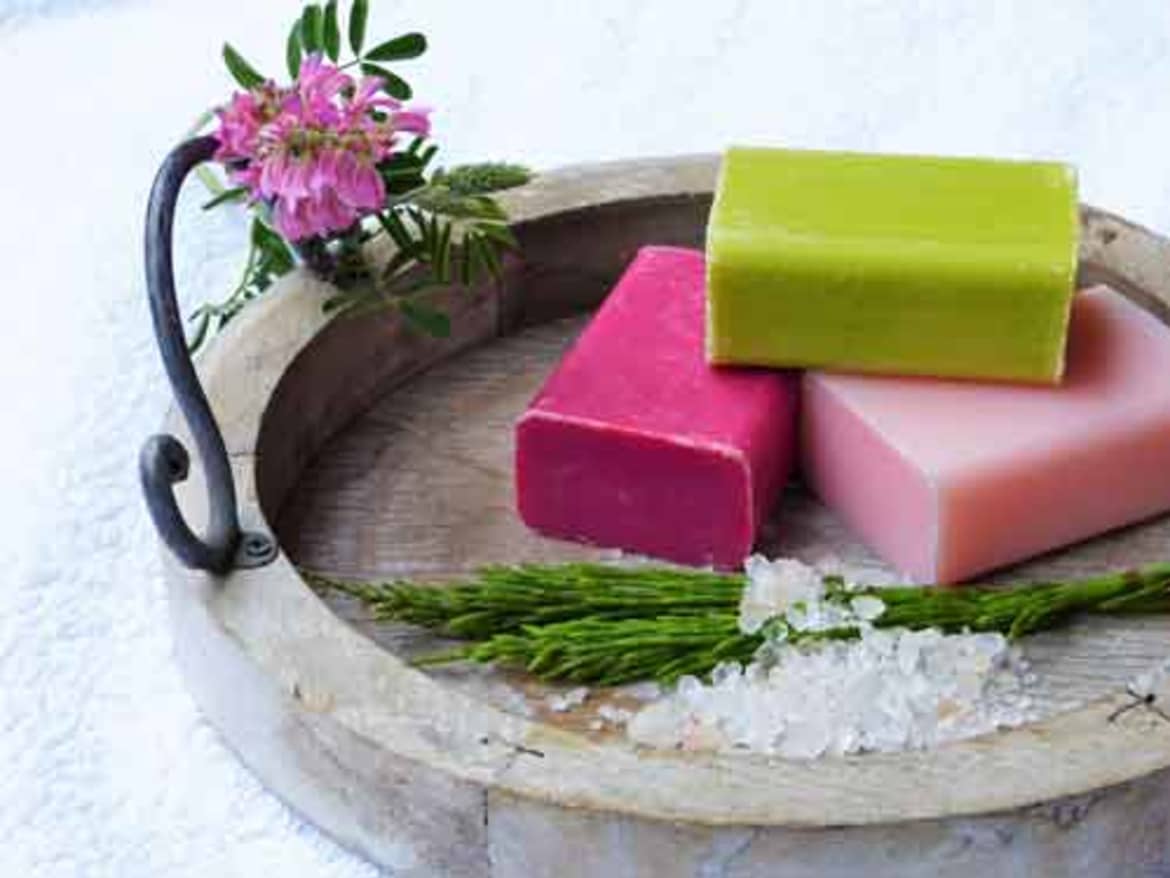 6. Ueshima Coffee Corp (UCC)
Ueshima Coffee Corp is an excellent market on the Big Island for visitors who are more strictly focused on coffee. This coffee bean estate looking out over Kailua Bay grows and roasts its own coffee beans. They also offer roastmaster and farm tours for those interested in a deeper dive into the world of Kona coffee.
7. Hamakua Macadamia Nut Co.
As you might guess by its name, Hamakua Macadamia Nut Co. is one of the markets on the Big Island specializing in macadamia nuts. They support the local Big Island macadamia nut farmers by ethically processing and selling the majority of the state's macadamia nuts.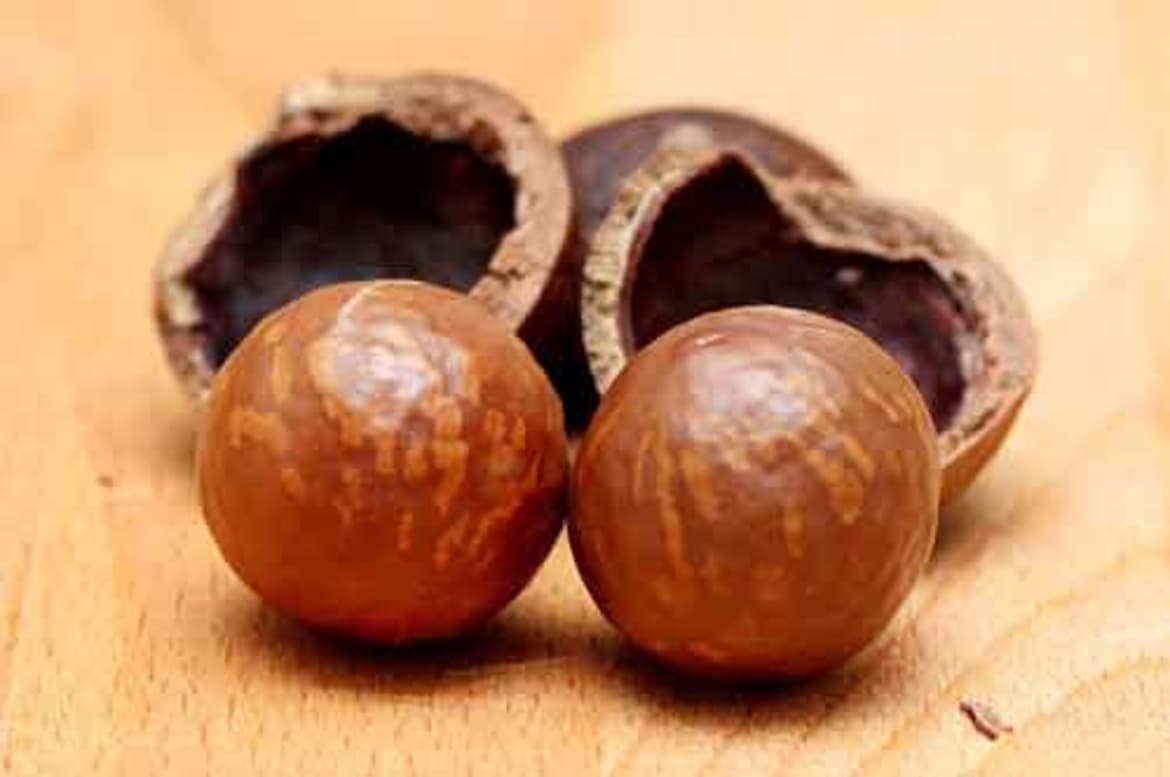 Jungle Love is an exciting, unique store separate from each of the markets on the Big Island listed above. It's a fun, eccentric shop offering a wide variety of local and imported goods. They offer art and decor made by nearby artists as well as items from Indonesia, Thailand and more. If you're looking for something out of the ordinary to bring back, Jungle Love is your shop.
9. Kings' Shops at Waikoloa Village
Some people prefer a higher-end experience to their shopping and this is where the King's Shops at Waikoloa Village come into play. Kings' Shops is home to some of the greatest designer names in fashion including Coach, Louis Vuitton, Baron & Leeds, and more. While this might not be one of the markets on the Big Island accessible to everyone, they're a beautiful place to shop at if they're within your price range.
10. Kona International Market
Kona International Market blends the best aspects of all indoor and outdoor markets on the Big Island. It's similar to a farmers market with all the individual vendors but also offers a coffee shop, food court, and business center. Merchants sell the usual tourist items alongside unique art, crafts from local areas, and more.
More About Hawaii Island Recovery
Hawaii Island Recovery offers an impeccable treatment center located on the Big Island of Hawaii. Our eight-bed facility leaves staff with enough time to truly focus individually on each client who reaches our doors. You don't have to struggle alone with your addiction; we are here to help. Give us a call today at 877-721-3556 so we can offer you more details about our program.