Anxiety Treatment
Anxiety disorder can have a major impact on a person's social life. Anxiety treatment in Hawaii is comfortable and person-centered.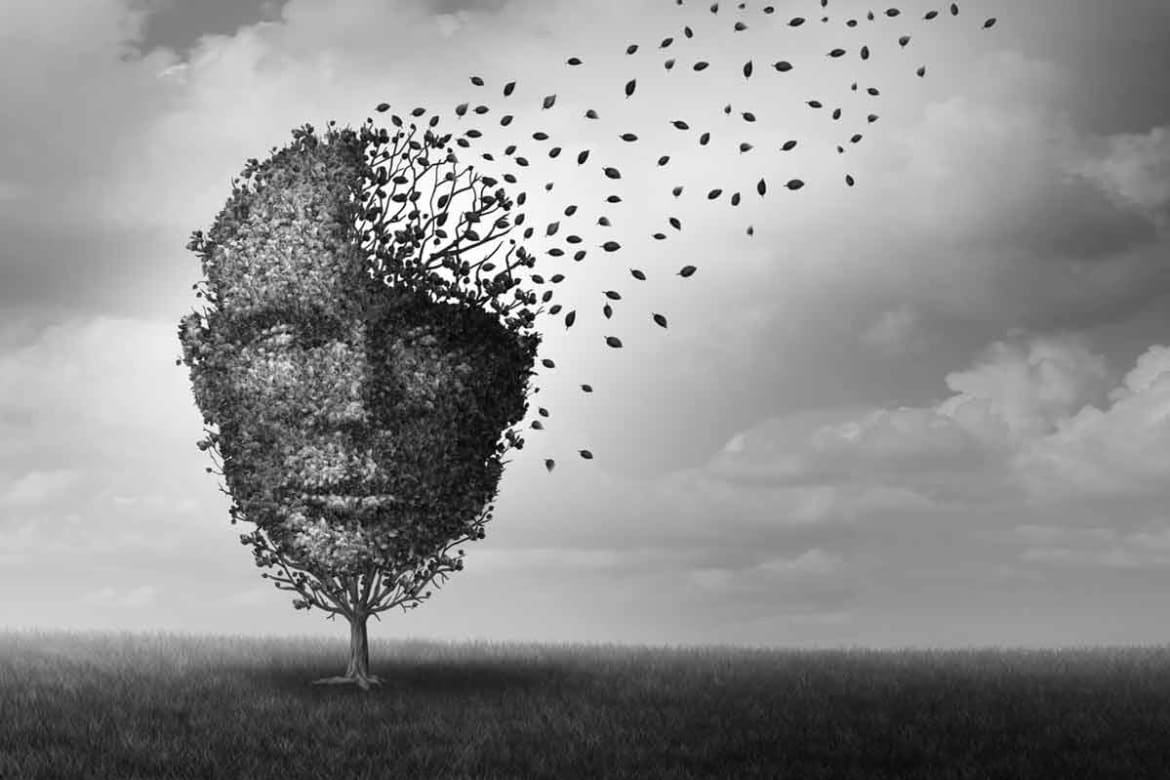 Anxiety treatment in Hawaii can be exactly what you need to get on the path to recovery. Treating both substance use disorders and co-occurring mental health disorders is our specialty at Hawaii Island Recovery, and seeing anxiety disorder treatment is something we are skilled in doing.
Anxiety Disorder Treatment
Anxiety is a terrible feeling. It is an emotion that you feel when you're tense, nervous, or on edge. You may feel anxiety when you're worried about something, or when negative thoughts won't leave your mind.
While many people experience fleeting anxiety from time to time, there are others who have a more serious anxiety disorder. Their anxious feelings are ongoing and often get worse over time. Some may experience panic attacks. Anxiety can affect school, work, family, relationships, health, and more.
Someone with a diagnosed anxiety disorder or panic disorder will benefit from anxiety disorder treatment by a trained therapist. They may also benefit from certain medications as given by a medical provider.
At Hawaii Island Recovery, we primarily treat individuals with substance use disorders. In our experience, substance use disorders are rarely the only concern that people have. Many of our patients have what we call co-occurring mental health diagnoses, such as depression, anxiety, PTSD, or Bipolar disorder. In order to heal from substance use disorders, we understand that we must heal the entire body and mind as well.
We utilize state-of-the-art therapies and our highly trained therapy staff to create holistic treatment plans for each of our patients. These plans address all of the patients' needs, including the need for anxiety disorder treatment.
Anxiety Disorder Treatment Methods
We utilize many different proven anxiety treatment methods, including the following:
Cognitive Behavioral Therapy (or CBT)
CBT is one of the most commonly known therapies to treat anxiety. CBT often has two components, cognitive therapy, and behavioral therapy. Cognitive therapy focuses on changing the thoughts in order to change the feelings, while behavioral therapy helps people learn how their behaviors contribute to or worsen their anxiety disorder diagnosis
Mindfulness-based Interventions
Mindfulness-based Interventions are another type of psychotherapy that can be used for treating anxiety disorders. Mindfulness interventions teach individuals how to become aware and mindful of what's happening in their bodies as well as in their environments at any given time. This can help ease symptoms of anxiety and calm panic attacks.
EMDR is a very effective treatment that helps people work through past traumatic experiences in a safe way. As trauma is often linked with anxiety, EMDR is effective at improving anxiety as well.
Group Therapy helps patients with anxiety by providing a specific social interaction. Group sessions are led by our trained therapists and include several patients at one time. Patients get to interact with each other in a safe environment, which has been shown to reduce anxiety.
Anxiety Treatment in Hawaii
When you come to Hawaii for anxiety treatment at our facility, you will find the trained staff ready to help you. Regular 1 on 1 counseling sessions, group therapy, experiential treatment, and as-needed medical care are all part of the care plan provided for each patient. We want you to find recovery from your substance and mental health disorders, and find a new path to walk, leading toward a full, fulfilling life.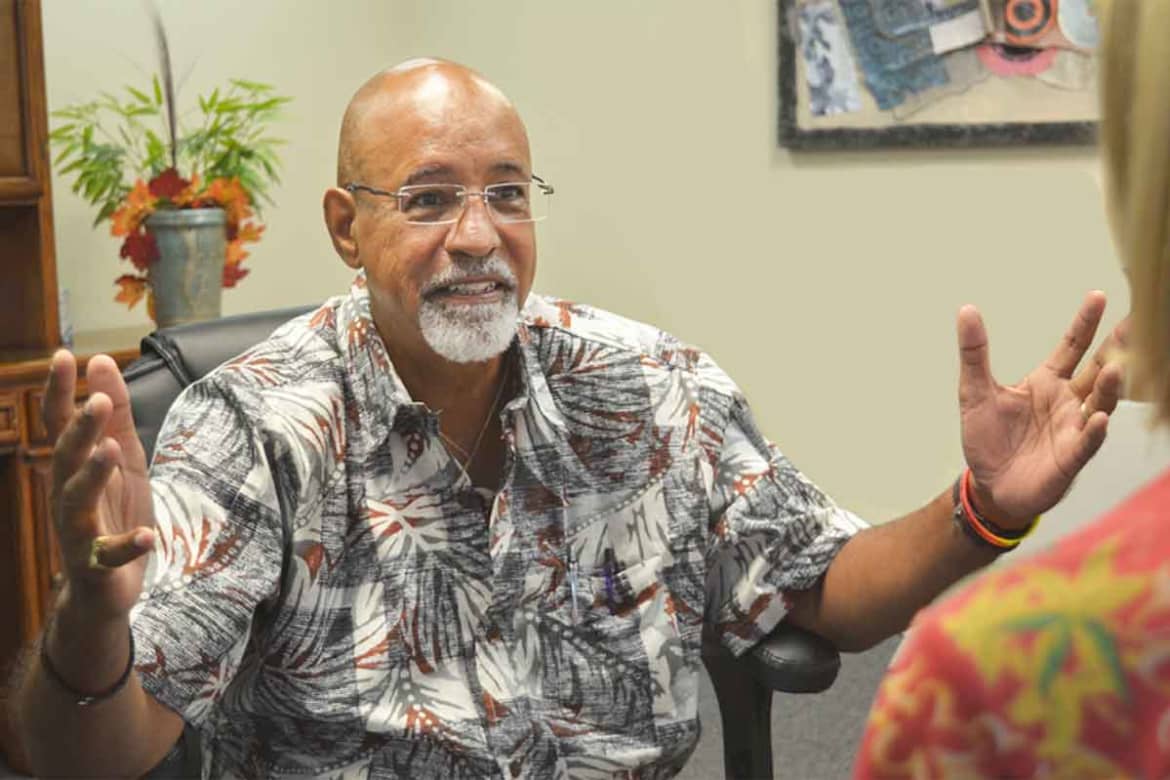 Our facility offers additional benefits for patients struggling with anxiety in Hawaii.
Hawaiian Experiential Therapy
We call this experiential therapy, and it's shown to be extremely effective for our patients. Some days you may find us at the ocean, swimming or feeling the soothing waves. We may even see dolphins or sea turtles. Other days we may spend time practicing mindfulness on the lawn of the facility or taking hikes through the rainforest. The fresh, clean Hawaiian air combined with physical activity and the slower pace of the island can have a major positive effect on those with anxiety.
We have a trained doctor and nurses on staff who can assist with finding appropriate medications to aid in recovery from anxiety and other disorders. We understand that medications can be very helpful to some people, but aren't necessary for all, and will ensure that you are fully assessed to see if they can help you.
At Hawaii Island Recovery, we aim to provide access to a wide variety of activities, education, and treatments that heal the entire person. Some examples of that here are acupuncture treatment, massage therapy, trauma-informed yoga classes, and nutrition education.
Get Help Today!
If you or a loved one need help, call Hawaii Island Recovery toll-free right now.
866-390-5070
FREQUENTLY ASKED QUESTIONS ABOUT ANXIETY
HOW HAWAII ISLAND RECOVERY CAN HELP YOU RECOVER FROM ANXIETY
Hawaii Island Recovery offers men and women an opportunity to recover from anxiety, substance abuse, and behavioral disorders while living on the beautiful island of Hawaii. Our multi-disciplinary, integrative treatment approach allows for accurate assessment, evidence-based therapies, and experiential and holistic therapies, all administered by licensed therapists who are credentialed in their respective specialties. By treating anxiety and substance abuse disorder or behavioral disorder simultaneously, we are able to promote holistic health of the body, mind, and spirit.