Biomedical Care at Hawaii Island Recovery
Biomedical care services honor the whole person, which is needed in substance use recovery. To learn more, call Hawaii Island Recovery at (866) 390-5070.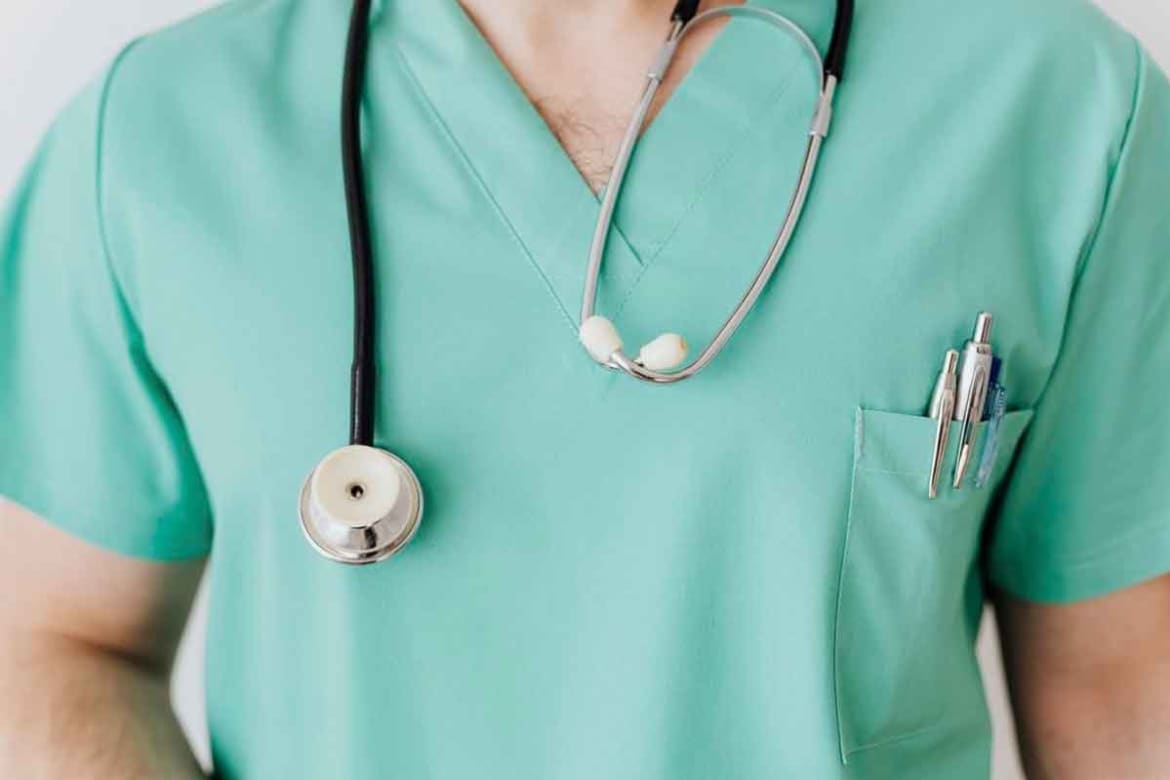 At Hawaii Island Recovery, individuals participate in many types of treatment as part of their individualized treatment programming. One type of care Hawaii Island Recovery integrates into treatment is biomedical care. This type of care consists of several types of support and services that share the common goal of holistically supporting individuals in recovery from substance abuse and mental illness.
In short, holistic care honors the mind-body connection and how it plays a role in healing. In honoring each person from a holistic perspective, everyone is acknowledged as a whole person. This means meeting each person where they are at and ensuring their needs are supported from mental, physical, and spiritual perspectives.
At Hawaii Island Recovery, our compassionate staff knows that without holistic care, sustainable recovery and long-term sobriety are not possible, which is why we are dedicated to fully meeting each person where they are and supporting them in all of the ways they need.
What to Expect With Biomedical Care
Everybody receives some sort of biomedical care when coming to Hawaii Island Recovery in order to meet the goals of their treatment plan and what they need to thrive as a whole person from a holistic standpoint. With biomedical care, individuals can expect to receive support such as:
Medical monitoring is provided by certified addictionologists, registered nurses, and certified medical assistants. These services are integral to recovery as recovering from addiction involves not only mental health but physical health as well. Medical services are often needed in order to make healing from a mental health perspective possible. 
– Medication-Assisted Treatment (MAT)
As needed, to allow for safe and comfortable detox. This phase of treatment is typically completed before undergoing extensive in-patient, partial hospitalization, or outpatient treatment services. In order to begin a holistic and comprehensive treatment plan, detoxing from any active substances in an individual's system is needed. 
Registered nurses, who are on-site and oversee medical monitoring individuals may need to support their physical health. 
Medication Management for any medications that individuals may need. The use of medication is often necessary and helpful in overcoming barriers to treatment that are not possible through therapy alone and can help make the therapeutic process more effective. However, at Hawaii Island Recovery, we only use medication in combination with psychotherapy. 
– Psychiatric Consultations
Psychiatric consultations, as many individuals recovering from substance use disorders (SUDs) often have co-occurring mental health disorders that need to be addressed in treatment programming and planning with the treatment team to experience wellness. 
– Dietary Assessment and Consultation
Dietary assessment and consultation with a registered dietician, when indicated, as the link between physical and mental health is undeniable and restoring the body to its optimal states of functioning is also part of healing from SUD. 
Substance Abuse Treatment at Hawaii Island Recovery
Many substance use disorder treatment programs begin with a period of supervised medical detox, where individuals are supported by a team of professionals trained to support individuals through the detox process. This phase of treatment is important to do with professionals who specialize in working with individuals during substance use detox in the beginning stages of treatment in order to keep both the individual undergoing substance use detox and those around them safe. Many individuals find this to be an especially challenging part of recovery, as actively detoxing can cause an array of difficult emotional and physiological symptoms.
After supervised medical detox, individuals typically begin residential treatment at the same facility they completed detox at in order to transition as smoothly as possible from one level of treatment to the next. At Hawaii Island Recovery, we offer medically supervised detox followed by our residential treatment program. Before individuals begin their treatment plan, they meet with their treatment team to discuss the nature of their SUD and any mental health disorders, along with their needs and goals for recovery.
Since each person is different and is at a different place in recovery, what treatment looks like for each person also varies. Because of everyone's differences in life experience, needs, and goals, the team at Hawaii Island Recovery is dedicated to meeting each individual where they are at and supporting them in a way that makes sense to them through a person-centered and holistic approach.
Outpatient Treatment and Aftercare
It's highly likely, and advised, that some form of continued support and treatment will be necessary after residential treatment is complete. At Hawaii Island Recovery, many individuals transition from higher levels of care, such as residential treatment, into our lower levels of care such as outpatient and aftercare programming. During this phase of treatment, individuals are supported as they integrate back into their lives without the structure of residential treatment to help them as they continue healing and making strides in their recovery journey. Without aftercare and outpatient treatment after high levels of care, relapse is more common.
At Hawaii Island Recovery, you will be alongside compassionate peers and professionals who are here to support you unconditionally as you learn what recovery means, looks, and feels like for you. You will also be residing on the Big Island of Hawaii and surrounded by the abundant nature and vibrant culture that leads to a healing of its own. We are excited to support you in your journey to holistic wellness as you reclaim your true self.
Substance use recovery can be experienced and accessed through receiving the support and services you need to experience your goals in recovery, such as biomedical care, to ensure that you receive the holistic support you need from both a mental and physical health perspective — both of which are needed to experience holistic wellness and recovery. To learn more about how you can begin treatment with Hawaii Island Recovery, located on the Big Island, call us today at (866) 390-5070.