Dialectical Behavioral Therapy
Hawaii Island Recovery offers Dialectic Behavioral Therapy to address and treat substance use disorder, depression, and anxiety.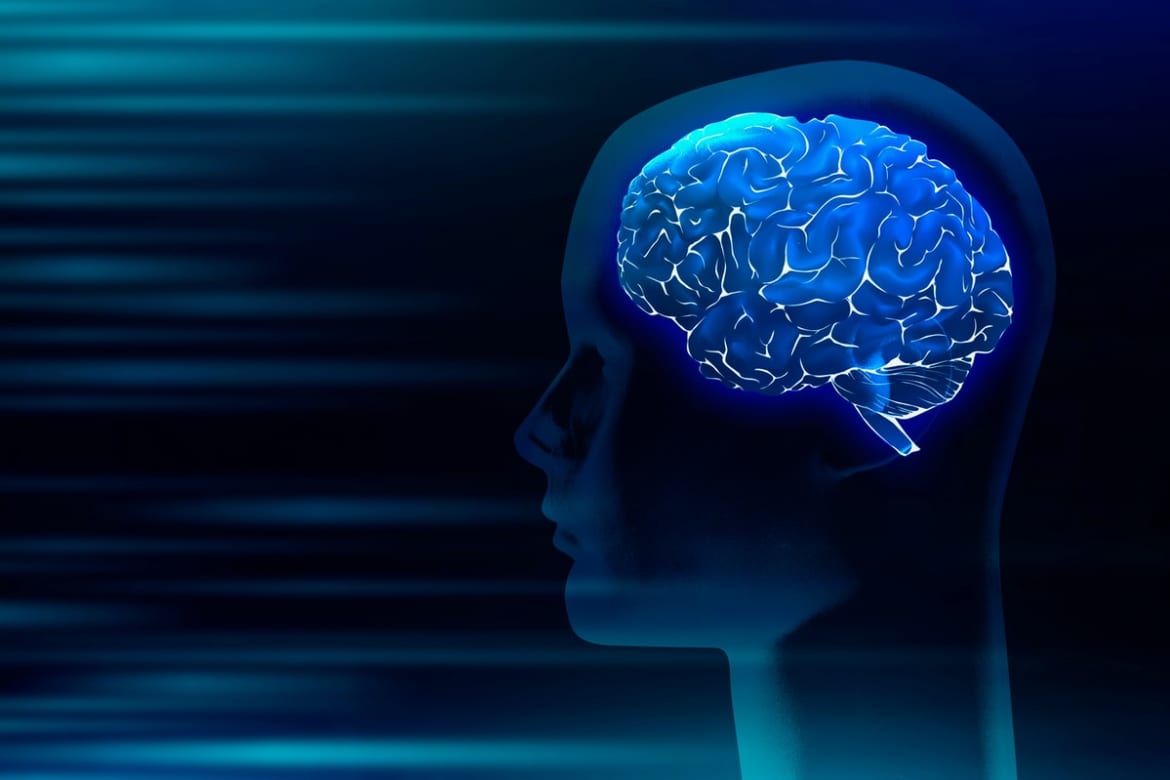 Hawaii Island Recovery uses Dialectical Behavioral Therapy (DBT), an evidence-based method used to treat substance abuse disorder (SUD) and other co-occurring mental conditions. Providing innovative coping skills and structure, Hawaii Island Recovery can assist patients in improving their capacity to control and manage their emotions and relationships, which can help them avoid experiencing potentially disruptive feelings or behaviors in the first place. 
Hawaii Island Recovery offers a team of caring clinical and support professionals that can connect to patients and understand difficult habits and thought processes common for someone struggling with addiction. Patients treated for a dual diagnosis benefit from the patient-centered approach to therapy, which guarantees access to the therapeutic strategies that will help them attain long-term recovery. Our DBT program offers our patients the chance to acquire skills used to regulate their emotions, putting them into practice on their journey of recovery.
Why Dialectical Behavioral Therapy Works
Often referred to as a "gold standard therapy", dialectical behavioral therapy is an effective evidence-based treatment modality because it addresses underlying mental health disorders such as substance use disorder, depression, and anxiety. The ultimate aim of this comprehensive treatment program is to assist patients in their attempts to create a life that they feel is worthwhile.
A successful DBT treatment outcome is one in which the patient learns how to imagine, express, pursue, and maintain objectives apart from their past of out-of-control behavior, including drug addiction, and is better able to deal with the difficulties of everyday life. The focus of DBT on creating a life worth living is a more expansive therapeutic aim that combines the elimination of problem behaviors, symptom management, and palliative care. Our licensed DBT therapists will engage with a complete curriculum to meet any unique clinical requirements.
The Four Dialectical Behavioral Therapy Modules
Our one-of-a-kind program teaches our patients how to use particular coping strategies to handle emotional and behavioral difficulties that may arise both within and outside of treatment. The four components of psychological and emotional function on which DBT focuses are as follows:
Core Mindfulness
Distress Tolerance
Interpersonal Effectiveness
Emotional Regulation
Treating Addiction with Dialectical Behavioral Therapy
One of the core goals of DBT is to help patients build the confidence and coping skills to manage stressful situations effectively. Initially developed to treat patients with borderline personality disorder and suicidal thoughts, DBT has become an effective therapeutic modality for treating addiction. The four primary skills have proven to be successful in helping patients suffering from addiction achieve recovery.
Common DBT strategies for treating addiction include:
Helping patients seek out environments and peer groups that discourage drug use
Encouraging patients to remove triggers that encourage drug or alcohol use
Increasing self-esteem to help patients manage stressful situations
Improving patient motivation to change
Enhancing patient capabilities
Creating and practicing new behaviors
Dialectical Behavioral Therapy at Hawaii Island Recovery
The synthesis of two opposites gives us the term "dialectic." The basic premise of DBT is to establish a dynamic for patients that can support two seemingly opposing goals: change and acceptance. Hawaii Island Recovery's DBT program employs a number of strategies, including group skills training, personal coaching, individual treatment, and consulting team contact. By combining these methods, our staff can assist our patients in identifying and comprehending their actions, emotions, and thoughts.
Patients are given the opportunity to learn new skills that they can apply in everyday life, including:
Acceptance and Change: Patients will learn strategies to accept and tolerate life circumstances, emotions, and themselves. They will develop the skills to help them make positive changes in their behaviors and interactions with others.
Behavioral: Patients will learn to analyze problems or destructive behavior patterns and replace them with more effective healthy ones.
Cognitive: Patients will focus on changing thoughts, beliefs, behaviors, and actions that are not effective or helpful.
Collaboration: Patients will learn to communicate effectively and work together as a team.
Skill Sets: Patients will learn to enhance their capabilities.
Support: Patients will be encouraged to recognize their positive strengths and attributes and develop and use them.
With DBT, the skill of mindfulness helps patients to pay attention and concentrate on the present moment while effectively and nonjudgmentally managing their attention. They may also discover novel methods to deal with a problem without exacerbating the issue and comprehend how to cultivate good personal connections. DBT teaches people how to handle conflict, use assertive communication skills, and manage negative emotions and reduce emotional vulnerability.
What to Expect in Dialectical Behavioral Therapy
The DBT program at Hawaii Island Recovery gives our patients a sense of control and responsibility. It is an excellent way to learn to manage strong emotions in a safe setting. Our patients can practice the skills they acquire in a supportive and constructive environment. We prepare patients to develop healthy ways of dealing with difficult emotions in their new life in sobriety. DBT skills help patients recognize and develop essential life skills and provide the groundwork for a successful recovery. When our patients come to individual therapy sessions, our clinical staff will help them practice their DBT skills and process their experiences both inside and outside of treatment. All treatment settings are unique and are run by professionals trained to evaluate the patient's development and assist them in applying what they've learned in challenging and motivating ways.
Dialectical Behavioral Therapy (DBT) therapy can help address and treat substance use disorder, anxiety, and depression. For more information about DBT or our facility, contact Hawaii Island Recovery at (866) 390-5070.