Dual Diagnosis Treatment
If you are suffering from mental health conditions and substance use disorders, call our dual diagnosis treatment centers in Hawaii.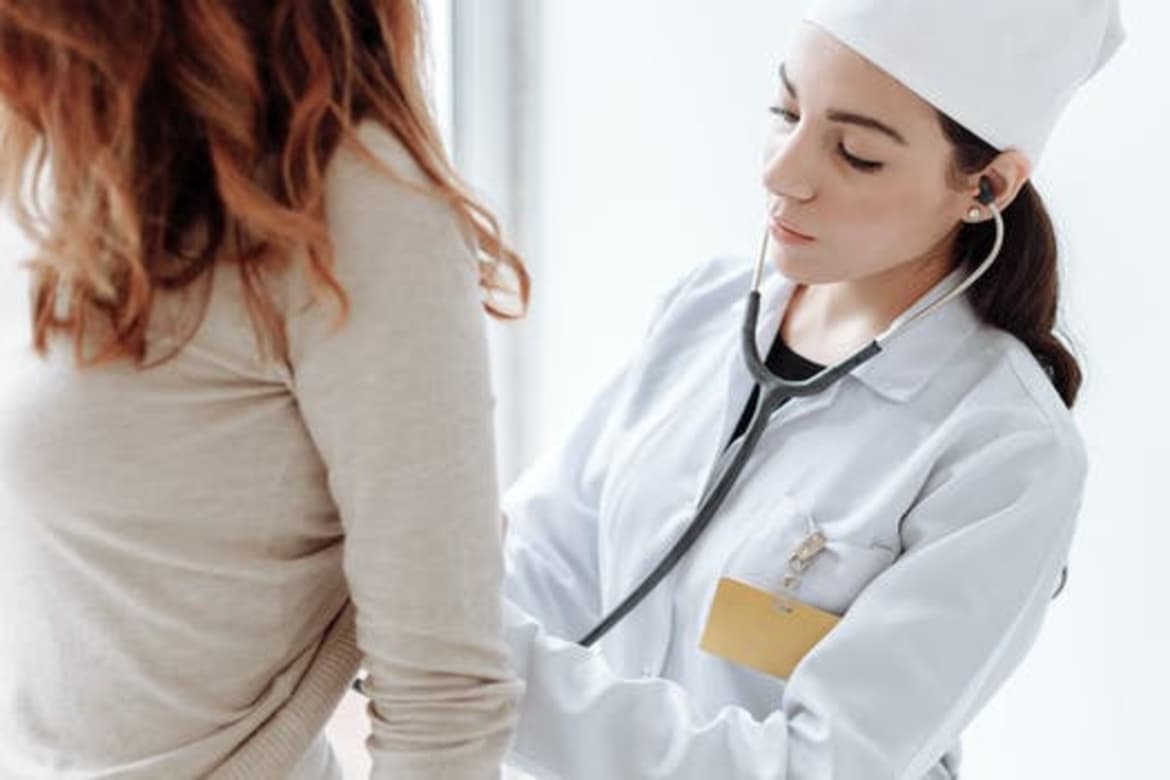 At our rehab centers in Hawaii, we offer dual diagnosis treatment services as part of our residential recovery treatment programs.
Dual Diagnosis is when an individual has been diagnosed with one or more mental health conditions and a substance abuse disorder (SUD).
Having a dual diagnosis is a common occurrence among people suffering from drug and alcohol use disorders. MedlinePlus states that about 50% of the people with SUD will also have a mental health disorder at some point during their lifetimes.
The term "dual diagnosis" was first identified in the 1980s. Today, however, the term has been updated, and the new terminology for dual diagnosis is now "co-occurring disorders" (COD). According to the Substance Abuse and Mental Health Services Administration (SAMHSA), CODs affect people of all ages from many different backgrounds, and these illnesses can be severe and recurrent.
Common Co-Occurring Disorders
If you have been diagnosed with a COD, you are not alone. According to the National Alliance in Mental Illness (NAMI), in 2019, it was estimated that approximately 9.5 million (3.8%) people experienced both a mental illness and a SUD.
Common mental health disorders among those diagnosed with CODs include:
Post-traumatic stress disorder (PTSD): A severe, trauma-induced mental disorder.
Attention deficit hyperactivity disorder (ADHD): A brain-based developmental disorder described as constant or persistent symptoms of inattention, hyperactivity, impulsiveness, distraction, and/or forgetfulness.
Bipolar disorder: A mental disorder characterized by drastic shifts in mood, energy levels, activity, and focus.
Schizophrenia: A mental disorder that presents itself as a breakdown in thoughts, emotions, behaviors, and reality.
Major depressive disorders: A persistent and long-term depressed mood.
Individuals experiencing the above mental health disorders will often abuse the following types of substances:
Prescription drugs
Marijuana
Opioids
Alcohol
Hallucinogens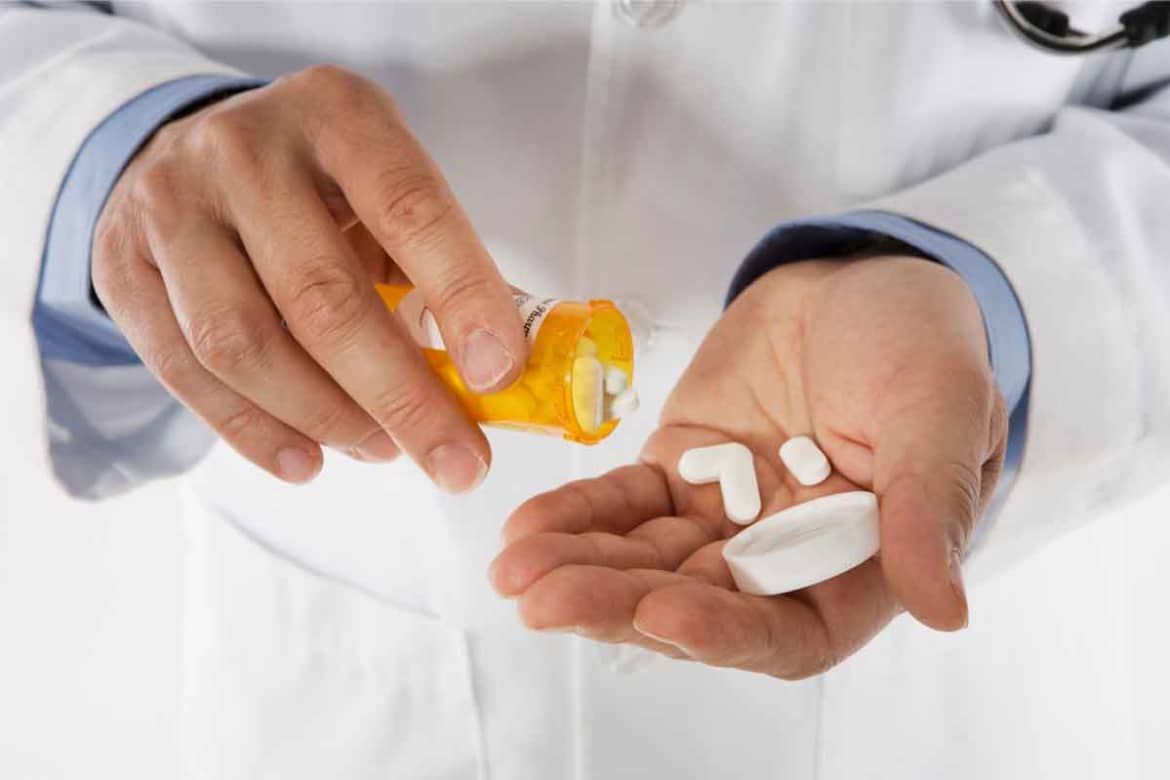 The Correlation Between SUD and Mental Illness
Even though the co-occurrence of SUD and mental health conditions is extremely common, having one of these conditions does not automatically cause the other. You may wonder, "Why is there such a strong correlation between the two?" While there is no direct link, there could be there are a variety of factors that may contribute to their co-occurrence.
#1. Family History: Genetics can be a contributing factor to both mental health disorders and addictive behaviors.
#2. Stress: Stress is known to be a risk factor in the development of drug and alcohol substance abuse.
#3. Trauma: Traumatic experiences leading to post-traumatic stress disorder (PTSD) can also lead to mental health conditions and substance abuse.
If any of these three areas leads an individual to a mental health episode or disorder, those suffering may turn to drugs and alcohol to self-medicate their symptoms to feel better. Likewise, if any one of these three areas leads to a SUD, an individual's brain chemistry can be affected in such a way that it could lead to a mental health episode or disorder.
According to previously cited statistics by the NAMI, over 90 million adults in the U.S. have experienced mental illness. As outlined above, many of these individuals may turn to drugs or alcohol to help self-medicate in order to soothe or quiet symptoms of their mental conditions.
While mental illness can present differently in each individual, signs that someone you know may be experiencing a mental health condition include:
Suicidal thoughts or suggestions
Increase or decrease in appetite
Difficulty with concentration or focus
Feelings of self-loathing or low self-worth
Withdrawal from family, friends, or activities
Changes in sleep patterns
If you have a mental health condition and suffer from a SUD, warning signs of this COD can include the following:
Homelessness
Aggressive or reckless behavior
Continued abuse of drugs or alcohol
Difficulty staying employed
Trouble maintaining relationships
What Is Dual Diagnosis Treatment?
Simply put, dual diagnosis treatment provides medical care services to meet the needs of and heal or manage the mental health disorder and the SUD, each separately but simultaneously.
According to a SAMHSA study, dual diagnosis treatments should include essential services that are "person-centered, trauma-informed, culturally responsive, recovery-oriented, comprehensive, and continuously offered across all levels of care and disease course."
Medication-assisted treatment (MAT) is a common treatment for dual diagnosis patients. MAT is the use of medication in conjunction with behavioral therapies, holistic treatments, and counseling to treat substance abuse.
Additional research regarding dual diagnosis treatment suggests that individuals suffering from the COD of mental illness and a SUD face greater consequences from drug and alcohol use.
These consequences could include:
"Greater exacerbation of psychiatric symptoms,
Medication nonadherence
Increase in aggressive and violent behaviors
Poor hygiene
Emergency room visits
Impatient psychiatric placements"
Elevated risk of self-harm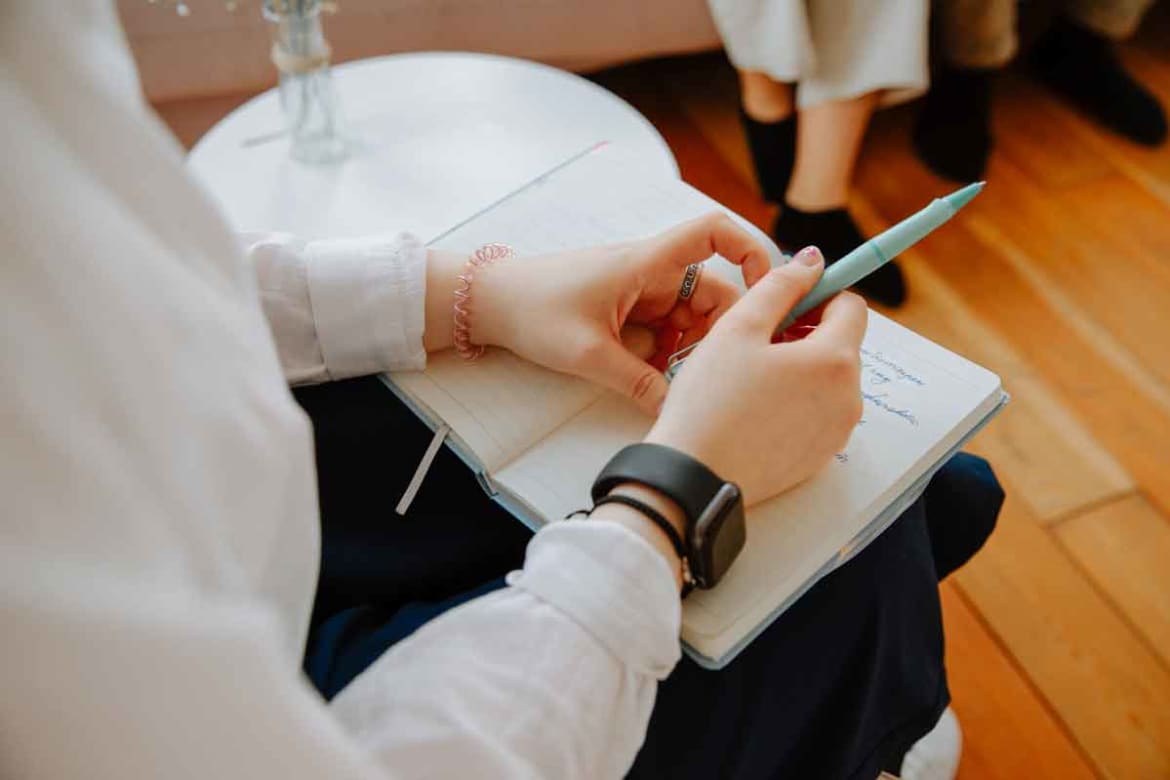 Dual Diagnosis Treatment Programs in Hawaii
At Hawaii Island Recovery, we offer evidence-based therapies as part of your recovery plan to help treat COD. We use a comprehensive approach to treat your mental health condition and SUD separately but simultaneously.
Rational Emotive Behavior Therapy (REBT)
Neurolinguistic Programming (NLP)
Emotional Freedom Technique (EFT)
At our Hawaii substance abuse treatment centers, we provide dual diagnosis treatments to manage and heal the co-occurring disorders (COD) of mental health and substance use disorders (SUD). If you or a loved one is suffering from a dual diagnosis, call Hawaii Island Recovery today at (866) 390-5070 to learn more.
Get Help Today!
If you or a loved one need help, call Hawaii Island Recovery toll-free right now.
866-390-5070