Neurolinguistic Programming (NLP) Substance Abuse Treatment
Recovery from substance use disorder is possible with evidence-based treatment. To learn more about our programs, call Hawaii Island Recovery at (866) 390-5070.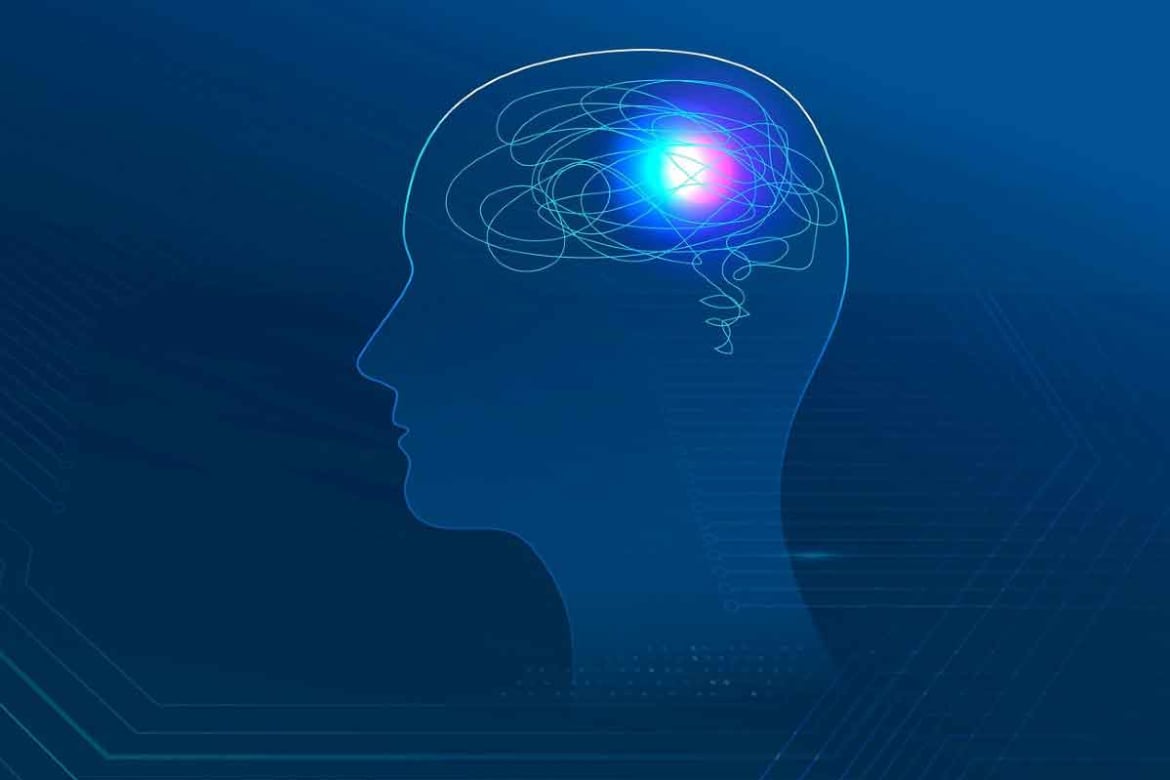 Neurolinguistic Programming (NLP) is a therapeutic modality that allows individuals to better understand how their brain works and processes the words we speak, and how this impacts the way one has behaved in the past, behaves in the present, and influences how one will behave in the future. In receiving NLP as part of your drug and alcohol inpatient treatment center programming, you are empowered to learn new ways of being in a relationship with yourself and those around you in ways that align with your goals and desires for life.
This technique was created in the 1970s by Richard Banner and John Grinder, who recognized that it's possible to shift our thoughts to change our actions and behaviors. Neurolinguistic Programming (NLP) is also an evidence-based therapeutic modality, meaning it is supported by an ongoing body of research and is also proven the be effective for individuals healing from substance use disorder and co-occurring mental health conditions.
Choosing a Center for Alcohol and Drug Treatment
Beginning any treatment plan begins with choosing a rehab center, but not all rehab centers are equal. It is important that in choosing a rehab center you find one that specializes in substance use disorder recovery and also takes a holistic, evidence-based approach to treatment and healing to ensure long-term recovery and sobriety.
At Hawaii Island Recovery, we specialize in substance use disorder treatment and meet individuals where they are by taking a holistic, evidence-based, and experiential approach to recovery to ensure individuals are supported from a whole-person approach to healing during their stay at a luxury rehab in Hawaii. Several individuals have treatment plans with us at Hawaii Island Recovery that include Neurolinguistic Programming (NLP) to help reach their goals in their recovery.
Why Evidence-Based Treatment Is Important
Receiving evidence-based treatment is an important part of sustaining recovery in the long term. Treatment modalities in which are evidence-based are modalities that are supported by both past, current, and ongoing research to be effective in treating substance use disorders and co-occurring mental illnesses. Without evidence-based treatment rooted in holistic practices, such as Neurolinguistic Programming, treatment is often not as effective.
How Neurolinguistic Programming Works
Neuro-linguistic Programming (NLP) works by guiding you to connect how you process your internal and external world and the way you behave in both your relationship with yourself and others. Essentially, the way all humans behave in their life is dependent upon how they internally process their thoughts, emotions, experiences, relationships, and life, and, in return, navigate their unique human experience. The way in with we process our inner and external worlds can either work for us or against us. NLP aims to bridge this gap by empowering individuals to process their experiences in a way that helps them reach their desired goals and long-term recovery.
The model of NLP works through a variety of techniques, all of which are used throughout your sessions. These techniques include:
Anchoring, which is the process of turning sensory experiences into triggers for particular emotional states of being
Rapport, where the practitioner builds trust with individuals through modeling physical behaviors to improve communication and response through empathy, acceptance, and compassion
Swish pattern, where patterns of behavior or thought are changed and begin to lead to desired outcomes rather than undesired outcomes
Visual/kinesthetic dissociation (VKD), which is the process of removing negative thoughts and feelings associated with past life events and experiences
How NLP Can Help You Reach Your Recovery Goals
Neurolinguistic Program (NLP) is not as effective when used as the only approach to treatment, which is why other evidence-based modalities such as Cognitive Behavioral Therapy (CBT), Dialectical Behavioral Therapy (DBT), Rational Emotive Behavioral Therapy (REBT), Experiential Therapy, Eye Movement Desensitization and Reprocessing (EMDR) Therapy, and trauma-informed approaches are often paired with NLP. These treatment approaches can ease symptoms of substance use disorder and mental health conditions, such as:
It is also helpful in increasing an individual's mindfulness and self-esteem, while decreasing stress, and thus improving overall wellbeing.
How Substance Use Treatment Works at Hawaii Island Recovery
Most substance use disorder recovery treatment programs generally begin with supervised medical detox, where individuals undergo withdrawal from any substances that are in their system in a manner that keeps themselves and those around them safe through this challenging process.
Once medically supervised detox is over, many individuals enter residential treatment at the same facility in which they underwent medical detox, and individuals meet with a treatment team member upon beginning treatment to create a customized plan to customized to where they are at in their recovery, their needs, and goals they have.
Hawaii Drug Treatment Programs
Substance use disorder and mental illness often don't magically disappear after a stay at a drug and alcohol residential treatment center, which is why many individuals enter lower levels of care after residential treatment, such as outpatient and aftercare programming. In this part of treatment, individuals are supported as they reintegrate into their lives and continue to have their treatment needs to be met in ways that meet them where they now are in recovery. Without aftercare and ongoing outpatient support and treatment, treatment is often not as effective or sustainable in the long term.
In choosing treatment at Hawaii Island Recovery for all of your substance use recovery and mental health needs, you are not only choosing to experience recovery and healing from the inside-out but also to do so alongside professionals and peers that support where you are going and who you are becoming without judgment, in a luxury rehab in Hawaii.
Recovery from substance abuse disorder is possible with a holistic treatment plan that utilizes therapeutic modalities such as Neurolinguistic Programming (NLP). To learn more about how you can begin treatment, call Hawaii Island Recovery, a Hawaii substance abuse treatment center located on the Big Island, at (866) 390-5070.