Animal Assisted Therapy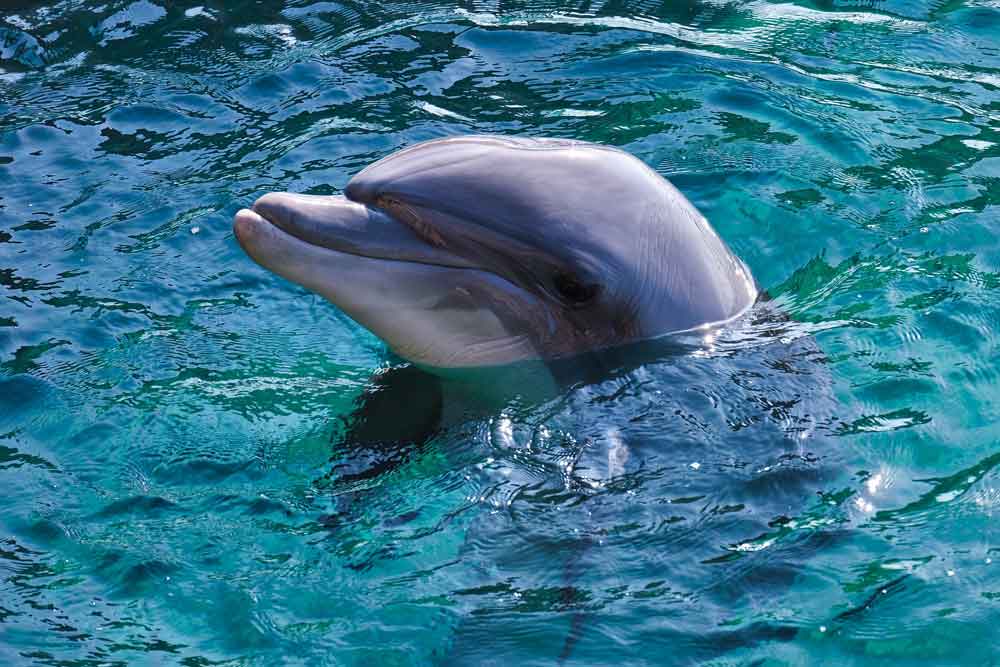 Last Updated on
There is nothing like the bond that a human can form with an animal. Animal-assisted therapy makes use of this important connection to work with people who struggle with substance or alcohol abuse, mental health, and more. It's become a common form of alternative therapy at many facilities throughout the world.
Animal-assisted therapy has numerous benefits for people who enjoy spending time with animals. Are you interested in learning more about this form of treatment? Continue reading to learn what animal-assisted therapy is, how it works, who it can help, and more.
What is Animal-assisted Therapy?
Therapy modalities like cognitive behavioral therapy are an essential part of most treatment programs. These approaches lay the foundation for effective substance and alcohol addiction treatment. Recently facilities started incorporating alternative methods to supplement the work done with traditional approaches.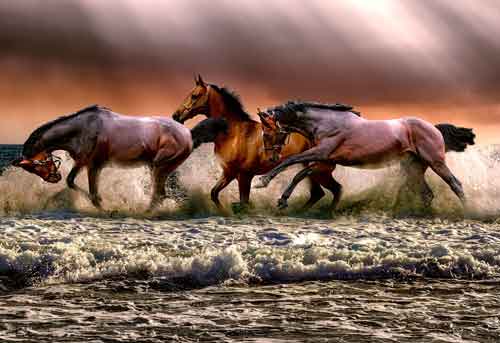 Animal-assisted therapy (AAT) is one of these newer forms of therapeutic intervention. It brings animals into a treatment plan to enhance the experience of therapy. Using animals during therapy promotes positive changes in emotional, physical, social, and cognitive functions.
One meta-analysis took the results of 49 studies and found a positive outcome and improved well-being in people with behavioral issues. Another review revealed the benefits of AAT for treating people who struggle with addiction and alcoholism.
Animals encourage a sense of connection that some people in early sobriety struggle with. AAT can bridge the gap between a therapist and a client. Some clients find themselves more at ease when they're with an animal. This can help break down walls that are otherwise difficult to lower.
Definition of Animal-assisted Therapy
Animal-assisted therapy, or AAT, enlists the help of a variety of animals in treatment or home settings. Some examples of animals used for AAT include dogs, cats, horses, horses, or dolphins. The kinds of animals a specific program uses depend on the needs of their clients and the type of therapy used.
Emotional support animals are one example of animal-assisted therapy. People may keep a dog, cat, or another kind of animal as a pet at home. Emotional support animals provide purpose and direction to individuals who struggle to work through their daily lives.
Therapy horses are another common example of AAT. Some programs offer wolf therapy. Dolphin therapy is a revolutionary approach to animal-assisted therapy. Programs that incorporate larger animals like these are usually part of treatment at a drug rehab facility.
The goal of animal-assisted therapy is to provide a more comfortable environment for clients. It's difficult for people to access their emotions sometimes, especially individuals in treatment for alcohol and substance dependence issues. Animals can provide a calming presence for these individuals to open up more than they normally might.
Why is Animal-assisted Therapy Important?
Traditional approaches to therapy like EMDR therapy are an essential part of addiction treatment. Effective treatment programs are not one-size-fits-all, though. Not everyone benefits from the same exact path or program. Including alternative methods like experiential therapy with animals is helpful too.
Animal-assisted therapy is important because it provides an avenue for those who struggle to connect with traditional therapeutic methods. Someone who has a hard time opening up in their one-on-one sessions might feel more comfortable talking during an AAT session.
AAT gives facilities more flexibility when creating individualized treatment programs for their clients. With such positive results seen in a wide range of studies, animal-assisted therapy is important for treatment facilities to offer as an option.
Are you interested in Dolphin-assisted Therapy?
Hawaii Island Recovery