Drug and alcohol addiction are an equal opportunity destroyer of lives. This is especially true of celebrities and the famous. While celebrities seemingly have it all, the struggles of fame and everyday life can prove too much to bear—and will turn to drugs as a way to cope. While some celebrities lose their battle with addiction, others have overcome their substance abuse issues and have become role models for those who struggle with drugs and alcohol.
As an actress, Kelly Preston is best known for movies such as Jerry McGuire, Twins, and Waiting to Exhale, as well as television shows such as Medium and Quincy M.E. She met actor John Travolta in 1987 and wed in 1991. Prior to marrying Travolta, she was married to actor Kevin Gage and briefly engaged to famous bad boy Charlie Sheen. The couple has three children; their oldest son, Jett, died from a rare autoimmune disorder in 2009.
Preston's Journey to Recovery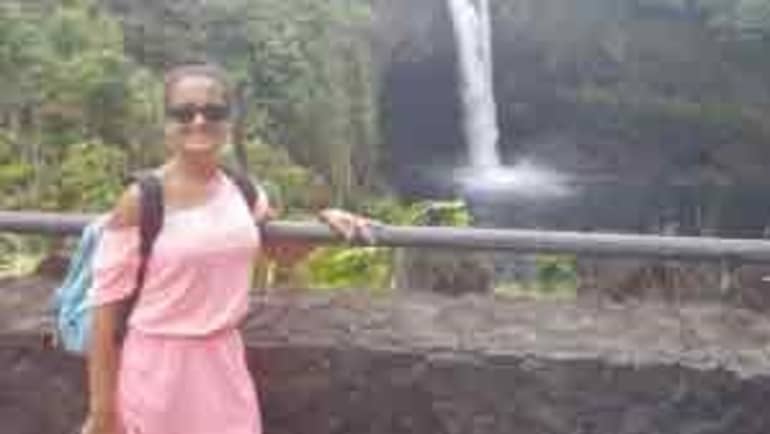 What many people may not know about Kelly Preston is that she struggled with drug and alcohol abuse. Her issues with substances were serious enough to warrant a trip to rehab in her mid-20s. Preston openly admits that she used nearly everything, including alcohol, marijuana, ecstasy, Quaaludes, cocaine, and mushrooms. She relates that like many addicts, she started experimenting with drugs and alcohol in her teens.
Preston became serious in recovery after the birth of her son Benjamin Hunter Kaleo in November 2010. His birth gave her a new perspective on motherhood. With motherhood, Kelly Preston learned more about herself and become much wiser. This "awakening" led to her quitting drugs and alcohol for good. In an interview with Amanda DeCadenat, Preston stated the following:
"I'm so different, too. Now I don't drink anymore. I don't smoke anymore. I don't do drugs anymore…All of those come with an 'anymore.' I used to do everything and a lot of everything."
She also credits motherhood for helping her regain focus and clarity in her everyday life. In her interview with DeCadenat, Preston stated that when she drank, she didn't like the feeling of not being 100% vested in her life and the life of her family. Preston also said the following:
"For me, I find that our kids came in half the time to teach me about myself and to help me with others, and they have helped me so extraordinarily"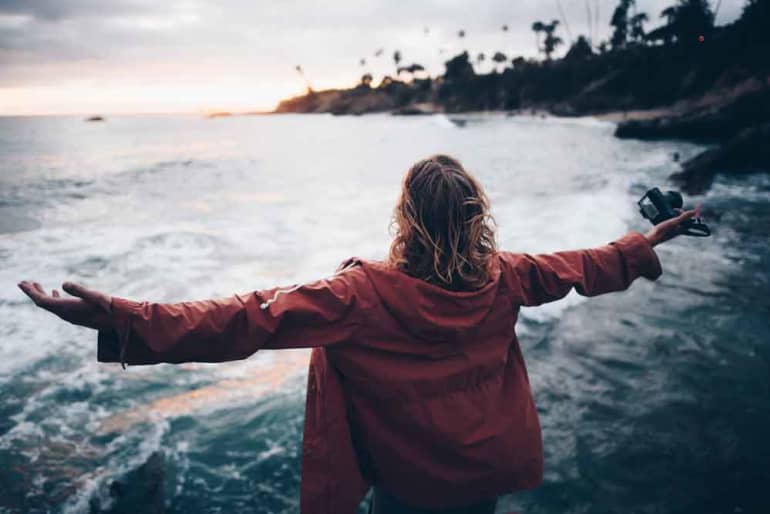 Kelly Preston Used Her Experiences to Help Others
Kelly Preston actively promoted drug education and prevention and encouraged parents to talk directly to kids about substance abuse and peer pressure in an open, non-threatening manner. At one time, she partnered with Duke Aiona, former Lt. Governor of Hawaii, to address Hawaii's growing drug problem. She supported a number of charitable causes, including those dedicated to disadvantaged youth, human rights and the environment. In honor of their son, she and Travolta established a foundation to aid kids with hearing, vision, behavioral, communication or learning impairments.
Kelly Preston, unfortunately, recently died July 12, 2020
Hawaii Island Recovery Can Help You Overcome Addiction
Hawaii Island Recovery offers comprehensive, evidence-based treatment for substance abuse in a tranquil environment that supports healing of mind, body and spirit. We are able to help those who are struggling with addiction to drugs or alcohol, including people, like Preston, who abused a number of different substances. Many people benefit from our animal-assisted, equine or dolphin therapies.