The Benefits of Rehab in Hawaii
Not all addiction treatment centers are created the same. Knowing your options are important. To learn more, call Hawaii Island Recovery at (866) 390-5070.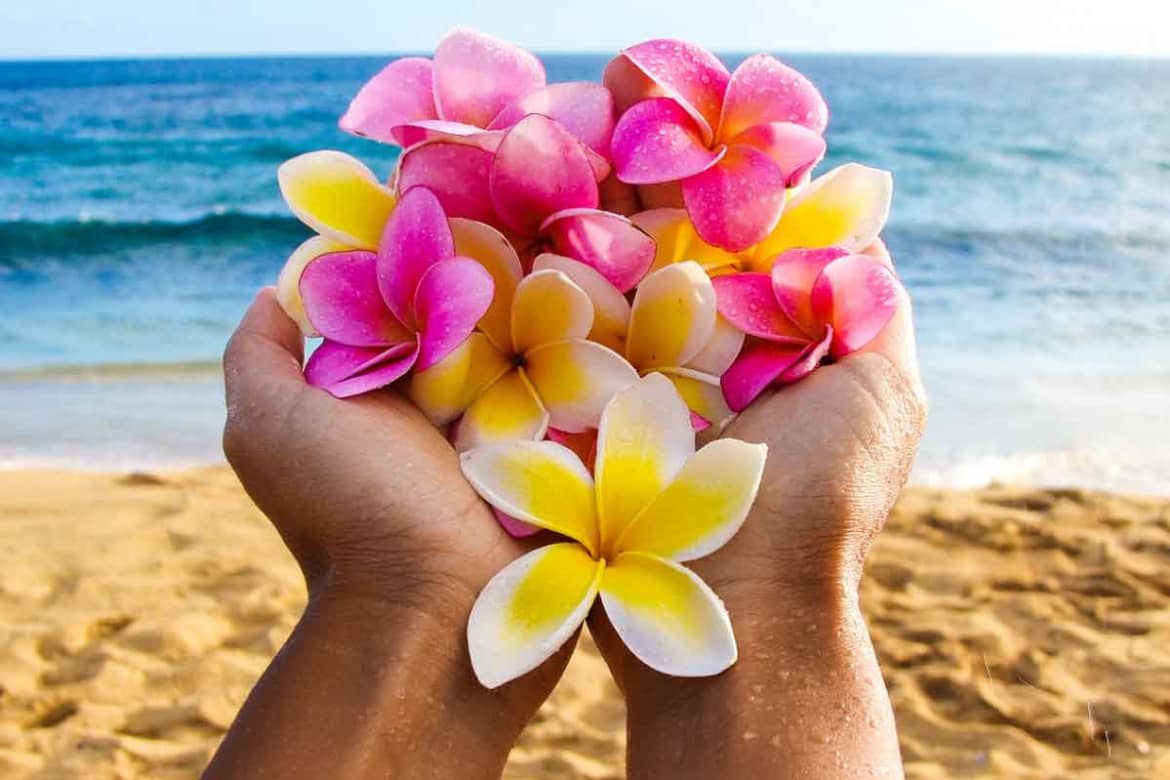 Many individuals relentlessly struggle and find themselves stuck in a pattern of addiction and mental illness each year. Sadly, not everyone will receive help. Sometimes, they may feel as though they are not capable of healing. Others may not recognize the problems or know that help is available. At Hawaii Island Recovery, we want you to know that treatment is available and healing is possible.
Addiction and Mental Illness Treatment
Not all treatment centers are created equal; some only treat addiction and other mental illnesses. Here, we ensure you receive treatment for addiction and co-occurring mental illness with the same level of care, qualified staff, and unmatched support.
Our facility approaches healing through holistic, evidence-based, and person-centered lenses, specializing in both the treatment of addiction and co-occurring mental illness. This is essential to sustaining your recovery and sobriety.
If you are struggling with addiction, you may also be experiencing co-occurring mental illnesses like anxiety and depression. Experiencing trauma is also often a catalyst for both addiction and mental illness. In order to heal from any or all of these, your treatment must involve every part of you.

At Hawaii Island Recovery, we treat you from the inside out. Our team works with you to focus on healing from addiction and mental illness in ways that allow you to heal from any unresolved trauma present in your body, mind, and spirit as well. Addiction impacts mental illness, mental illness impacts addiction, and traumatic experiences are weaved throughout it all. Being treated as a whole person with knowledgeable and caring experts by your side allows you the safety and security needed to heal from these all-encompassing troubles.
Addiction Rehab in Hawaii
At Hawaii Island Recovery, we are committed to supporting you in your healing regardless of where you are in your recovery journey, the mental illnesses you are struggling with, or how many times you've attempted recovery. It's an honor to walk alongside you. We look at you choosing our treatment facility as an opportunity to improve your life with you and lead you to recovery success.
Receiving addiction rehab on the Big Island of Hawaii is especially sacred as you are in the hands of a treatment team committed to providing you with comprehensive and premier addiction treatment. You are also surrounded by a supportive community and the abundance of nature surrounding our center.
Hawaii Island Recovery places emphasis on holistic healing. In a nutshell, approaching treatment through a holistic lens means we honor you as a whole person. This looks like having methods of treatment incorporated into your treatment plan that emphasize modalities that center your emotional, physical, relational, and spiritual healing. You are not just one of the parts but a sum of them. We need all of them to be in balance to thrive in our life rather than merely survive.
Experiencing the Healing of Nature
One of the many things Hawaii is known for is the abundance of nature that surrounds the island. Oftentimes, what is left out of the conversations around emotional, physical, spiritual, and relational healing is the need to not only feel connected to oneself and those around you but also to the environment you are surrounded by.
Hawaii Island Recovery gives you the space and opportunity to do this through being able to experience treatment on the Big Island of Hawaii. Elements of healing in nature are naturally integrated into your treatment plan as you will get to experience cultural and experiential programming through the ocean and nature-based adventures. When you have free time, you can also rest, relax, and recharge, immersed in the nature surrounding our center as well.
Substance Use Treatment at Hawaii Island Recovery
If you or a loved one is struggling with substance use disorder (SUD) and co-occurring mental illness, you are capable and worthy of healing. Self-doubt can plague the initial action of choosing to reach out and learn more about your options for treatment. Choosing to connect regardless of self-doubt and the part of you rooted in addiction is the first step needed for healing.
From the moment you pick up the phone to connect with one of our admissions team members, to creating a treatment plan with your team and coming to Hawaii Island Recovery for treatment, our team is here to support you unconditionally every step of the way.
It can be hard to know what your authentic self looks and feels like when addiction and mental illness have been front and center in your life for however long. Choosing to receive treatment to experience holistic healing, recovery, and sobriety in a way that makes sense for you is what gives you the space to reconnect with your healthy and authentic self, free from addiction and harmful ways of being in your life relationships.
No matter how long addiction has been present for you, we want you to know healing is possible, and that is why we are here to support you. Recovery looks and means something different for everyone, and our team is passionate about guiding you to define what recovery is for you.
Our treatment center offers comprehensive and premier addiction recovery services on the Big Island of Hawaii. With the treatment available, the community present, and the nature surrounding you, you can experience true healing.
Our Addiction Treatment Services Include:
Our patients experience reduced stress, anxiety and depression through experiential and recreational excursions. Accessing the natural wonders of the Big Island of Hawaii has been proven to increase mental, physical, psychological, social, and spiritual functioning for our patients.
Together, all of these things – beautiful scenery, evidence-based, individualized therapy, and real-life island experience – make up the best rehab in Hawaii. We are here for you. Don't fight your addiction alone. Let us guide you on the path to recovery in the beautiful scenes of Hawaii. Reach out to us today to learn more. One of our knowledgeable Intake Coordinators will help you get started.
Get Addiction Help!
If you or a loved one need help, call Hawaii Island Recovery toll-free right now.
866-390-5070