The Benefits of Rehab in Hawaii
The benefits of rehab in Hawaii are many, as there are things that other states cannot offer. Rehab in Hawaii includes beautiful scenery, healing experiences, and effective treatment by dedicated Hawaiian rehab staff.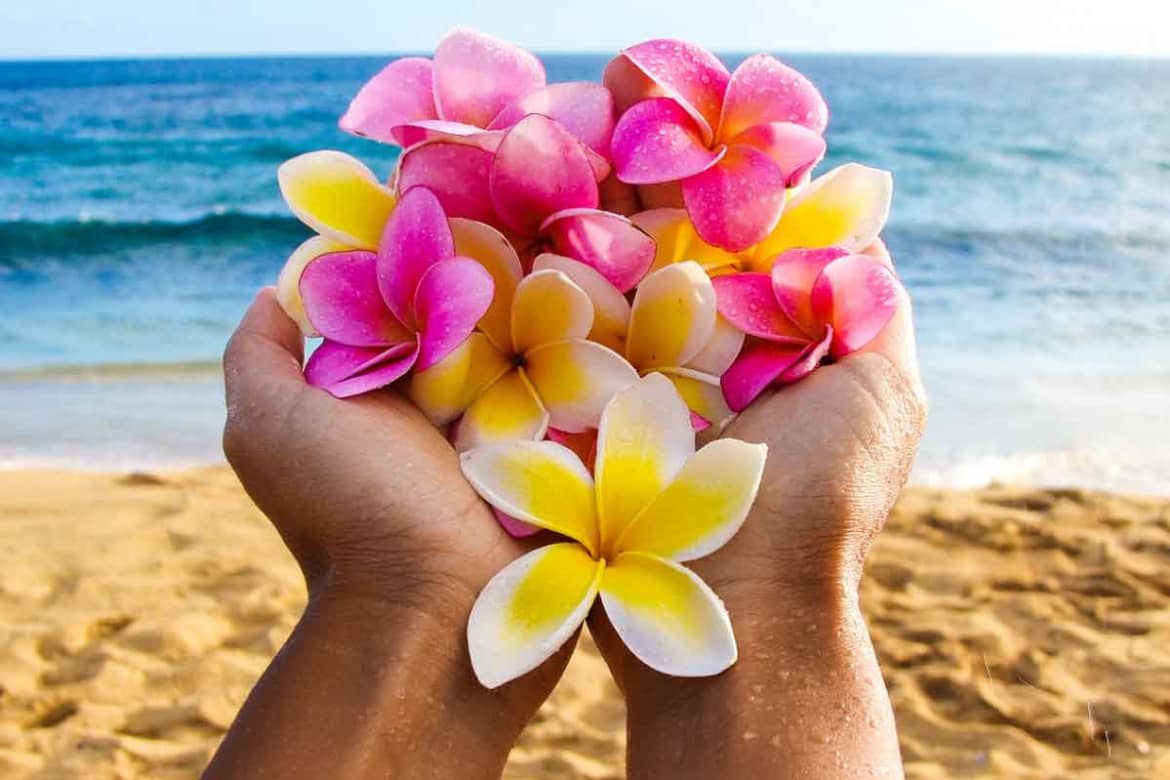 Hawaii is a serene and beautiful place to visit on vacation. People come to Hawaii to get away from everyday stress and enjoy a relaxing atmosphere full of nature, the ocean, and the earth. Believe it or not, these same reasons make Hawaii a great place for addiction recovery too. Rehab in Hawaii is different from anything offered in the continental United States. It's special. In addition to standard treatment offerings, rehab in Hawaii comes with many unique benefits.
Rehab in Hawaii Focuses on Progressive Treatment
Rehab at Hawaii Island Recovery takes pride in offering progressive treatment plans for our clients. What this means is that not only are we able to serve our clients from day one with medical care and supervised detox, but we can continue to help them as they progress through the process of recovery.
One of the benefits of rehab in Hawaii and the Hawaii Island Recovery center is that we are able to treat clients holistically. We understand that clients suffering from addiction are often also dealing with mental health concerns, and we have the resources on-site to help with that as well.
Once a mental disorder develops, it can be easy to self-medicate and become more prone to developing an addiction to the substances used to self-medicate, whether that's alcohol, opiates, or other drugs. We know that addiction and mental health disorders are diseases, and we offer suitable treatment for both. Using dual-diagnosis treatment methods, we are able to treat both disorders at the same time. Along with the addiction treatment services that we are so well-known for, we also address underlying mental health disorders, trauma, grief, and other concerns.
Our rehab center in Hawaii provides talk therapy in individual and group settings, medication as needed for these co-occurring disorders, and space and tranquility to progress through the process of recovery.
On-site Detox at a Rehab in Hawaii
While some addictions centers may require you to detox in one place before arriving, here at Hawaii Island Recovery we offer a full-service rehab in Hawaii. We offer on-site detox which helps our clients start their recovery with the best possible footing, setting them up for long-term success. You may find other rehabs offering either detox or addiction treatment, but offering both guarantees that clients get the best treatment from the very beginning. At our Hawaii Rehab, the transition from detox to traditional rehab treatment is seamless.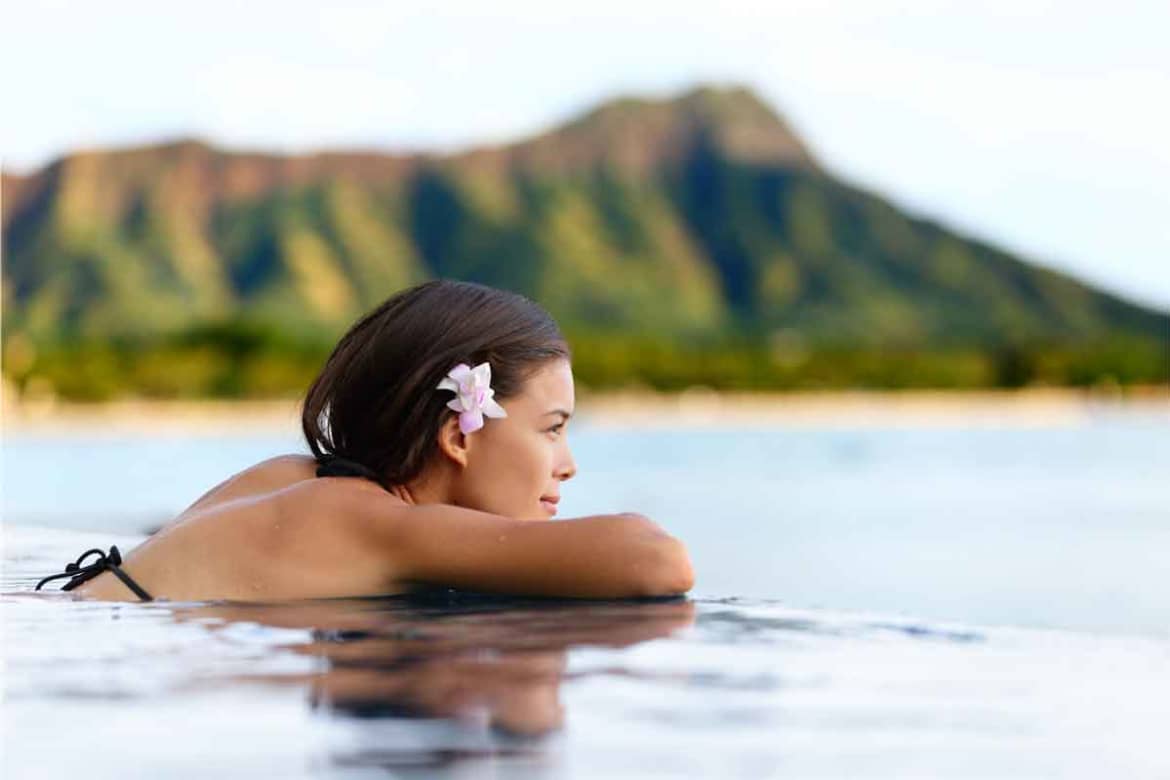 Beautiful Surroundings and Traditional Food
One of the most obvious benefits of completing rehab in Hawaii is that Hawaii provides a naturally beautiful backdrop for treatment. The scenery here creates a calm and relaxing environment that is perfect for rehab. Generally, clients come from a place where their lives are chaotic and messy. We offer an alternative that allows them to clear their minds and refocus. This spectacular natural beauty is just not available anywhere else in the United States. Don't discount the benefit of surrounding yourself with beauty in order to find the beauty inside yourself.
It's worth mentioning that the food in Hawaii is just as great as the scenery. Rehab centers in Hawaii serve traditional island food that's enough to make the trip to Hawaii for rehab worth it.
Get the Best Rehab at Hawaii Island Recovery
The benefits of rehab in Hawaii are clear. Whether you are a Hawaiian resident or looking to travel to the Big Island from elsewhere, our dedicated team is here to support you and welcome you to our serene, beautiful, home-like space.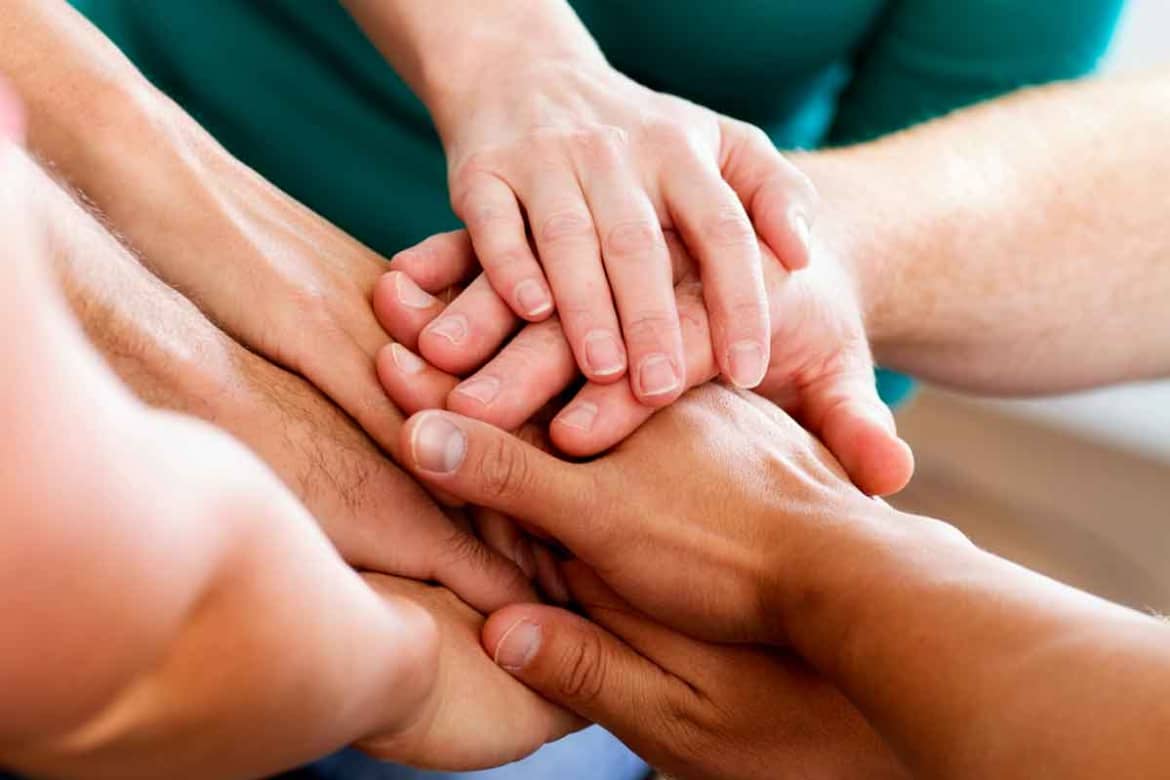 When you need addiction treatment, consider rehab in Hawaii. We offer several treatment options and create custom, individualized treatment plans for all of our clients in order to give everyone the best possible experience and lead them on the path of recovery.
Our Addiction Treatment Services Include:
Our patients experience reduced stress, anxiety and depression through experiential and recreational excursions. Accessing the natural wonders of the Big Island of Hawaii has been proven to increase mental, physical, psychological, social, and spiritual functioning for our patients.
Together, all of these things – beautiful scenery, evidence-based, individualized therapy, and real-life island experience – make up the best rehab in Hawaii. We are here for you. Don't fight your addiction alone. Let us guide you on the path to recovery in the beautiful scenes of Hawaii. Reach out to us today to learn more. One of our knowledgeable Intake Coordinators will help you get started.
Get Addiction Help!
If you or a loved one need help, call Hawaii Island Recovery toll-free right now.
866-390-5070