Is CBT for Addiction an Effective Form of Treatment?
Using cognitive behavioral therapy is a great way to start working with people recovering from substance use disorders. How is it most effective?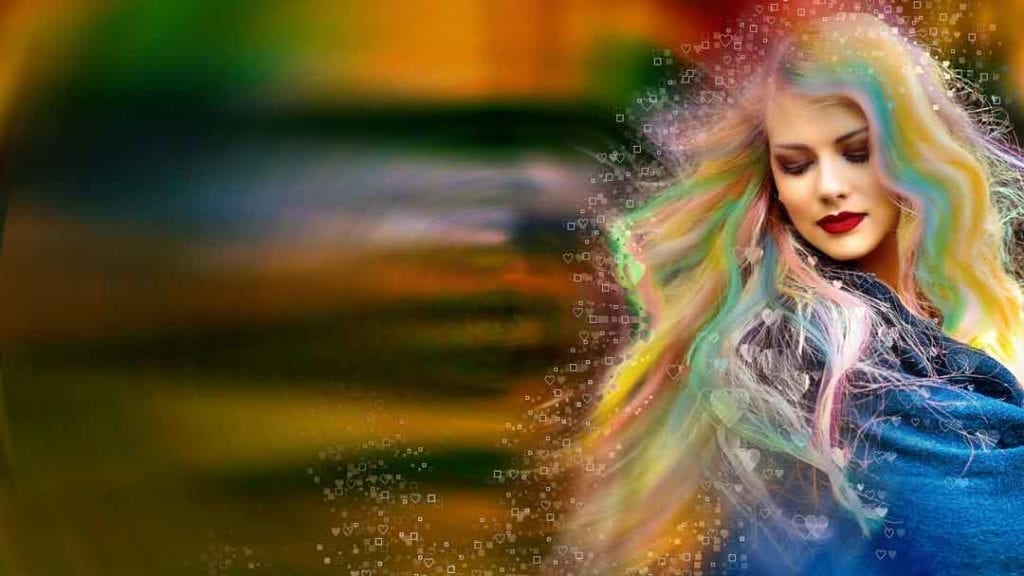 Since substance abuse often stems from negative thoughts that result in negative behaviors, it makes sense that CBT for addiction should be an effective approach. Cognitive-behavioral therapy is one of the most standard forms of therapy in use today. Psychiatrists and psychologists use it on a regular basis when working with clients of all types.
Is cognitive-behavioral therapy useful for treating people recovering from an active substance use disorder? How can CBT for addiction really be a method effective enough to keep someone away from drugs and alcohol? Continue reading to learn more about this therapy modality and how clinicians use it to work with addicts in recovery.
CBT for Addiction: How Can It Help?
People navigate the world based on the perspective they view it from. A combination of their genetics and their life experiences shape the way they see things. Most people navigate their lives in a relatively balanced manner. Others cope with intrusive, irrational, and negative beliefs that influence the choices they make and actions they take.
Cognitive-behavioral therapy is a form of talk therapy that considers the impact of a person's thoughts on their behavior. It is an off-shoot of behavior therapy, which focuses on how to change or modify someone's behavior. CBT specifically aims to change behavior by helping people work through their negative or irrational thinking patterns.
Diving Deeper into Cognitive Behavioral Therapy
On a deeper level, cognitive behavioral therapy looks at the contrasts between what someone wants to do and what they actually do. There are many different reasons their actions might not align with their intentions and it's a therapist's job to help them work through this. They identify negative thought patterns that, in turn, lead to negative behavior patterns.
For example, if someone finds repeatedly themselves in toxic relationships, it's a perfect time to use CBT. A therapist sits with this person and assists them with uncovering the inner dialogue leading to their pattern of toxic relationships. They'll work with the individual over time and help them learn to catch and correct these false beliefs.
As they work through their thought patterns, their unhealthy behaviors tend to change as well. Over time and consistent practice, cognitive behavioral therapy often leads to lasting results. It's a fantastic method for treating anxiety disorders and also helpful for working with people with depressive disorders. What about CBT for addiction, though?
Using CBT for Addiction Treatment
Counselors use CBT to equip their clients with psychological toolbox. They learn different methods to work through and cope with their addiction. The goal of CBT for addiction is to help clients reintegrate back into their everyday lives without needing the help of drugs or alcohol. Their toolbox includes things like:
Self-awareness: identifying places or situations that might trigger cravings
Self-instruction: learning the skills necessary to overcome these triggers
Problem-solving: understanding how to get out of difficult situations
Behavioral strategies: developing new hobbies to replace old negative behaviors
Clinicians like CBT for addiction treatment because many people abuse substances as a result of negative inner dialogue. Addicts develop their unhealthy beliefs about themselves and the world in any number of different ways but they all use the same destructive way to cope. Cognitive-behavioral therapy is a fantastic way to work through these patterns of thought.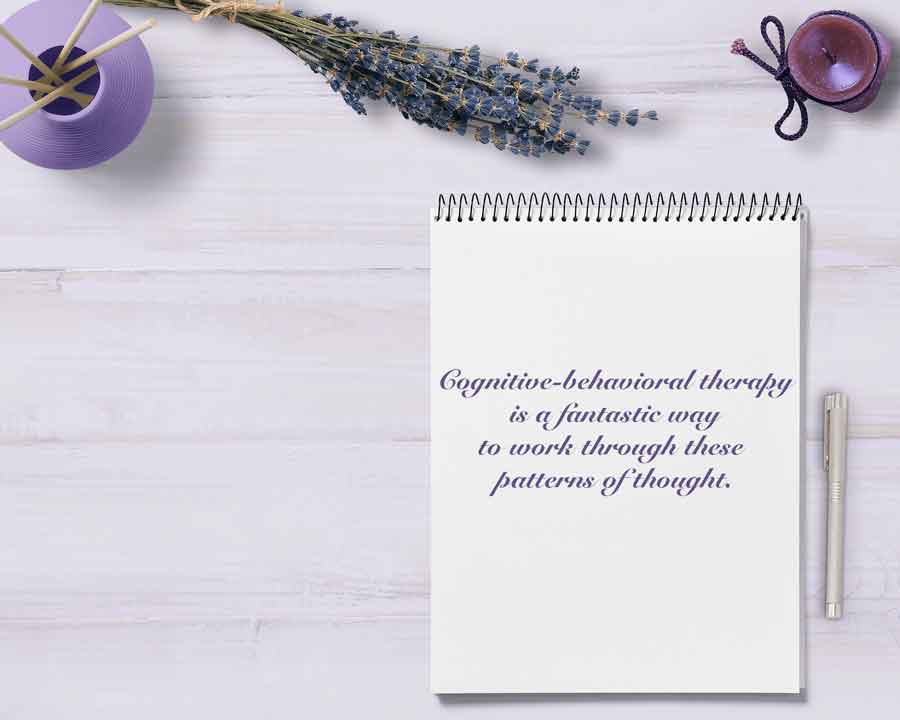 How Effective is Using CBT for Addiction?
There is no one-size-fits-all approach to treating addiction. People work through their substance use disorders in different ways depending on each individual's needs. This leads most facilities to create individualized treatment plans for every client who comes through their doors. Oftentimes they include at least some cognitive behavioral therapy in every plan.
Cognitive-behavioral therapy is an effective treatment method for anxiety, depression, and other disorders. It's also effective in treating addiction, especially working with the underlying depression and anxiety present in many addicts. Clinicians utilize the thought-changing approach of CBT to influence their clients' drinking and using behaviors.
CBT is only one part of an effective addiction treatment plan, though. You can't rely on only one method of therapy to help treat a substance use disorder. Studies show that cognitive-behavioral therapy is most effective when incorporated as a part of an overall treatment plan. Clinicians use a comprehensive care plan for each client instead of relying on a single method of treatment.
Facilities also incorporate holistic healing methods like meditation, yoga, neurofeedback, animal therapy and more. Medication-assisted treatment (MAT) is another way treatment facilities help their clients during early recovery. MAT eases clients through the detox period and first few weeks of recovery by relieving withdrawal symptoms and cravings.
Seeking CBT for Addiction
Do you know someone who could benefit from the help of CBT for addiction? Hawaii Island Recovery uses cognitive behavioral therapy alongside other treatment methods to provide the best opportunity for long-term sobriety.
Want to learn more? Call us at 877-721-3556 to speak with an admissions counselor who can walk you through the process of getting help today!