The holiday season is often referred to as "that most wonderful time of the year". With the change in seasons, holiday cheer, and focus on family, the holidays can be a great time to reconnect with those we love. The holiday season can also be an incredibly stressful time with its hustle and bustle, buying holiday gifts and organizing family gatherings. For some, the holiday season also can bring up painful memories of loved ones who died and other traumatic events. The depression that can result can cause significant misery in those who suffer, and oftentimes people may turn to substances to help cope.
While drugs and alcohol can bring some relief, depression will continue until the root causes are addressed. In order to deal with those issues in a healthy manner, you will need to develop the appropriate coping skills. The following article details effective ways you can cope with depression over the holidays.
Acknowledge What You Are Feeling
The first step in coping with depression over the holidays is to honestly acknowledge what you feel. Whether it is holiday stress, the death of a loved one, or another traumatic event, you must realize that it is completely normal to feel sadness and grief. Also, it is completely OK to not force yourself to be happy because of the season. Allow yourself to feel what you feel and understand that at face value.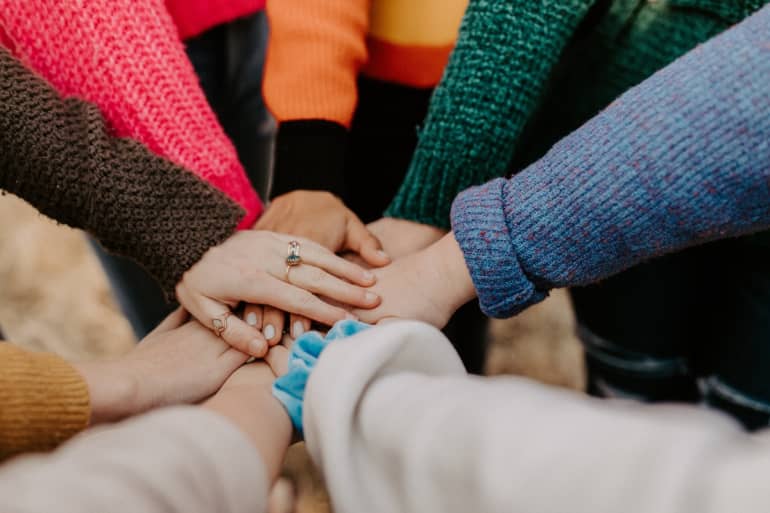 Once you acknowledge your feelings, the next step in coping with depression over the holidays is to reach out to supportive people. This can be family, friends, co-workers, pastors, or even online support groups. Having an empathetic ear to bend and shoulder to lean on can be extremely cathartic and can help you work through the depression you are feeling.
While you may not feel up to it, volunteering your time to others and organizations is a great way to deal with depression over the holidays. Drop off a meal to a family member, friend, or senior citizen's home. Volunteer at your local hospital or drop-in center. Spending time helping others can lift your spirits and help broaden friendships.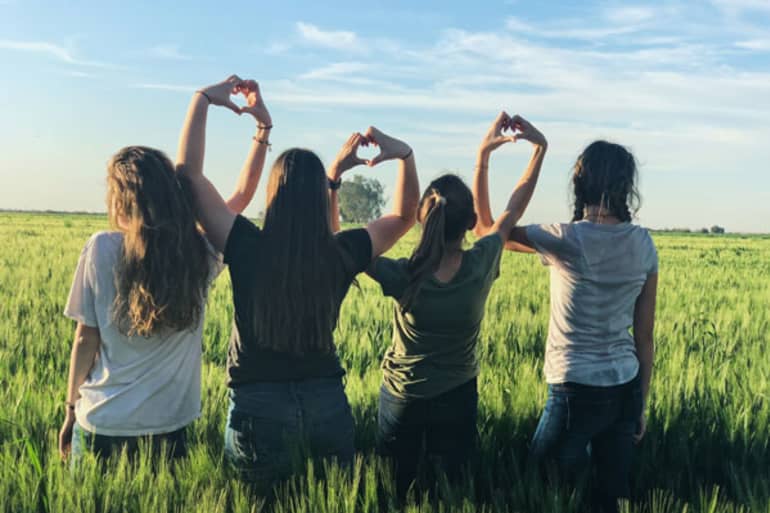 In order to minimize depression over the holiday season, it is important to adopt healthy habits that reinvigorate mind, body, and soul. This includes having a well-balanced diet, regular exercise, getting plenty of sleep and adequately hydrating yourself. It is also helpful to decrease your time on social media and to adopt breathing practices such as meditation and yoga.
Find some time during your time to have alone time. Schedule 15 minutes per day to take a break and to unwind. Find a place in your home, office or out in nature where there is little or no distractions. To help you relax, you can simply take a walk, listen to soothing music, read a book, hike trails, or go stargazing.
If You Need To, Seek Professional Help
If you find yourself still struggling with depression during the holidays (despite your best efforts), it is highly advisable that you seek professional help. It is important to note that reaching out to a medical or mental health provider is not a sign of weakness. Through the experienced and capable hands of a professional, they will give you the tools and support you need to face and overcome your depression.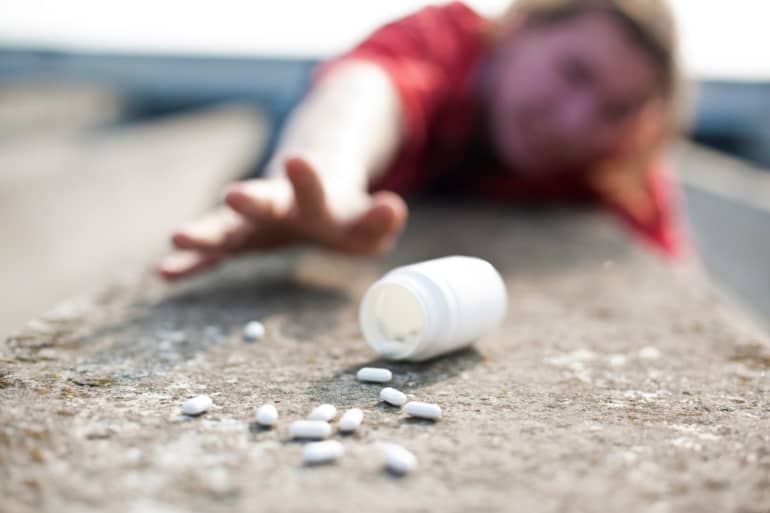 Do not let the holiday season drag you down. Take the steps listed above and face those feelings head-on. If you need further help, Hawaii Island Recovery is just a phone call away. Call us toll-free today and find out more about our effective mental health treatment programs.