Individual Counseling
Learn more about individual counseling in Hawaii, part of the comprehensive programming and addiction treatment services provided at Hawaii Island Recovery.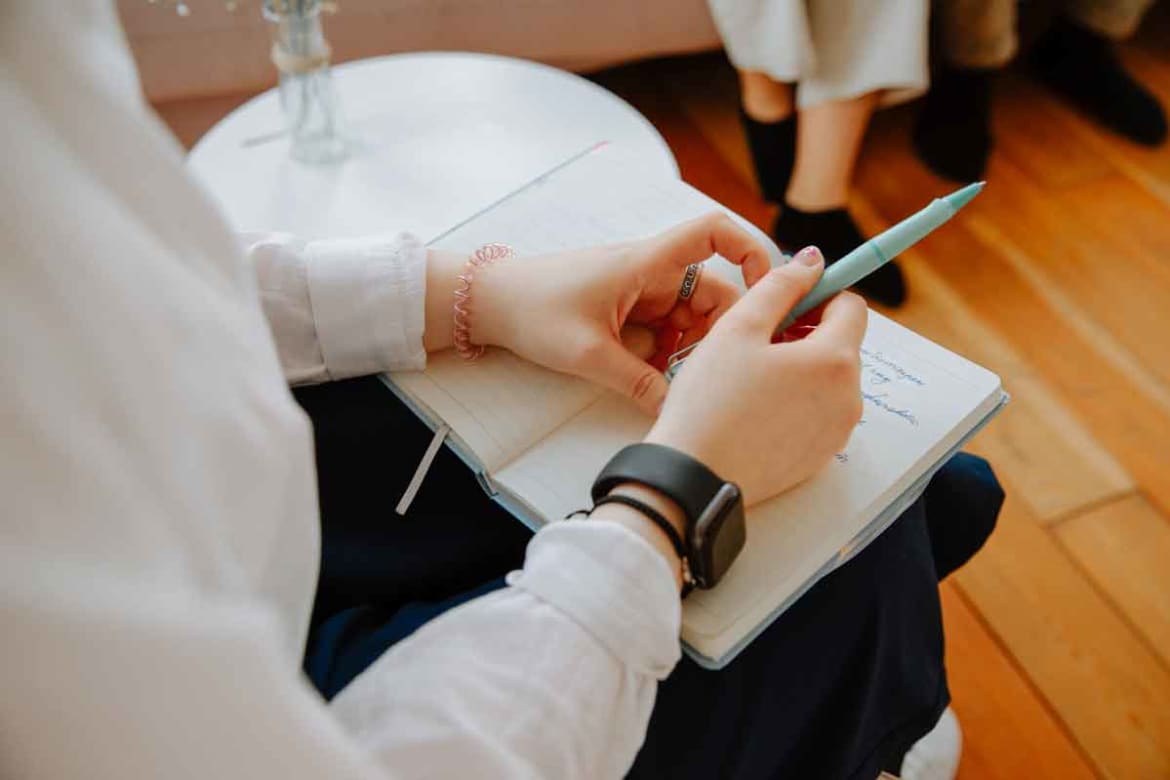 During rehab, people looking to overcome drug and alcohol dependency often discover truths about themselves. What they learn can be enlightening and inspire them to continue with their wellness journey. If you're considering rehab, for yourself or a loved one, individual counseling is extremely helpful as you work toward recovery.
What to Expect from Individual Counseling in Rehab
In individual therapy sessions, you'll meet one-on-one with a therapist who will help you overcome your struggle with addiction. Also, in the best-case scenarios, your therapist makes you comfortable enough to explore the underlying problems that contribute to your drug and alcohol dependency.
You should feel safe and support in this environment. In addition, most rehab facilities provide individual as well as group therapy. Each therapeutic method has its own set of unique benefits, and a well-rounded rehab program allows you to experience as many of them as possible. Along with individual and group counseling, some centers offer programs such as family therapy or psychotherapy.
What Can You Expect from Individual Counseling?
Confidentiality: Being able to open up about past trauma completely confidentially can give you the courage you need to be honest with yourself.
Unbiased viewpoint: You can freely talk about anything with your therapist and expect non-judgmental feedback.
Focus on your specific needs: During individual counseling, your therapist will only focus on issues that pertain to your individual needs.
Trust-building: As you gain trust-building skills in therapy, you'll be able to use them after rehab.
Continued Counseling After Rehab
Therapy doesn't need to end after rehab. Whether they take part in individual or group sessions, many people find it helpful to continue counseling as they progress through recovery.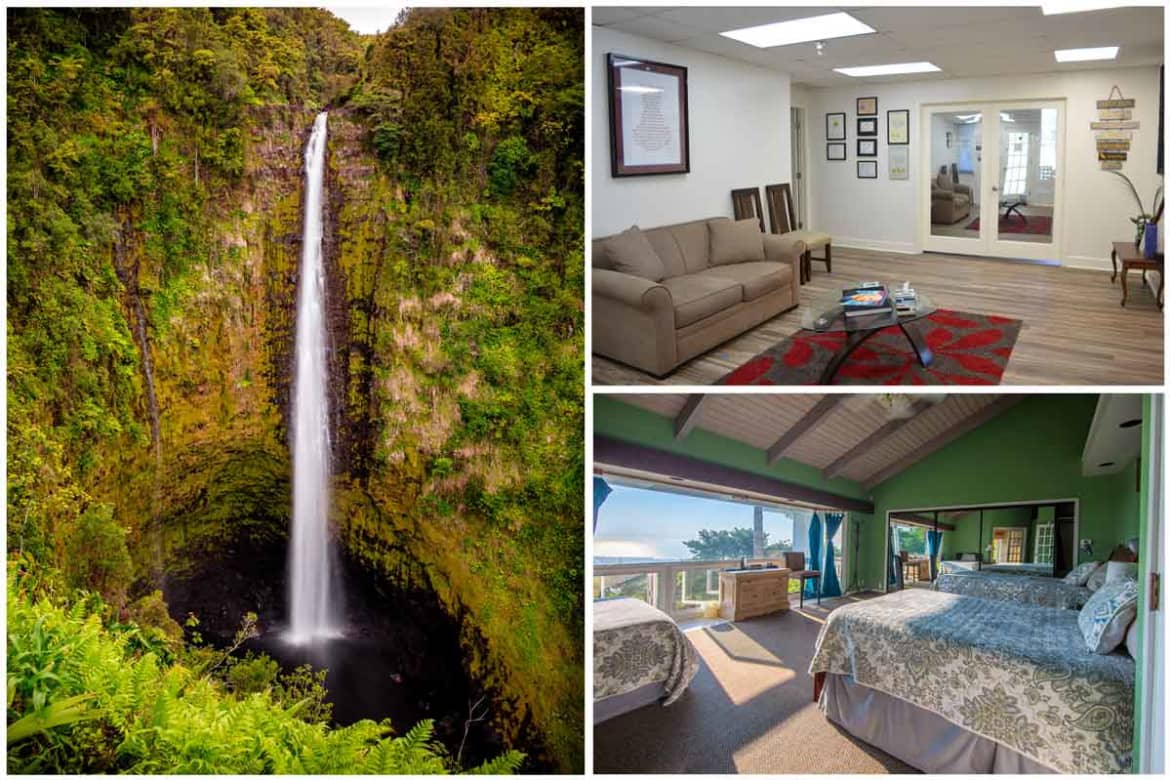 Additionally, ongoing therapy offers particular benefits in the early stages of recovery. For example, you might still struggle with cravings or certain triggers. However, a solid relapse prevention plan has the necessary tools to help you through a tough day.
You might find it helpful to call on a counselor for other issues as well, including anxiety about starting a new job, family troubles, or depression issues. Instead of feeling alone during stressful periods of life, you can count on your support system that includes loved ones, peer group meetings, and professional therapists.
Center for Individual and Family Counseling
Individual counseling in Hawaii is one part of the equation. Before you can make progress in other areas of your life you need to first address the struggles within yourself. As you start working on yourself and overcoming your inner blocks, healing other areas of your life becomes a possibility.
Family therapy is an important part of the addiction treatment process the following growth through individual counseling. Family members face some of the most intense effects of alcohol and drug addiction. They stand on the front lines as they watch you fight to stop using substances.
Your addiction probably took a toll on your relationships with your family members. It may feel impossible to mend the damage done over the years. Family counseling provides a neutral space for you and your family members to address and work through issues that arose both before and during your substance abuse. 
Family counseling is a vital part of the rebuilding process. Healing the relationships with your family members equips you with the tools to heal other relationships in your life. Many addiction treatment facilities offer family counseling as a core part of their programming.
Individual Counseling Near Me
If you're wondering, "How can I find individual counseling near me?", you can locate counseling services in a few different ways. There is a wide range of options available to anyone looking for individual counseling.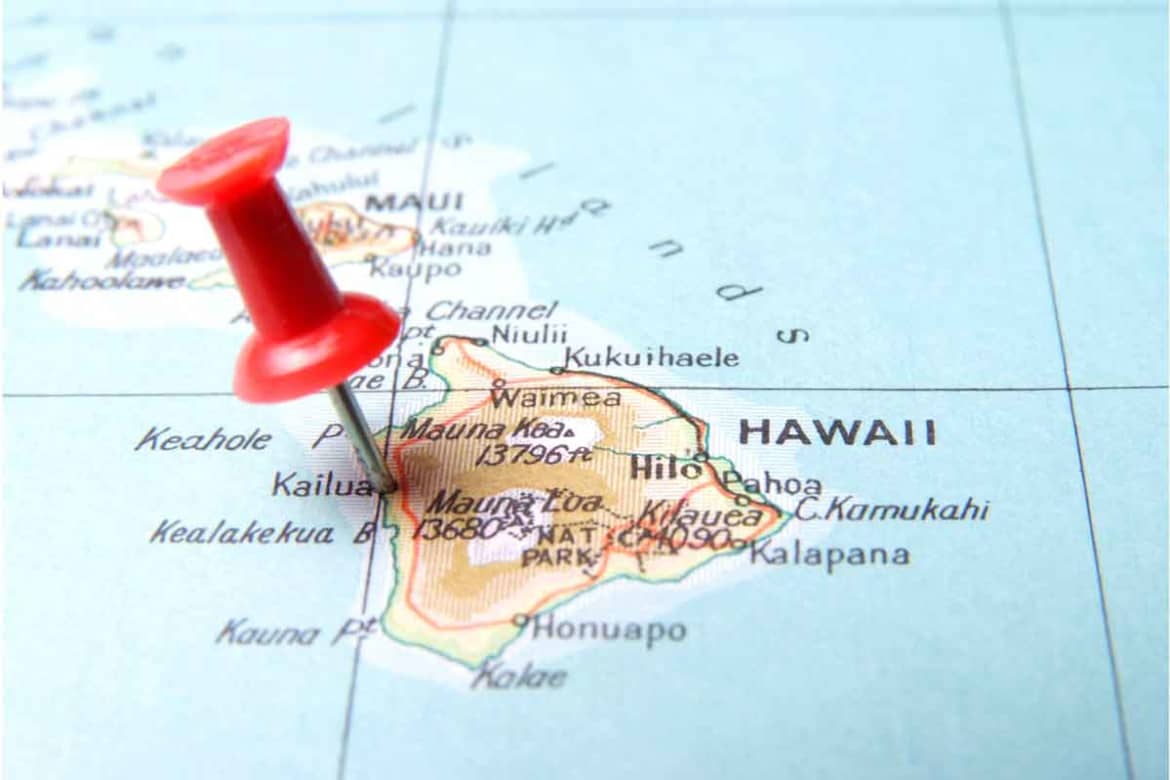 The best way to find individual counseling near you is to determine what you want to address. Most counselors and therapists specialize in working with individuals who have mental illness or other mental disorders. 
If you're struggling with alcohol or drug addiction, this type of therapy may help some but it's better to seek out specialized care. Individual counseling for addiction considers more than your mental health. Since substances are involved, you'll need a more intensive approach to treatment to have lasting results.
Finding individual counseling near you for addiction is likely going to be at an addiction treatment facility. Individual therapy is part of most addiction treatment programs. Healing from addiction is much more than quitting substances, though; it requires healing from the inside out. Overcoming addiction is both a physical and mental battle. Individual counseling is one part of the comprehensive approach needed to overcome addiction.
The Difference Hawaii Island Recovery Can Make
Are you or a loved one ready to experience rehab in a tranquil environment? Hawaii Island Recovery is a residential and outpatient rehab facility in Kailua-Kona. During your stay, we will provide an array of high-quality programs for people who want to overcome drug and alcohol dependency and live happier healthier lives.
Individual counseling
12-step support groups
Clients can begin their full rehab experience with us, starting with medically supervised detoxification. In addition, everyone receives an individualized treatment plan that addresses their unique needs.
Regain control of your life in our beautiful, restorative surroundings. Call Hawaii Island Recovery, and we'll help you or a loved one conquer addictive behavior.
Get Help Today!
If you or a loved one need help, call Hawaii Island Recovery toll-free right now.
866-390-5070