Outpatient Rehab
Hawaii Island Recovery provides the best outpatient rehab in Hawaii for those trying to quit using substances and learn to live alcohol- and drug-free.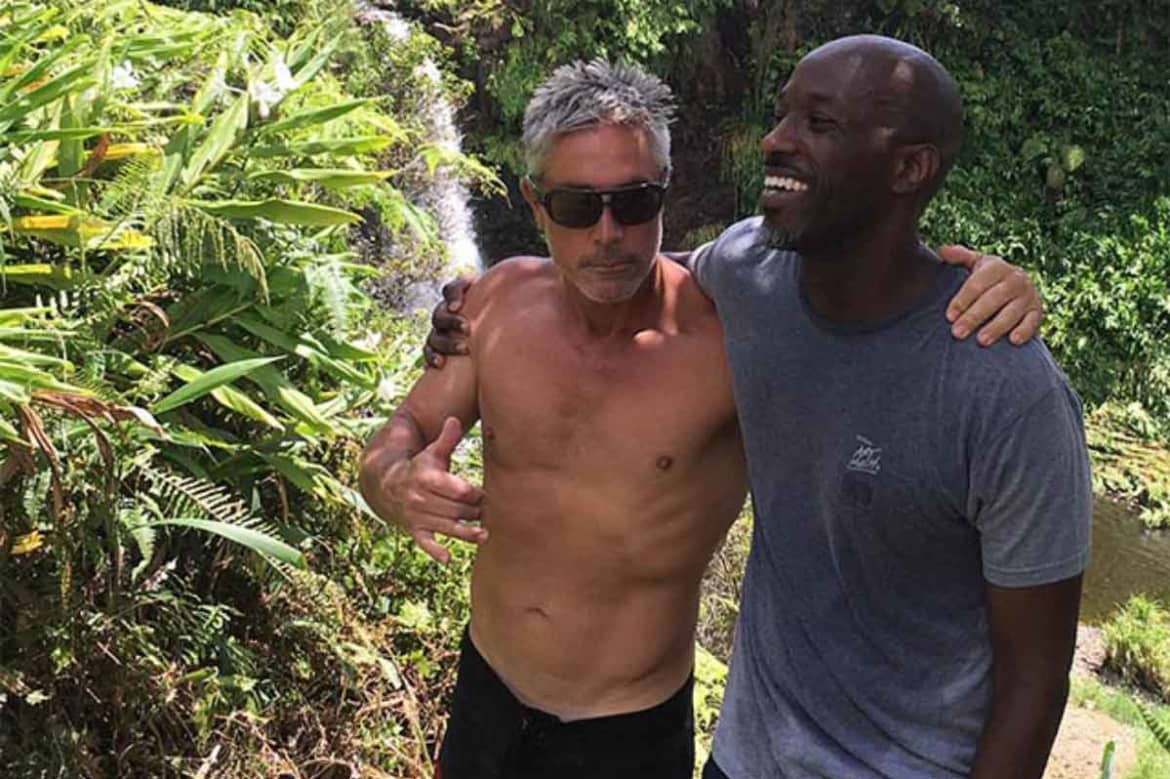 For many people, outpatient rehab is an excellent option. However, your preparedness for this program largely depends on what stage of recovery you're going through. Some people go to an outpatient program too soon, which can have poor consequences. Often, you'll start in a residential program, and then step down to an outpatient program. Overall, for many, outpatient may be the best addiction recovery option.
Outpatient programs vary in the type and intensity of services offered depending on the facility. Some programs are low-intensity that offer drug education services. Others are intensive outpatient programs that are comparable to residential treatment or partial hospitalization programs.
Outpatient treatment is the most adaptable option for addiction treatment services. These services take place on an outpatient basis and allow clients to return home after treatment hours. This makes it possible for people with existing commitments and responsibilities to still receive the help and support they need while getting sober.
Some people choose to attend outpatient treatment without first going through higher levels of care. They need the flexibility of an outpatient program so they can continue meeting their daily responsibilities. Not everyone can stay alcohol- and drug-free by attending an outpatient treatment program alone, though; they need the entirety of a comprehensive treatment program.
The Danger of Going to Outpatient Rehab Too Soon
Addiction is an extremely powerful mental illness involving an intense obsession with drugs or alcohol. Thus, many people try withdrawing from outpatient too soon. Often, a person needs residential treatment because they can't trust themselves to stay clean in any other program. Fortunately, residential treatment provides additional recovery strength before you transition to an outpatient program.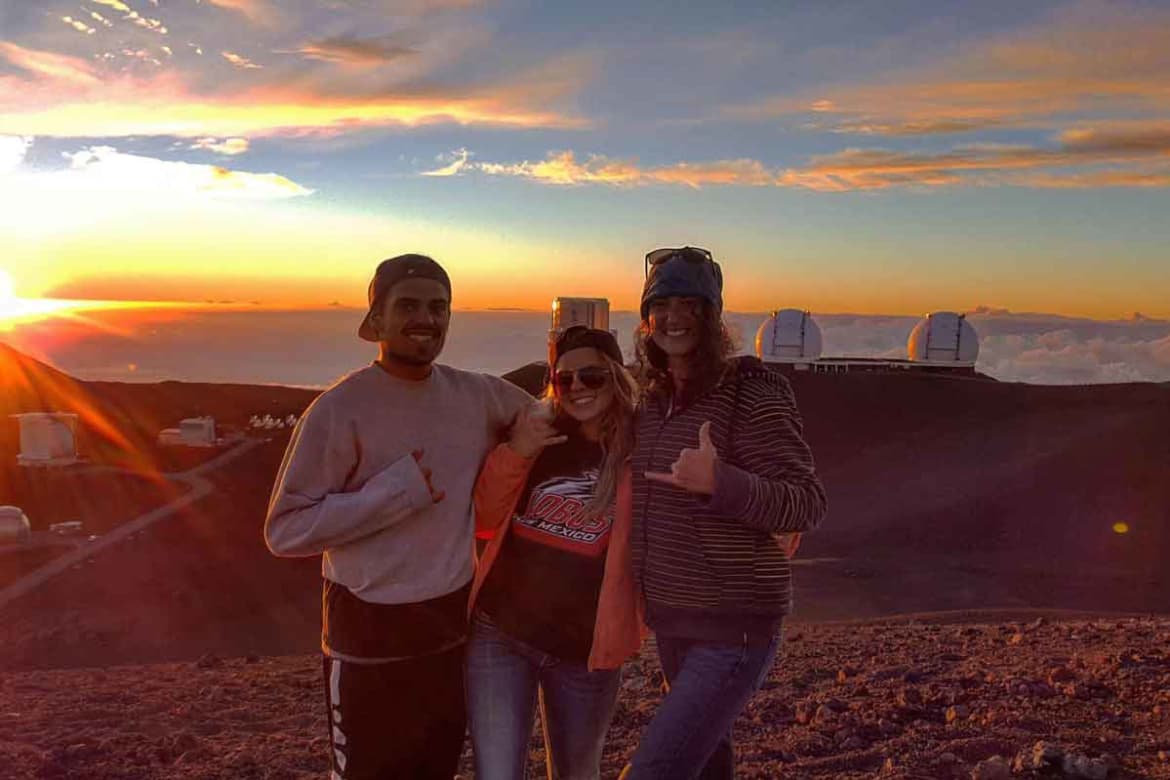 Others believe that after going through residential rehab, they no longer need treatment. Returning to old habits after residential treatment is overwhelming and often leads to relapse. However, studies show that those beginning in a residential program and transitioning to outpatient have a much higher success rate. Typically, the levels of care progress in the following way:
Stepping Down to an Outpatient Rehab Program
After residential treatment is complete, it's important to go through an outpatient program. This helps ease you back into everyday life. By continuing your recovery, you can ensure you still have the necessary support. As you return to work or school, you'll begin to experience life on your terms. Above all, outpatient gives you the chance to continue your treatment with additional tools for staying clean and sober.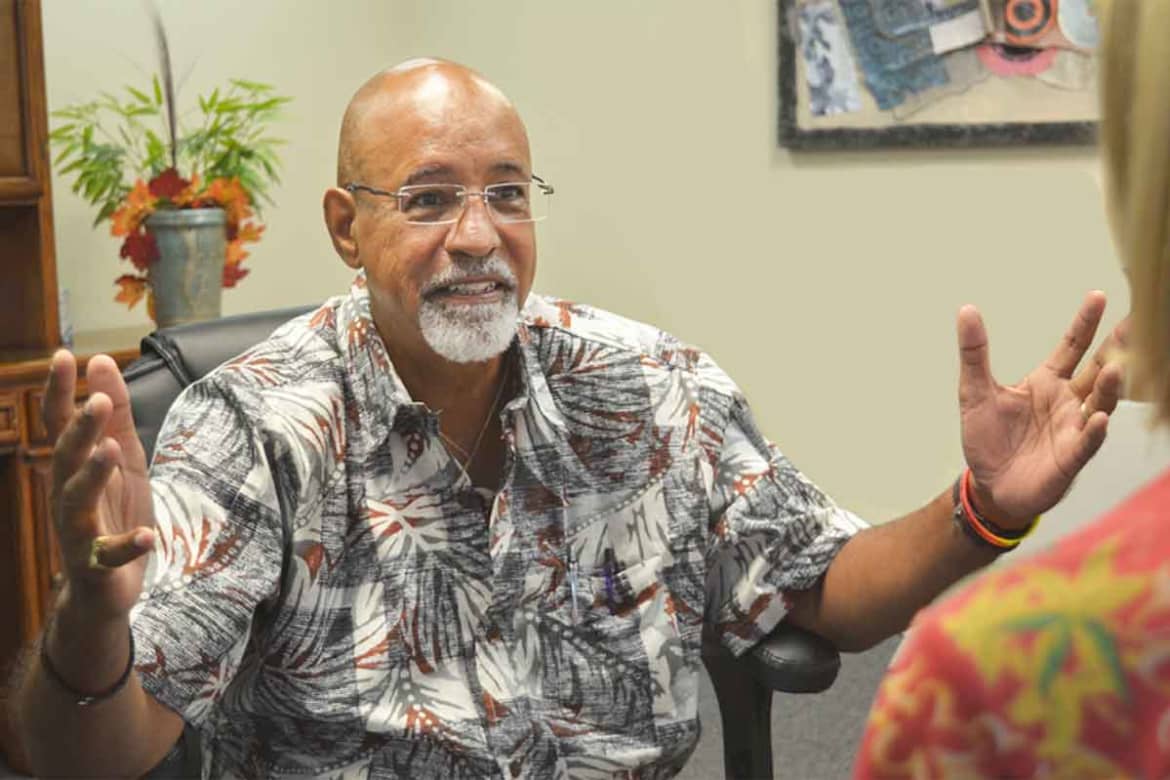 Additionally, while you're in the outpatient program, you'll continue to do group and individual therapy. The group setting is extremely beneficial because you'll have the opportunity for peer interactions. Eventually, they could blossom into continual support. This strengthens your recovery and allows you to effectively avoid future relapse.
Going Straight to Outpatient Rehab
For some people, outpatient substance abuse treatment may be the right option. Typically, this is for those with less severe addictions. If you're someone with an extremely supportive family, it may be best for you to continue living at home while going to treatment. You may also be the head of your household, so you'll likely need to continue working while in recovery.
Hawaii Island Recovery is a full-service addiction treatment program providing multiple levels of care to suit your needs. Unlike other treatment programs, we have an on-site detoxification program so you can easily transition to any rehab program. While you're here, you'll have the necessary medical attention to ensure withdrawal is as comfortable as possible. Aside from detox, you'll also have access to various other therapeutic methods including:
Biomedical Care
Ancillary Medical Services
Community-Based Recovery Support
Outpatient Rehab in Hawaii
When you go through a treatment program that includes outpatient as part of a comprehensive treatment approach, you have more options when it comes to the location of the facility. Attending outpatient rehab in Hawaii places you in one of the most beautiful environments in the world while you focus on your recovery.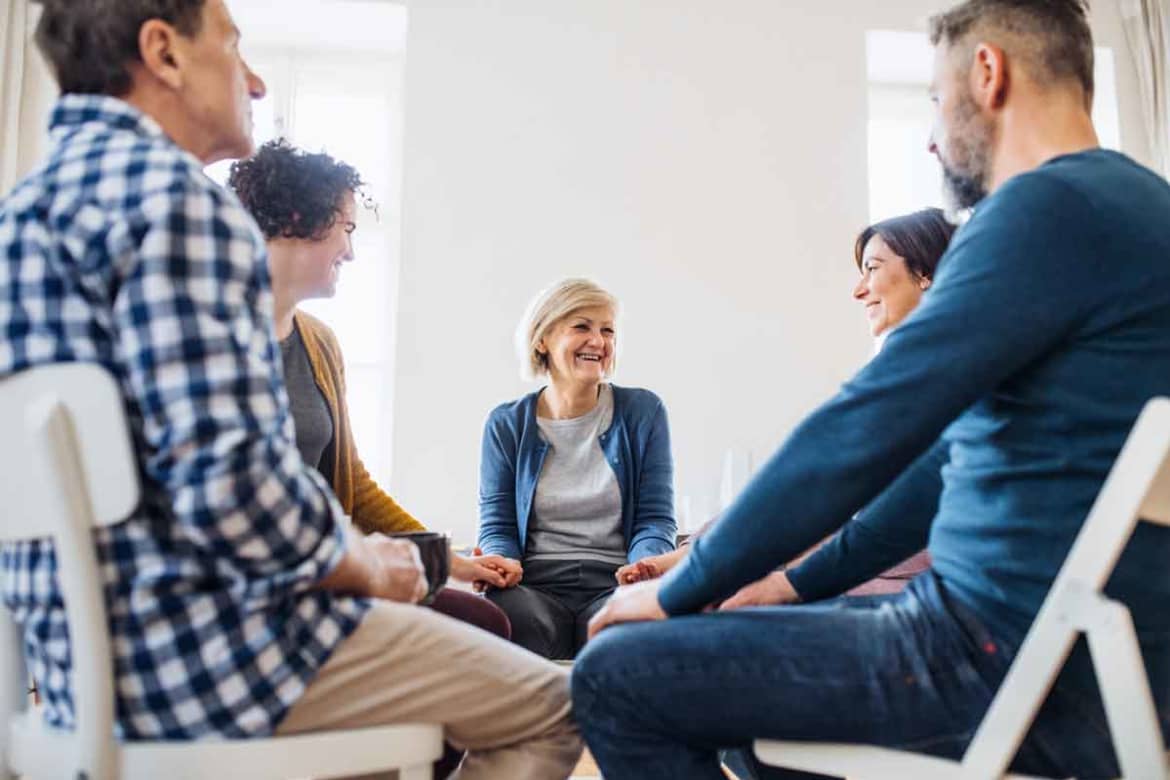 Outpatient treatment services make extensive use of group therapy and activities to make the most of treatment hours and build interpersonal skills. Treatment in Hawaii provides an unmatched environment where you can rebuild your communication and participate in program activities.
Outpatient Drug Rehab in Hawaii
Drug addiction is a serious problem throughout the United States. An estimated 8.3 million people ages 12 and older had an illicit drug use disorder in 2019. The need for drug rehab has never been more pressing. Thankfully, outpatient drug rehab in Hawaii offers a solution for those trying to quit using drugs.
Outpatient drug rehab in Hawaii serves as a stepping stone between the safety of the treatment environment and the difficulties of the real world. It offers ongoing support as you learn to reintegrate with the responsibilities and demands of daily life without turning to drugs.
If you're looking for outpatient drug rehab in Hawaii, Hawaii Island Recovery is the premier treatment facility. Our drug rehab programs separate you from all substances, equip you with the tools and skills to live drug-free, and prepare you to rebuild your life.
Outpatient Alcohol Rehab in Hawaii
Like drug addiction, alcoholism is another pressing problem throughout the country. More people struggle with their drinking since alcohol is readily available. 12.1 million people had an alcohol use disorder in 2019. An additional 2.4 million had a problem with both alcohol and illicit drugs. If you want to stop drinking but find that you can't, what can you do?
Outpatient alcohol rehab in Hawaii is part of the treatment process that can help you overcome your alcohol problem. Attending treatment in Hawaii puts you in a serene, tranquil environment where your sobriety is your sole focus.
Hawaii Island Recovery, located on the Big Island, is the best outpatient rehab in Hawaii. Whether your battle is with alcohol or drugs, we are here to help. One of our admissions counselors can answer any questions you may have and connect you with the program that best fits your needs.
Get Help Today!
If you or a loved one need help, call Hawaii Island Recovery toll-free right now.
866-390-5070