Outpatient Rehab
Outpatient substance use treatment provides individuals with ongoing support to meet their needs. To learn more, call Hawaii Island Recovery at (866) 390-5070.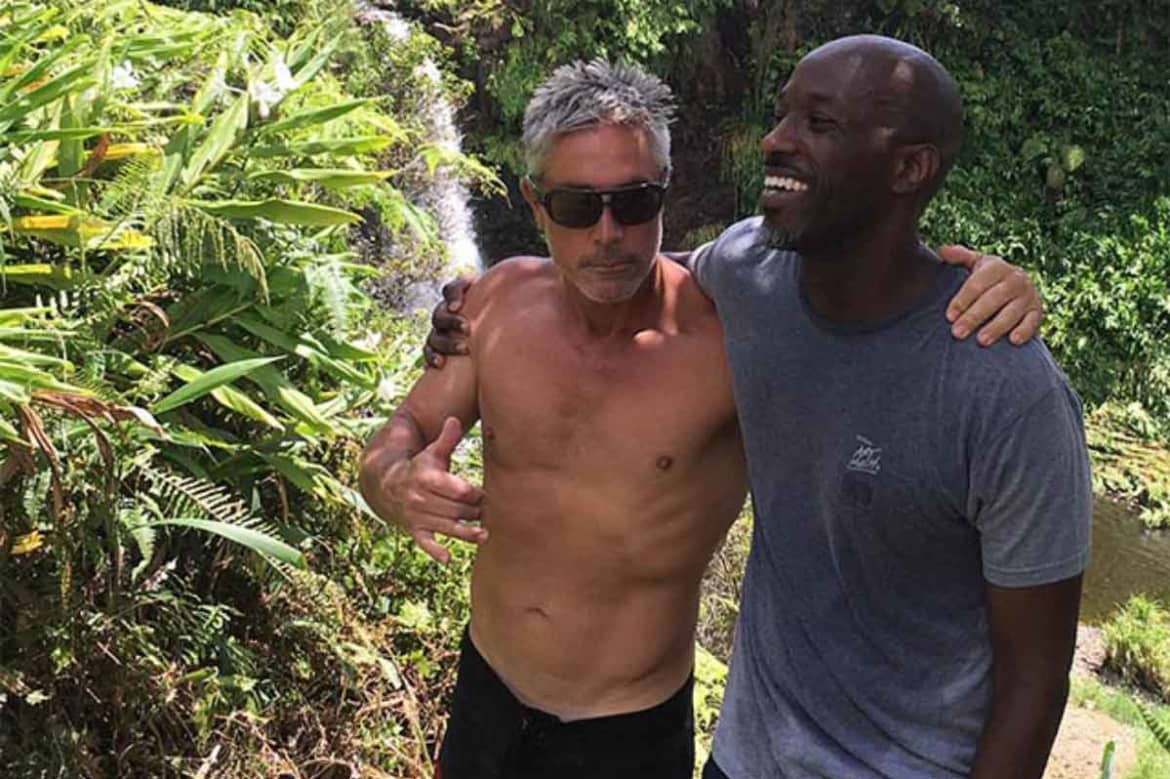 For many people, outpatient rehab is an excellent option for substance use recovery. However, your preparedness for this program largely depends on what stage of recovery you're going through. Some people go to an outpatient program before they are ready or when inpatient treatment makes more sense based on the stage of recovery they are in, which can have consequences. 
Often, individuals begin treatment in a residential program and then step down to an outpatient program for continuing care. However, outpatient treatment can often make sense and be the best option for individuals in their healing journey.
What Is Outpatient Rehab?
Outpatient programs vary in the types and levels of care, depending on the facility. Some low-intensity programs offer outpatient substance use treatment and drug education services as part of the treatment plan. Other programs are more intensive and are comparable to residential treatment or partial hospitalization programs.
Outpatient treatment is the most flexible option for addiction treatment services. These services take place on an outpatient basis and allow patients to return home after treatment hours. This structure and level of support also make it possible for people with existing commitments and responsibilities that are not flexible to receive the help and support they need in order to experience sobriety.
Some people choose to attend outpatient treatment without going through higher levels of care first, such as inpatient treatment. They need the flexibility of an outpatient program to continue meeting the daily responsibilities and commitments they have. However, not everyone can stay sober through an outpatient treatment program alone. In this case, they need the structure and support of an inpatient treatment program.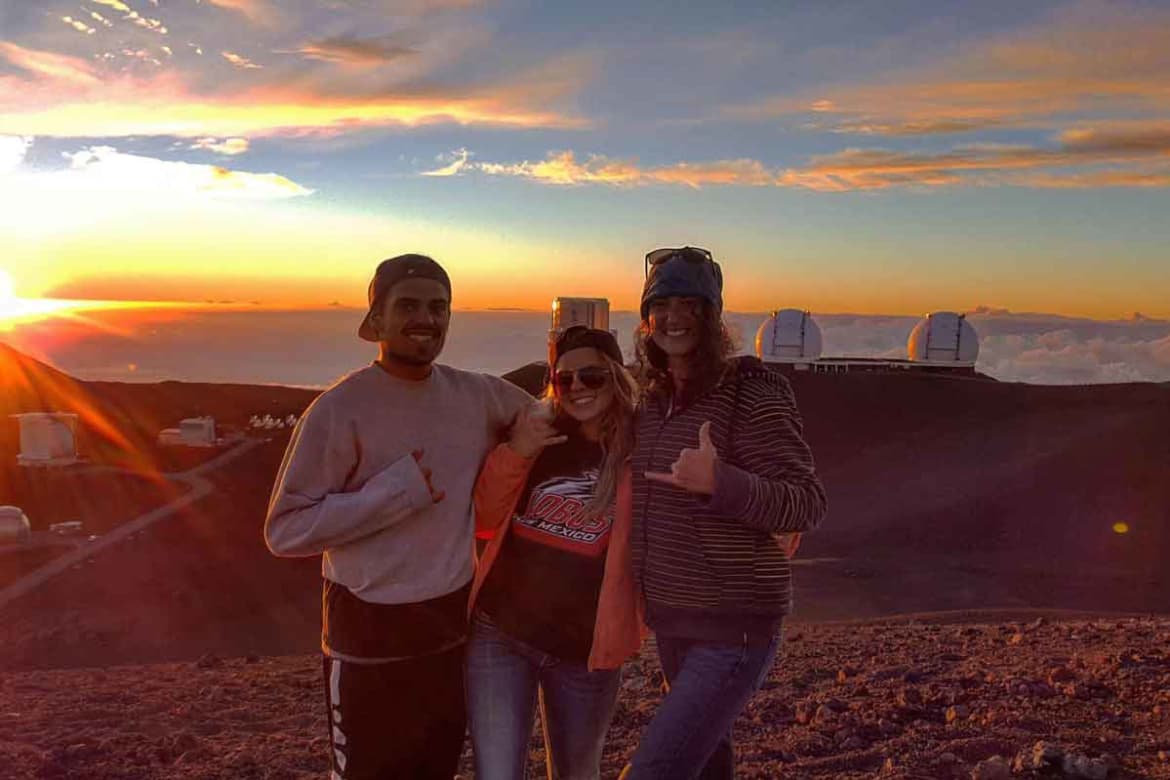 How Going to Outpatient Treatment Too Soon Can Be Dangerous
Addiction is a powerful disease involving an intense dependence on drugs or alcohol. Because of the dependence and severe withdrawal effects from alcohol and substance use, many people try exiting from outpatient treatment too soon. Often, a person needs residential treatment as the structure allows individuals to be supported 24/7 if they find they can't trust themselves to stay sober and be in an outpatient program that does not have as high of a level of care. This is why many individuals attend a residential treatment program before transitioning to outpatient care.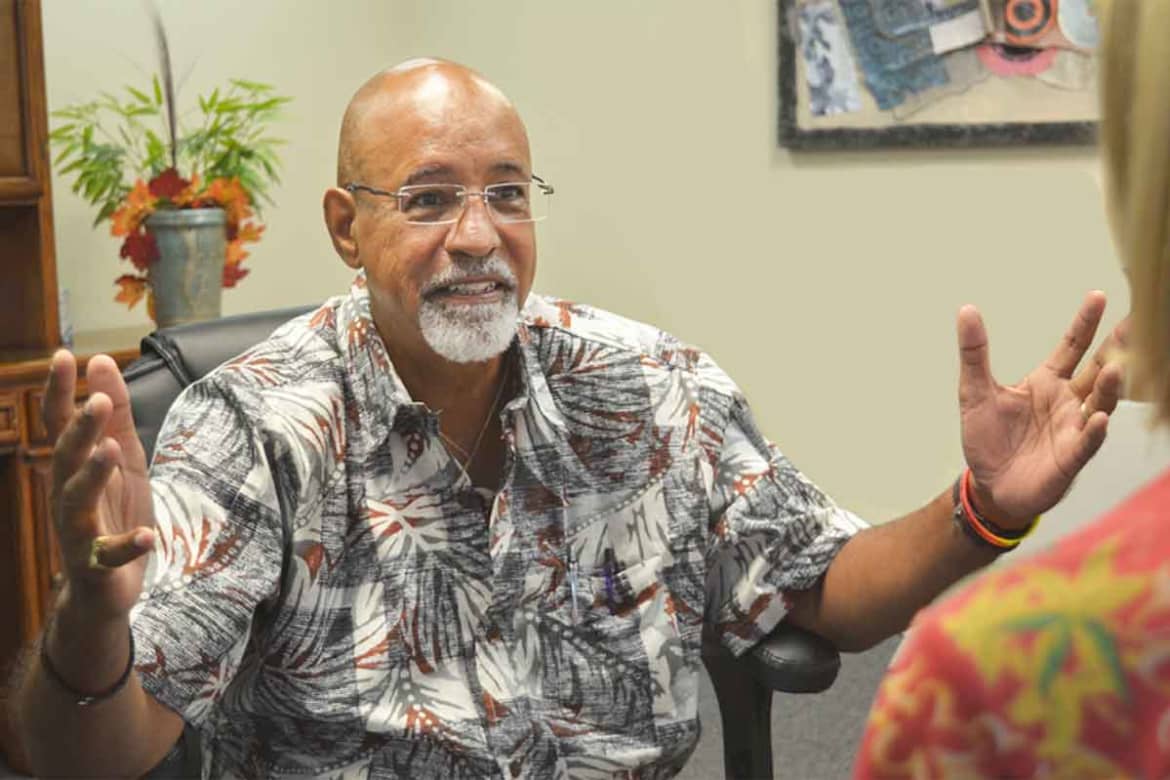 The Power of Outpatient Treatment
After going through residential rehab, some individuals believe that they no longer need treatment. Returning to old habits after residential treatment is overwhelming and often leads to relapse. However, studies show those beginning in a residential program and transitioning to an outpatient program have a much lower relapse rate. Typically, the levels of care progress in the following way:
While some individuals may feel that they do not need outpatient care after residential treatment, it's essential to go through an outpatient program to support yourself as you are re-integrating into the demands of your everyday life, building life skills, and learning how to balance life in recovery. By continuing treatment through outpatient care, you are also choosing your recovery. Above all, outpatient treatment gives you the chance to continue treatment with additional tools for staying sober, experiencing the freedom recovery offers, and living in alignment with your values.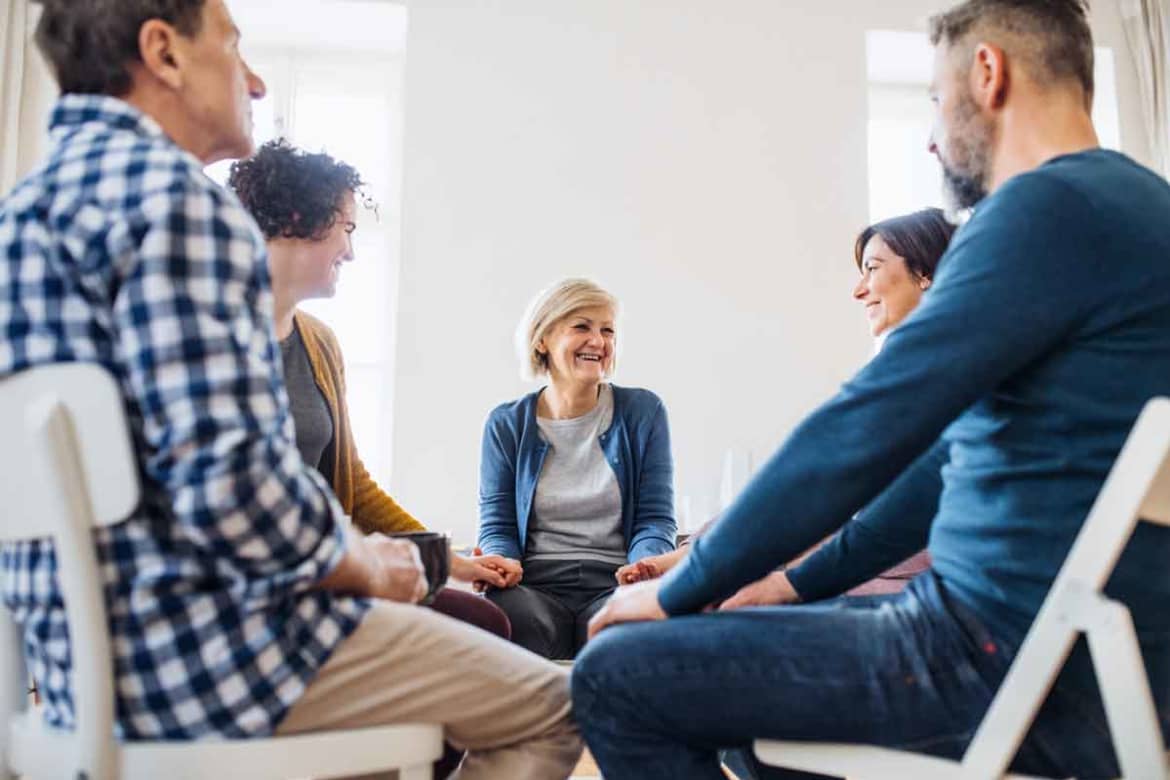 While you're in an outpatient program, you'll continue to do group and individual therapy. Both individual and group therapy are incredibly beneficial for substance use recovery, and both are needed. Group therapy can provide connectedness and healing through shared experiences, and individual therapy is important for individualized support that makes sense for you.
At Hawaii Island Recovery, we have a full-service addiction treatment program providing multiple levels of care to suit your unique needs. Unlike other treatment programs, we have an on-site medical detox program so you can easily transition to any rehab program after, as detoxing from any active substances is the first step to further treatment. While you're here, you'll have the necessary medical support to ensure withdrawal is as comfortable as possible. Additionally, you will be able to experience various therapeutic modalities, including:
Outpatient Substance Use Treatment in Hawaii
Drug addiction and alcoholism are concerns that are only increasing in the country. More and more people struggle with substance use disorders (SUDs) and co-occurring mental illnesses every day. The only way to experience relief is by finding a treatment program that meets individuals' needs for recovery.
Outpatient drug and alcohol rehab in Hawaii is part of the treatment process that can help individuals experience freedom and healing from SUD and mental illness. Choosing treatment at Hawaii Island Recovery on the Big Island of Hawaii also puts you in a serene, tranquil environment where your sobriety, healing, and recovery are your focus as other distractions of life are not present.
Hawaii Island Recovery, located on the Big Island, is the premier facility for substance use treatment and co-occurring mental illnesses in Hawaii. Whether your battle is with alcohol, drugs, or both, we are here to help. Our admissions counselors can answer any questions you may have and connect you with the program that best fits your needs.
Addiction recovery is challenging without comprehensive care that meets each individual where they are in their journey from a holistic approach. It can be challenging to have all of your needs met during addiction recovery treatment, which is why Hawaii Island Recovery has multiple levels of care, such as outpatient treatment, to meet you at your current stage of recovery. To learn more about how you can begin treatment with Hawaii Island Recovery, located on the Big Island, call us today at (866) 390-5070.